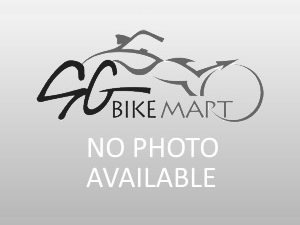 Honda CB400 Super 4 Spec 3
Details
2004 Honda CB400 Super 4 Spec 3 For Sale.
Not For Fussy Buyer.
One Of The Cheapest In Market Here I've Check.
Every 6Month Top Up Coolant / 1 Yr Flush.
Service Every 4K With Oil Filter.
Every 3rd Service With Spark Plug Iridium.
Full Service Plus Valve Clearance  Every 1 Yr.
Battery Radiator Check Yearly.
Things Done In 2019:
Top Overhaul,
Whole Clutch System,
Full Carburettor Rebuilt.
Things To Note Before Viewing:
-Left Signal Light Front Back Water Damage (Will Give New Stock Signal Light).
-CDI Damage Due To Recent Heavy Rain, Either Resealed Or Change Cdi Set.
Price To Reseal ($200+)
-Valve Clearance Due, Around 200+
Urgent Sale.
Owner Need Funds For School Fees, And Also Quit Riding.
Every Bike Accessories If Have I Just Give For Free.
Serious Buyer Only.
Full Cash.
No COI.
Slight Nego But No Lowballer.
Anything Feel Free Pm Me.
Accessories
Blueflame Titanium Gen 1 Pipe (No Cert, So Throw In A Brand New Stock Pipe).
Signal.
Voltmeter.