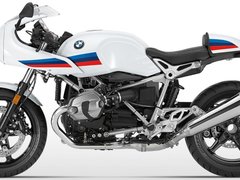 With R nineT Racer, you will relive the era of the superbike legends. Far from retro romanticism, and closer towards a customizable bike with technological attachments and quality…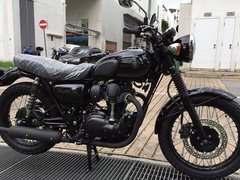 The 60's spirit is embedded in the revamped Kawasaki W800 retro classic motorcycle. With every twist of the throttle, you can experience the rich heritage. It continues to receive…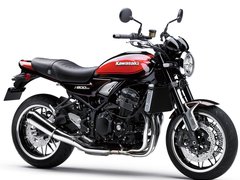 When Z1 900 was launched in the 70's, the bold classic bike would proceed to influence on another whole new generation of motorcycle design. Today, the soul of the original Z1 900…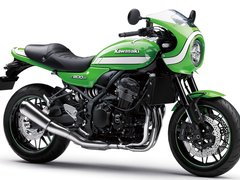 When Z1 900 was launched in the 70's, the bold classic bike would proceed to influence on another whole new generation of motorcycle design. Today, the soul of the original Z1 900…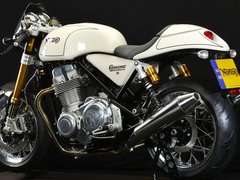 The design of the Commando 961 Cafe Racer is for replicating the retro cafe racers with the latest components and engineering while maintaining the original classic style.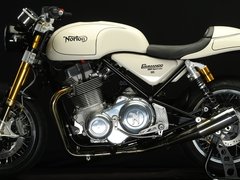 The commando 961 Sport is derived from the original Commando with conventional forks to give a smoother and more comfortable ride with better aesthetic.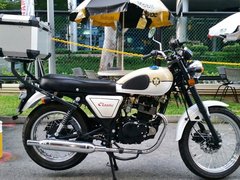 Qingqi QM125 able to be customize to cafe racer.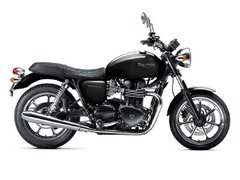 The most famous name in the world of motorcycling. A true legend. With over 50 years of engineering excellence. Now with a thoroughly modern interpretation of the authentic 'prope…
Rd 2, 19 May 2022
COE Bidding of Motorcycles