Kymco RevoNEX Electric Roadster planned for Italian production. First electric motorcycle ever to feature six-speed transmission.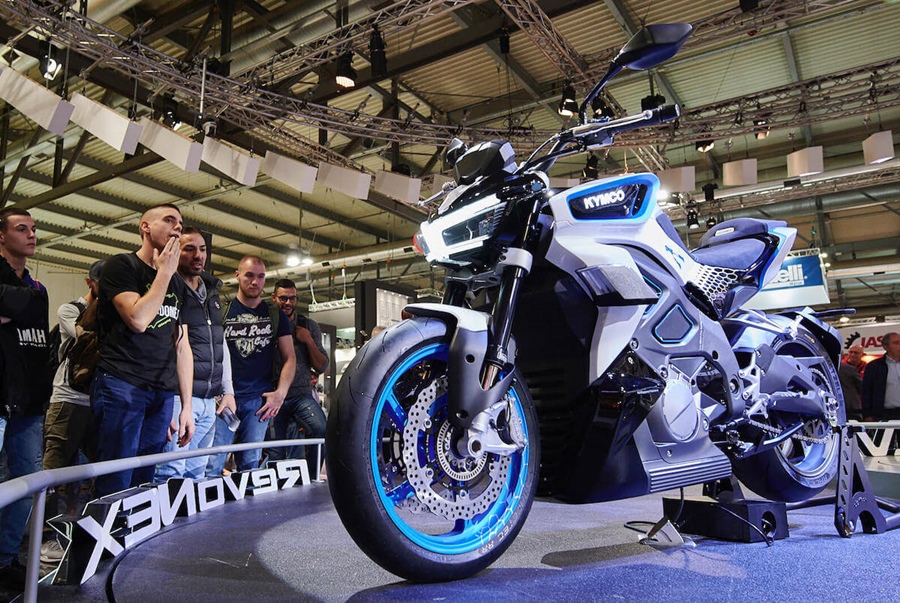 The onslaught of the new year is still weeks away, but Kymco kick-started the celebrations well in advance. From the previous post about the launch of three new scooters; The New Kymco RevoNEX electric roadster would be the only Kymco produced in Italy.
First showcased at EICMA 2019, the RevoNEX offers a unique proposition for riders making a switch from conventional motorcycles to electric.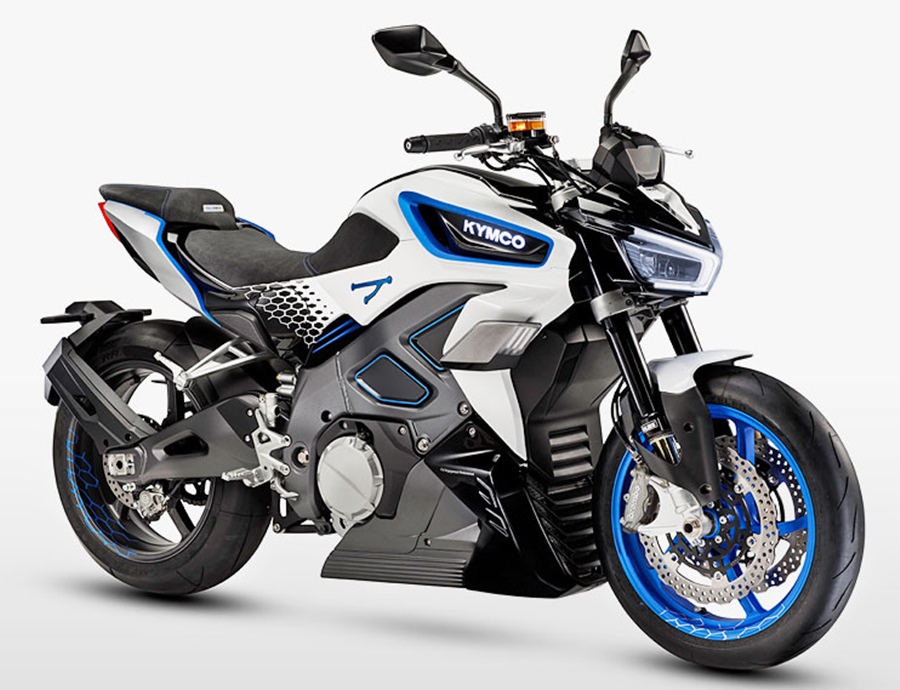 While most electric motorcycles are propelled through a single-speed transmission, the RevoNEX breaks the mold and is the first to offer a six-speed gearbox.
The shifting mechanism would be similar to a regular motorcycle operated through a clutch lever and foot-shifter. Also, while electric motorcycles usually have a final belt drive, the Kymco RevoNEX uses a traditional chain.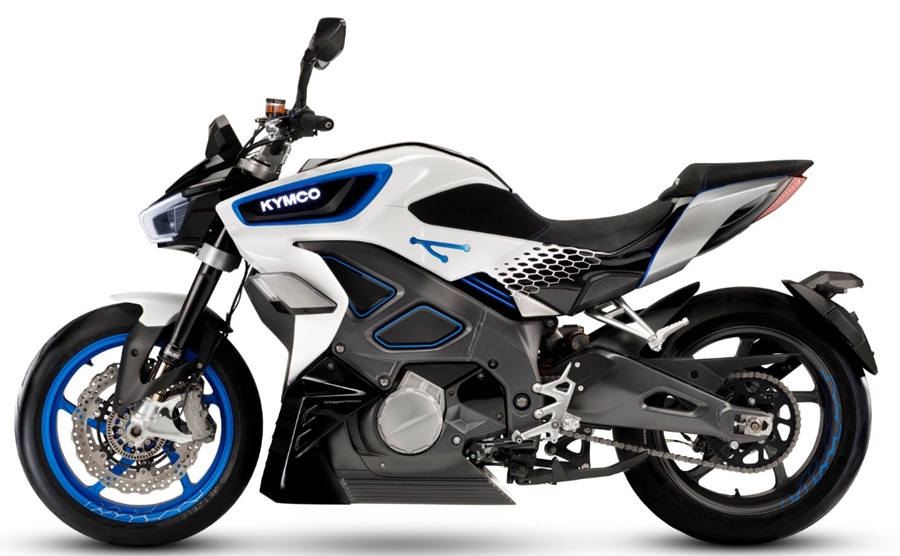 The futuristic styling is well-complemented with an impressive specifications chart. Needing just 3.9 seconds to breach the 100 kph mark from a standstill, the RevoNEX hits a top speed of 205 kph achieved in 11.8 seconds.
It eliminates the need for constant gear-shifting in the city by offering speeds of 115 kph in the second gear itself. If that's not all, Kymco's Active Acoustic Motor (AAM) features an inbuilt multi-frequency acoustic generator.
The AAM amplifies the whine of the electric motor in synchronization with increasing revs offering a sense of exhilaration to the rider.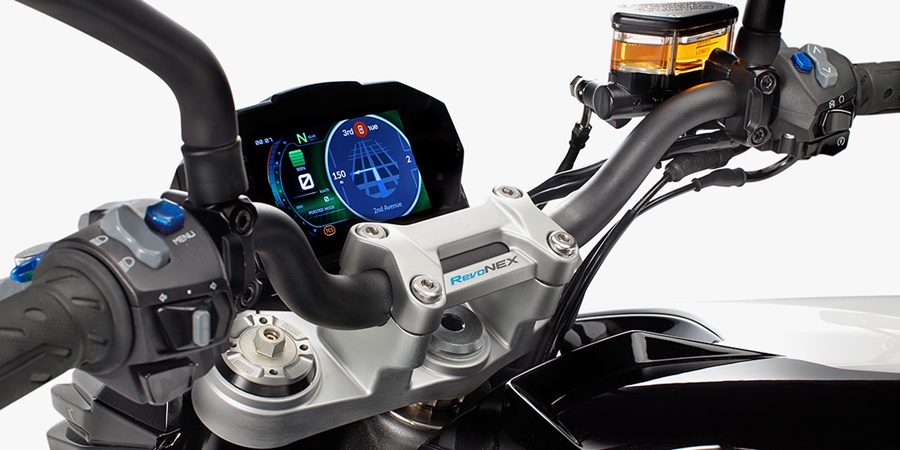 Rider aids are offered through Kymco's Full Engagement Performance (FEP) system. The (FEP) system also comprise features like launch control, ABS, traction control, and rear-wheel lift mitigation.
Kymco also offers four different ride modes through an Adaptive Machine Personality package. EXTREME offers the full rush of the electric motor, followed by the BOLD with rapid power delivery for occasional spirited riding.
The ASSERTIVE delivers power in a gradual and submissive manner and finally POISED for riding through neighbourhoods silently.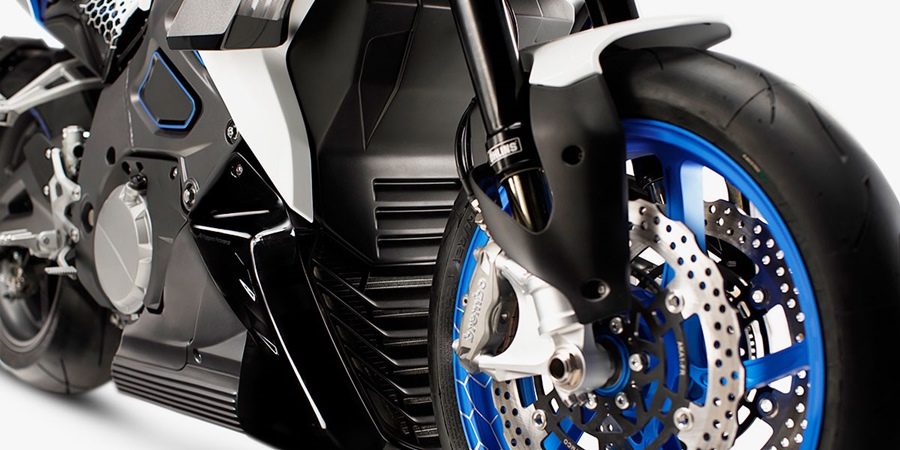 With production planned in Italy- it will leverage the Kymco RevoNEX on par against the competition in a market with substantial demand for electric motorcycles. Savings on account of logistics and overheads towards procurement of Lithium-ion batteries would be a bonus.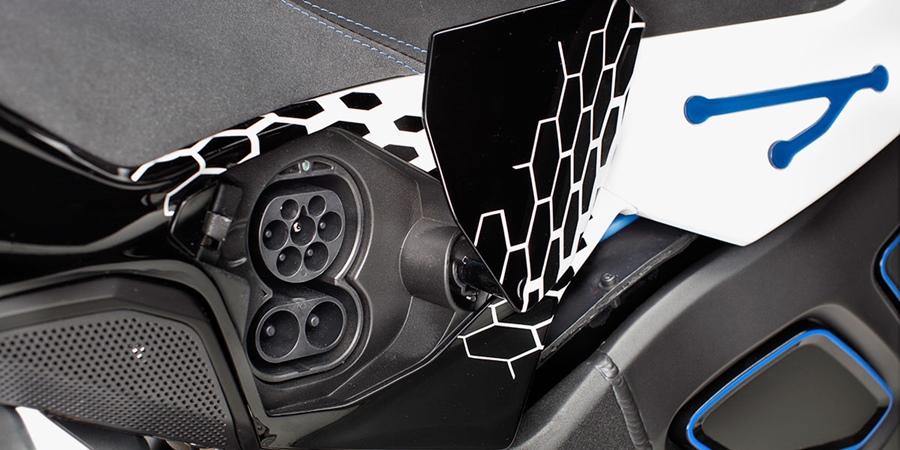 The production timelines haven't yet been revealed, but the announcement does ensure that the EICMA showcased concept would finally see production. Taking into account the features and performance on offer, the Kymco RevoNEX should attract more riders planning a transition from petrol-powered to electric motorcycles.