Kymco Group on an aggressive launching spree. Unveils three new models across diverse platforms.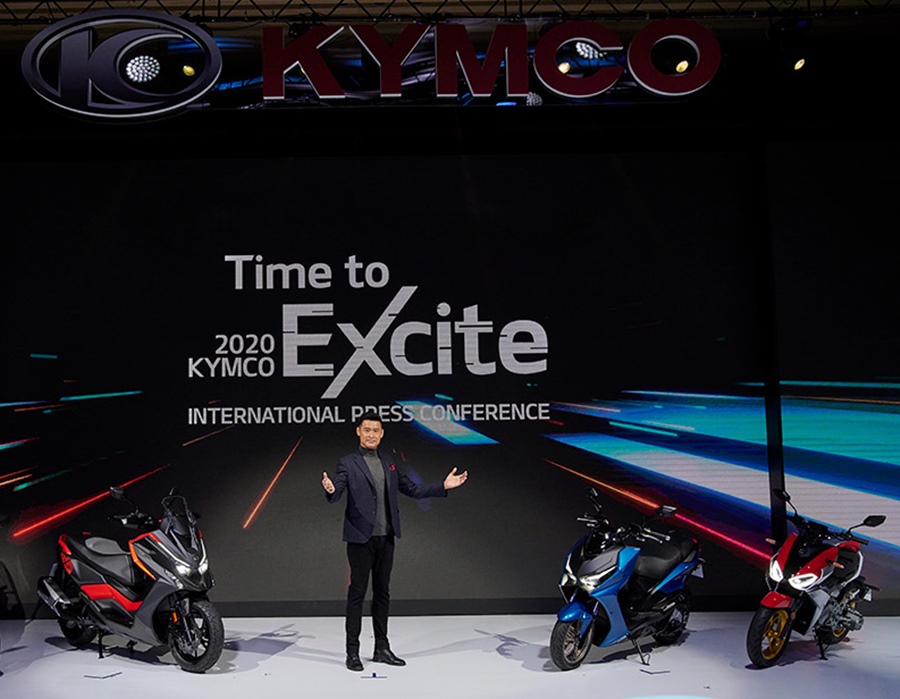 Befitting the tagline "Time to excite"- Kymco Group has launched three new models across equally different genres. Comprising of an urban electric motorcycle, recreational tourer and an adventure crossover- Kymco looks to fulfill the aspirations of buyers from various segments.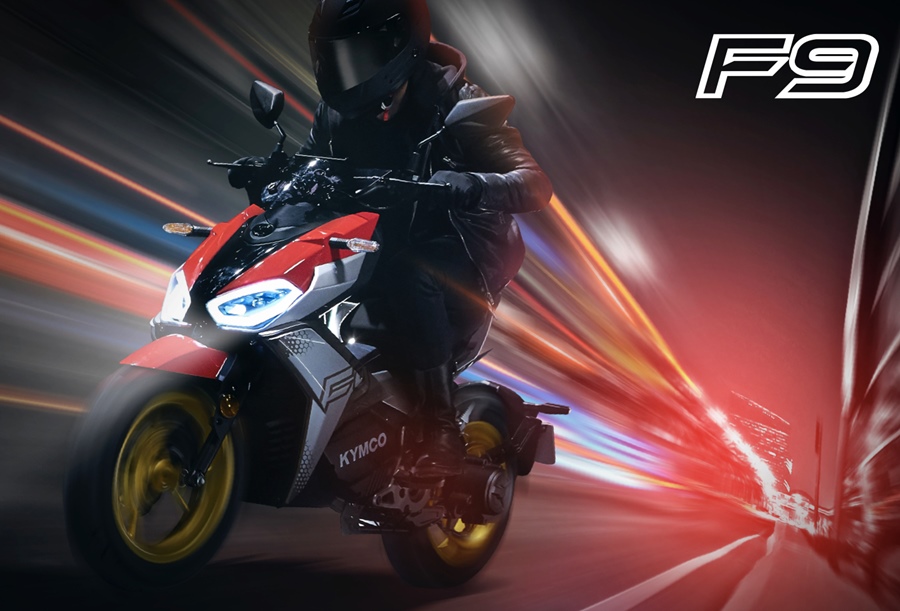 The first on the list is the KYMCO F9 ELECTRIC MOTORCYCLE featuring the world's first two-speed automatic transmission in an electric two-wheeler.
Weighing just 109 kgs- the funky looking F9 with a 9.4kW motor accelerates from 0-50 kph in 3 seconds with a healthy claimed top speed of 110 kph.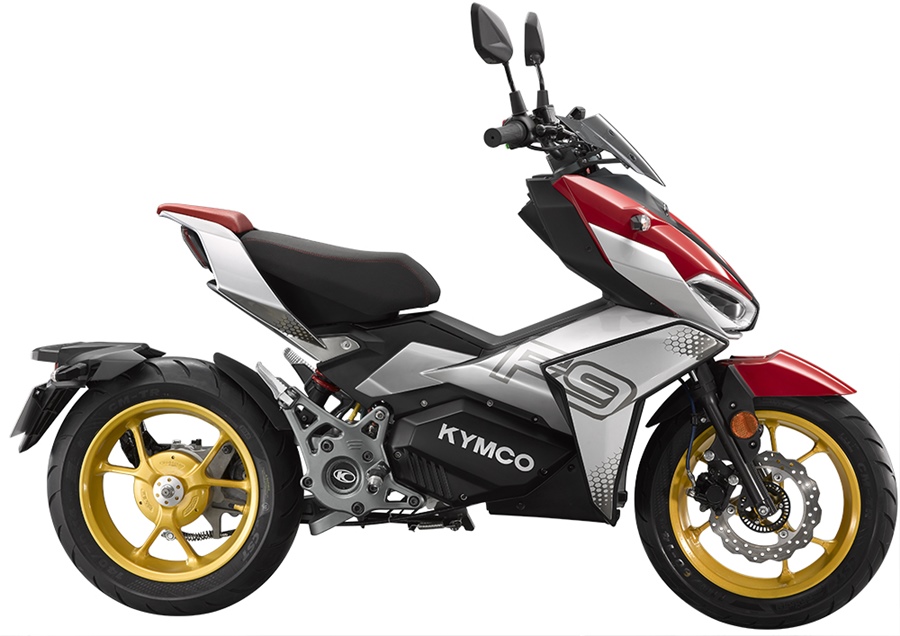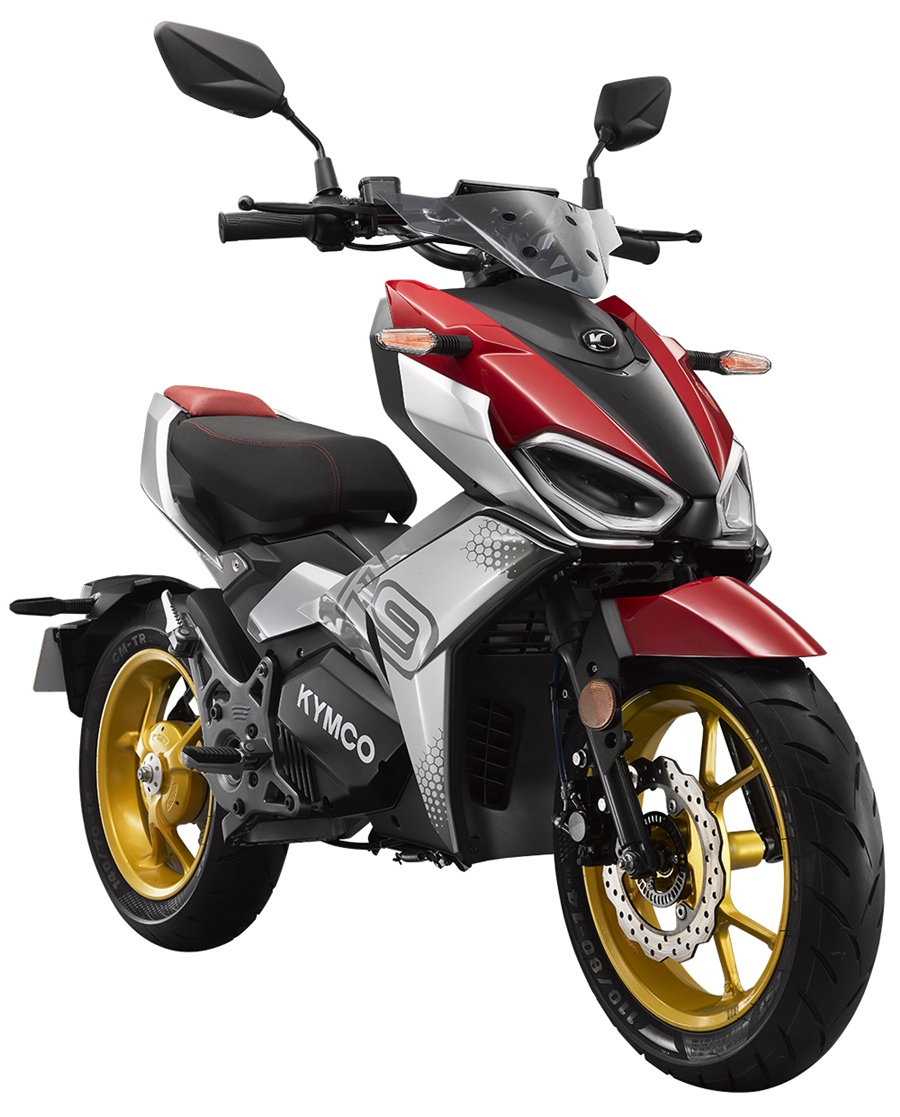 The 96v 40Ah Lithium-ion battery has been neatly integrated and forms part of the F9's chassis. Tested under the New European Driving Cycle to offer a maximum range of 120 km, it can be fully charged in 2 hours flat.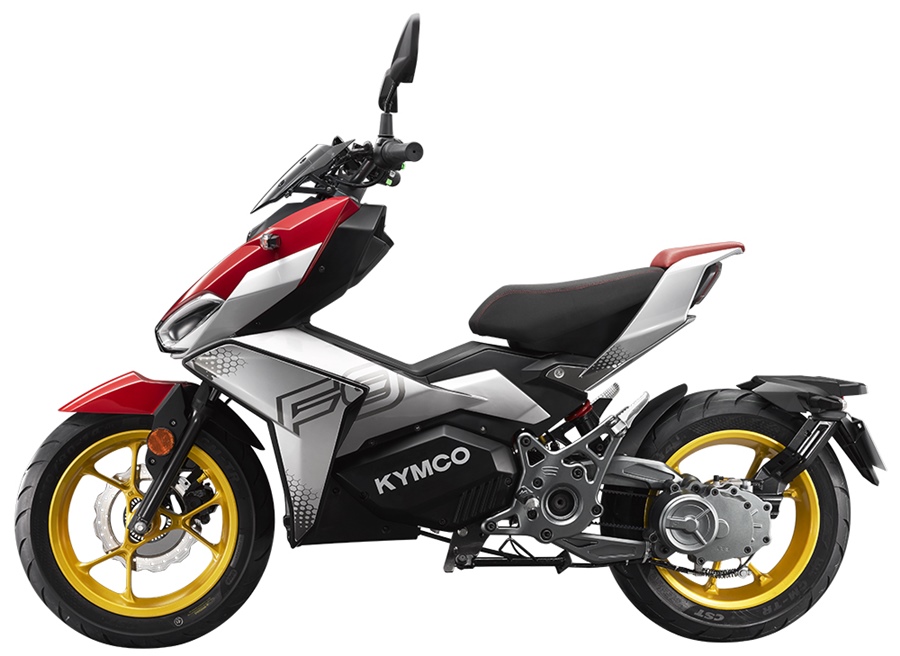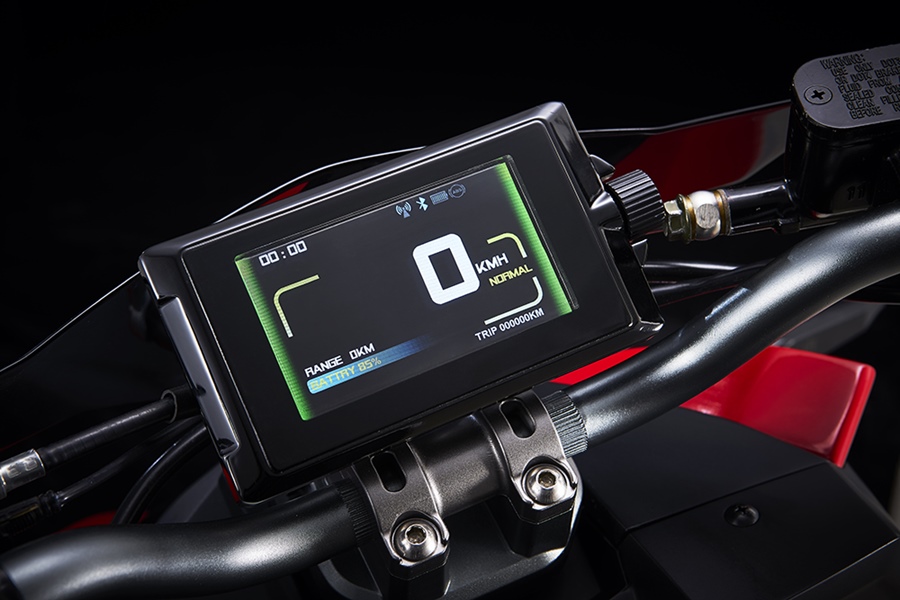 With max torque rated at 30 nm- the Kymco F9 rides on 14-inch wheels mounted with a 110/80 front and wide 140/70 rear tires. Stopping power comes courtesy via a single disc braking system at both ends.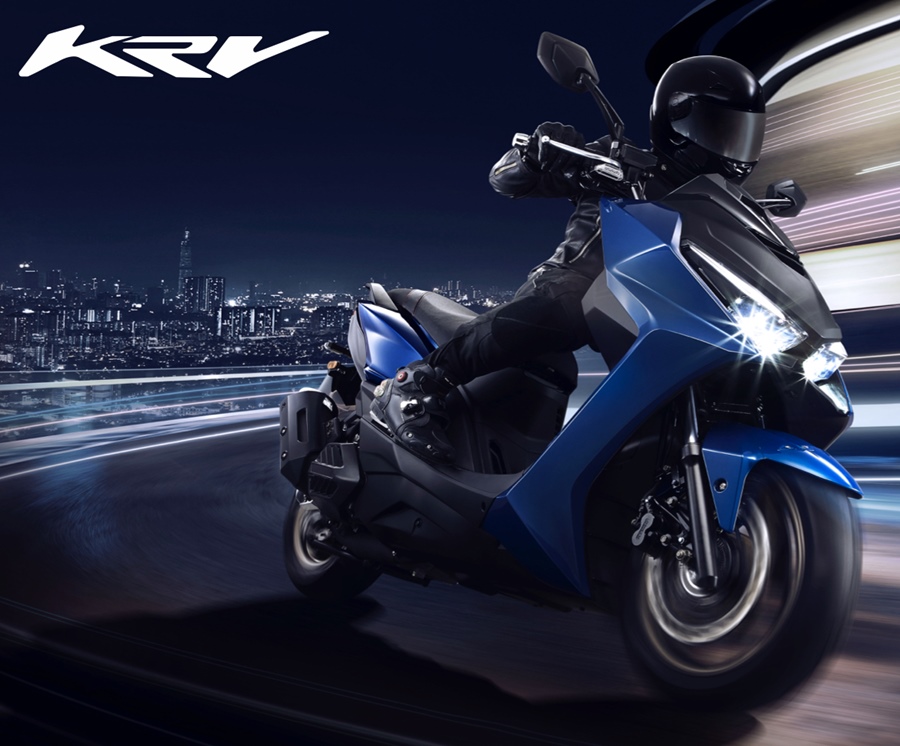 The second on the list is the KYMCO KRV- a compact recreational scooter that offers the convenience of a comfortable commuter as well as a weekend outing machine.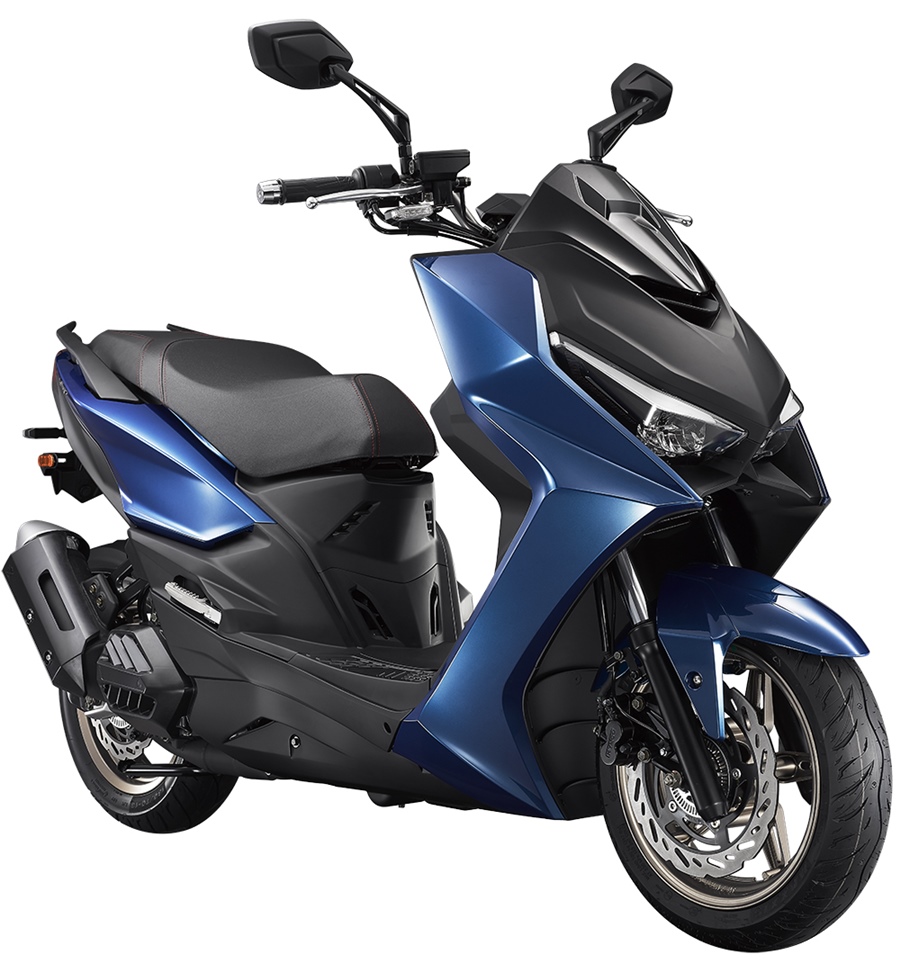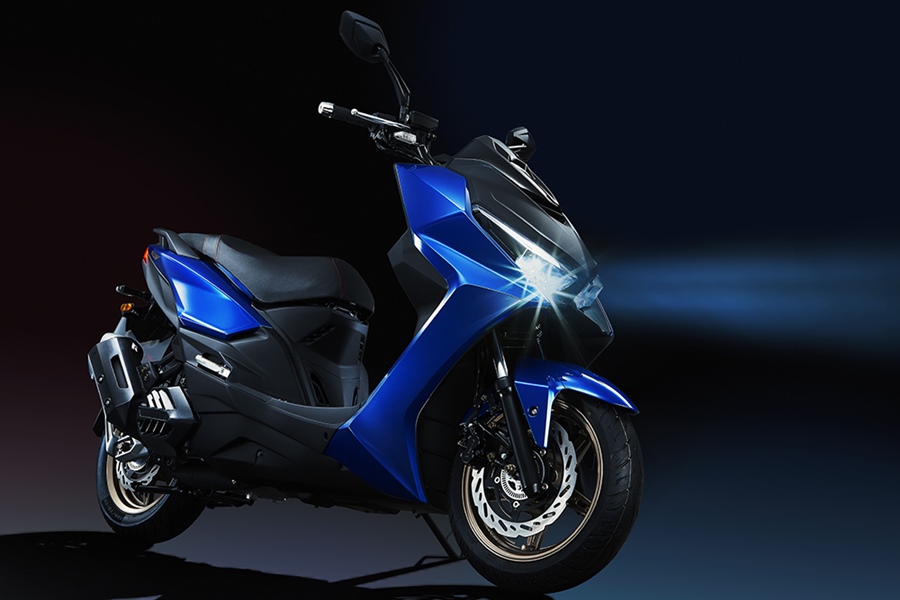 Powered by a liquid-cooled 175cc single-cylinder engine, the KRV produces 16.5 bhp @ 7500 rpm and 15.68 nm of torque @ 6000 rpm.
Featuring a flat floor design and a motorcycle type independent double-sided swingarm- the Kymco KRV offers ergonomics for both comfort and handling under spirited riding.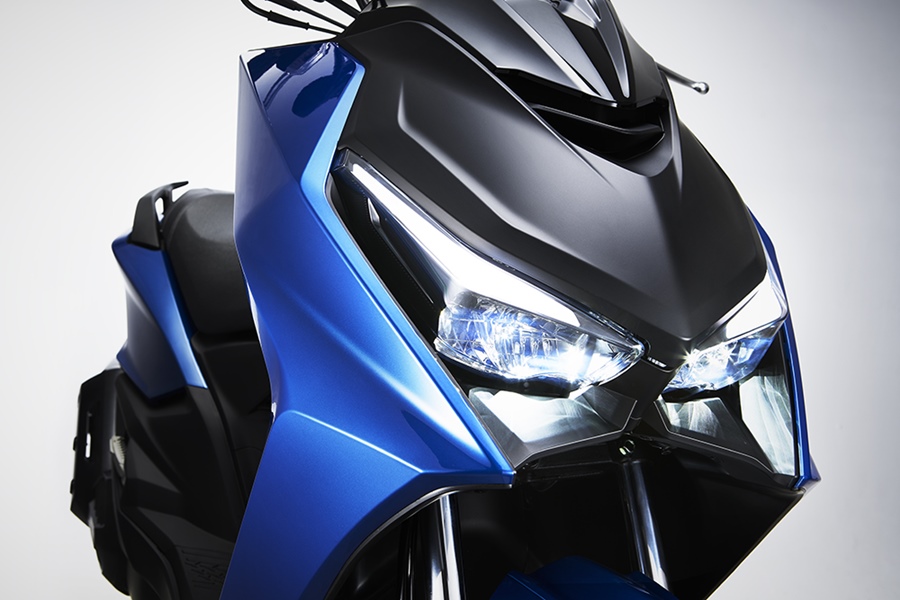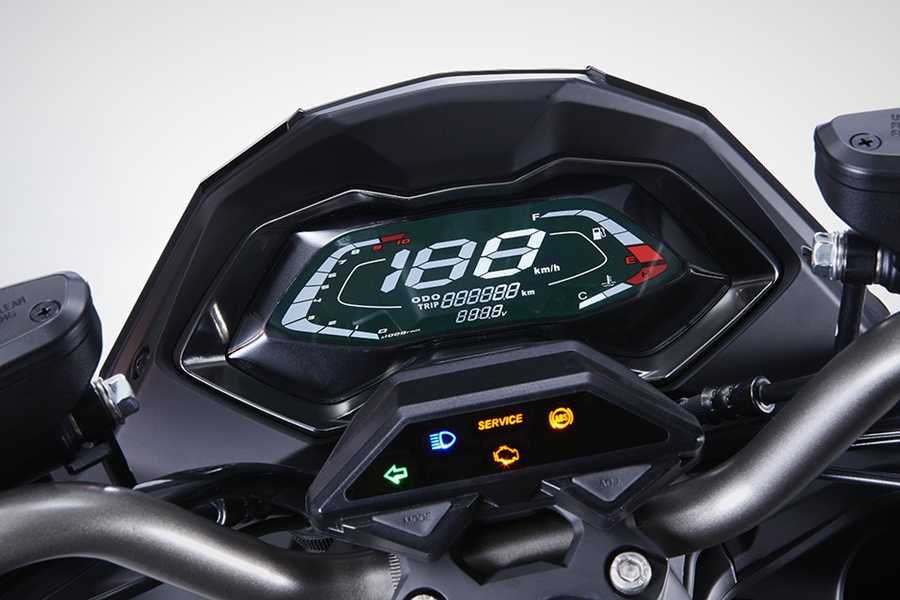 ABS and TCS provide an extra safety net to the rider, while full LED lighting and keyless system are being offered as standard equipment.
The Kymco KRV rides on telescopic front forks and a twin shocker rear suspension. The 14-inch front and 13 inch rear wheels come shod with 120/80 and 150/70 rubber, and a single disc braking system.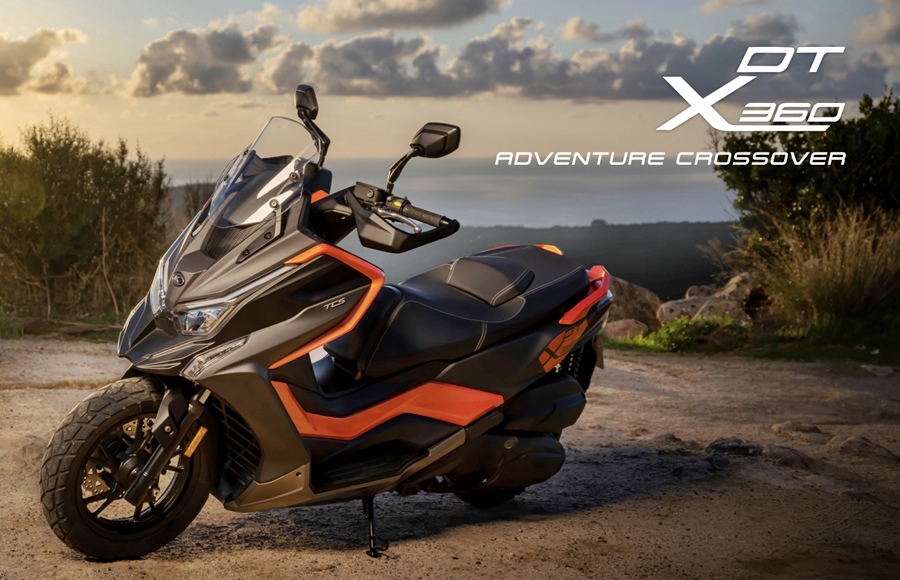 And finally, the third product to share space on stage with the F9 and the KRV is the new KYMCO DT X360- claimed to be the world's first "Adventure Crossover" Maxiscooter.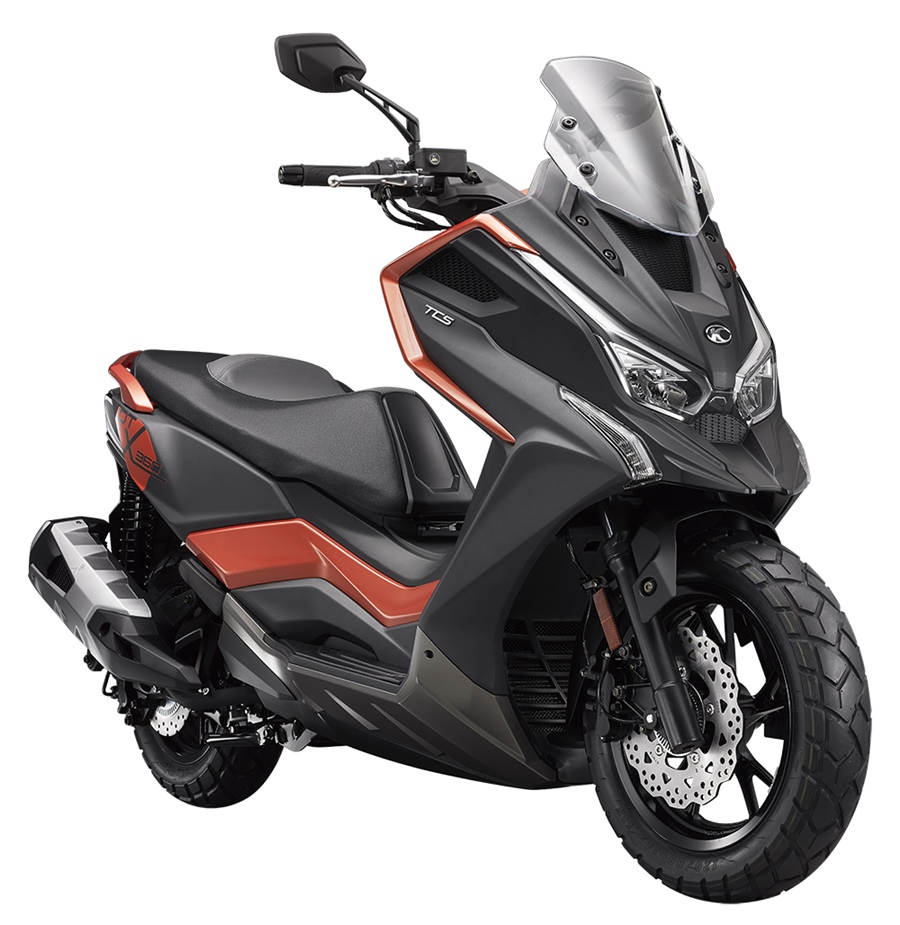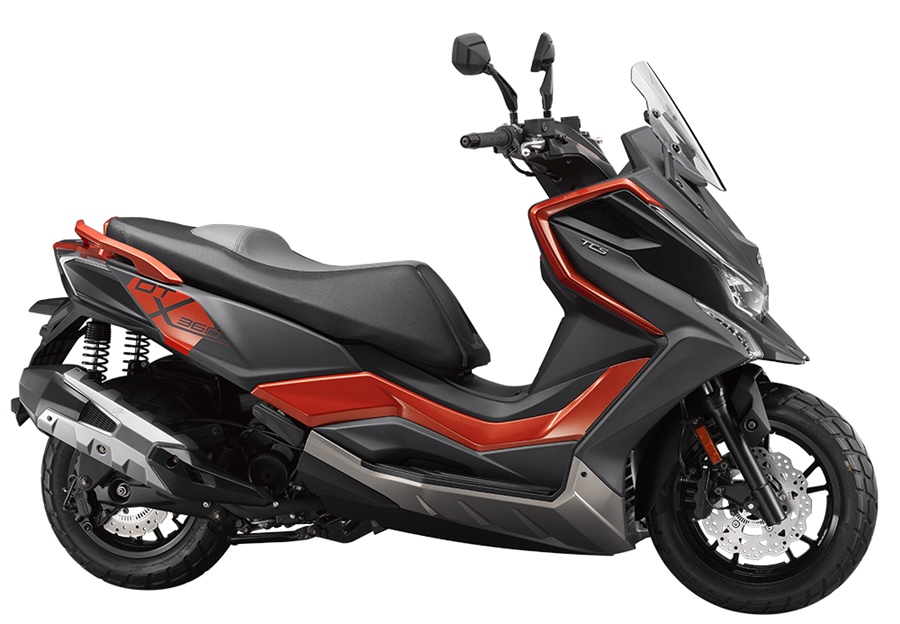 It features the most powerful motor of the lot with a 320.6 single cylinder that yields a healthy 28.5 bhp @ 7250 rpm. A higher seating position, wide handlebars, and dual-sport tires offer enhanced riding balance on uneven surfaces.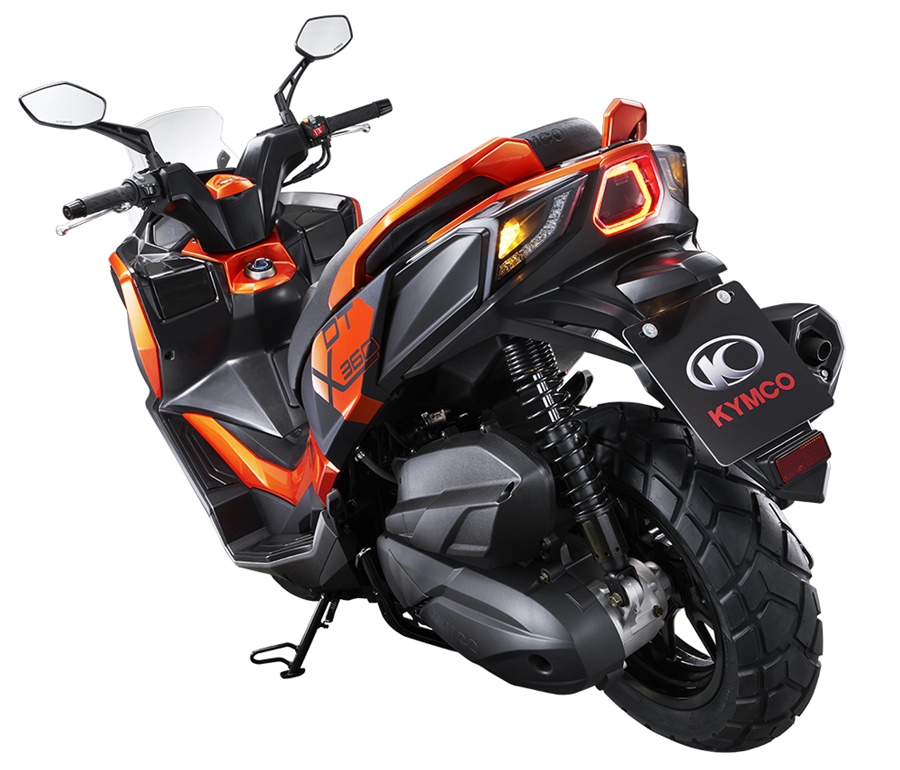 An upright fly-screen and a beak-styled front fender do their bit to impart an adventurous theme to the Kymco DT X360. A telescopic front suspension and twin shock absorbers at the rear soak up undulations with disc brakes providing stopping power to the X360.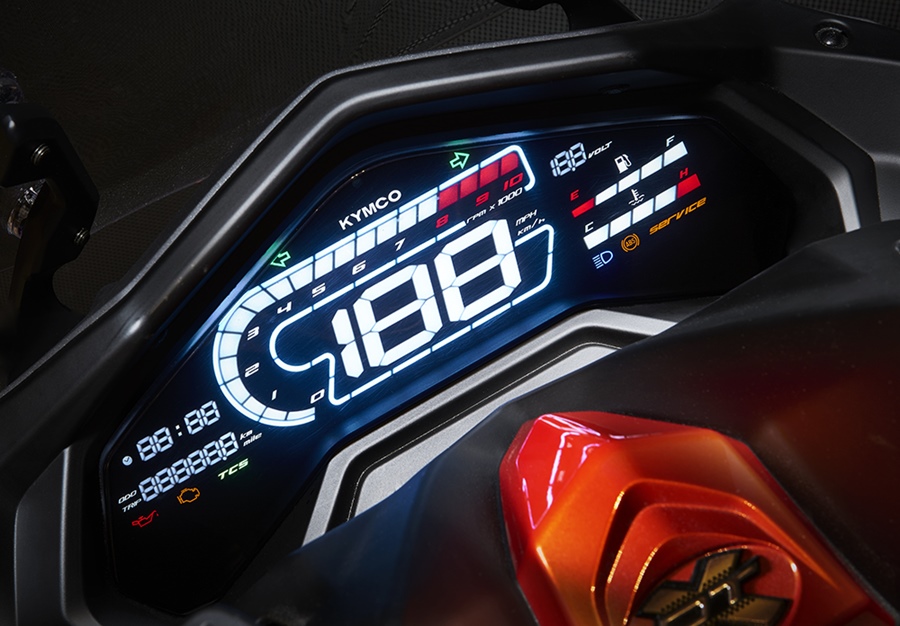 Full LED lighting and a digital dashboard extend functional yet modern touches with TCS, and ABS offered as standard electronic rider aids.
Speaking at the launch- Kymco Chairman, Allen Ko said "The idea 'Win My Heart' is within everything we do at KYMCO. In this time of a global pandemic, people, more than ever, have strong desires to add excitement into their everyday lives. And we are thrilled to present KYMCO's latest endeavors to satisfy the unfulfilled needs of our customers."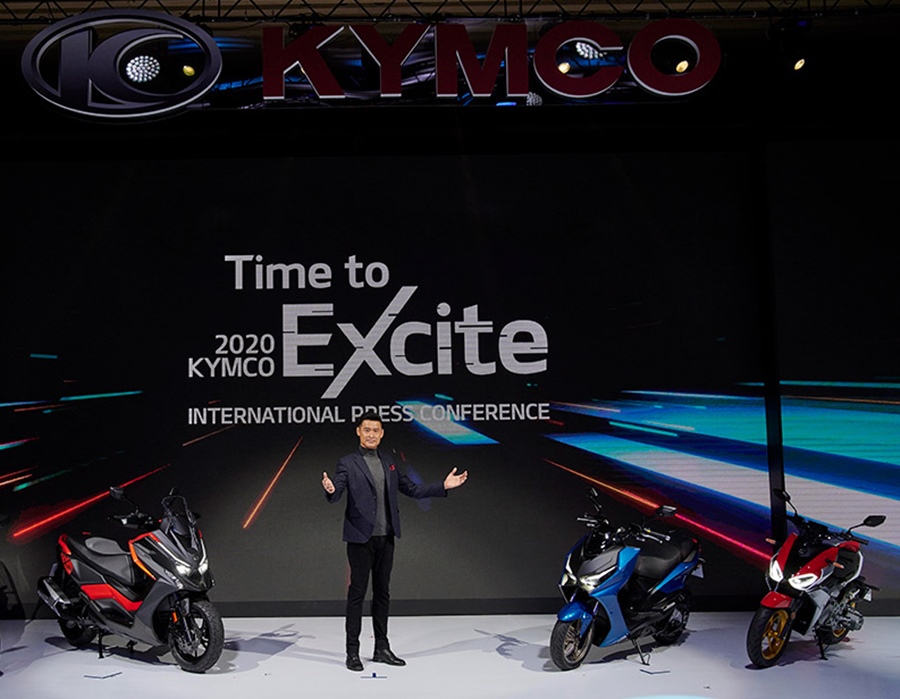 The three products do look promising and should bring fun and excitement to their buyers. The modern styling, features, and performance on offer ensure a compelling consideration. However, how well this three fare on the sales chart- time will tell.
Kymco DT X360 Video
Kymco F9 Video
Kymco KRV Video