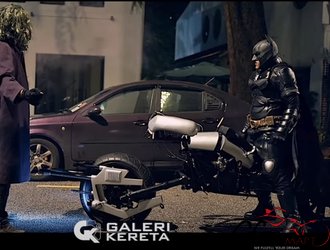 Batman has teleported to Malaysia! "He" even stop by to have an Ice Milk Tea before meeting his old nemesis, the Joker!  That's the story of this short video clip by Galeri Kereta who had created this film for Malaysia's Dark Knight Fans! 
Read More
---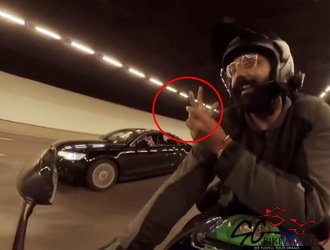 Treading on social media, Rider Hasan Sann made an awesome wedding proposal on his bike! In the video, that very day was supposed to be the couple's wedding day but had to be postponed because of this pandemic. So Bro Hasan decides to make this day a memorable day for his soon to be wife. Sour
Read More
---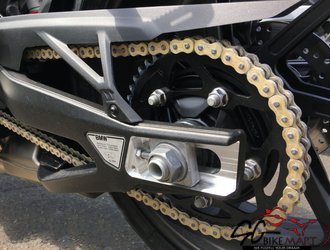 BMW develops unique M Endurance chain that requires no maintenance even in the worst situations thanks to tetrahedrally amorphous carbon (ta-C) and a few tricks you need to know about.Image Source One of the most prominent bike maintenance procedures is related to the chain. Bikers have to lubri
Read More
---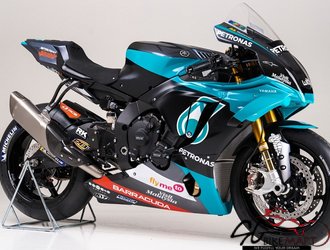 Image Source Yamaha will soon release the YZF-R1 Petronas edition superbike with powerful upgrades and team colours. Petronas Yamaha SRT has been with us for 1.5 seasons, which isn't much, but they already have amazing results.
Read More
---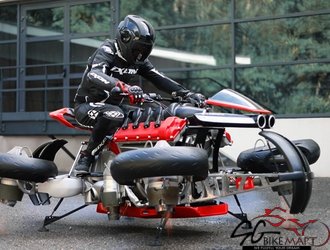 A flying motorcycle is no longer a dream. This dream exists, and it is called LMV 496. The motorcycle comes as a product of French company, Lazareth where engineers developed the first, usable prototype and have presented in at the beginning of the year. To answer your first question, yes, Lazare
Read More
---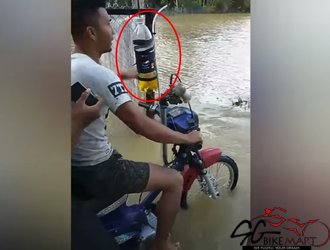 Floods and riding usually don't mix well, especially the flood is flowing like a mini river.  As they say, desperate times call for desperate measures. Treading in social media, 2 motorcycle owner's had fully modified their bikes to be like mini-submarine to brace through the flood!  And the inno
Read More
---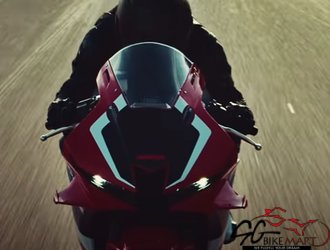 Source Honda Motorcycle Japan has just released its 2021 Honda CBR600RR video teaser on their main honda website. Titled the Honda: CBR600RR "Awaken the Race" , the title somehow interprets that the New CBR600RR will be the leading title contender of all the 600cc sportbike on track!
Read More
---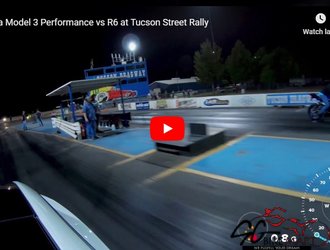 When you talk about A Super Car Vs a SuperBike, Usually the superbike will beat hands down on most four-wheelers. But in this video, the Yamaha YZF-R6 got smoked out pretty badly in this drag race!  
Read More
---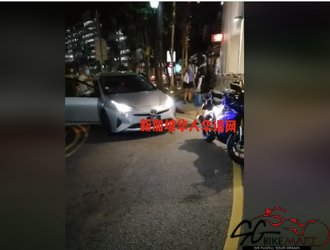 With the easing of the lockdown and more humans interacting, life is back to the stress up level again!Another video pop up in social media by 新加坡华人华语网/SG Chinese Community's post. In the video uploaded by a lady bystander, it seems that she was with her friend waiting for the private hire driver o
Read More
---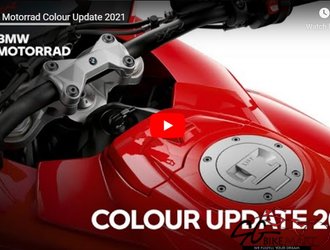 Here are the updates for the colour schemes from BMW Motorrad for their line up BMW motorcycle models. For 2021 BMW S1000RR, the superbike will be in Black storm metallic. With the striking RR in bright red, this will surely bring out the stealth mode when engaging like a Ghostrider!
Read More
---
Rd 2, 22 Jun 2022
COE Bidding of Motorcycles