Unveiling the All-New 2024 KTM 390 DUKE: A Revolution for Class 2A Riders in Singapore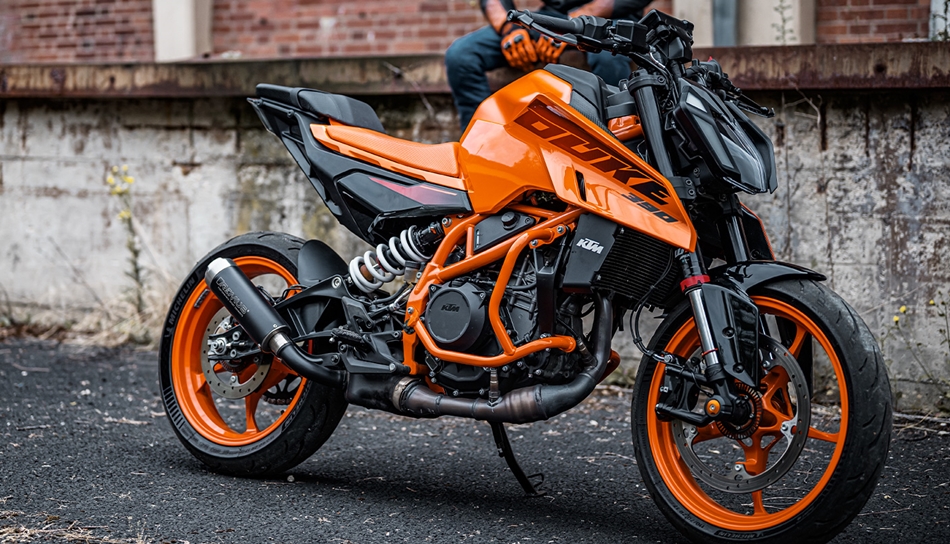 Singapore's Class 2A riders have something exciting to look forward to in 2024 - the remarkable new KTM 390 DUKE. With its striking orange design and numerous impressive upgrades over its predecessors, this middle-weight streetbike is set to redefine the riding experience for enthusiasts in the Lion City. This article will explore why the 2024 KTM 390 DUKE is a game-changer and how it compares to its earlier models.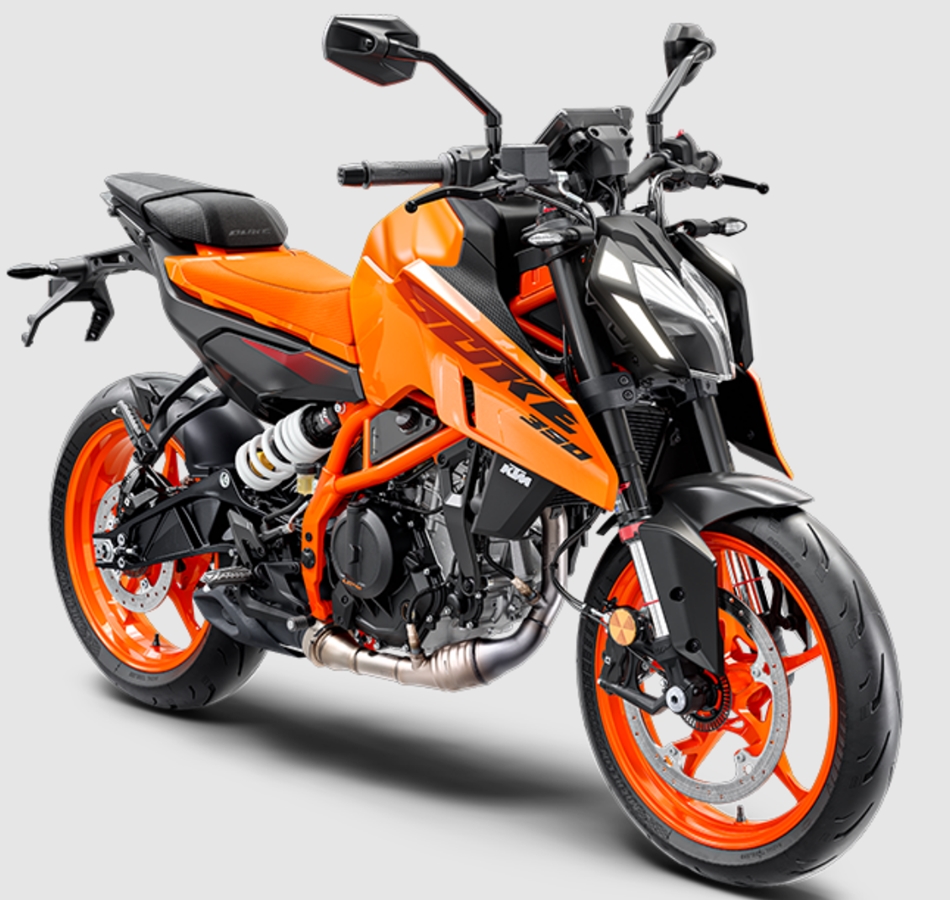 Unveiling the Design
One cannot help but be captivated by the 2024 KTM 390 DUKE's premium looks. The bike has two stunning finishes: the all-new Electronic Orange and Atlantic Blue with clear-gloss graphics.
The high-quality, multi-layered, wet-painted finish exudes an aura of excellence, perfectly complemented by the unique DUKE textured seat cover. This street bike proudly flaunts its 100% DUKE heritage while oozing 110% street-cred.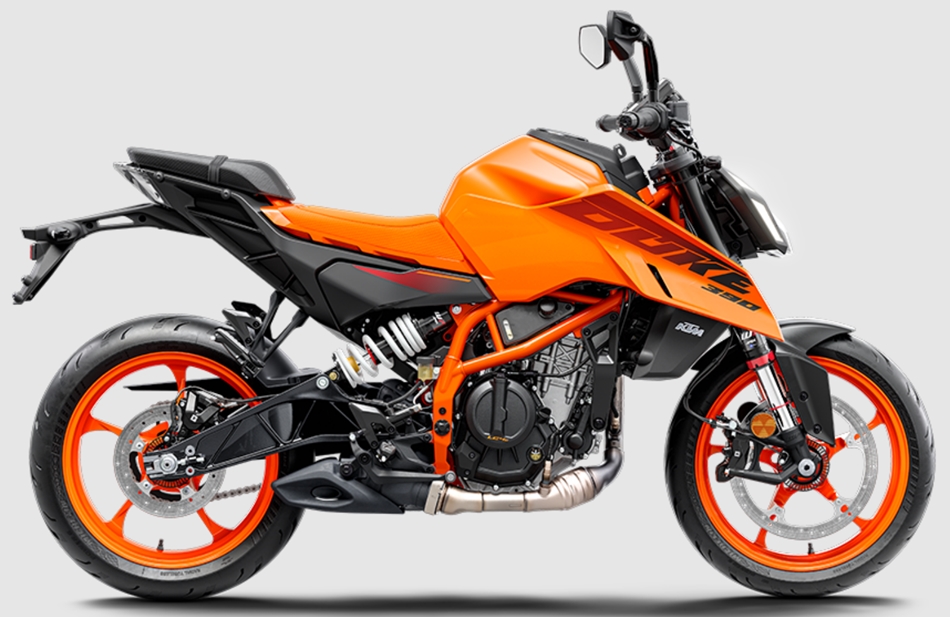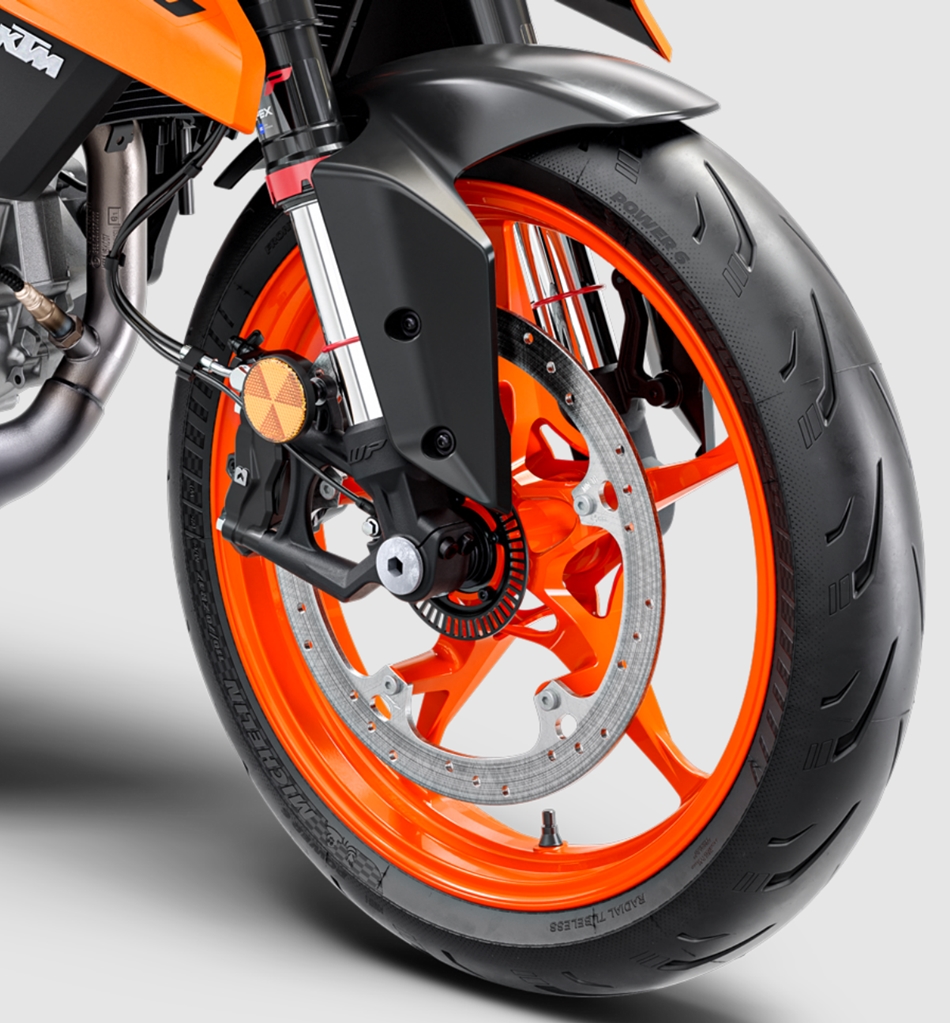 Agility and Handling
One of the standout features of the 2024 KTM 390 DUKE is its exceptional agility and lightweight handling. This street bike is built for tackling twists and turns with ease.
The 43 mm WP APEX open cartridge fork with adjustable compression and rebound ensures a perfect balance when attacking your favourite stretch of tarmac. The WP APEX Separate piston shock absorber on the rear adds to the bike's comfort and traction, allowing riders to conquer any terrain.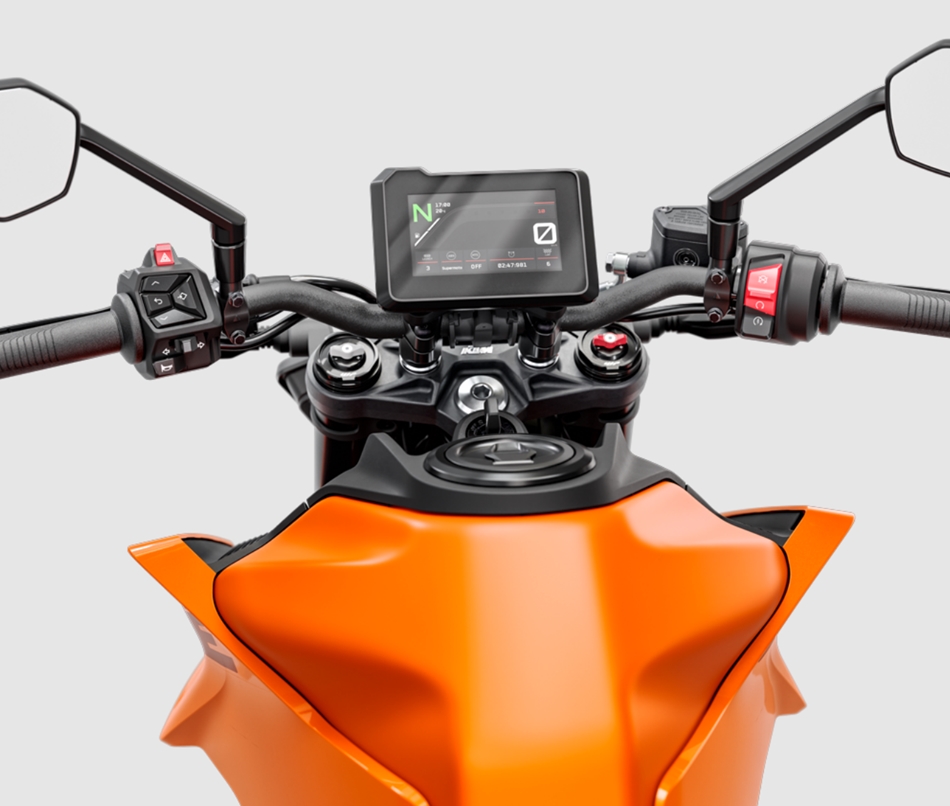 Intuitive Technology
The 2024 KTM 390 DUKE boasts an all-new 5" bonded glass TFT dashboard that provides riders with everything they need at a glance.
The new switch cube with 4-way menu switches allows easy interaction with all vehicle functions, including smartphone connectivity. The bike also has connectivity functions for playing music, taking calls, and seamless navigation with Turn-by-Turn directions.
The TRACK Screen option transforms the TFT display graphics for a race-focused experience. It enlarges the rev counter, displays a lap timer, shows the selected gear, reduces the size of the speed readout, and allows riders to initiate Launch Control for an adrenaline-pumping race experience.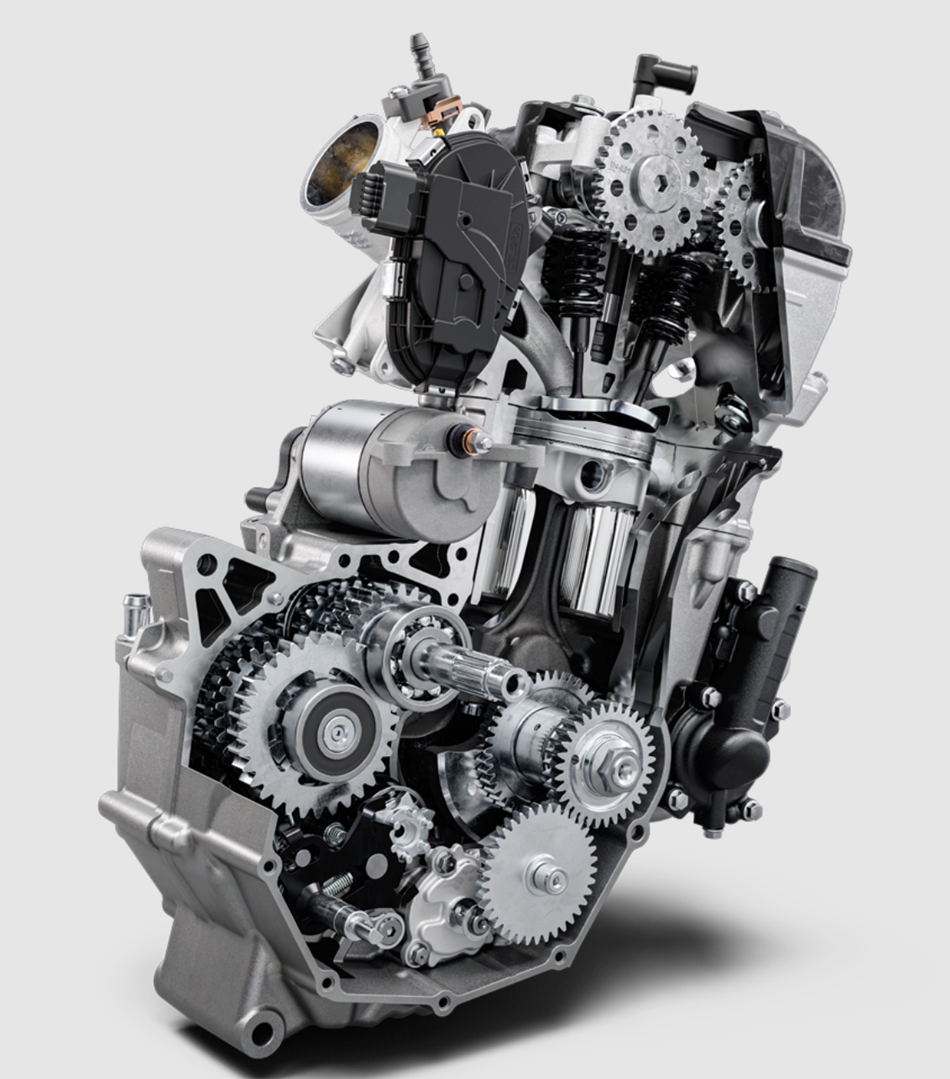 Power-Packed Performance
Under the hood or the tank, the 2024 KTM 390 DUKE houses the latest generation LC4c engine with a 399 cc capacity. This engine delivers more power, smoother acceleration, and a lighter weight than previous models.
With an improved gearbox and optimized cylinder head, it's also ready to meet EURO 5.2 emission standards. The 2024 KTM 390 DUKE's "READY TO RACE" spirit is evident in its performance.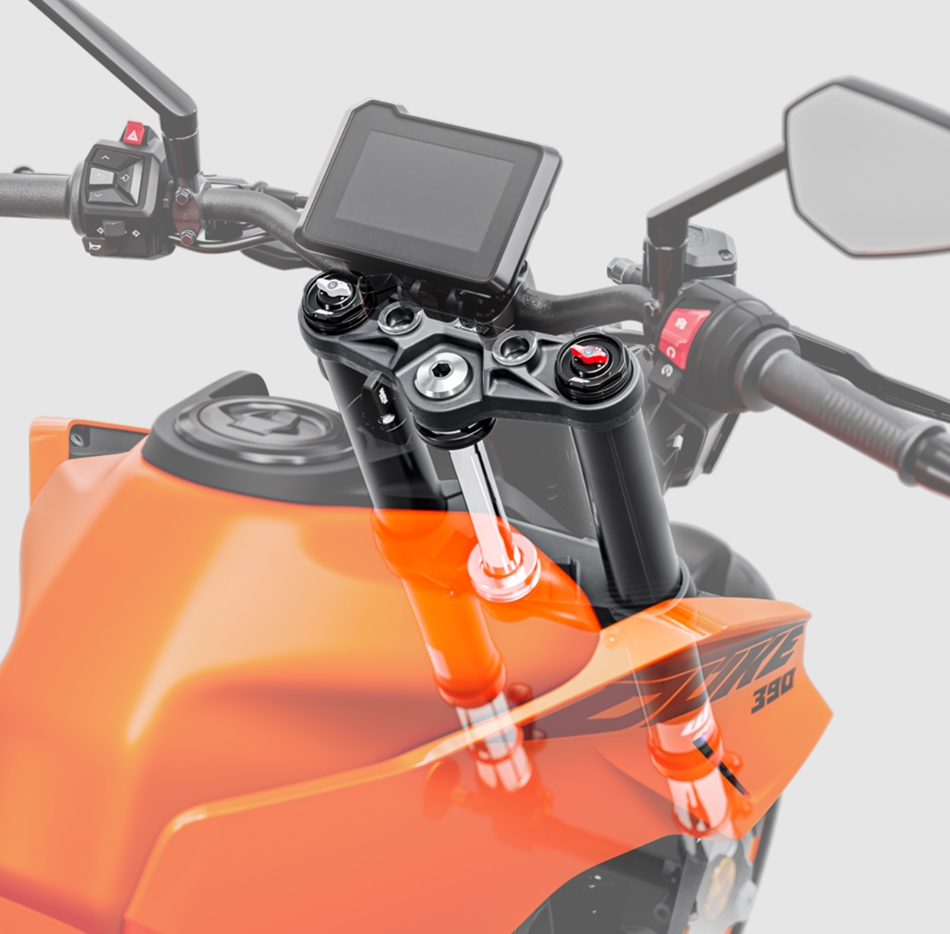 Customizable Ride Modes
Riders can select from various RIDE MODES to suit different conditions. The standard STREET mode unleashes the bike's full potential, while RAIN mode provides added control in wet conditions.
These modes can be easily toggled via the TFT display, ensuring a personalized riding experience.
Launch Control
For the first time, the 2024 KTM 390 DUKE has launch control as standard. This feature allows riders to experience thrilling acceleration by peaking the engine at 7,000 rpm with a wide-open throttle, awaiting the clutch drop.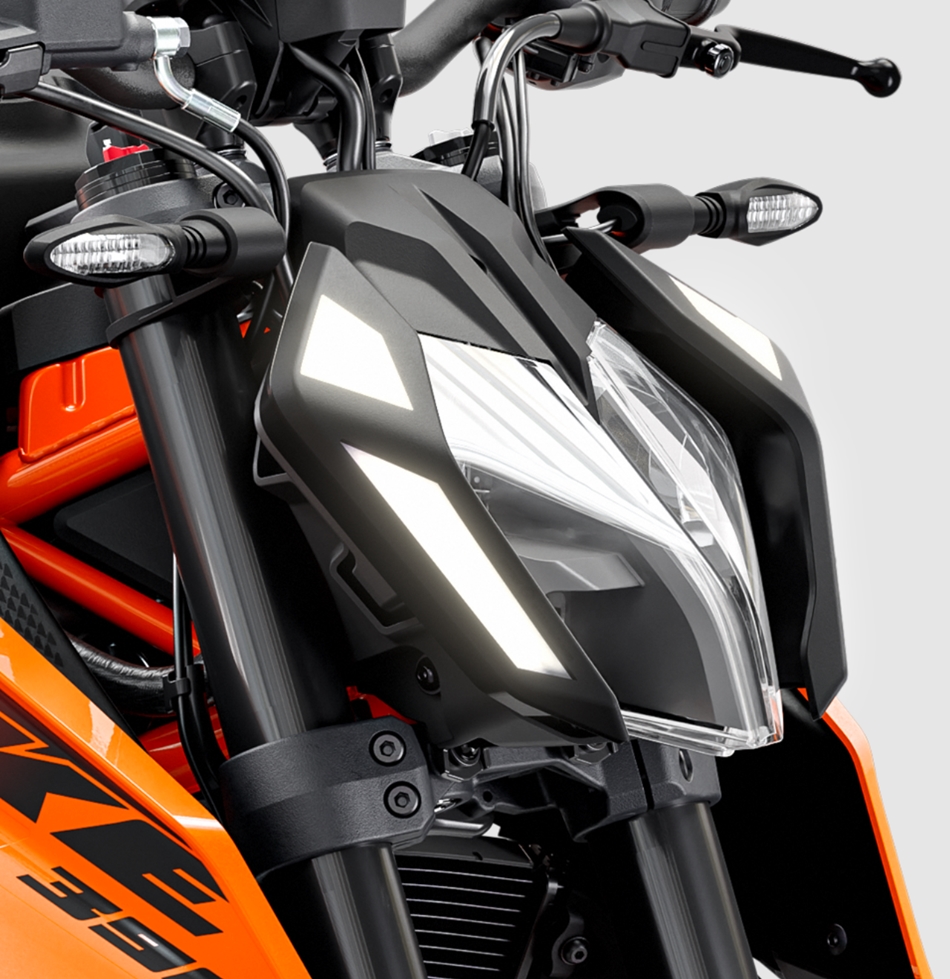 Enhanced Visibility
The bike's powerful LED lights in the front and rear illuminate the road in the dark and improve visibility in traffic and misty conditions, ensuring safety during every ride.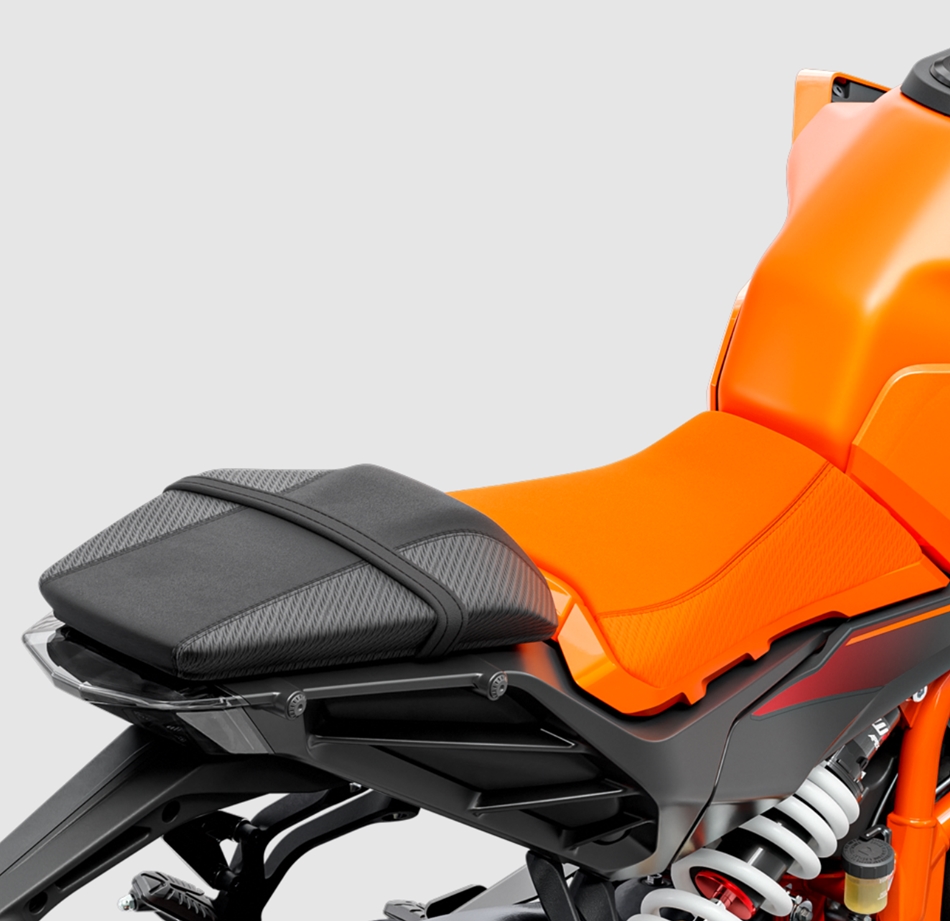 Improved Cornering and Comfort
The 2024 KTM 390 DUKE offers dramatically improved cornering behaviour, stability, and handling proficiency thanks to a longer wheelbase, new seat heights, and frame geometry. Its comfortable ergonomics and adjustable seat height suit riders of varying sizes.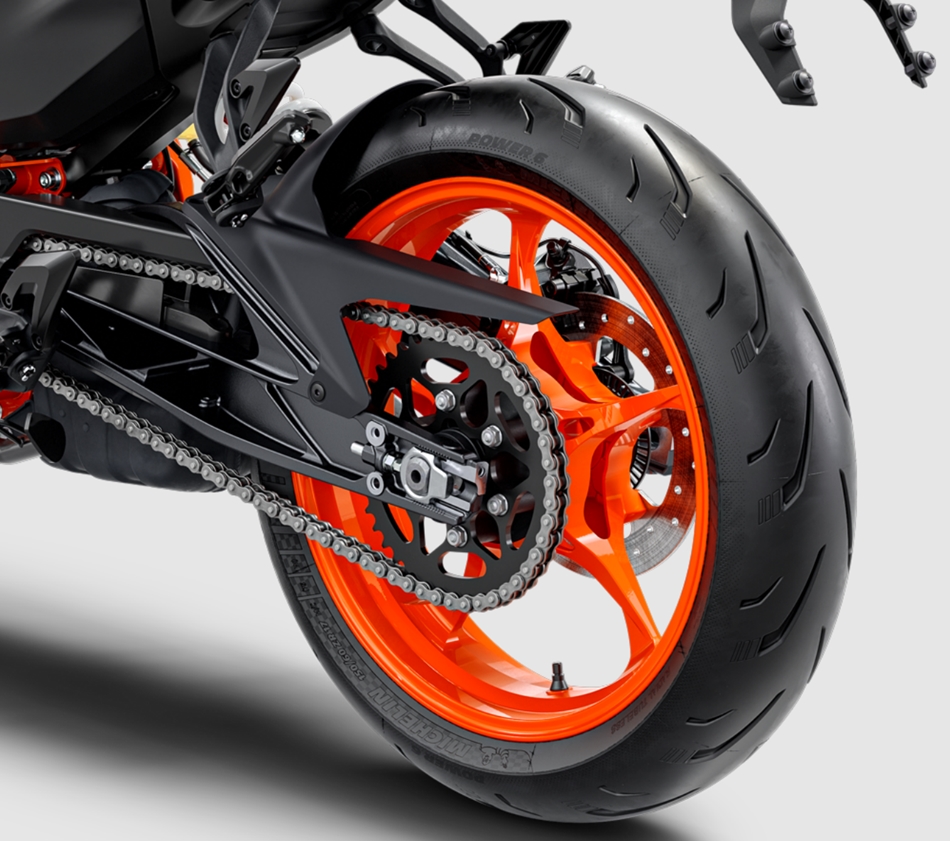 Reduced Weight and Enhanced Braking
The new KTM DUKE range prioritizes reducing unsprung mass with lightweight wheels and grippy Michelin tires. This improves handling, resulting in quicker turn-ins and less strain on critical components.
The bike features upgraded brakes, with larger disks for reduced operating temperature and improved resistance to fading.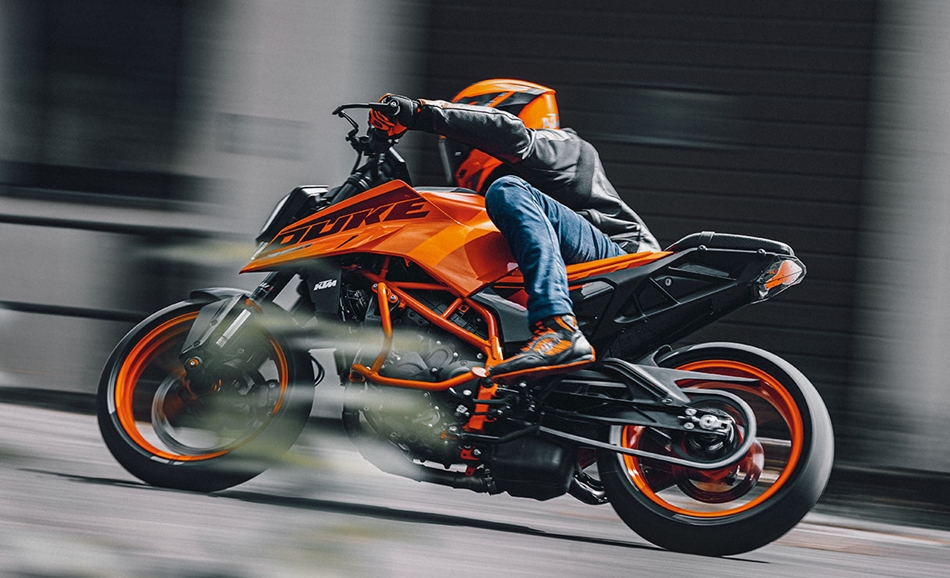 Conclusion
The 2024 KTM 390 DUKE is a striking, performance-driven streetbike set to revolutionize the riding experience for Class 2A riders in Singapore. Its impressive design, agility, intuitive technology, power-packed performance, and enhanced safety features outshines its predecessors in every aspect.
Prepare to embark on thrilling journeys with the 2024 KTM 390 DUKE as it takes the streets by storm, setting new standards for NAKED machinery.
Image Credit: KTM Motorcycle