Unleash Your Inner Adventurer with the BMW F900GS: The Epitome of Sport Touring Excellence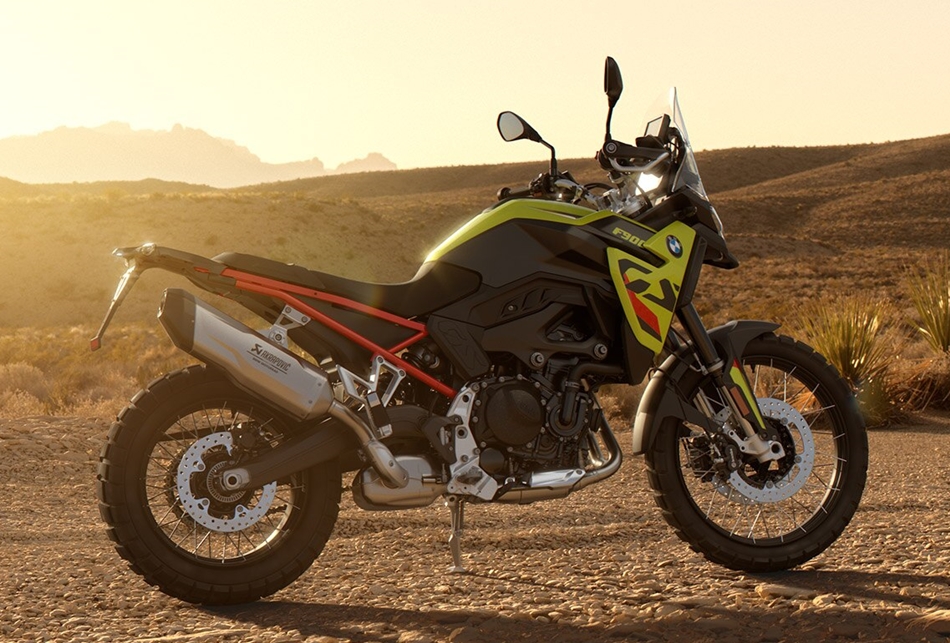 BMW Motorrad is again redefining the boundaries of adventure motorcycling by introducing the all-new BMW F900GS. This class 2 sport tourer is set to revolutionize your riding experience, offering a perfect blend of purist riding fun, sophisticated off-road capabilities, and the unrivalled touring prowess that BMW is renowned for.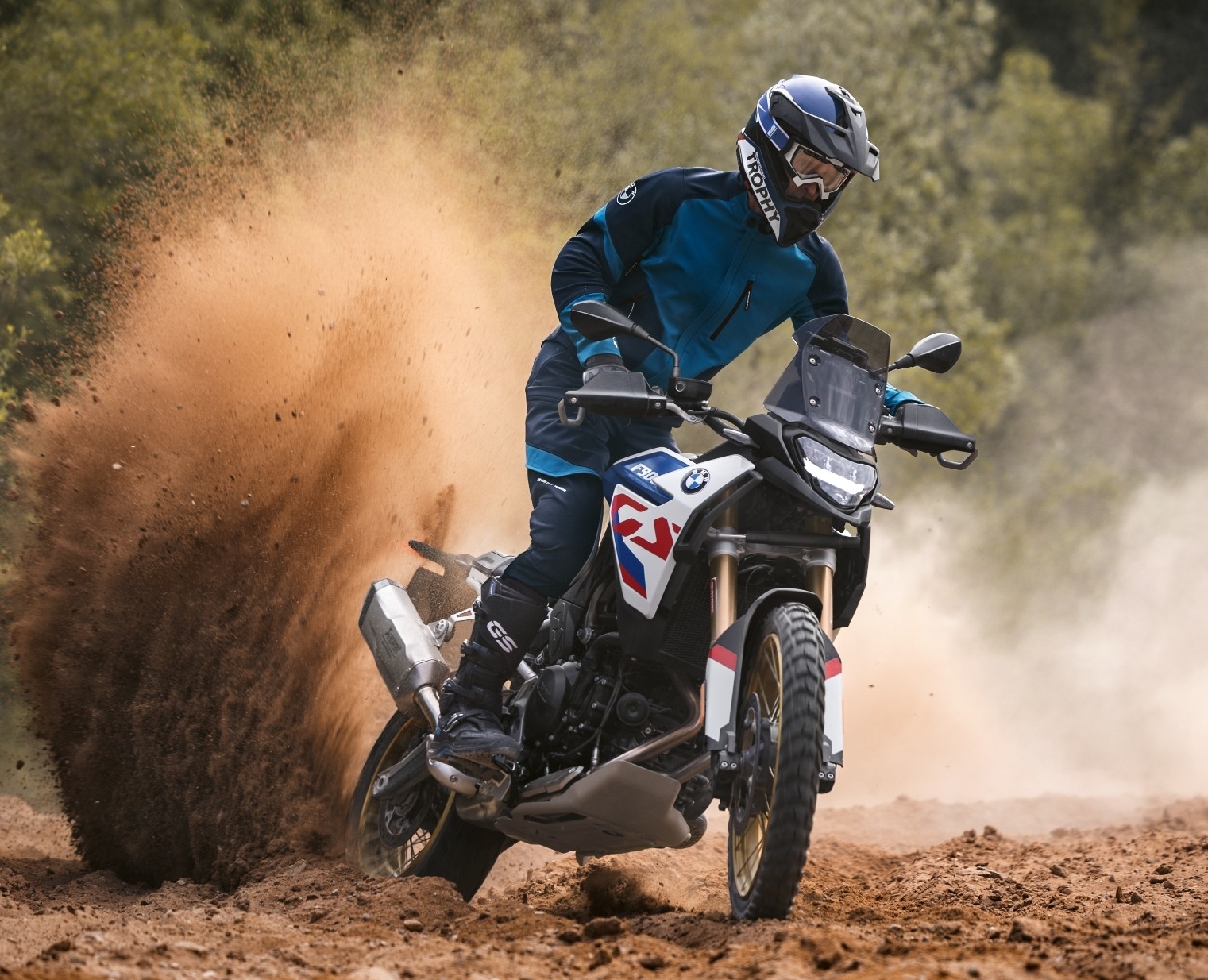 Expanding Horizons with the F900GS
With the introduction the F900GS, BMW Motorrad is making a significant statement in the mid-range touring enduro segment. Whether you are planning extended adventure trips or embark on challenging long-distance tours, the F900GS is your ultimate companion.
It's a motorcycle that's not just built to explore the world but also made to do so with style, agility, and innovation.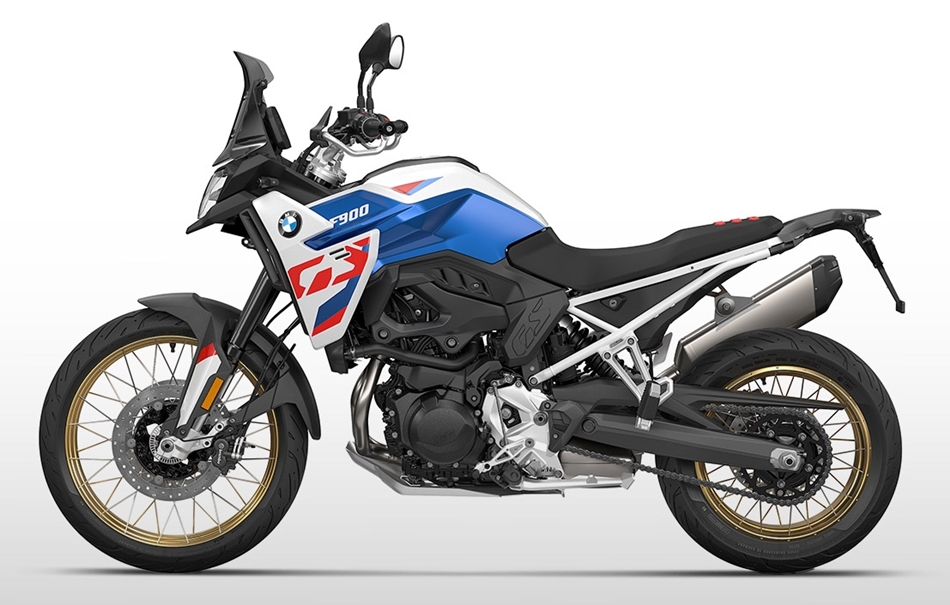 A Leaner, Meaner Machine
The F900GS has many groundbreaking innovations, making it one of the F Series lineup's most versatile and sporty models. Most notably, it sheds a staggering 14 kg of weight compared to its predecessor, making it agile and ready for action.
This weight reduction results from ingenious engineering, including a new, lighter plastic fuel tank and a redesigned rear section, saving 4.5 kg and 2.4 kg, respectively. An additional 1.7 kg is saved thanks to the rear silencer crafted by Akrapovič.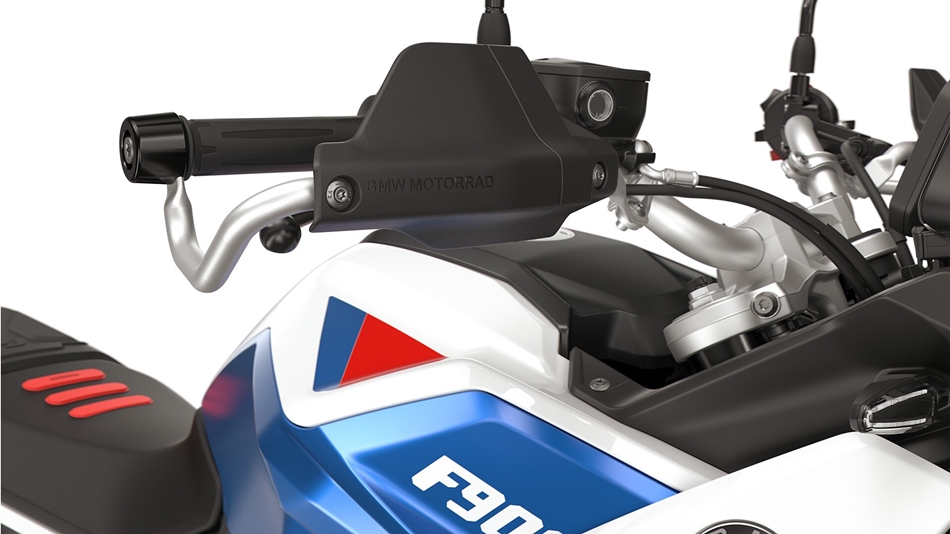 Precision Engineering for Optimal Performance
The heart of the F900GS is a bridge-type frame constructed from deep-drawn sheet steel parts meticulously welded together. This frame integrates the 2-cylinder in-line engine as a structural element, ensuring unparalleled stability and handling.
The all-new 14.5-litre plastic fuel tank is a testament to BMW's commitment to innovation, reducing weight while maintaining capacity. The front wheel benefits from the guidance of newly introduced fully adjustable upside-down telescopic forks by Showa, further enhancing control and responsiveness.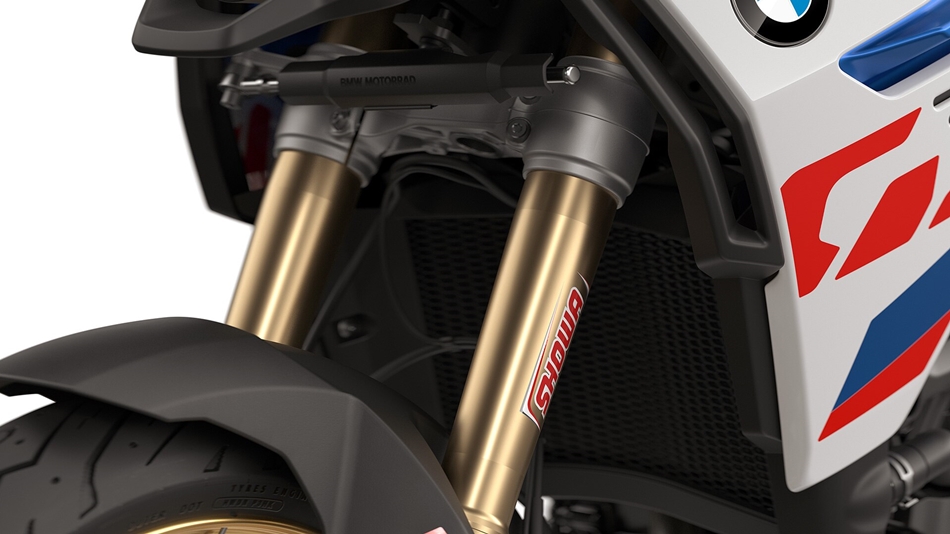 The Off-Road Connoisseur's Dream
The optional Enduro Pro package is the key for riders seeking even more off-road prowess. This package includes fully adjustable titanium nitride-coated upside-down telescopic forks, a fully adjustable central spring strut, handlebar risers, and the M Endurance chain.
It's a package that transforms the F900GS into an off-road beast, ready to tackle the most challenging terrain.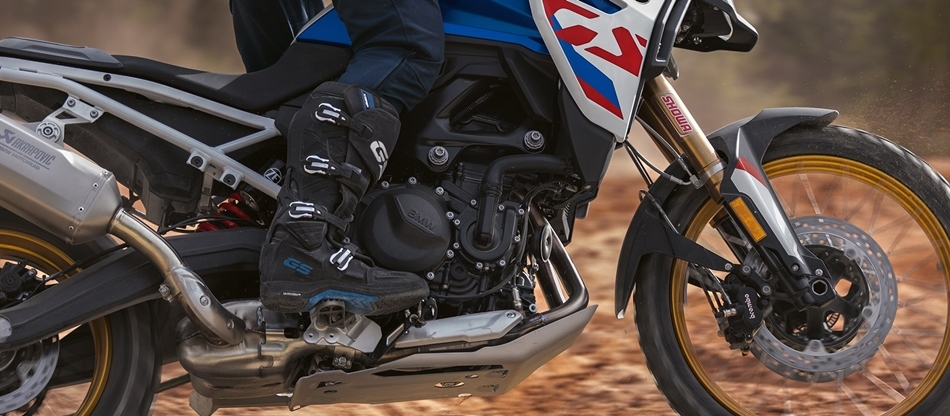 Ergonomics Tailored for Adventure
The F900GS is designed with off-road enthusiasts in mind. Its ergonomic triangle (handlebar - seat - footrests) is optimized for off-road use, providing comfort and control when navigating rough terrain. Lower footrests, with a higher handlebar position and a redesigned fuel tank, offer a clear advantage, especially when riding in a standing position.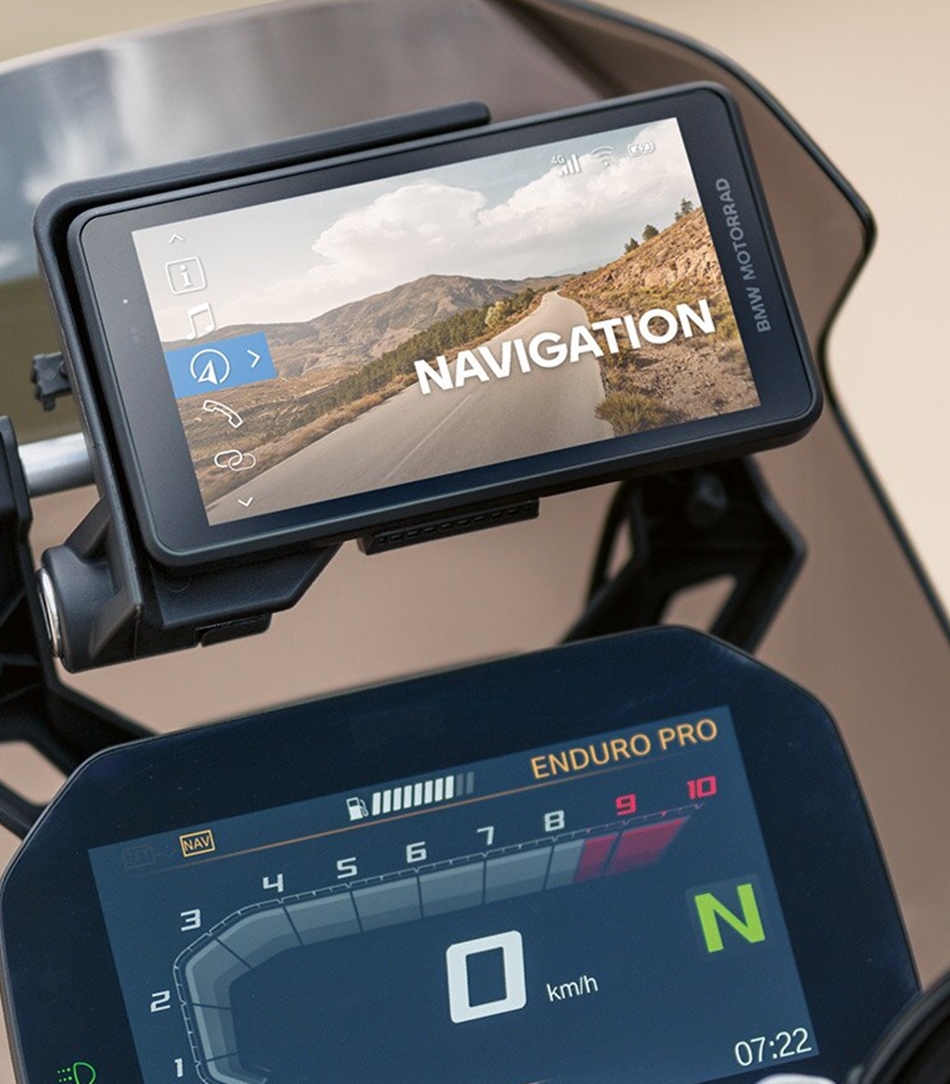 Leading the Way with Illumination and Connectivity
The F900GS features a new LED headlight that surpasses its predecessor with a more significant low beam opening angle, ensuring better illumination directly in front of the motorcycle. LED technology is also integrated into the turn indicators and control lights, providing visibility and safety in all conditions.
Connectivity takes centre stage with a large, 6.5-inch TFT display that provides a wealth of information in a user-friendly format. It's your command centre for phoning, music, and navigation, ensuring that you stay connected while on the move. The F900GS has a multifunction holder, perfect for mounting navigation devices, action cameras, and more.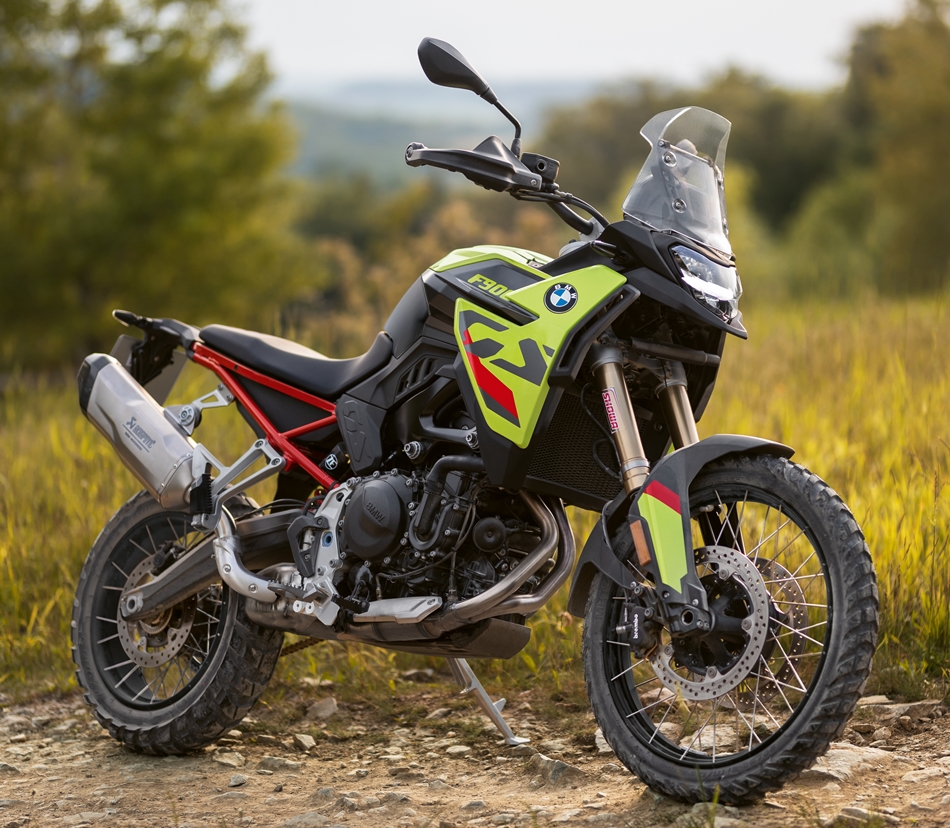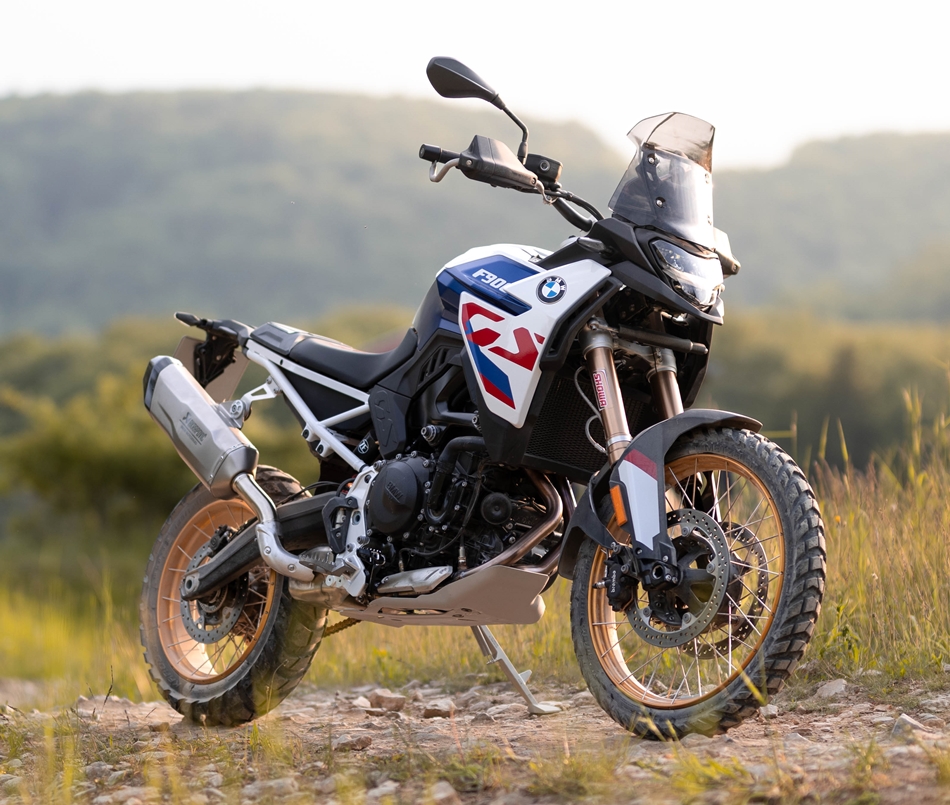 A Dynamic Redesign
The F900GS has undergone a complete makeover, featuring a dynamic design that showcases its off-road capabilities and sporty nature. A redesigned plastic fuel tank, slimmer and more ergonomic, maintains a similar capacity to its predecessor while contributing to a sleek and sporty look. New tank side panels and radiator trim add to the overall aesthetics. The rear section is significantly narrower and more dynamic, enhanced by the sporty rear silencer by Akrapovič. The F900GS is available in various models and colours, allowing riders to choose the perfect style for their adventures.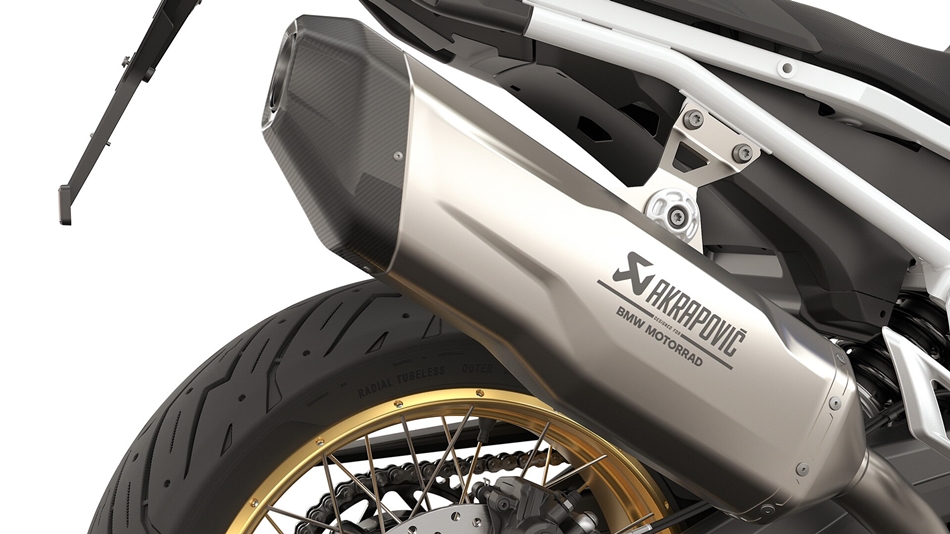 Summary of the Highlights
The new BMW F900GS is a game-changer in sport touring, offering a 14 kg weight reduction, lighter fuel tank and rear section, fully adjustable upside-down telescopic forks, and an optional Enduro Pro package.
It's a motorcycle that combines sportiness, innovation, and off-road prowess, making it the ultimate choice for riders seeking thrilling adventures. With ergonomics optimized for off-road use, advanced lighting, and connectivity features, the F900GS takes your riding experience to the next level. Whether tackling challenging trails or cruising on the open road, the F900GS is your ticket to unmatched touring excellence.