An affordable Scrambler in the making: Honda CB350 H'Ness based Scrambler rumored to go trail bashing next year!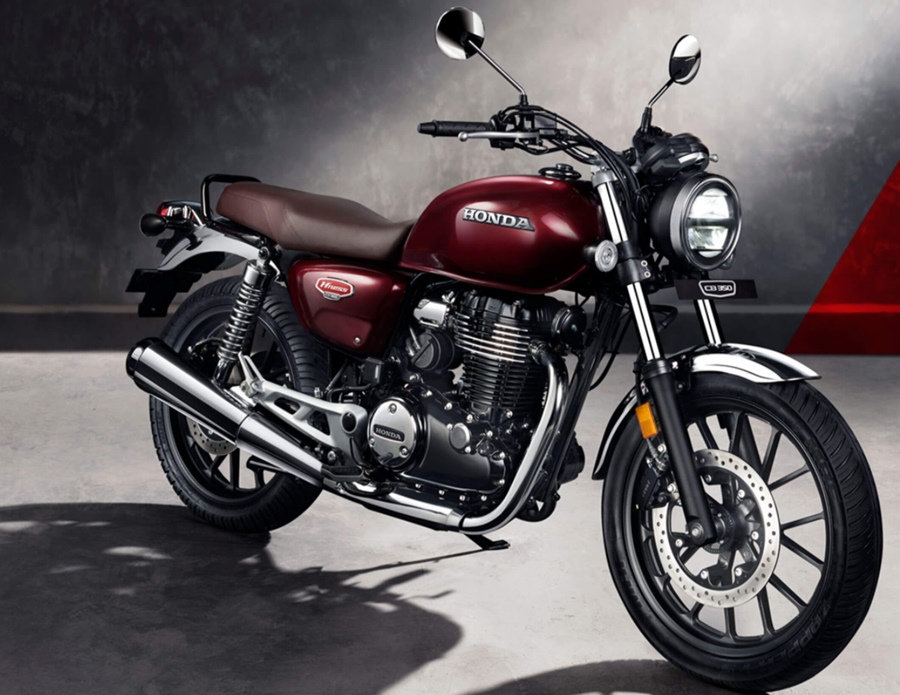 The 2020 Honda CB350 H'Ness might not be a groundbreaking motorcycle, but it did trigger a wake-up for Royal Enfield- which currently rules its segment.
Not only did it prompt genuine buyers to take notice of the superior engineering of the Honda, but also the ignored negatives of the Royal Enfield.
If not outselling the Royal Enfields, the Honda CB350 H'ness did manage to constrain its counterpart to launch a better-engineered Meteor 350.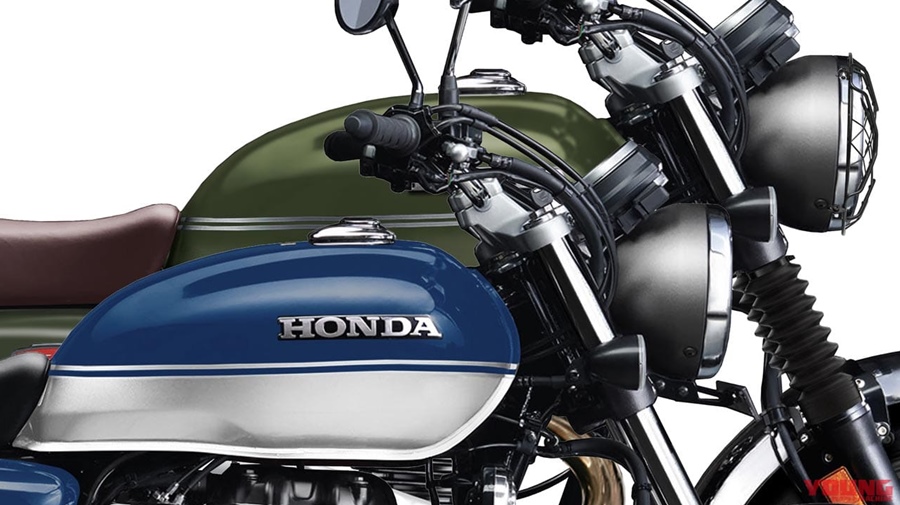 However, Honda's foray into the modern-classic segment seems to be just the beginning, and going by the rumour- there is more to come.
Thanks to Japanese publication Young Magazine digital render and speculation- a CB350 based Scrambler seems to be in the pipeline for 2021 launch. 21 bhp might not sound bonkers, but considering the user-friendliness of the CB350 and furnishing it with Scrambler bits should make it a sweet ride.
Expect knobby tires mounted over large rims, tall handlebars, long-travel springers at both ends, mid-mounted exhaust, and adventurous paint schemes- makes for an exciting recipe indeed!
It won't be out of place to visually compare it to the current generation Triumph Street Scrambler, and maybe at one-fourth the cost! We hope Honda would alter the gear-ratios with the first three gears a tad shorter than the ones on the H'ness.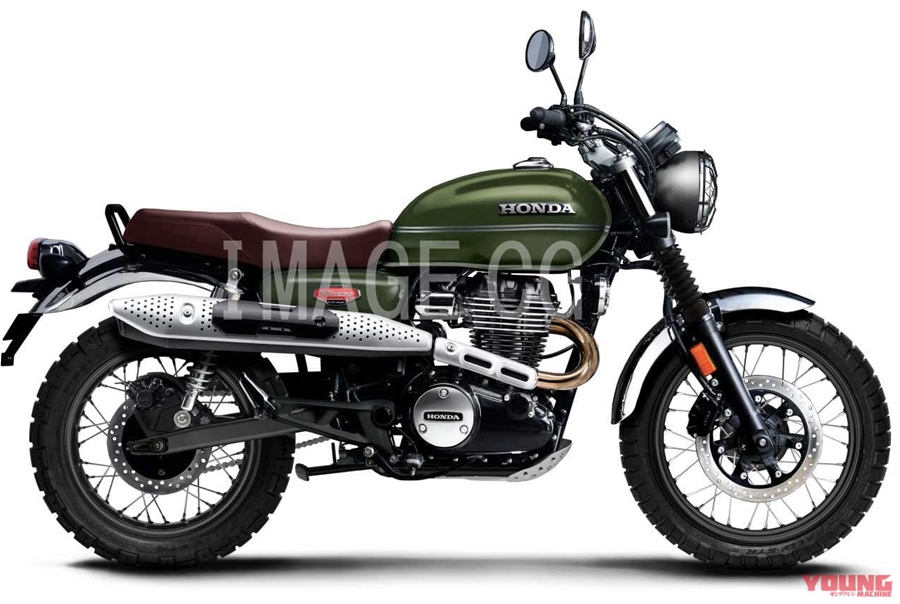 However, not just the Scrambler in the works- there is also a CB350 based cafe-racer to be launched alongside it.
But it is rumoured that the Scrambler would debut first around June 2021, followed by the cafe racer's launch. On the other hand, Royal Enfield tried their hands on the Scrambler variant with the Trials 350 model- but low sales led to discontinuation in a year.
Honda's new Scrambler with its simplistic yet elegant styling should write a different story reviving the good old days of the popular CL72.
Image Courtesy: Young Magazine