A new ERA for electric motor vehicles: Davinci Motor unveils the striking DC100 electric motorcycle said to be released in the EU market officially!
Founded in 2013, Davinci Motor is a technology innovation company that was set to research and develop robotic vehicles that offer an extraordinary, joyful, and effortless riding experience.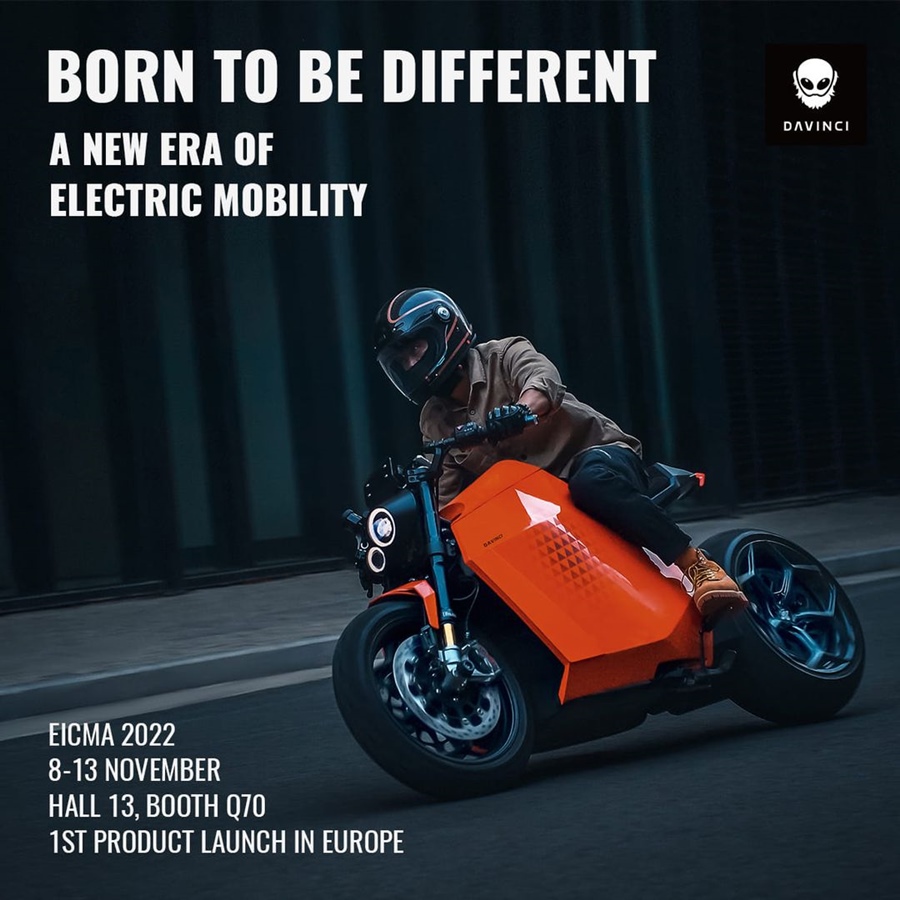 Davinci Motor announced the DC100's debut at EICMA 2022 in Italy for the first time. The DC100 was first launched and tested in July 2021 in the Chinese market before their first manufacturing plant and the DC100's debut in the European market.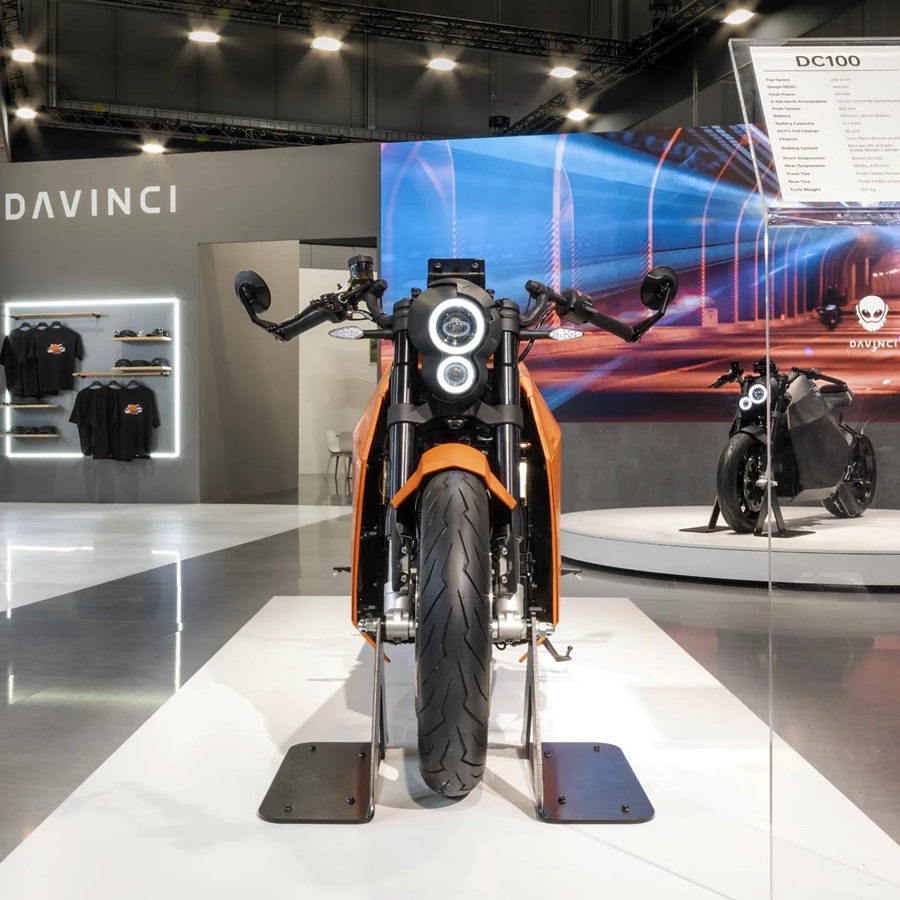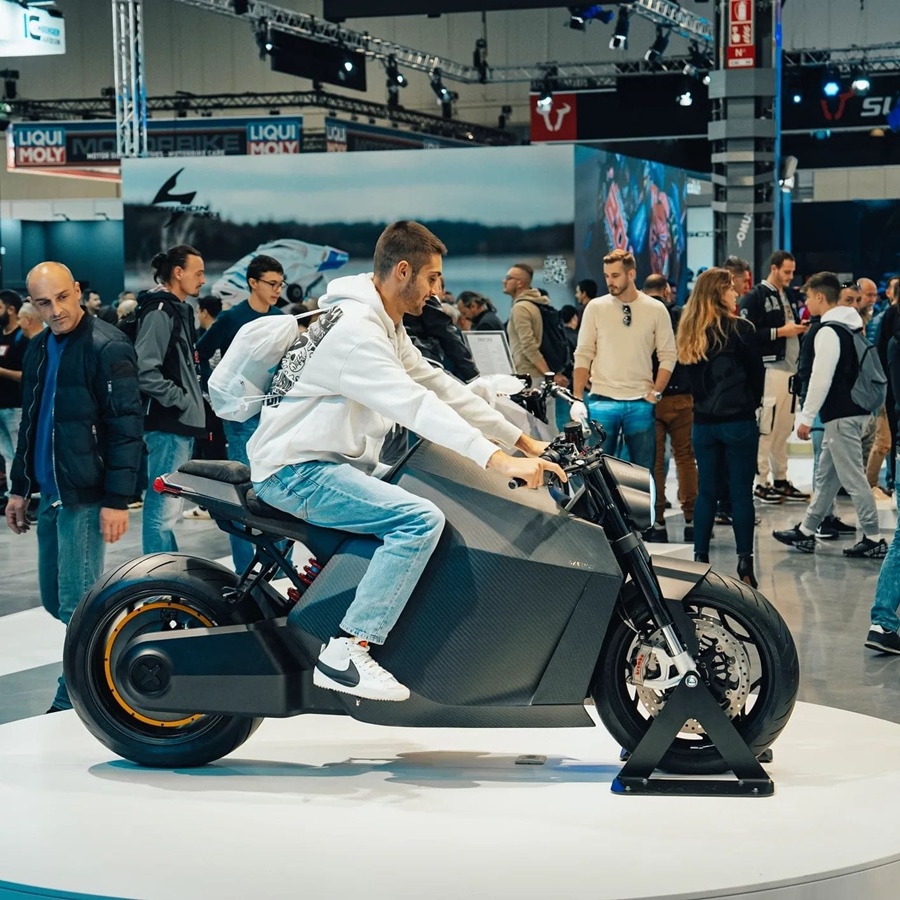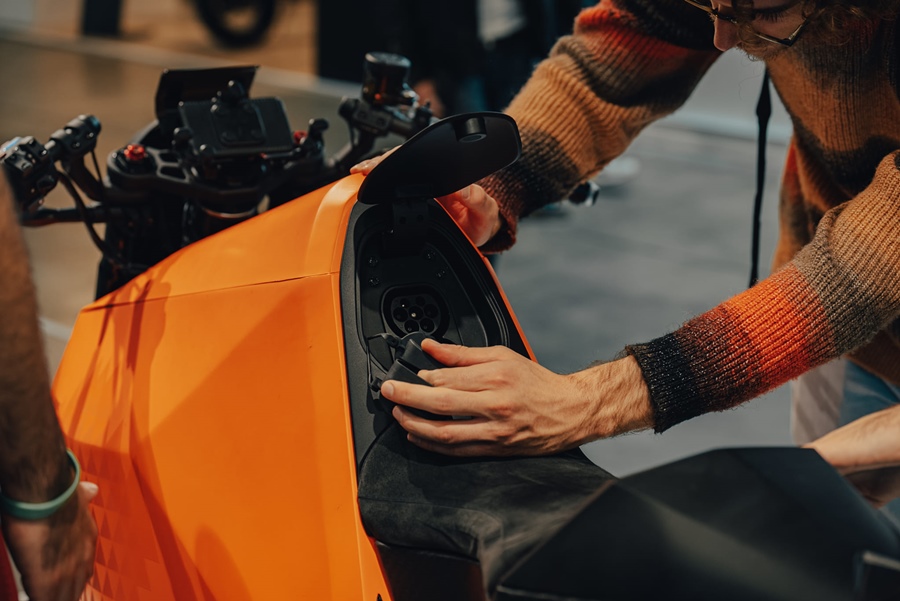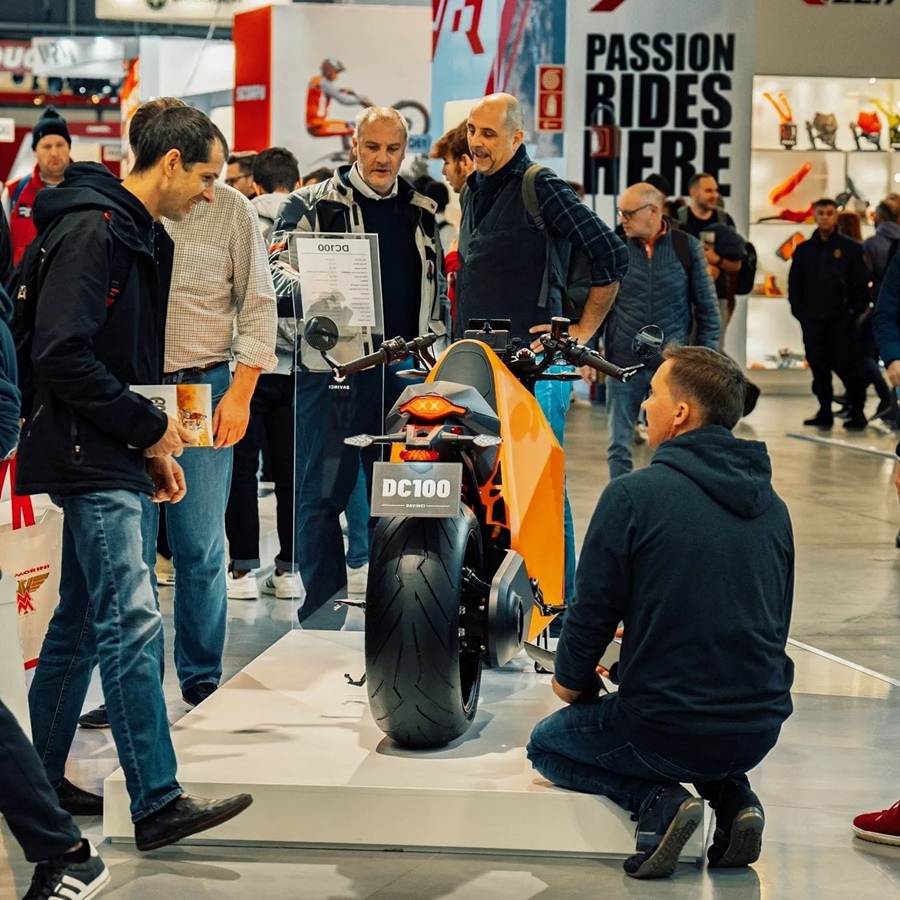 DC100 performance stats:
The high-performance DC100 showcases astonishing stats, including A top speed of 200 km/h (124mph), a peak power of 135 horsepower (100 kW), a claimed WLTP range of 357 km, and can accelerate from 0 to 100 km/h in about 3 seconds.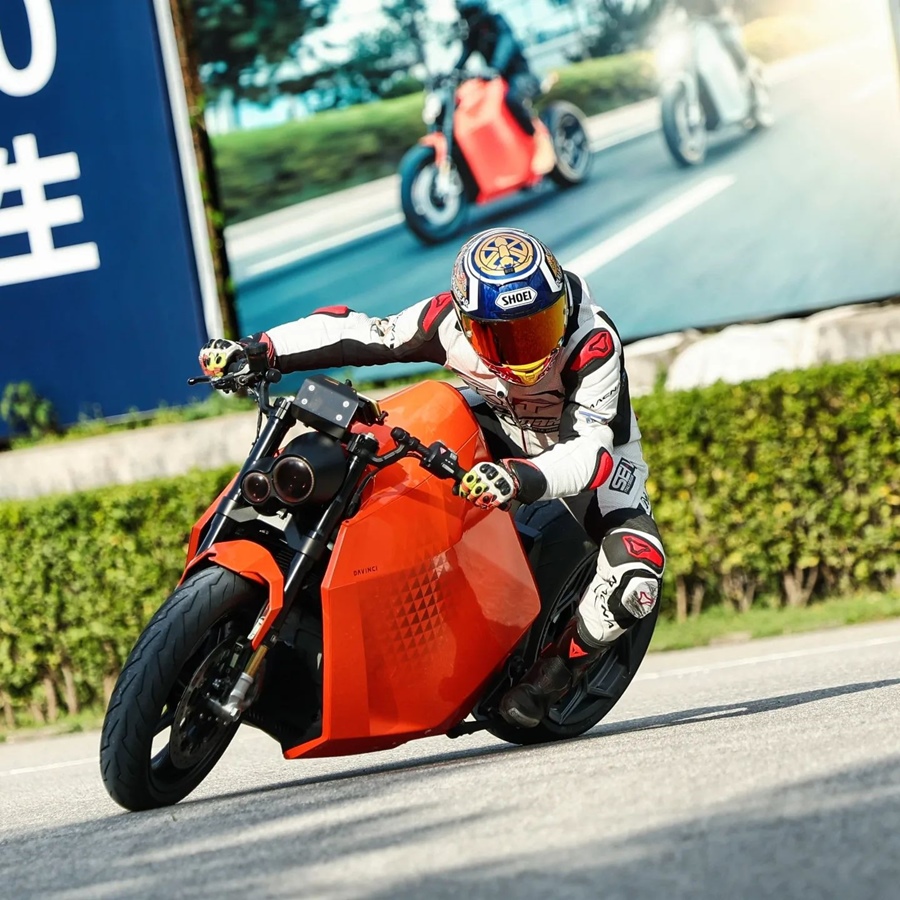 Special features:
Apart from being a fully electric motorcycle, the DC100 motorcycle also features unique additions to its system and performance, improving the riding experience for all riders.
Firstly, the DC100 robot motorcycle has more than 1000 chips and over 200 advanced sensors to track accurate information on the environment and system performance such as battery temperature, motor temperature, tire pressure, wheel speed, lean angle, and more.

Along with its sensing capabilities, The DC100 also has assist features to match its sci-fi, futuristic aesthetic and to make it easier to ride a heavy-duty motorcycle. This includes hill start assist control, hill descent control, reverse assist, and a traction control system.
More advanced features of the DC100 are promised to be implemented in the future, including self-balancing, remote control through the Davinci Motor app, self-riding & target recognition, and an open-source platform to allow certified software developers to suggest innovative new features.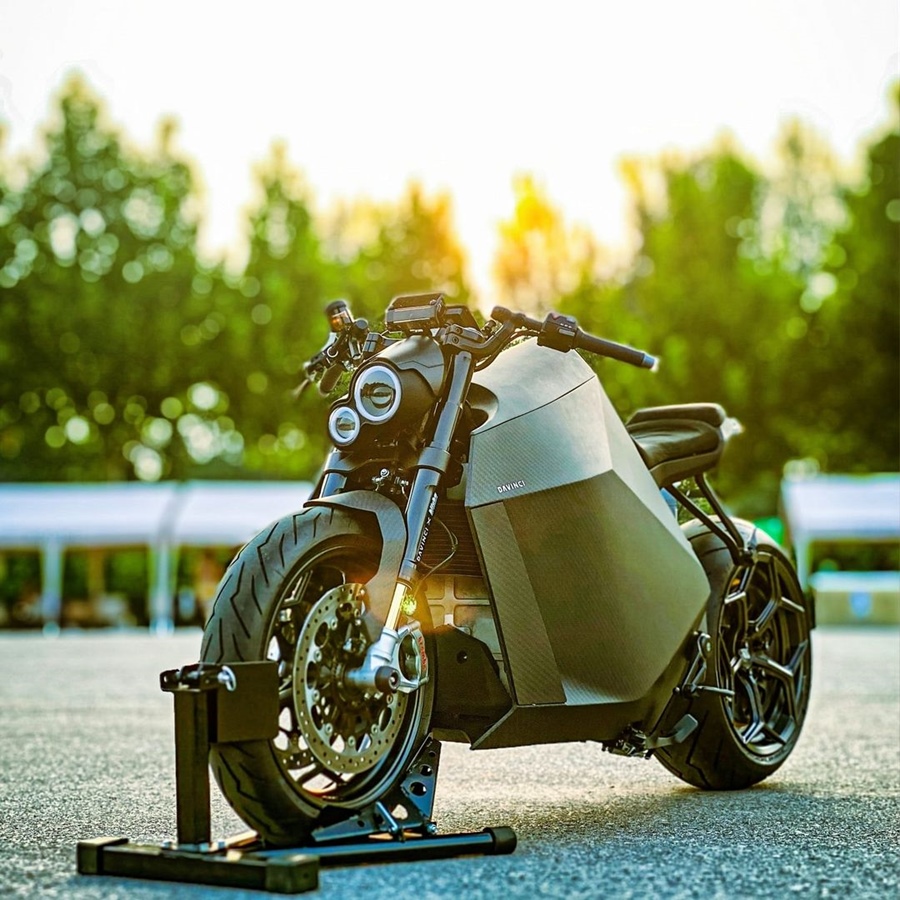 All in all, the futuristic DC100 may have just sparked a new era for electric motor vehicles and the electric riding experience. The DC100 is priced at machine price €26,000 or £22,800 ($36,860.76 SGD).
Watch "Meet the DC100" Promo Video
Written By : Rickson Chen