Zero Motorcycles Introduce Addition to DS Range: ZF14.4 Has 59hP for Short Range
Electric motorcycle manufacturer Zero has expanded its range with a new version of its learner-legal DS model as well as introducing new features and improvements to their electric powertrain technology.
Zero Motorcycles went from a small startup garage in Santa Cruz, California, to an internationally recognized and respected brand that is revolutionizing the motorcycle industry.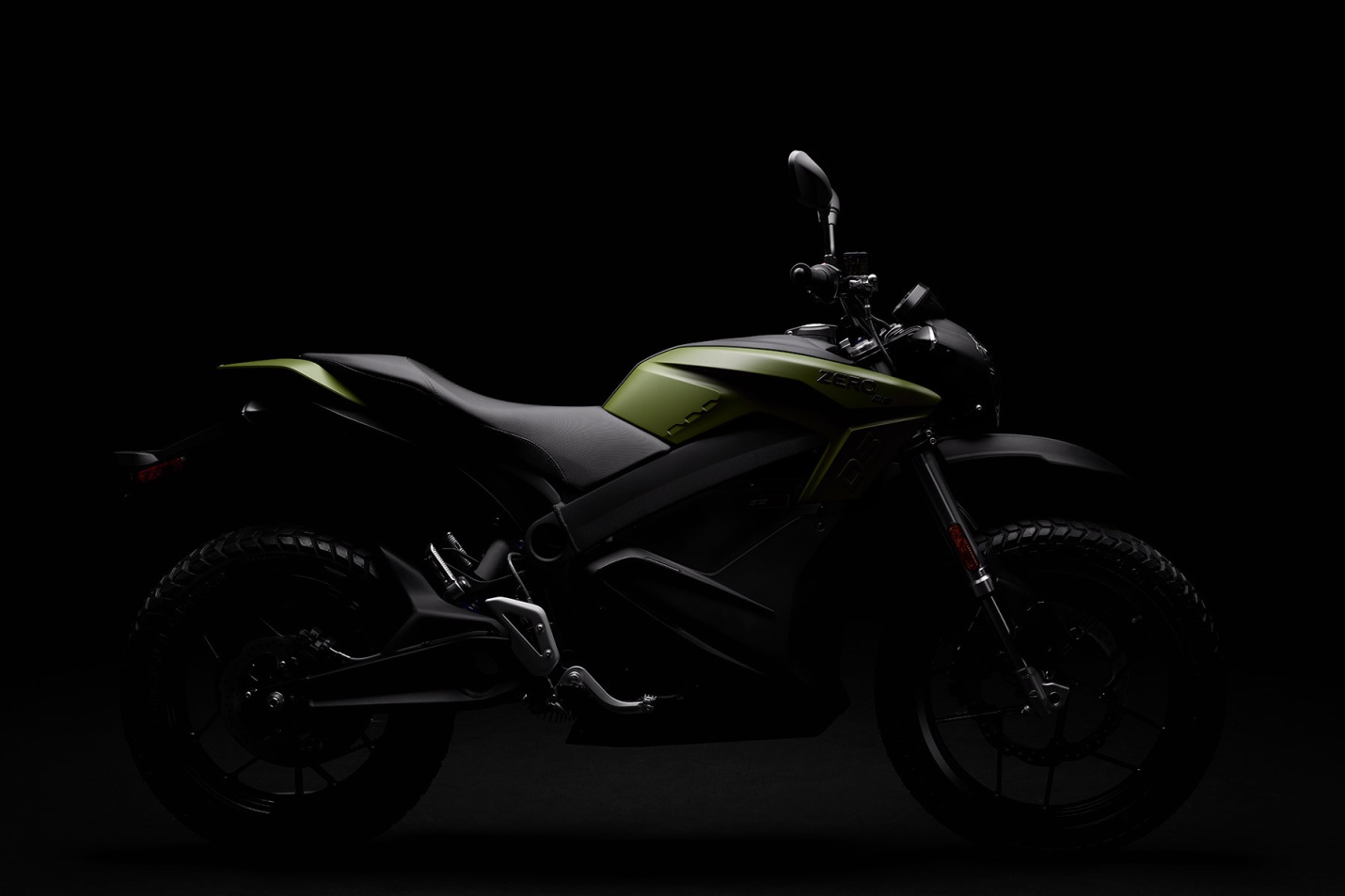 Their DS range boasts of athleticism, resourcefulness, and versatility. "Tackle whatever gets in your way," the description read. "The Zero DS's commanding stance, long-travel suspension and rugged dirt-ready tires give it go-anywhere capability, while its elevated view makes it easy to navigate busy city streets."Its unique selling point – "Experience your world for the first time with seamless, silent and pure dual sport propulsion" – will be joined by an increased energy capacity for its Z-Force battery system. The dual-sport model is now available with double the battery capacity, at 14.4kWh, and full recharge time of nine hours and 48 minutes plugged into a domestic socket.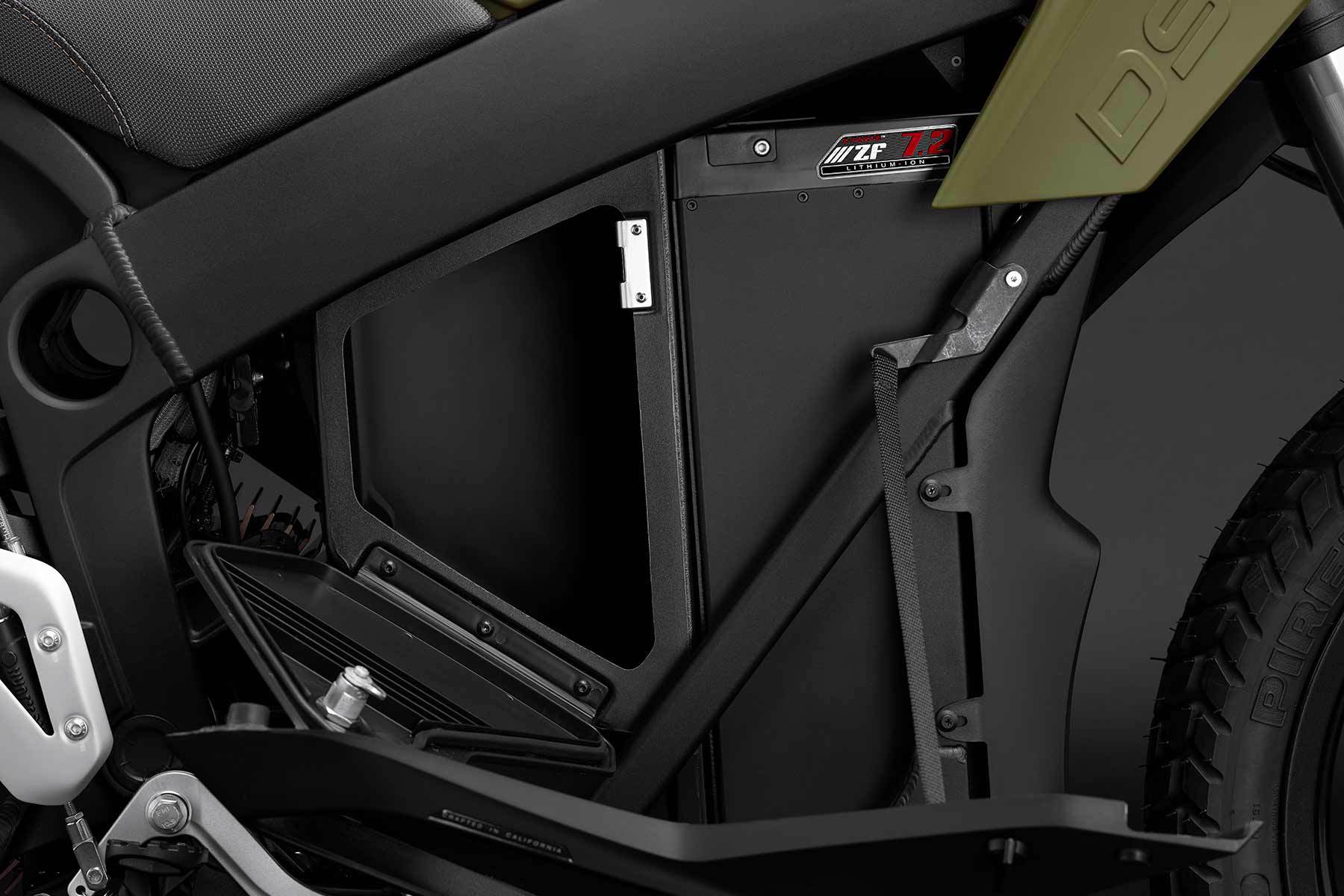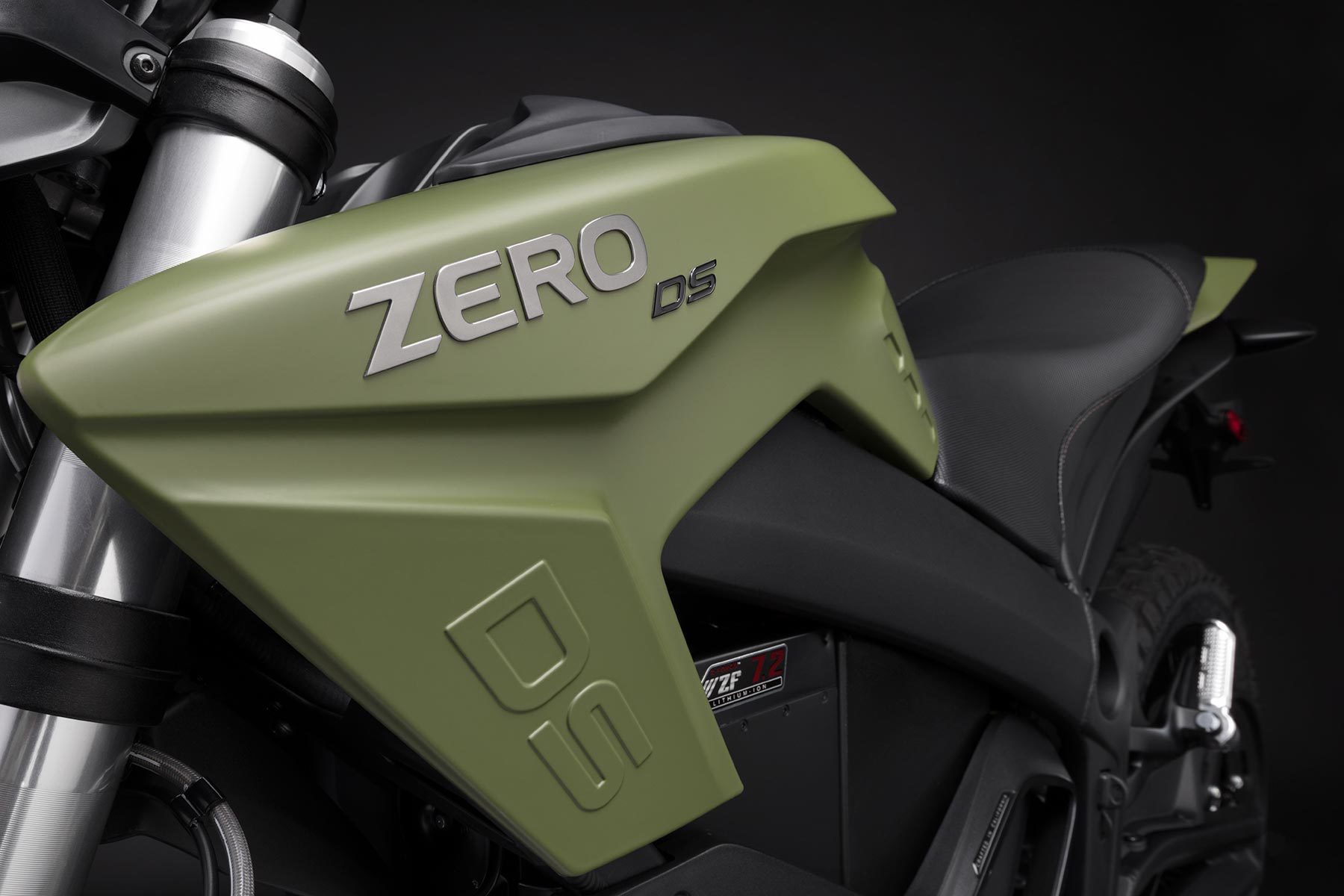 "Zero continues to push the boundaries of what's possible in the electric motorcycle space," said Vice President of Marketing, Sales and Aftersales, Todd Andersen. "Riders who've been waiting for more range and faster charging don't have to wait any longer to go electric."The new Zero DS ZF14.4 is able to produce 59hp, so much higher than the usual 11kW or 15hp which are under license restrictions. Moreover, its maximum torque is 80obft, more than that of a Ducati 959 Panigale.
"Electric motorcycling just took a massive leap forward."– Jalopnik
"With twice the battery and fast charge options," Umberto Uccelli, managing director of Zero Motorcycles Europe said, "the range and recharge capabilities of this new model will transform the daily transportation of a growing number of drivers and riders into a pure, powerful, and effortless, experience."
With more people seeking exciting, new, dual sport experiences, the demand for the longer-range 11Kw Zero DS grows.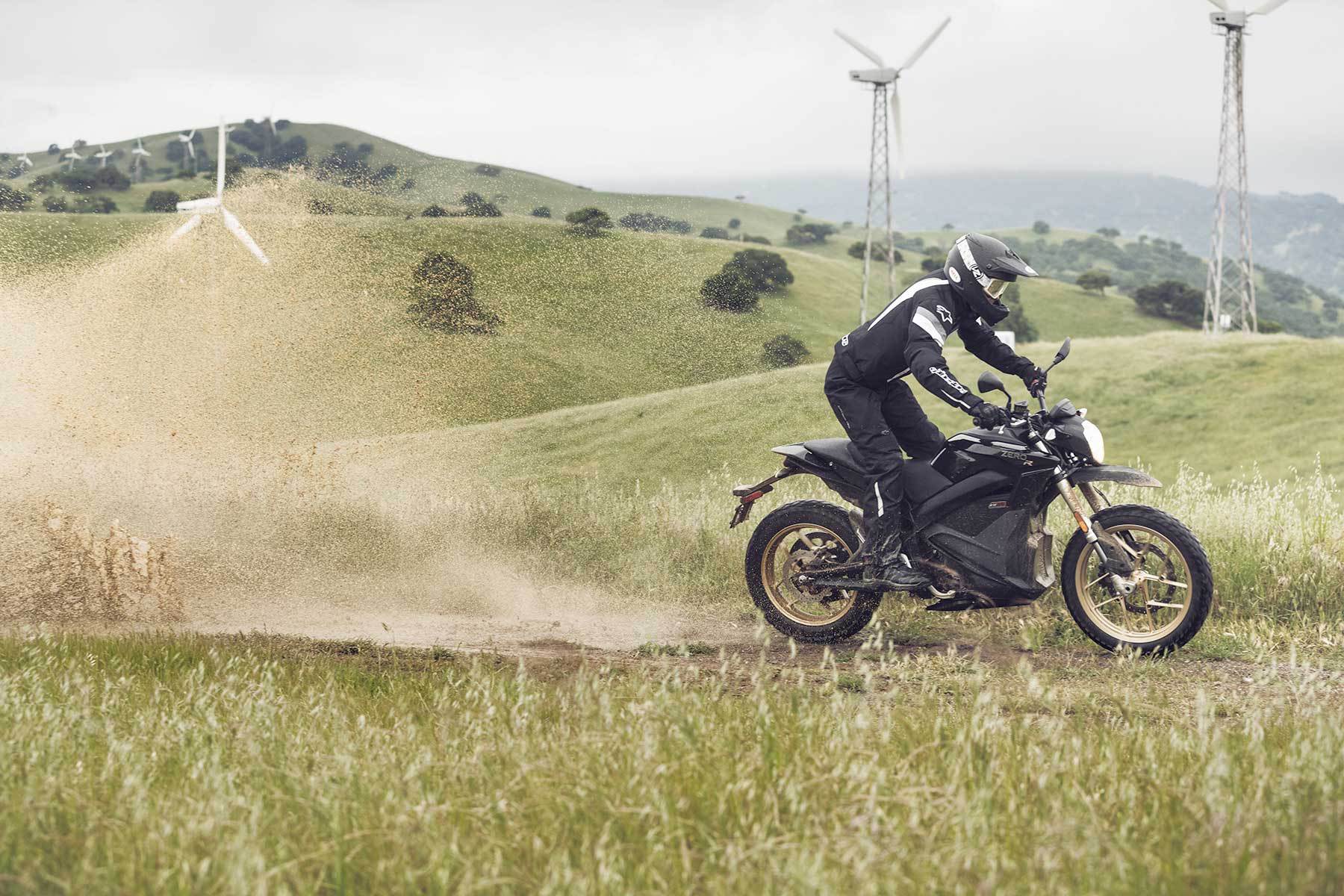 Source: Zero Motorcycles
Rd 1, 05 Dec 2018
COE Bidding of Motorcycles