You should never neglect your motorcycle maintenance during this C.C.B. period, especially the engine!
We have finally reached the end of the Covid-19 Circuit Breaker (C.C.B.), which began on 7th April. Most riders, less the essential workers, diligently stayed at home due to the Circuit Breaker restrictions, and we understand that most of us are eager to start riding our bikes and enjoying the freedom of our rides again.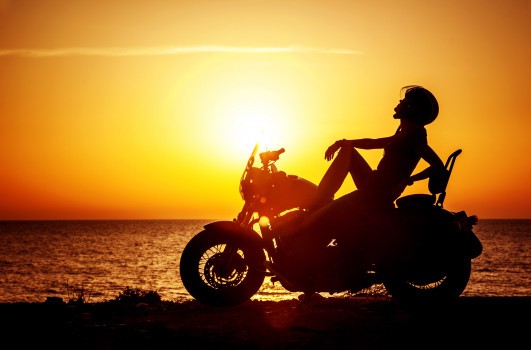 After close to 2 months, most riders would have these questions in mind:
• Will my motorcycle be able to start?
• Has my motorcycle's engine suffered any damage after being stationery for so many days?
• What would be the most important type of maintenance for my motorcycle?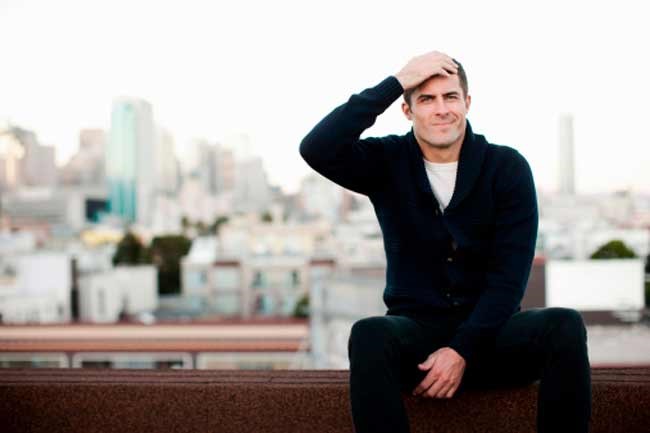 Well, the most important thing to do would be checking and changing the engine oil!
Why the engine oil, you might ask?
Let's use the human body as an analogy:
Engine oil is like blood in your body. Just like how you need clean blood to be consistently circulated through your body, you need clean engine oil to circulate through your motorbike as well, engine included.
In other words, the "blood", aka engine oil, should always be fresh and clean to protect your engine for peak performance.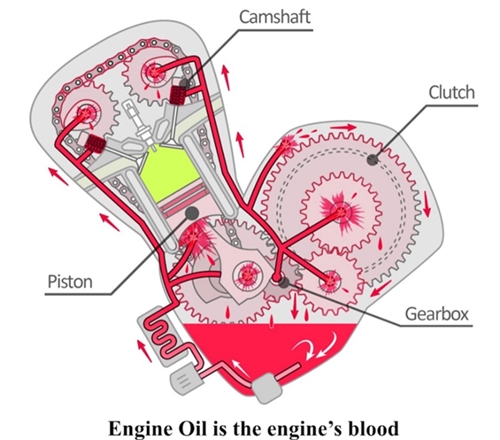 As a motorcycle's engine usually runs at a much higher rev than a car's, it needs to have more frequent oil changes compared to a car.
Experienced bikers or mechanics would advise to do a periodic oil change so that the engine is in tip-top condition and will not run any risks of engine seizure. Engine seizures can cost us a lot more than frequent oil changes!
As there are tons of lubricant brands out there in the market, which one is the best for lubrication and engine protection?
If you prefer Fully Synthetic engine oil for your bike, Caltex Havoline® Super 4T Fully Synthetic might be the perfect engine oil for you.
Price-wise: at $18.90 a bottle, (which can typically only buy you a semi-synthetic engine oil.), you are getting a fully-synthetic lubricant with Caltex Havoline®.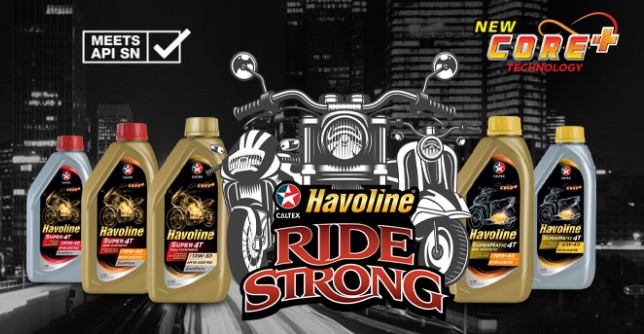 Some great features of the Caltex Havoline® Super 4T:
Havoline motorcycle engine oil now comes with C.O.R.E.+ Technology - its most advanced and best-performing formulation yet. You can expect nothing but consistent and reliable protection, along with performance in every bottle.
• Effortless shifting of gears and increase in acceleration
This engine oil is formulated with ZoomTech, which is an add-on friction booster additive that increases static friction performance throughout all R.P.M. for effortless shifting. This helps to improve acceleration and also prevents clutch slippage due to maximum power transfer.
• Full protection of the engine
As a reputable and trusted engine oil, it has gone through various heat stress testing to ensure that it continues to protect the engine under all kinds of riding conditions.
• High Performance and safeguard your ride
The quality of fully-synthetic oils means that their intended properties are maintained until the next engine oil change.
• The engine stays clean and tip-top
With the strong detergency of Caltex Havoline® because of its unique deposit control properties, the engine stays clean and well maintained from all carbon & deposits.
YouTube video:
What else should you look out for?
If an engine is under unfavourable driving conditions such as continuous short trips or a high load low revving engine, you might run the risk of carbon & deposit build-up at the engine's fuel system.
What we would recommend is to use a fuel system cleaner such as the award-winning Caltex Techron® Concentrate Plus (TCP) for Motorcycles. All you need to do is pour one bottle of TCP for Motorcycles into your near-empty tank before pumping your petrol to the maximum.
When you start riding your motorcycle, the additive will start to clean out deposits hidden in essential parts of your motorcycle's fuel system, thereby cleaning and getting rid of them throughout your combustion system.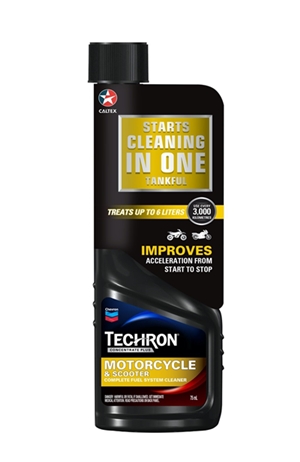 Furthermore, Techron® was also named Best Fuel Additive in Autoweek's 2019 Readers' Choice Awards. You can find out more about it here.
Recommended for:
• Bikers who use lower quality petrol
• Bikers who have just bought a used motorcycle and do not have information about the previous owner's petrol usage
• City riders with have frequent start-stops at traffic lights.

Advantages of using Techron Concentrate Plus for Motorcycles:
Restores lost power and performance

Better pick-up and acceleration

Reduces knock sounds

Maximizes fuel economy
As many workshops are still closed, D.I.Y. might be an option for those who are technically hands-on. This period might be a good time to watch some YouTube videos on how to maintain your motorcycle. With the right knowledge, you can learn and save a lot of money.
Getting these oil products would not be difficult as you can purchase all these products through the Caltex official store on Shopee or Lazada and have them delivered right to your doorstep!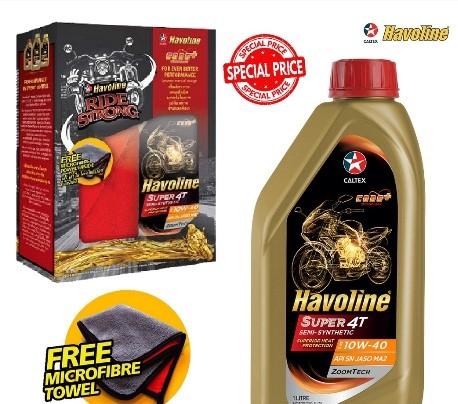 Additionally, Caltex is also running a promo right now where you can get a free microfibre towel for every purchase of the Havoline® Super 4T Fully Synthetic SAE 5W-40 or Semi-Synthetic SAE 10W-40 engine oil! So grab it online while stocks last!
Rd 1, 08 Jul 2020
COE Bidding of Motorcycles