You shall pass freely at every ERP gantries till 26 July 2020
Entering phase 2, one would wonder how come the ERP is still not in operation or when will it suddenly turn back on?
Since the start of the CB => CCB => Phase 1 => Phase 2, we all surely enjoy riding on the expressway without any ERP.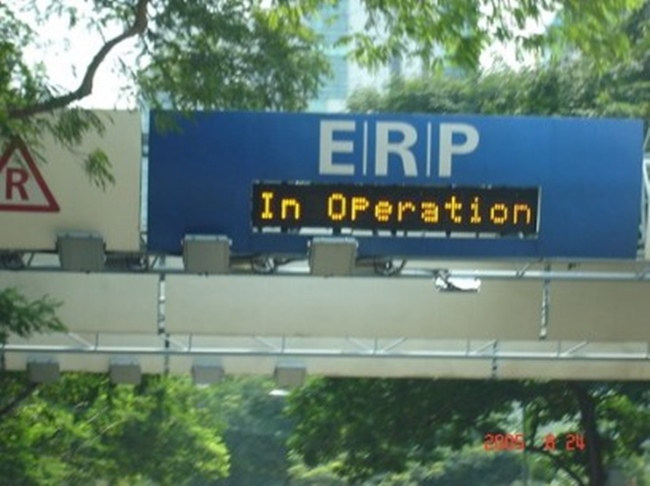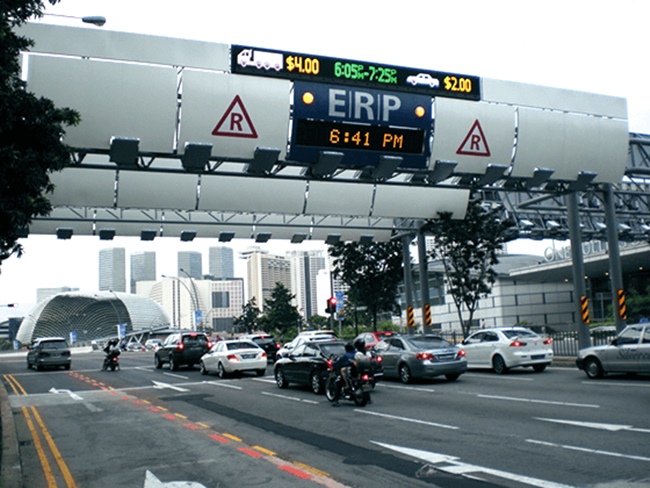 So to update all our members, the Electronic Road Pricing (ERP) should be in operational after 26 July 2020.
Announce by LTA, following the continuous monitoring of the traffic speed and condition of the expressways during these period. They will be identifying the areas of locations with the most congestion to determine latest ERP pricing.
The new ERP pricing might take effect after the data analysis of the road condition, and the precise details will be announced in the fourth week of July 2020.

Rd 1, 08 Jul 2020
COE Bidding of Motorcycles