Yamaha Introduces New 2019 Dual-Sport Motorbikes
The new XT250 and TW200 Dual-Sports are the newest entry-level bikes to come out of Yamaha's factories, and they are perfect for some road exploration or just simple beginner rides. Both the 2019 models are smaller-displacement bikes that can cover a broad range of use.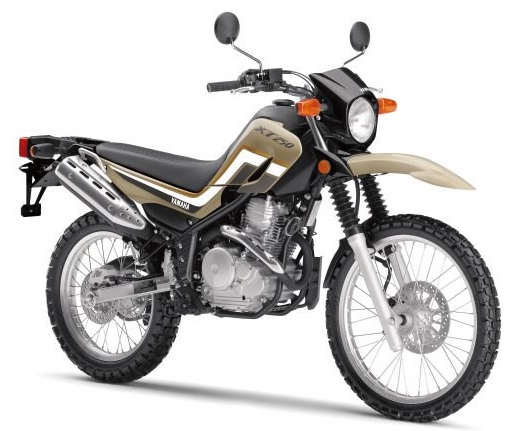 (All images taken from Yamaha)
First up is the XT250, boasting an electric start and a 249cc air-cooled engine. The lightness and nimbleness of the low seat and Yamaha durability also means that the XT250 is the perfect traveling companion. In fact, the estimated average fuel economy of this agile bike is at 76 mpg.
According to the press release, the XT250 is "equipped to handle a multitude of riding conditions that range from city streets to country roads and dirt trails". It looks the part too, with the motorcycle being available in a Sandy Beige colour scheme.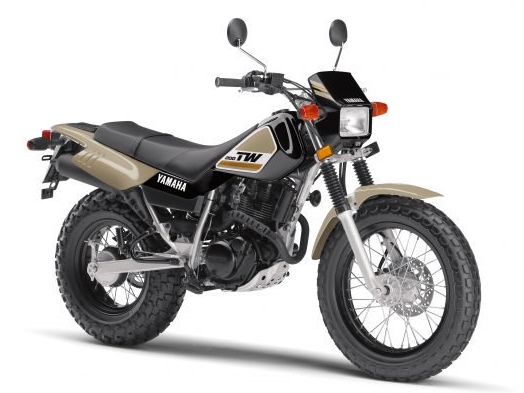 As for the TW200, this iconic bike features a "reliable 196cc air-cooled engine, electric start, fat tires and full street equipment for comfortable on and off-road capability."
The low seat height, compact chassis and estimated fuel economy of 78 mpg also makes this an extremely versatile and user-friendly ride. Yamaha also claims that the TW200's specialty is "exploring new terrain with confidence", so you can be sure to get up to some road exploration on this motorbike.
Similar to the XT250, the TW200 will be offered in Sandy Beige.
The XT250 and TW200 are estimated to reach Yamaha dealerships around June and August respectively.
However, these fun and friendly bikes are only confirmed for the United States so far.
Rd 1, 09 Jan 2019
COE Bidding of Motorcycles