Winners Don't Quit – Ken Roczen's Road to Recovery Leads Him to Finishing 4th At 2018 Monster Energy Supercross
23-year-old German Ken Roczen took a hard fall last year during the 450 Main Event at the 2017 Anaheim Two SX. He mistimed the section, a technical rhythm lane, and ejected himself off of his bike after leaving the take-off one jump. This resulted into a compound fracture of the radius, a dislocated elbow and wrist, related tissue damage, and compartment syndrome (swelling that prevents blood flow from reaching the injured area of the body and could lead to permanent injury or even amputation).
He may have been down for a while but he is certainly not out of the game.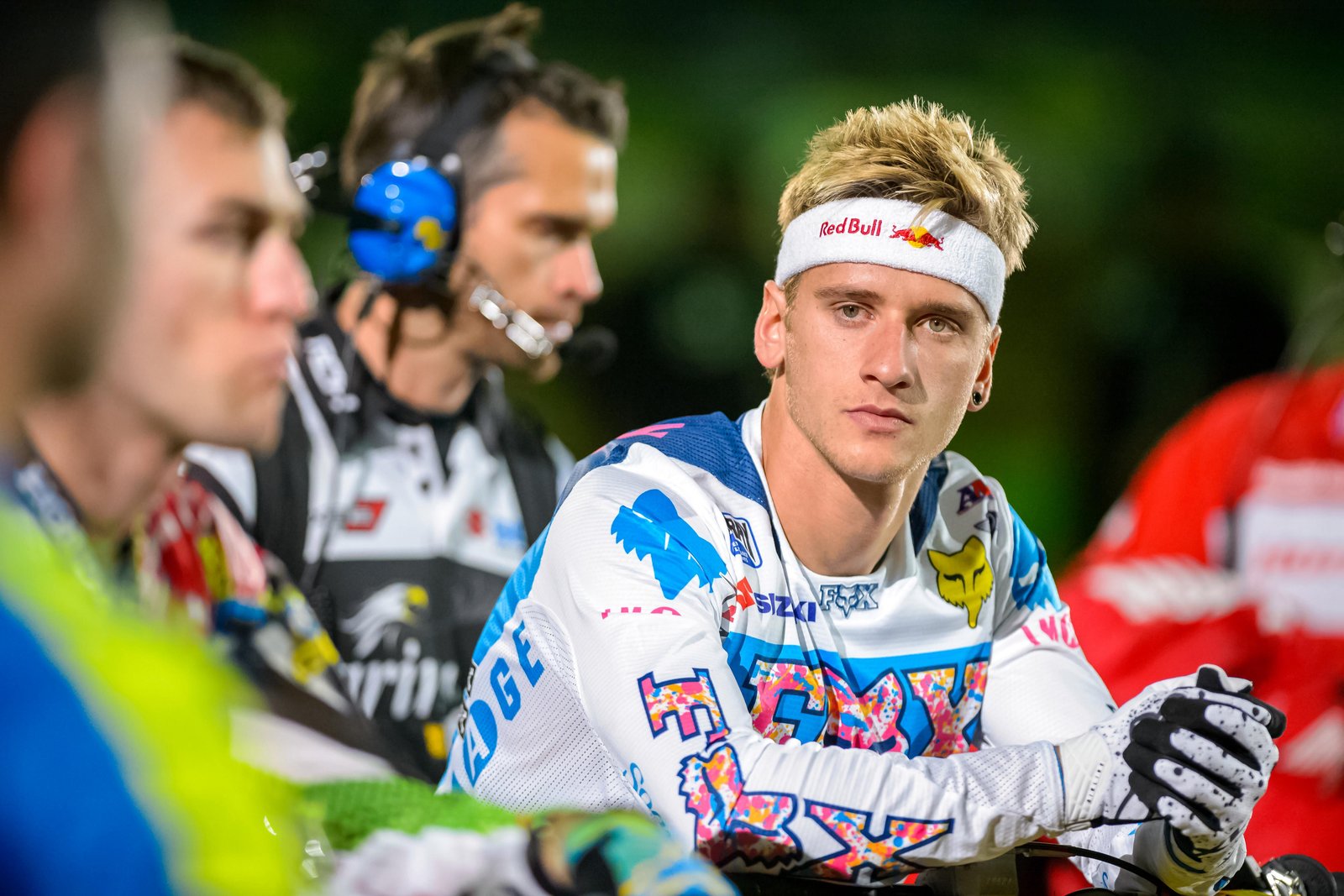 (Image: Red Bull)
Roczen has had 12 surgeries in total, including regular physical treatment to expedite his recovery process. With Instagram, he updated his fans about his surgeries and recovery measures, showing himself on stationary bikes or on the hospital bed getting treatment.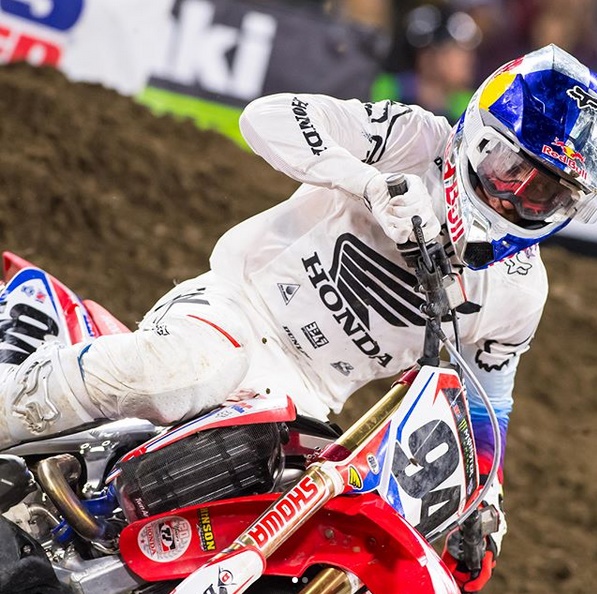 (Image: Instagram/Ken Roczen)
Due to the extent of his injuries, it was wildly acknowledged that his return to the race tracks would be in 2018. True enough, the Team Honda HRC rider proved his dedication to the sport and his team by making a comeback at the 2018 Monster Energy AMA Supercross and qualifying first during the timed sessions.
Although we saw glimpses of Roczen playfully popping wheelies on a Honda CRF450R at The Nest in Florida as well as in full gear aboard a motorcycle, we never expected for him to participate in a notoriously vigorous race series and still come out on top.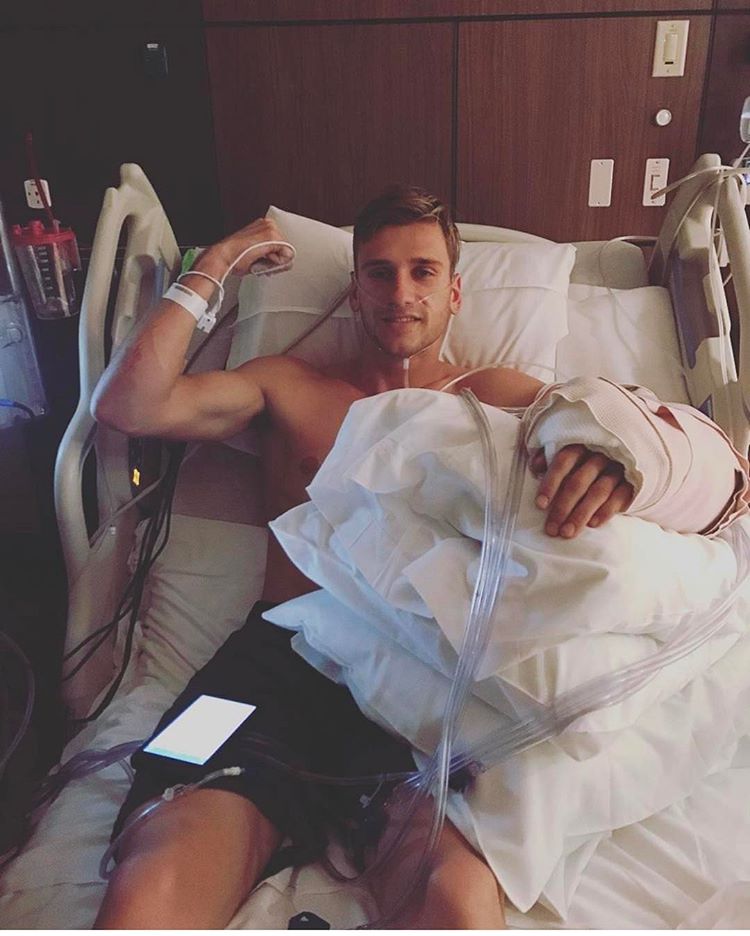 (Image: Instagram/Ken Roczen)
It must be a traumatizing experience for Roczen, being back on a race track that almost wiped his whole career. He had a rocky start, finishing in 12th place at the 450SX main event, as well as a near crash that silenced the 45,000 audience at Angel Stadium in Anaheim, California. In hindsight, the incident was a minor hiccup as he went on to finish in fourth place. It is still a feat considering the last race Roczen took part in resulted in him on a surgery table.
Rd 1, 05 Dec 2018
COE Bidding of Motorcycles