When Everyday is Summer in Singapore, What You Need is the Spidi Solar Net Riding Jacket
Riding jackets are quintessential to every biker's safety, but what happens when it is simply too hot to wear one? The sweltering heat in our little red dot makes it difficult to make a choice between comfort and safety, but with the new summer motorcycle jackets from SPIDI, perhaps there is an option to choose both.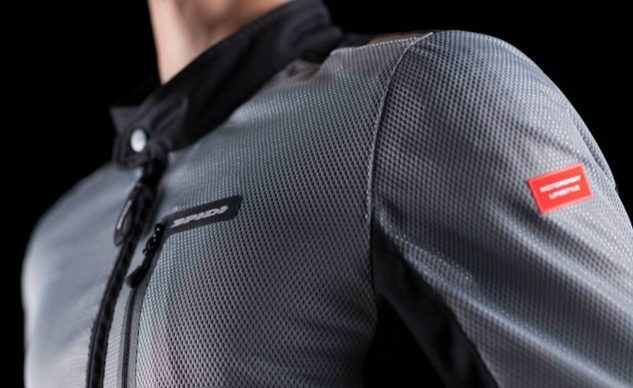 (All images taken from Spidi)
SPIDI Solar Net and Solar Net Windout are motorcycle jacket designed to meet the various needs of different bikes. The press release states that the jackets "offer EN1621-1 certified Warrior Lite protectors on shoulders and elbows and the possibility to add the optional thermal liner and the H2Out waterproof membrane."
Furthermore, both jackets are tailor made, using high abrasion resistant mesh fabrics to allow superior airflow in the clothing. The Italian brand reportedly dedicated a lot of resources to find the best materials to equip riders with as well.
They eventually ended up with TexTech, which offers water repellency, perspiration, shear strength and abrasion resistance. Each product goes through a meticulous testing procedure to ensure that it meets all the required performance standards, and the TexTech technology is then applied to all the products with textile materials, except for those in the H2Out category.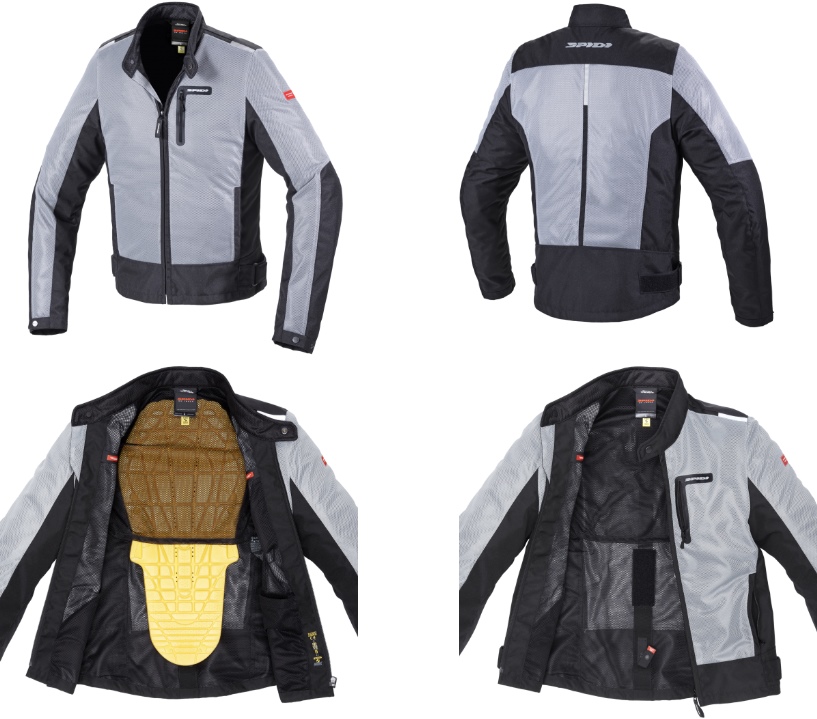 The Solar Net Tex Jacket comes with various protectors in the back, shoulder, and elbow areas. It also features fixed lining for comfort, pants clip to join jacket/trousers and all in all weighs about 1 kg.
Material wise, the jacket is made of high tenacity polyester fabric and punched mesh fabric with an adjustable waist fastening to suit different riders. It also comes equipped with reflex zones for night riding.
Colour schemes for this jacket include black/grey, black/red, black/fluorescent yellow and full black.
Click here for more information about the riding jacket.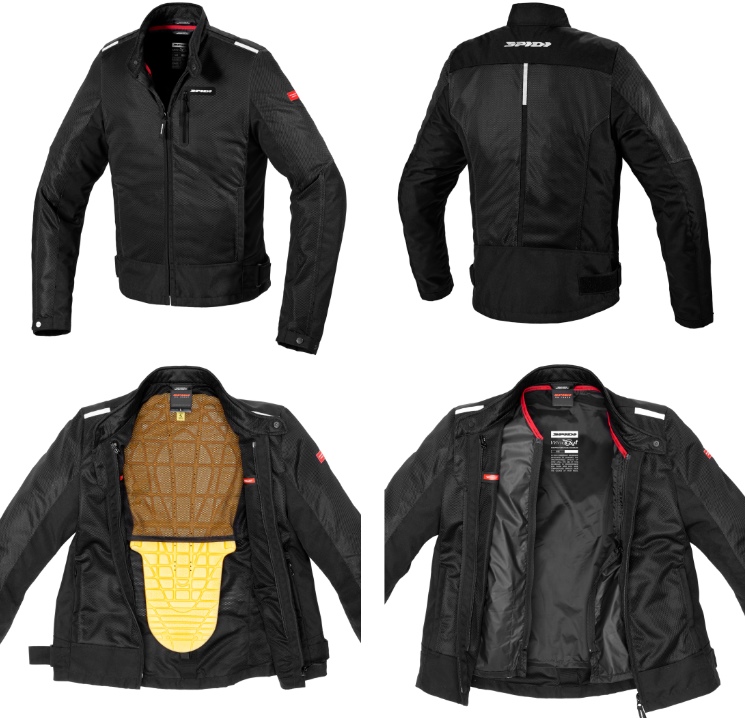 On the other hand, the Solar Net WindOut Jacket only comes in black/white, but has more than enough comfort features to make up for it.
Similar to the Solar Net Tex Jacket, the WindOut features fixed lining for comfort. It also includes windproof breathable garment Windout, arrangement for optional thermo lining L30 man and arrangement for optional H2Out lining X47 man.
Click here for more information about the riding jacket.
With these new jackets from SPIDI, riding your bikes in the heat will be made much more comfortable.
Rd 1, 09 Jan 2019
COE Bidding of Motorcycles