Video Series Highlights Bike Issues in Singapore
In a 4-part series by the Singapore Motorcycle Trade Association (SMCTA), the aptly named series "Motorcycle Woes in Singapore" discusses some of the more pertinent problems motorists in Singapore face.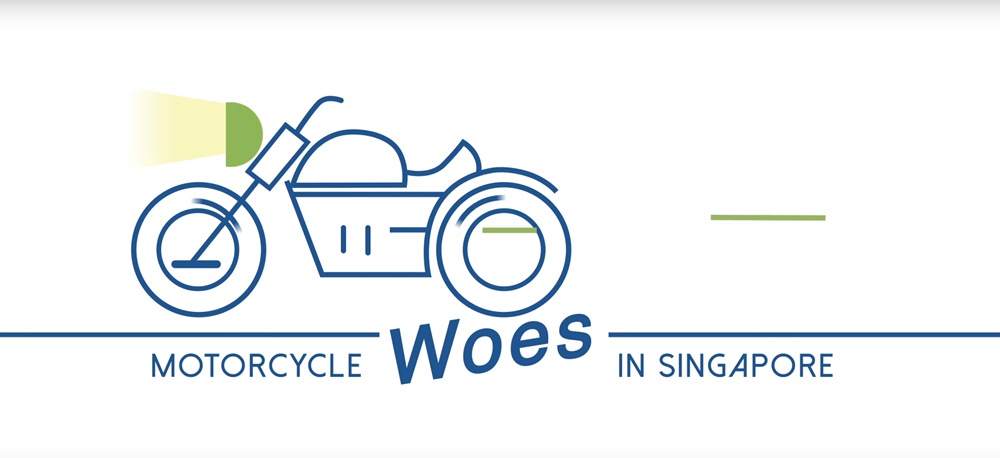 (Image screenshot from Youtube)
Hosted by Randall Tan, a local actor as well as motorcyclist, the videos use clear and organized graphics due to its educational purpose. The general secretary of SMCTA, Norman Lee, has also stated that these videos were meant not only for the average consumer but for those in the motorcycle trade as well. "Even motorcycle dealers and workshops get confused over the policy changes in the last 15 months," Mr Lee had stated over an interview with The New Paper.
Some of the topics presented in this video series include, but are not limited to, the Certificate of Entitlement, alternative transportation options, traffic congestion and Euro emission standards. At the end of the videos, the viewer is then presented with a question asking for their opinion, which is an excellent way of spurring different opinions and ideas on the issues and policies affecting the motorcycle industry.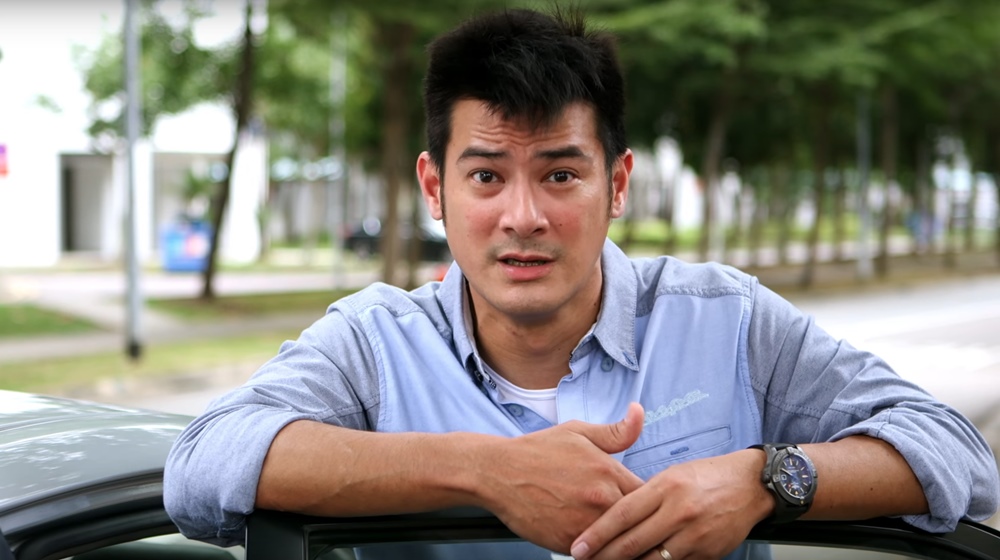 (Image screenshot from Youtube)
Check out the videos below!
Youtube Links:
Part 1
Part 2
Part 3
Part 4
Rd 1, 06 Mar 2019
COE Bidding of Motorcycles