Uno, DEUS, Tres! Custom-made Honda X-ADV 'Cub Cubed' Was Mathematically Designed for a combo of fun and adventure all for you
Deus Milano, an R& facility in Italy, displayed their customized Honda X-ADV called the 'Deus Cubed3' or 'Cub Cubed' that paid homage to the 90s favourite, the Cub EZ 90, at EICMA.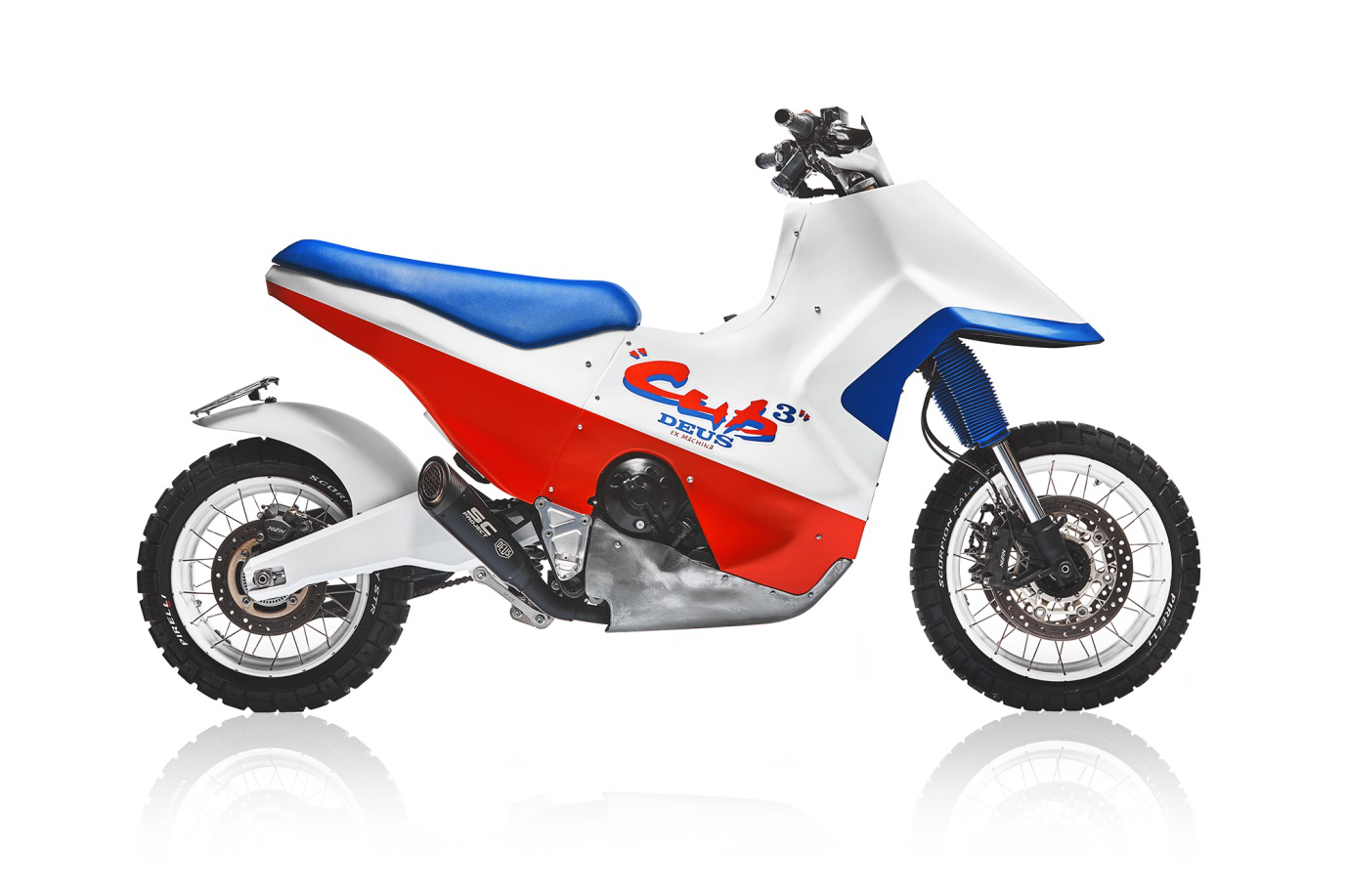 With help from various studios – Kaos Design with the definition of the model and fairing colour schemes; the development of the Scorpion Rally STR knobbed tires by Pirelli; SC Project's creation of a small and light exhaust that exudes the feeling of a racer bike - Deus managed to replicate the 90s colour scheme we all loved in the EZ 90 (or EZ-9) to the X-ADV.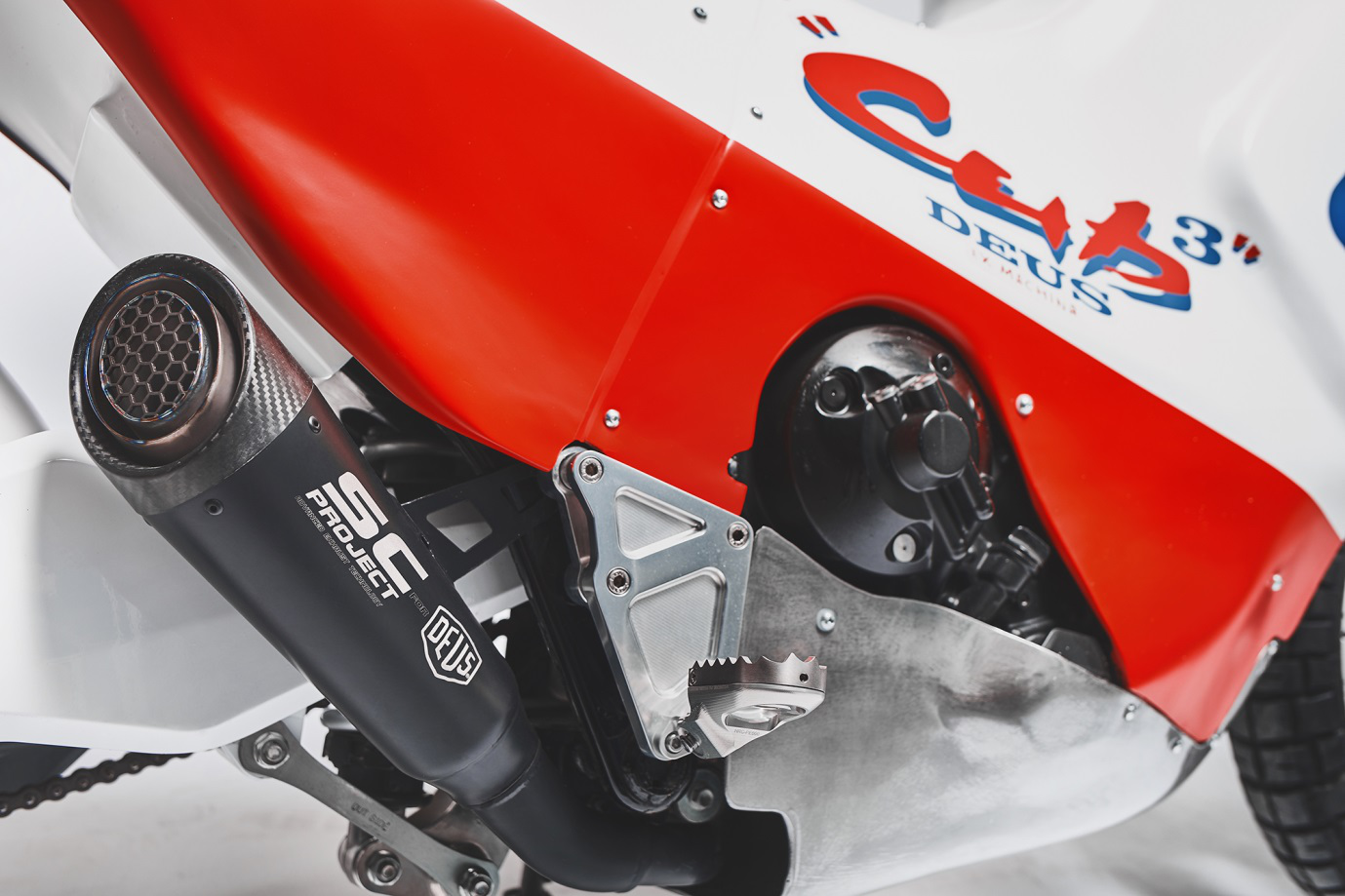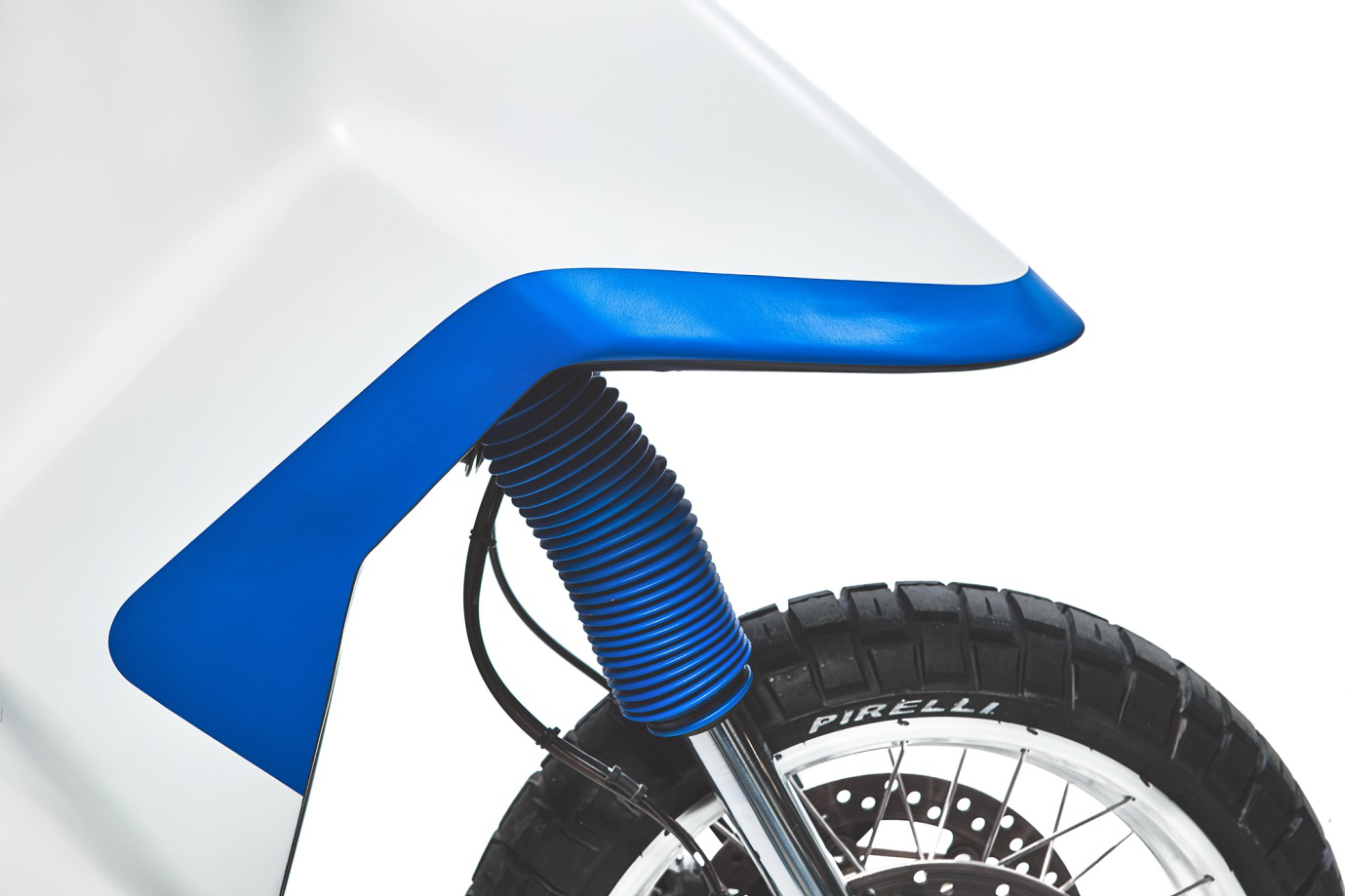 "In some ways," they said, the EZ-9 was "almost a toy" which was why they decided to "play" around as well. They strayed not far from the original however, retaining its structure and 745cc parallel-twin engine.
However, the Cub Cubed in XXL format "took hundreds of hours of hard work," building "a model from which the molds for the carbon fiber fairings were made."
As a result, the addition of new brackets and mounting points took a few trials and errors. Nonetheless, the similarities between the Cub Cubed and the EZ-9 were uncanny – from the proportions and colors to the lettering on the flanks, it is spot on.
The 54hp taken from the NC750 worked well with the DCT transmission and surprised road testers with the on-road ability of the bike. With the help of Rizome pegs, there was extra grip from the rubber that makes the Cub Cubed lighter and more agile than most.
All in all, this bike is a much welcome diversity to be found in the crowded roads of Milan.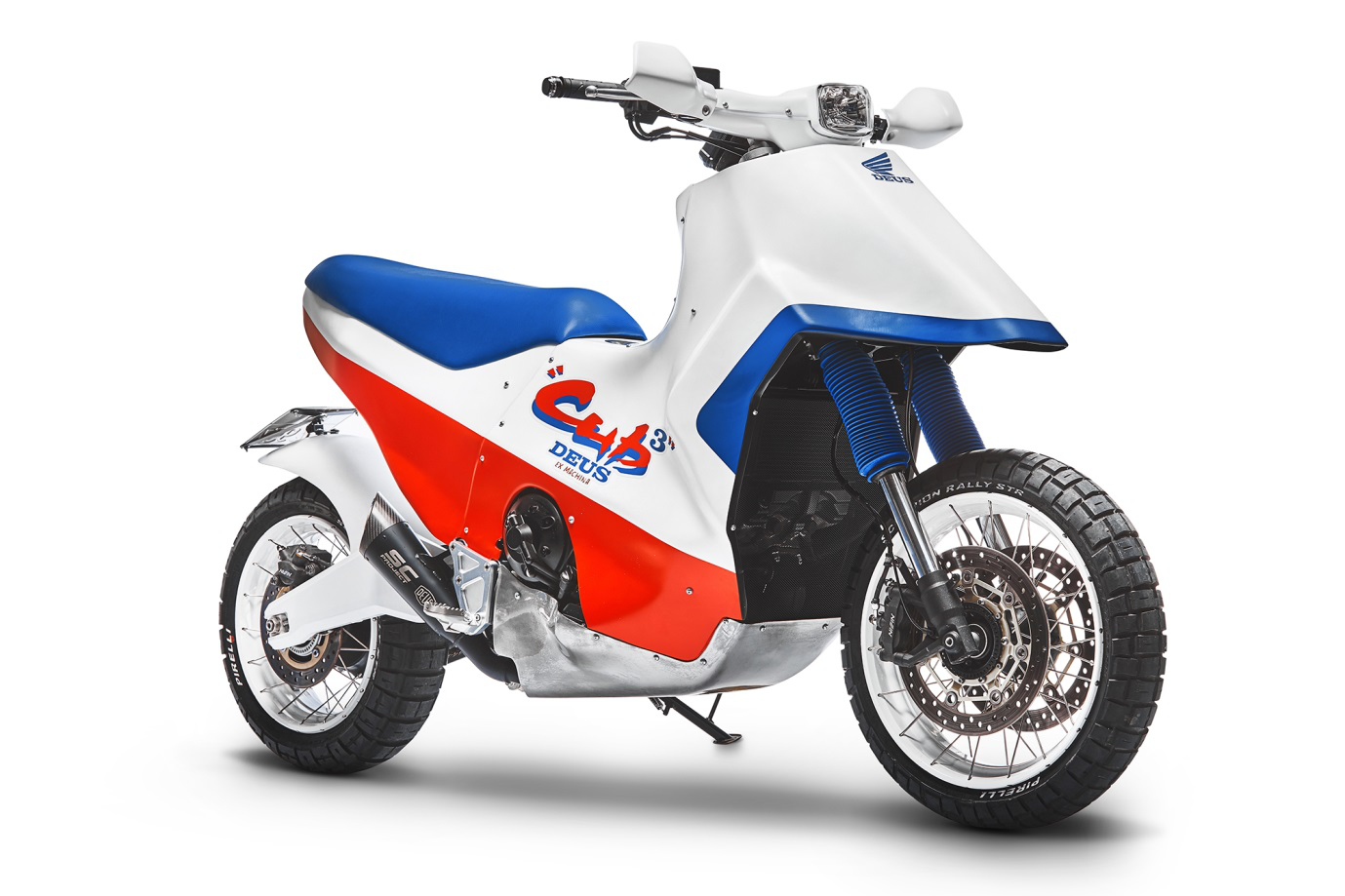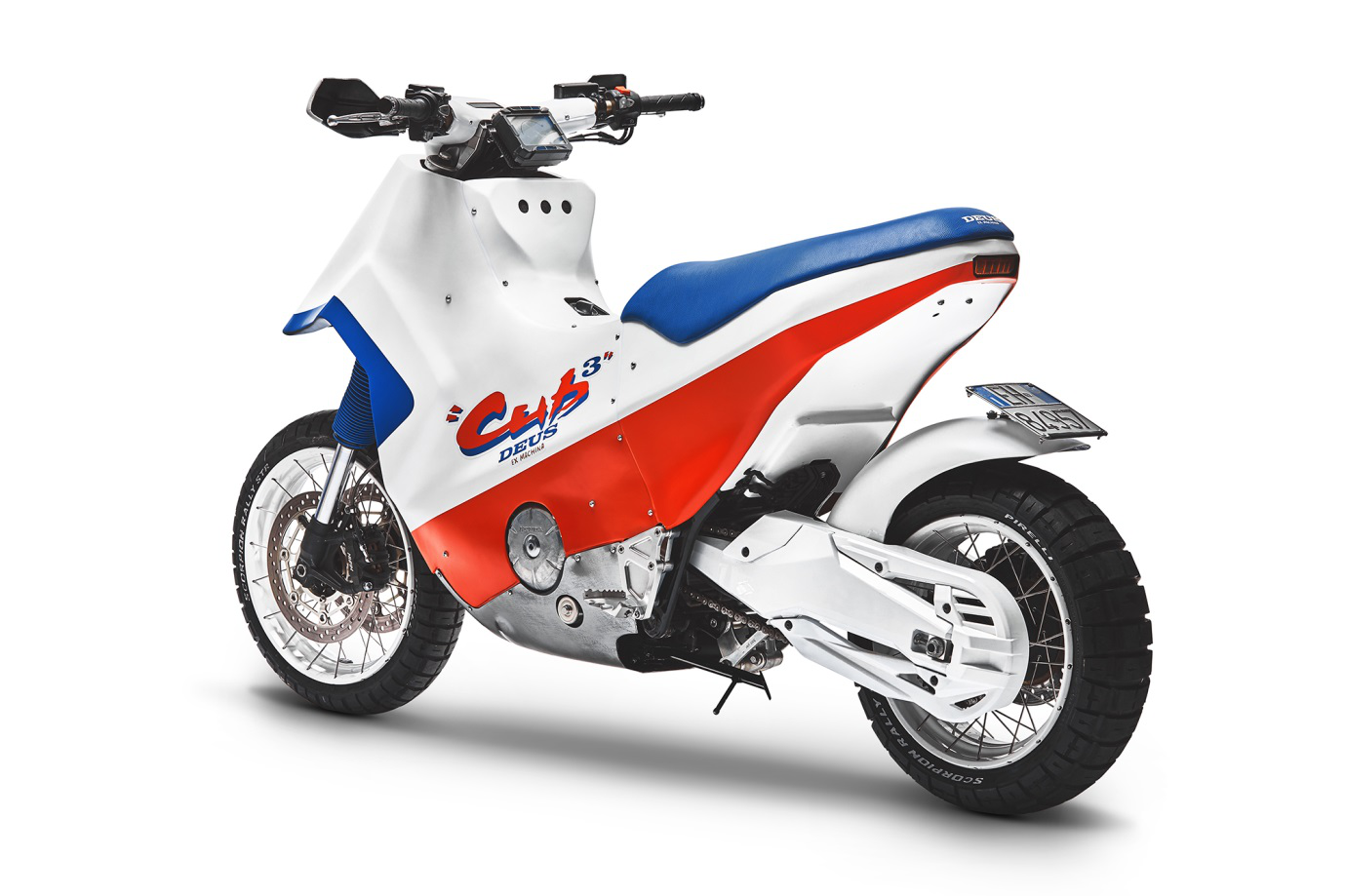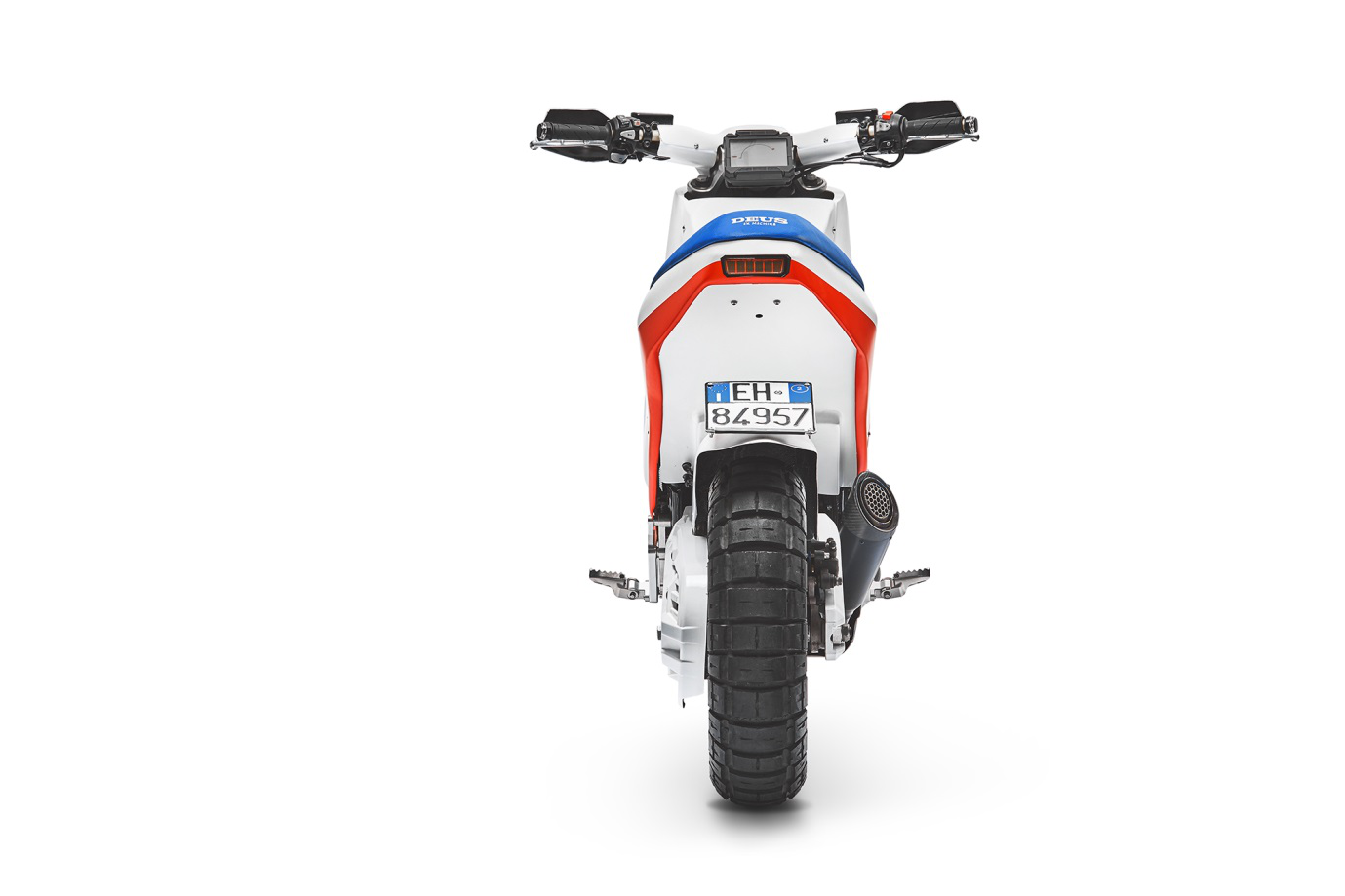 (All images taken from Deus Ex Machina)
Rd 1, 05 Dec 2018
COE Bidding of Motorcycles