Unload Your Baggage with Harley-Davidson's New Luggage Racks for the 2018 Softail Models
Got loads of baggage? While Harley-Davidson probably can't help with whatever emotional baggage you may have, they have a solution for your physical baggage.
Designed for riders to stay versatile, Harley-Davidson's new Holdfast Two-Up Luggage Rack allows motorcyclists to ride comfortably and in style while carrying whatever they may need for their daily adventures.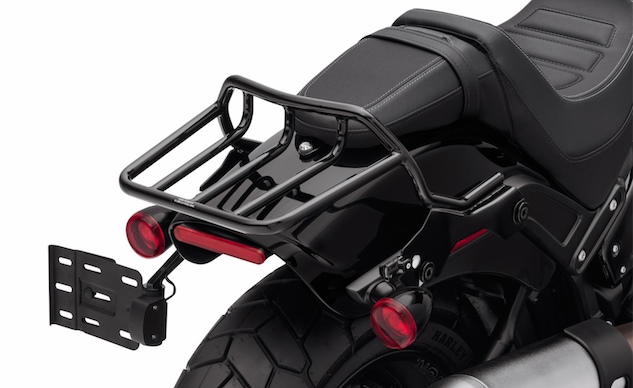 Photo Credits: Motorcycle .com
Featuring an exclusive rack system, this allows easy installation and removal in seconds, and without the need of a sissy bar.
According to the press release, the "low-profile style makes for a simple and sleek accessory that features on the leading edge of the rack a flip design that keeps your luggage from sliding forward."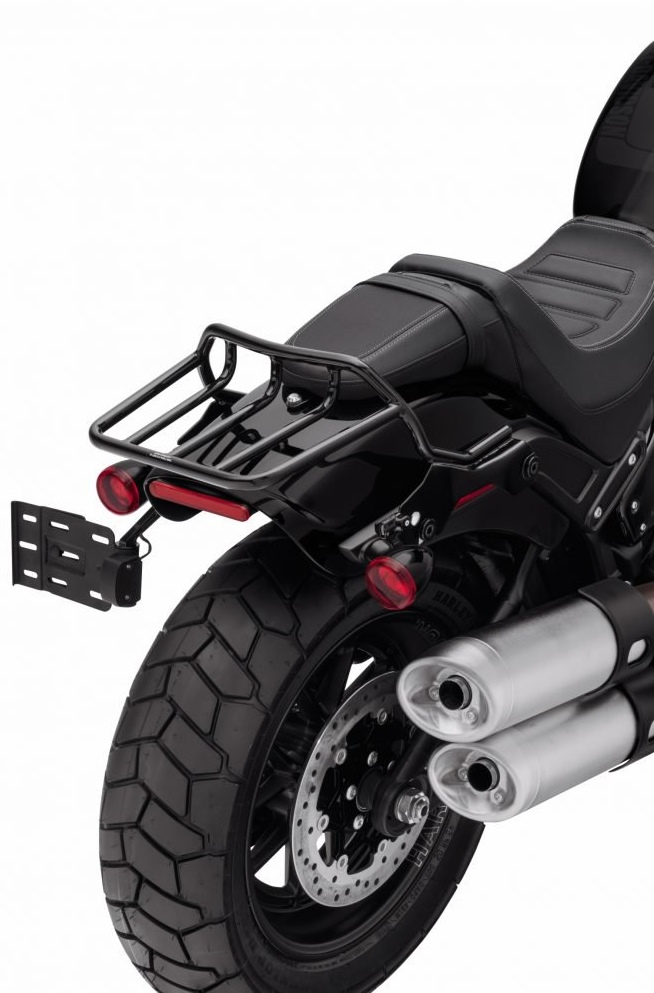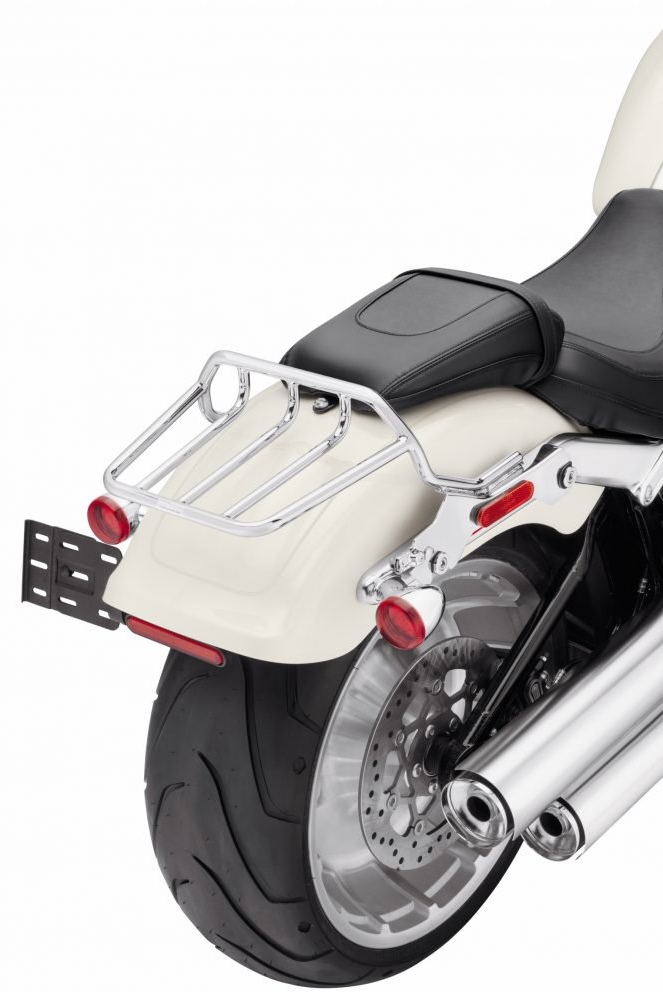 Upon installation, the rack will glide to the docking points and latch into place. Of course, as with all new toys that do not come with batteries, this luggage rack does not come with the necessary equipment for installation either. It is stated that installation of the Holdfast Two-Up Luggage Rack will require a separate purchase of a model-specific docking hardware kit.
But hey, anything for a secure ride, right?
The rack can also serve as a tie down attachment point so as to keep the owner's belongings secure, allowing for worry-free motorcycle rides.
Available for the 2018 Harley-Davidson Softail models, the Holdfast Two-Up Luggage Rack will come in either chrome or gloss black finishes.
And while this luggage rack does not guarantee easing any burdens off your shoulders, at least it helps lighten any physical weight you have to carry while riding.
Rd 2, 20 Feb 2019
COE Bidding of Motorcycles