This Bajaj Discover 125 Breaks Record for the Longest Motorcycle in the World
Gujarati local Bharat Sinh Parmar has modified his Bajaj Discover 125 bike in an attempt to break the Guinness Record for longest motorcycle in the world, and break the record he did. In fact, he far exceeded the record with his vehicle reaching 3,962.4 mm longer than the previous record holder.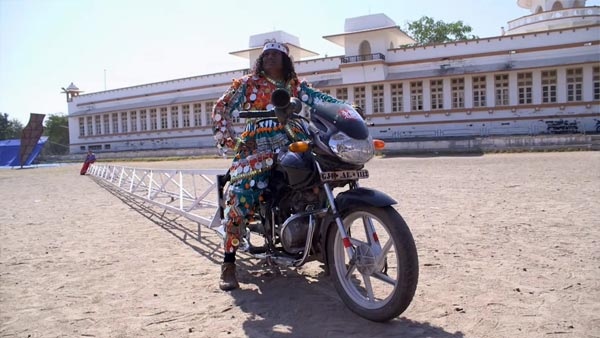 Photo Credits: Drive Spark
So how did he achieve this feat?
According to Drive Spark, Parmar had chopped off his bike's rear end before a new, stronger rear end was welded on. A long triangle-shaped metal frame was then added to the new rear.
The rear wheel was then fitted to the rear end of the metal frame, while the length of the chain was increased as well to fit the rear wheel and make it rideable.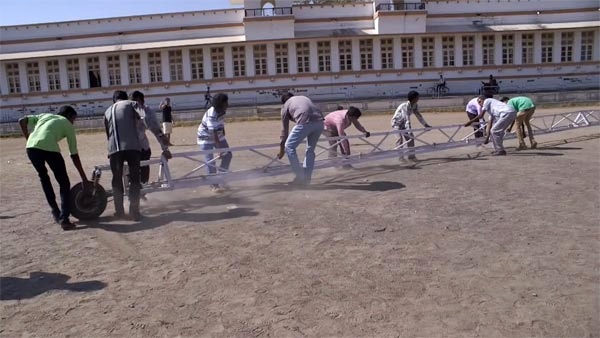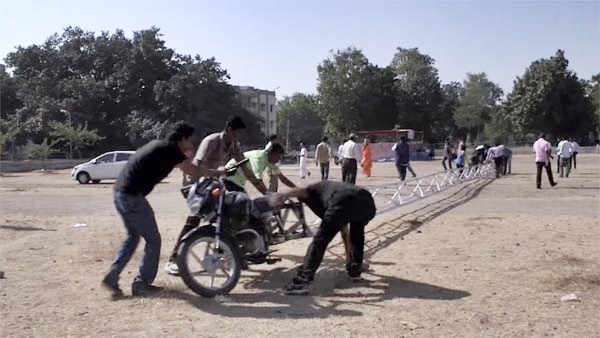 To break the Guinness World Record, Parmar was required to ride the modified motorcycle over a distance of 100 meters without any assistance.
It sounds extremely difficult, especially since the Bajaj Discover 125 was now a staggering 26,289 mm. (For reference, an unmodified Bajaj Discover 125 is about 2,035 mm in length.)
Still, the Gujarati man did it with little trouble, and effectively broke the record.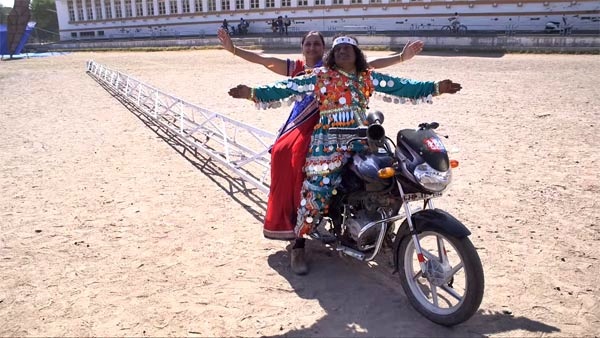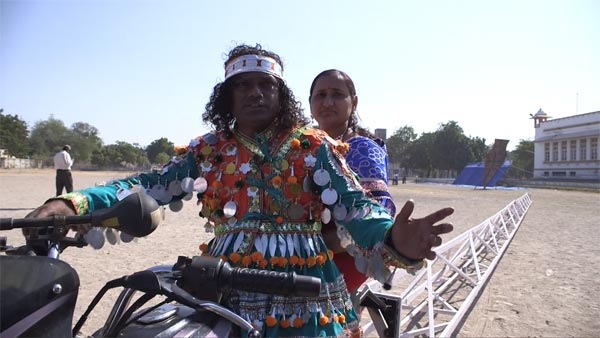 Of course, the motorcycle will probably not be seen cruising down the roads anytime soon. After all, it would be near impossible to steer such a humongous machine under normal traffic conditions.
Well, that and the fact that the modifications had made it impossible for the bike to be ridden on public roads.