The UK Motorcycle Manufacturer Triumph Is Launching Their First E-bicycle!
Great news to Triumph motorcycle fans! Now there is no need to wait till class 2 to own one.
Well, at least not for a motorcycle, BUT a Bicycle! Triumph has just announced on their site their very own E-bicycle in their 118 Years of history!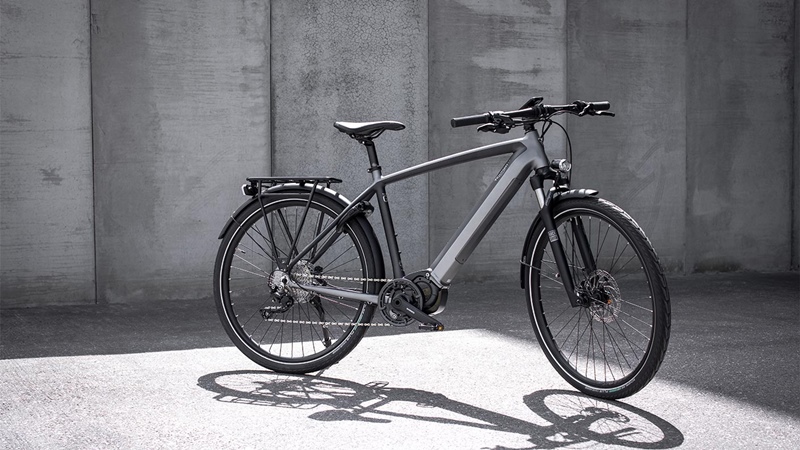 With the Triumph's team of designers, they created the Triumph Trekker GT E-bicycle that combine with style and all the essential features to have.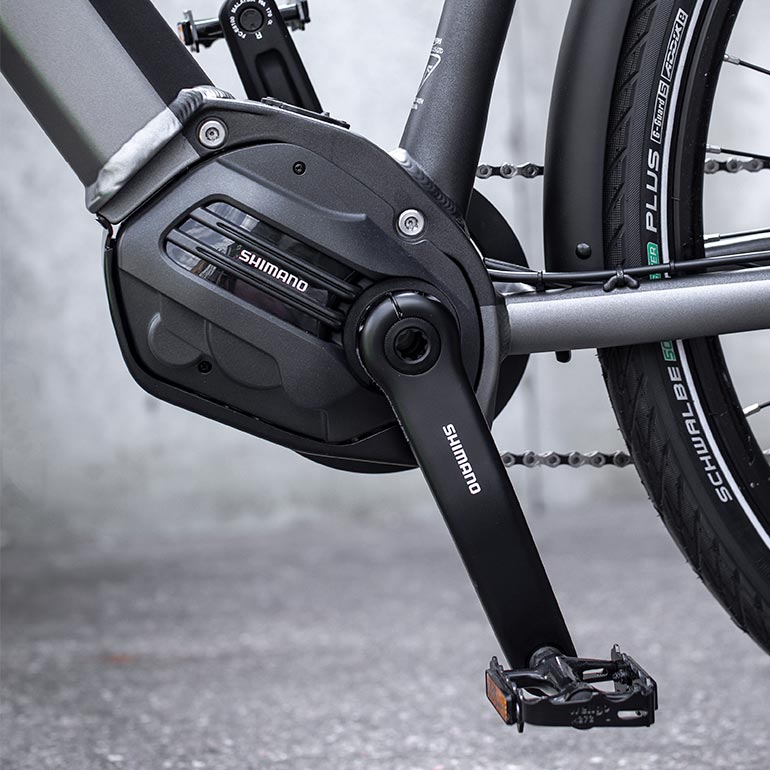 The E-bicycle packed with all the high quality and specs with premium parts from Rockshox to Shimano. And most important, the performance is powered by Shimano e-drive which is currently rated one of the best in the world. Also, not forgetting the Shimano's drivetrain technology & battery build with it.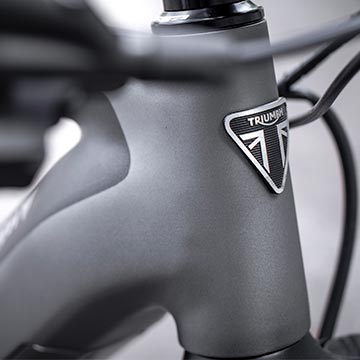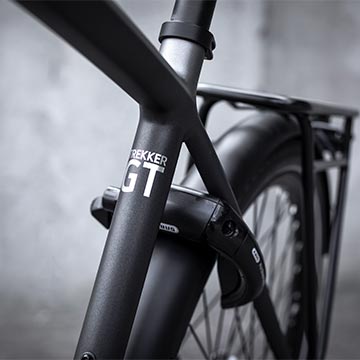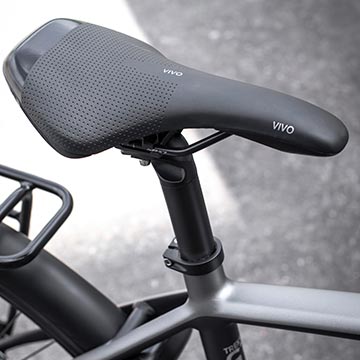 Even the saddle is from Selle Royal Vivo to provide optimal ergonomics to the rider.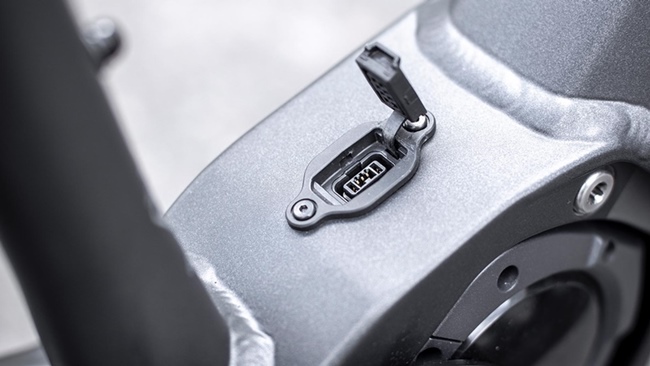 The E-bicycle starting price will be from USD$3750; which is SGD$5200+ based on today exchange rate, Same as the machine price of a class 2B motorcycle! Would you buy it? Leave a comment on our facebook or below!
Rd 1, 08 Jul 2020
COE Bidding of Motorcycles