The one and only limited-edition Aston Martin turbocharged Superbike, AMB001
This is getting interesting! Aston Martin, the british manufacturer of supercars, has paired up with Brough Superior in 2019 to develop their superbike. And now its already in a testing phase!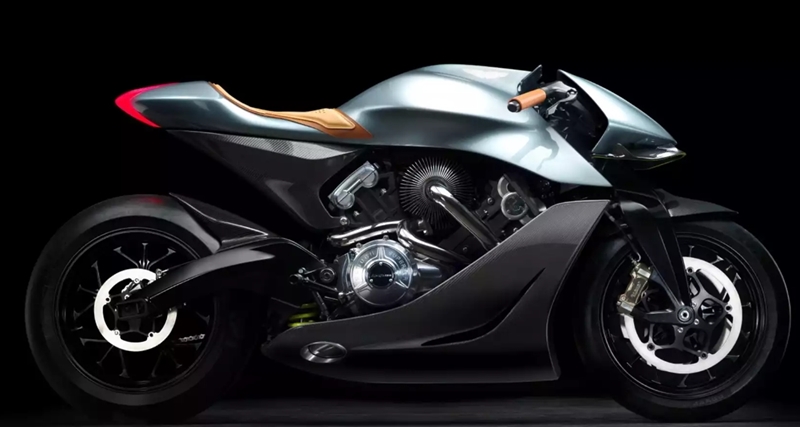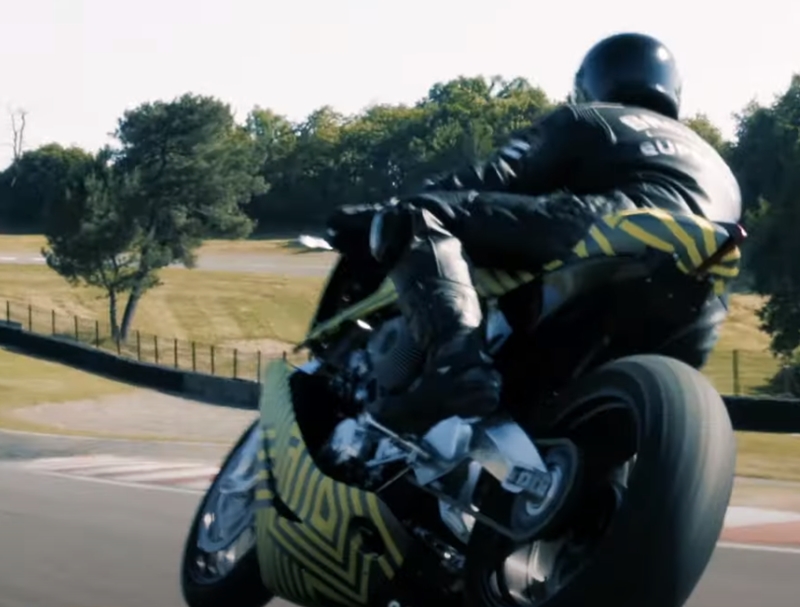 Testing on the track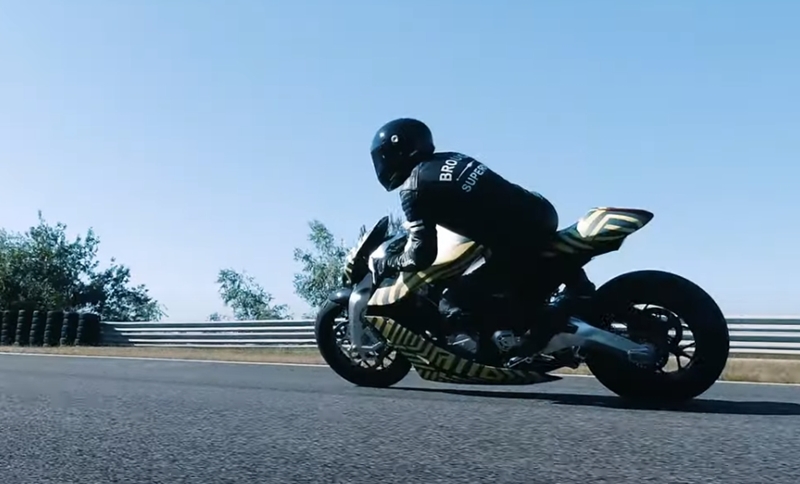 The british supercar manufacturer had just released the testing of the superbike "AMB 001" video today. As seen on the video, the AMB 001 motorcycle was in camouflage doing track testing.
As you can see on Aston Martin website, The motorcycle unique design integrates with modern technology will be something that stands out from other motorcycle manufacturers. The bike will have a fully carbon fibre body and seat will be handcrafted just the same as their luxury supercar.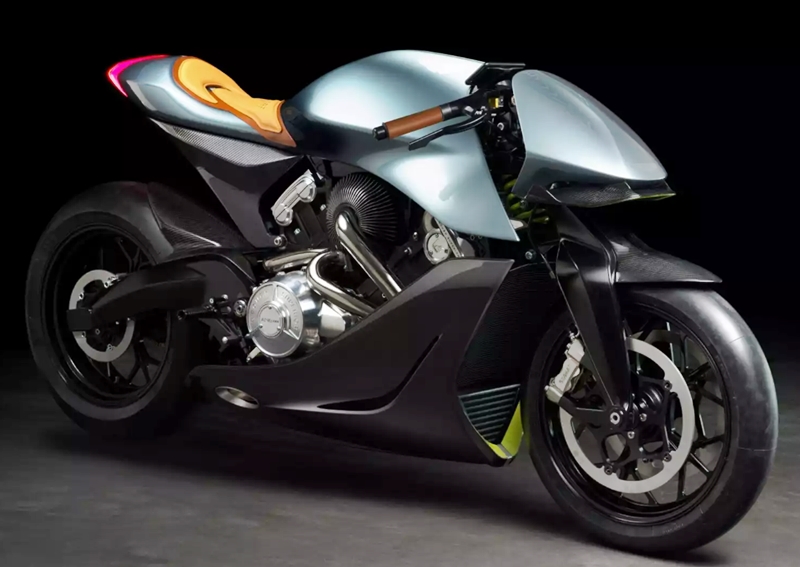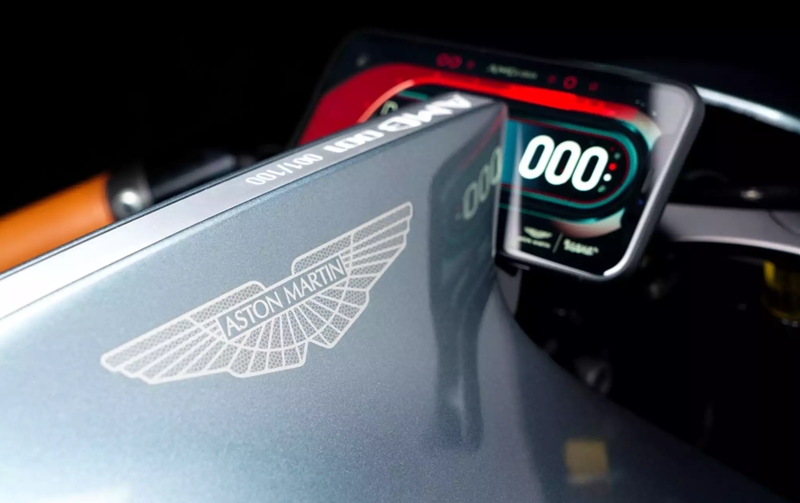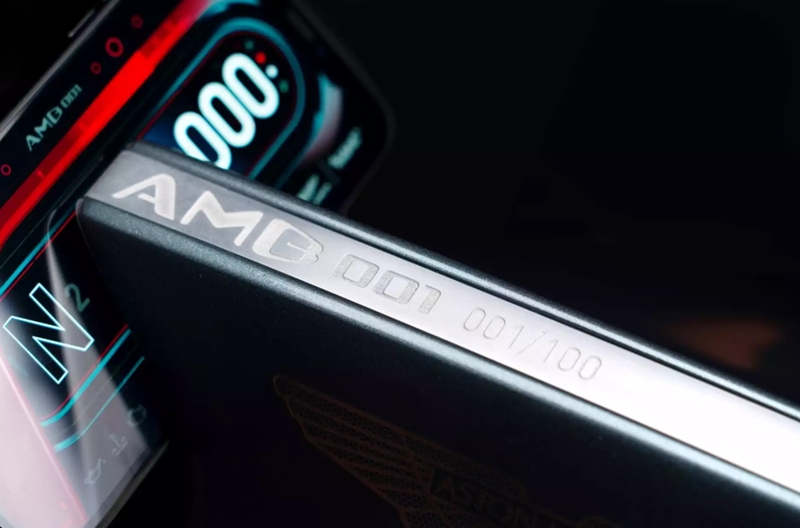 This Aston Martin 100 units limited-edition superbike 'AMB 001' will be solely track-only, with a V-twin turbocharged engine. How much is the price? €100,000; which is Sgd $173,800+ based on the today exchange rate!
Would you buy it? Leave a comment on our facebook or below!
Watch Video:
Rd 1, 08 Jul 2020
COE Bidding of Motorcycles