The New On-board Units OBU To Replaced The Current Motorcycle's IU
LTA has just announced the new on-board units called "OBU" to replace the existing In-Vehicle Unit "IU" that is currently installed in every Singapore vehicle.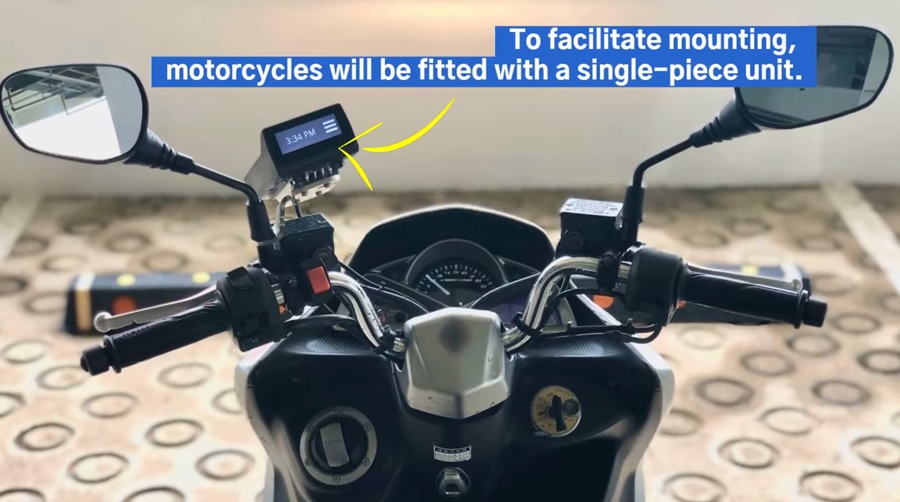 They are projected in the mid of 2021 for all road vehicles to begin the installation and the replacement will last 18 months. Once the grace period has passed, all Singapore-registered motor vehicles are required by law to mandatory have it installed.
The new OBU units would be free for all Singapore registered vehicles for their first time replacement.
As for the in-depth of the OBU units, these future OBU units will be using Global Navigation Satellite System for the new generation of the "ERP" Electronic Road Pricing.
With this new system and technology in place, ERP rates will still be monitor based on the amount of traffic and how congested the traffic might be. While the physical ERP gantry would still be around, there would be a new redesign of it.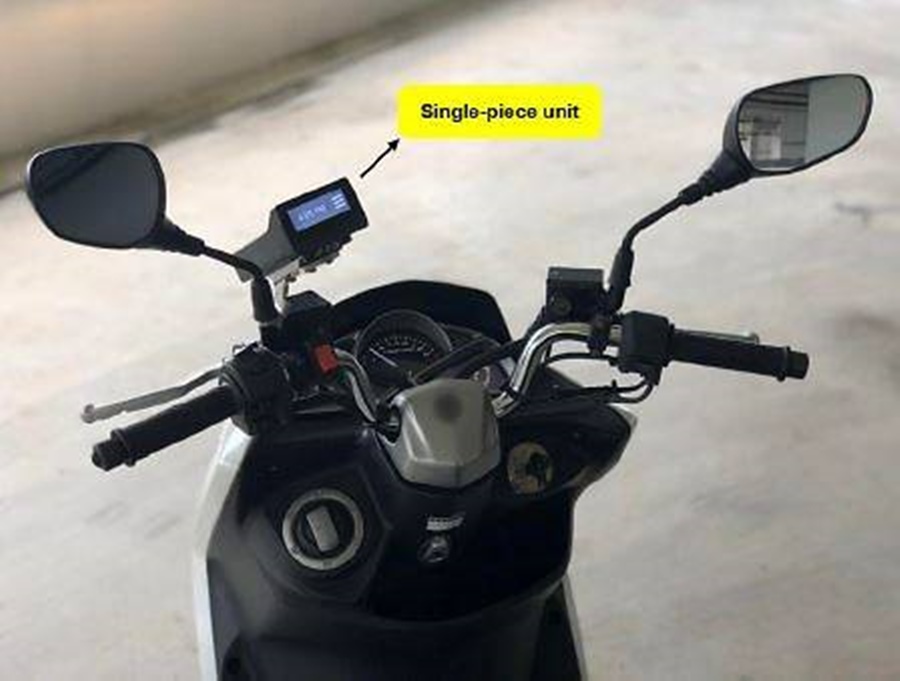 The good thing about the new OBU is that it has a feature to provide you with live traffic updates in real-time. For motorcycle, it might just be something similar to the current IU. Like the old Nokia phone upgraded into the current smartphone. The exisiting functions would still be the same; Like ERP gantry charging and carpark ERP parking. The OBU unit will accepts as per norm of the existing IU units, Example; Cashcard, Nets flashpay and EZ-Link cards for making payment.
According to LTA, the next generation of the new ERP system will be collecting data from road users. Data will only be used for the overall traffic and planning management. These traffic data will have strict protection to prevent unauthorised usage of it and placed under the Public Service (Governance) Act.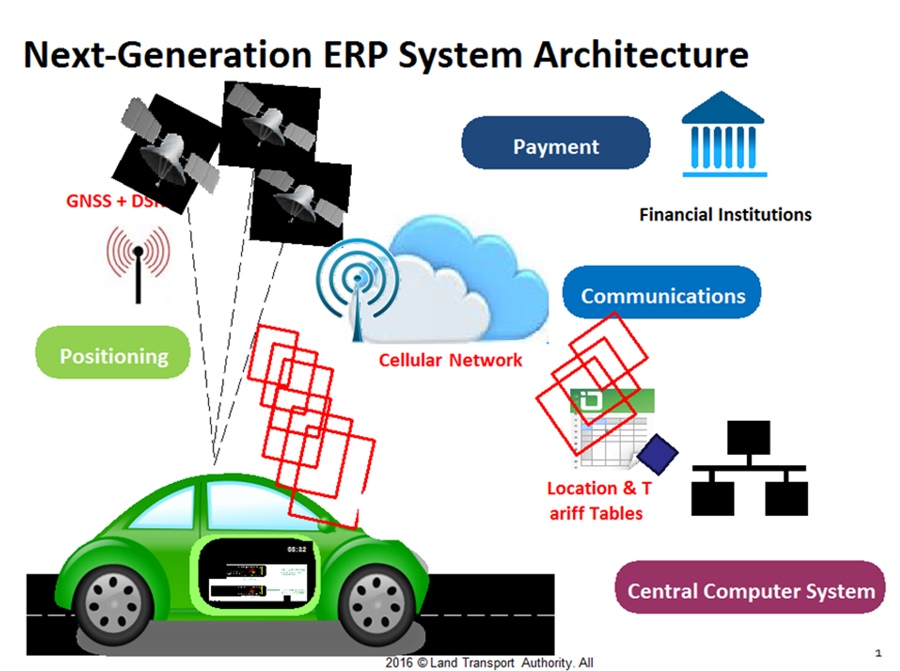 Most likely, this oncoming OBU might be replacing the the current roadtax system; which charges based on island wide distance according to Senior transport correspondent, Christopher Tan in an interview with The Straits Times.
In short, the moment you drive or ride, the road meter starts running...
Rd 1, 09 Sep 2020
COE Bidding of Motorcycles