The Kawasaki Z H2 Targetting Riders Who Likes Performance And Street Riding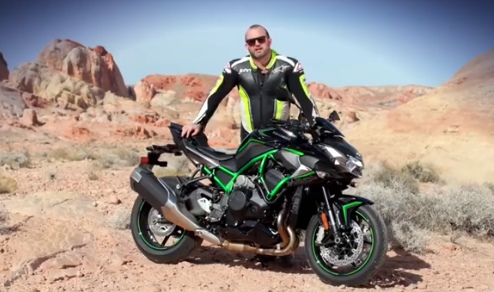 As the reviewer commented that the Kawasaki Z H2 targets 40 years old and above who likes performance street riding and he perfectly fits the bill. The Kawasaki Z H2 now pack with the supercharger technology from the unrivalled H2 to begin another chapter of the Z Series.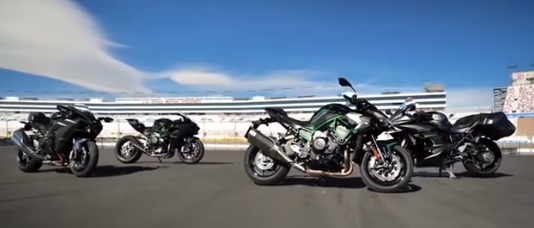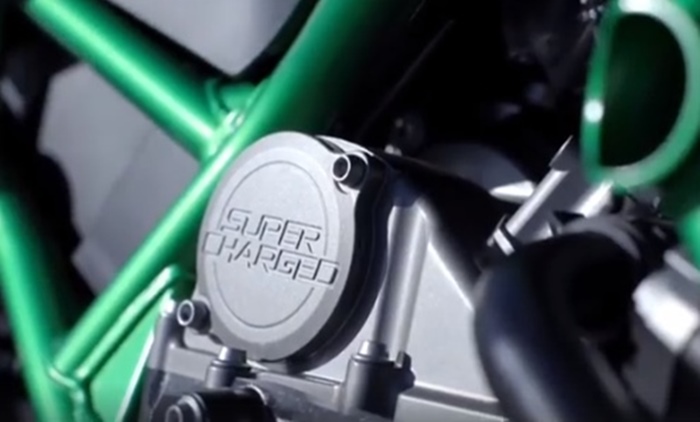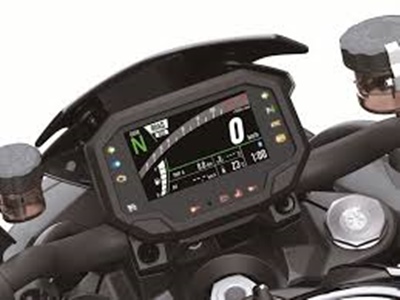 With the full TFT screen that is very easy to read as compared to the older models.
With 200 Hp at 11,000 rpm & 137 Nm @ 8,500 rpm, this street monster is not something to be taken lightly at the traffic lights!
See video on the review.
Rd 1, 09 Sep 2020
COE Bidding of Motorcycles