The Kawasaki Ninja 400 just turn into a white horse
The first launch of the Kawasaki 400 was in 1989! In those days, the model known as Kawasaki ZX4R Ninja was one of the most powerful Class 2A motorcycles you will ever ride.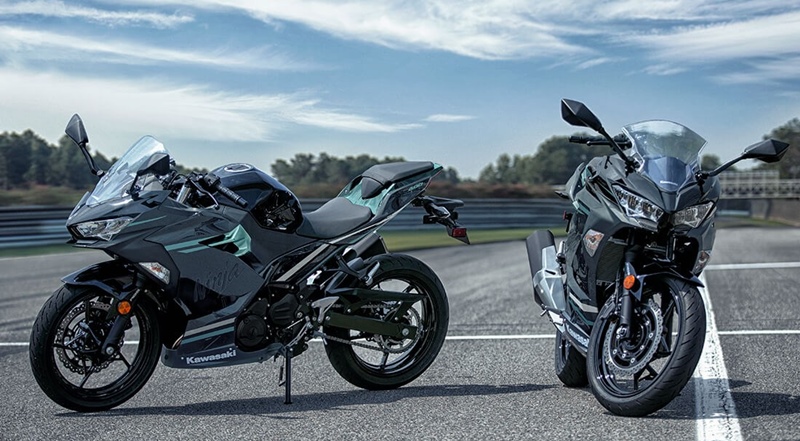 Fast forward to recent years; the new Kawasaki Ninja 400 was reborn in 2018.
There will be a new paint scheme for the 2020 Kawasaki Ninja 400 with either the Metallic Magnetic Dark Gray/Metallic Spark Black/Phantom Blue or Pearl Blizzard White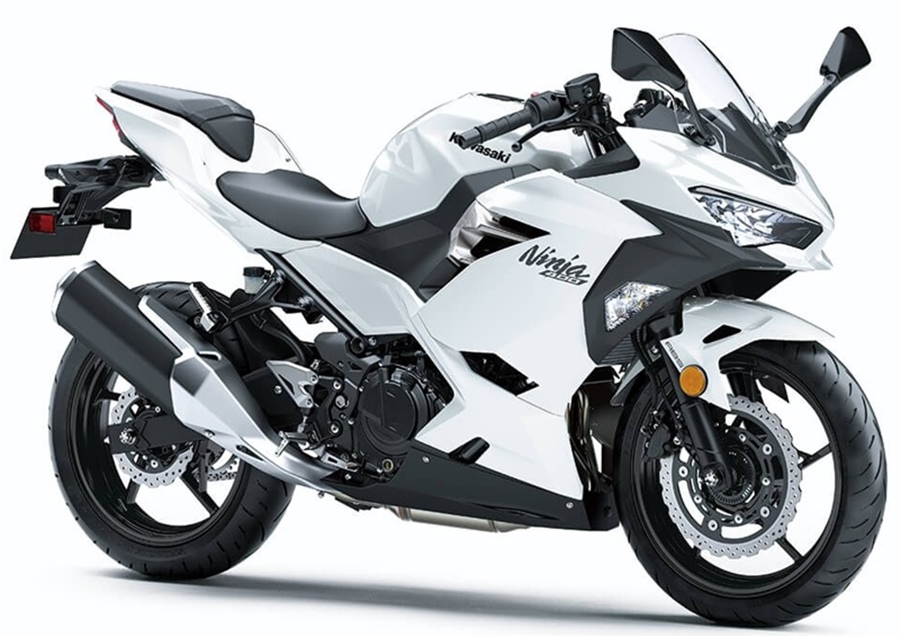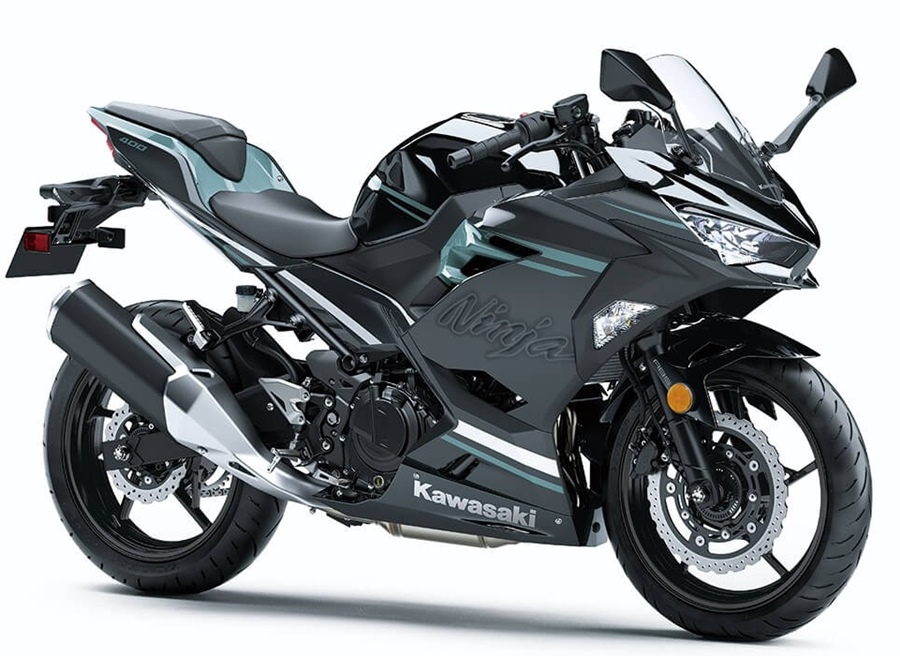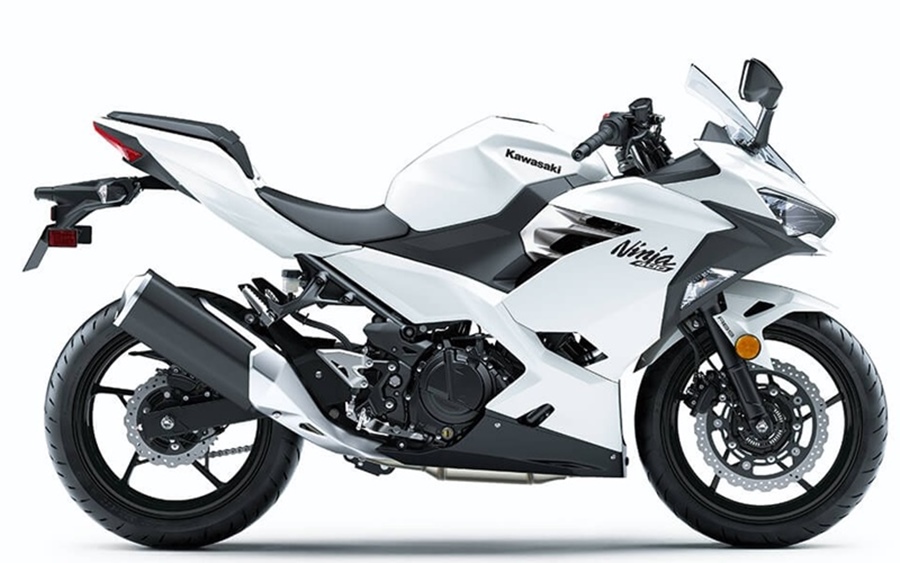 The Kawasaki Ninja 400 might be a good choice for Class 2A riders getting into the sportbike culture as the 399cc twin-cylinder four-stroke engine delivers just the right power for you to handle and offers the most outstanding fuel efficiency.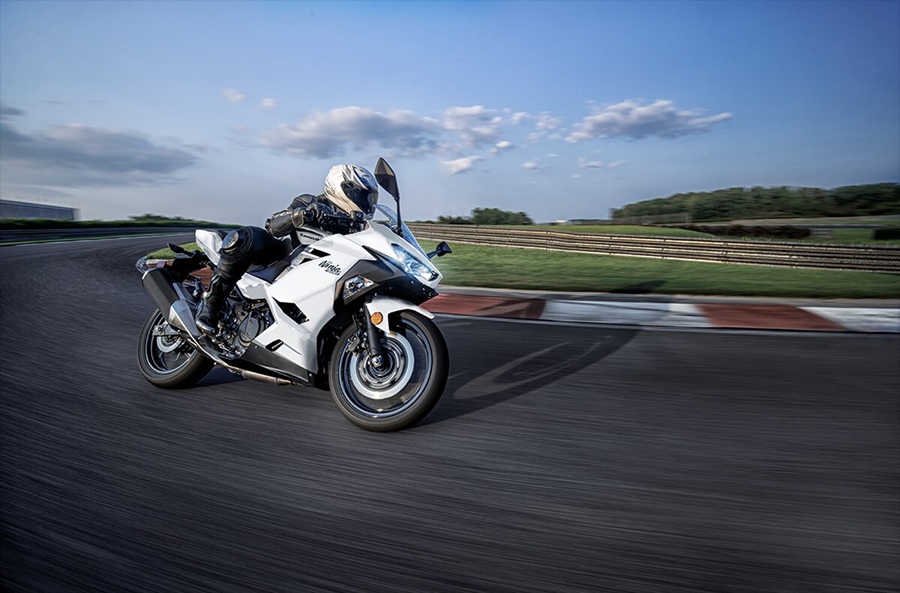 As a smaller "sibling" of the Kawaski Ninja H2 motorcycle, they have a similar design in the tube-type trellis frame which is light in weight.
With the assist functions that offer a light clutch pull and a full clutch engagement and the slipper clutch reduces back-torque and downshifts in seamless motions.
The Kawasaki Ninja 400 is available in ABS and Non-ABS. At the same time, we suggest going for the ABS (Anti-lock Brake System) as this will be a safer feature while riding and can help reduce wheel lock-up under certain conditions.
See more Kawasaki Ninja 400 specification here.
Rd 1, 08 Jul 2020
COE Bidding of Motorcycles