The Curtiss Zeus Electric Cruiser that Won "Most Innovative Motorcycle" at 2018 Quail Motorcycle Gathering
At the 10th annual Quail Motorcycle Gathering in California, well known motorcycle enthusiast and writer Paul d'Orleans described the Curtiss Zeus as "Probably one of the most powerful motorcycles, besides a Boss hoss. That's got to be one of the most powerful electric motorcycles ever built!"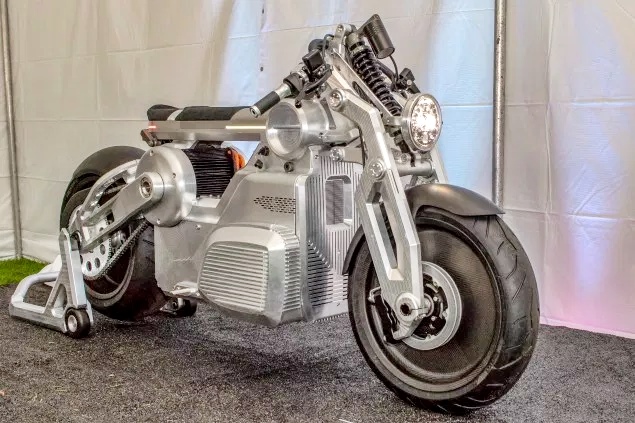 (All photos taken by Andrew Kohn)
The motorcycle in question not only drew the attention of thousands at the gathering, it also won the highly coveted "Most Innovative Motorcycle" award as well.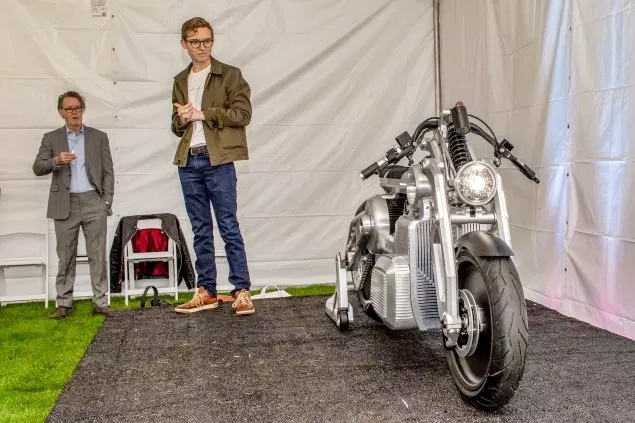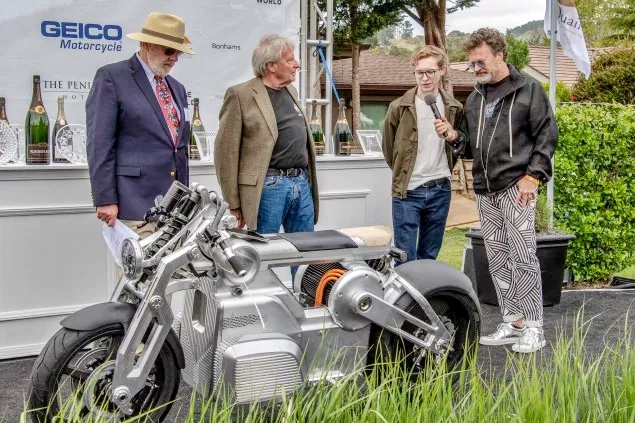 But what makes this bike so special?
The Zeus features technology from Zero Motorcycles, which Curtiss worked with to develop an all new Curtiss E-Twin platform. The E-Twin platform consists of two Zero electric motors coupled with a single output shaft and capable of twice the power and torque.
The new E-Twin platform reportedly has a special significance to the company, as their founder Glenn Curtiss had invented the iconic V-Twin motorcycle 115 years ago.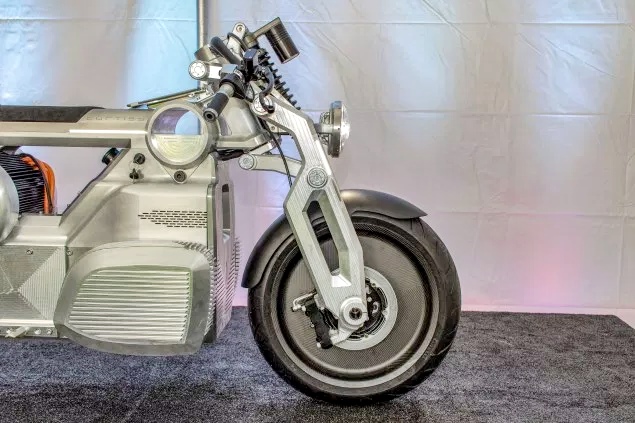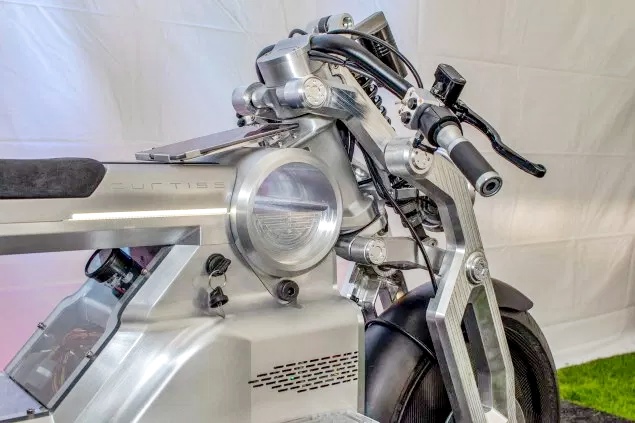 Design wise, the motorcycle sports a futuristic look - made of machined aluminum, carbon fibre discs for wheels and suspension handled by Race Tech, this machine's look is unique and most certainly innovative.
Other interesting aspects of the motorbike include an iPad mounted to the top of the frame, thin LED lighting strips, and clear panels below the seat showing off the technology from Zero.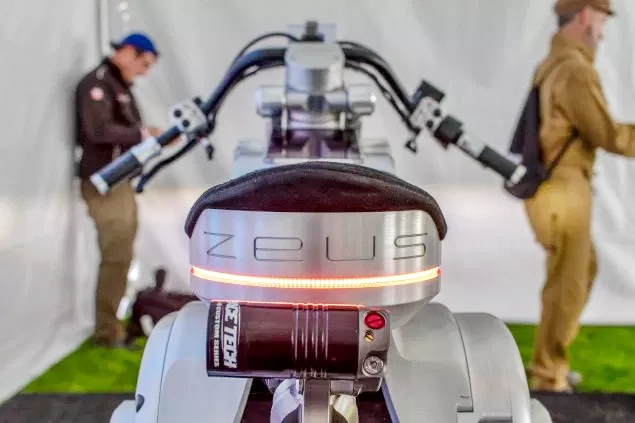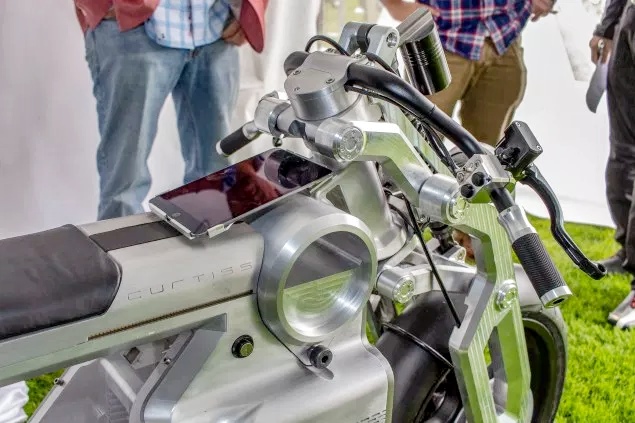 The Zeus model is expected to be made available to the public in 2020.
Check out this exclusive interview from Electrek for more details on the motorbike.
Rd 1, 09 Jan 2019
COE Bidding of Motorcycles