The BMW Definition CE04 Concept is your next-generation urban mobility machine.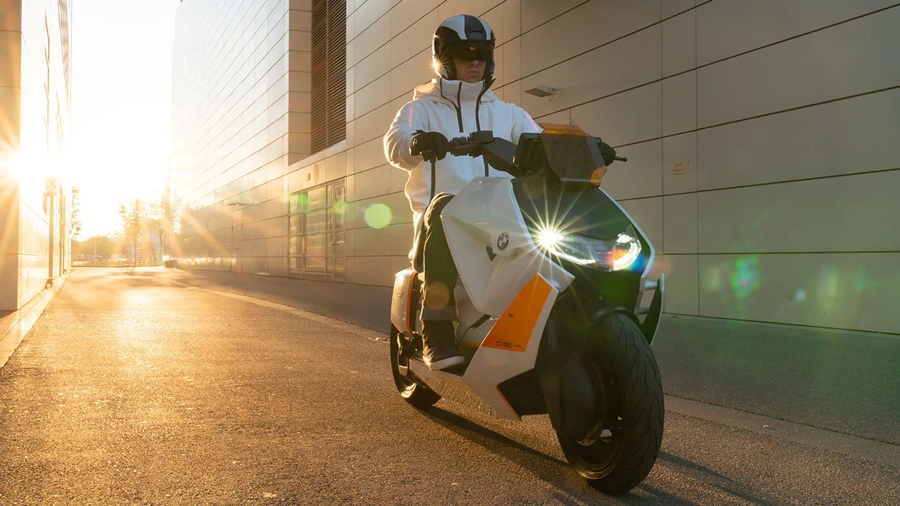 The race for electric mobility has never been as pressing as it has been in the last couple of years. Various manufacturers- big and small have been heavily investing in technology slated to be the future of mobility.
From Tesla to the Taycan- there has been a flurry of electric vehicles rolling off production lines. Not confined just to cars, this exigency has witnessed a considerable rise in the number of two-wheelers. Not only have startup manufacturers hopped onto the bandwagon, but bigwigs too.
The latest entrant on the list comes from BMW Motorrad with its new electric concept- the Definition CE04. Aimed towards emission-free rapid commuting- the BMW Definition CE04 Concept fuses form with function.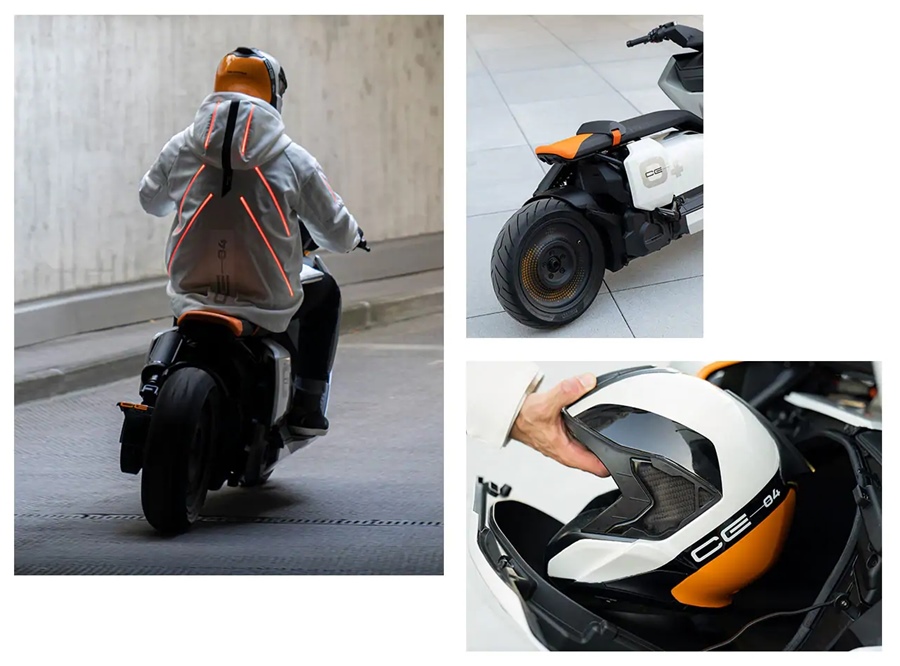 The bench-style seat could be adjusted back and forth to accommodate riders of all sizes. The battery packs are placed under the footboards, not only offering a lower center of gravity but also facilitating under-seat storage.
The storage has enough space to accommodate a helmet or a bag with access from the sides without the need to lift the seat.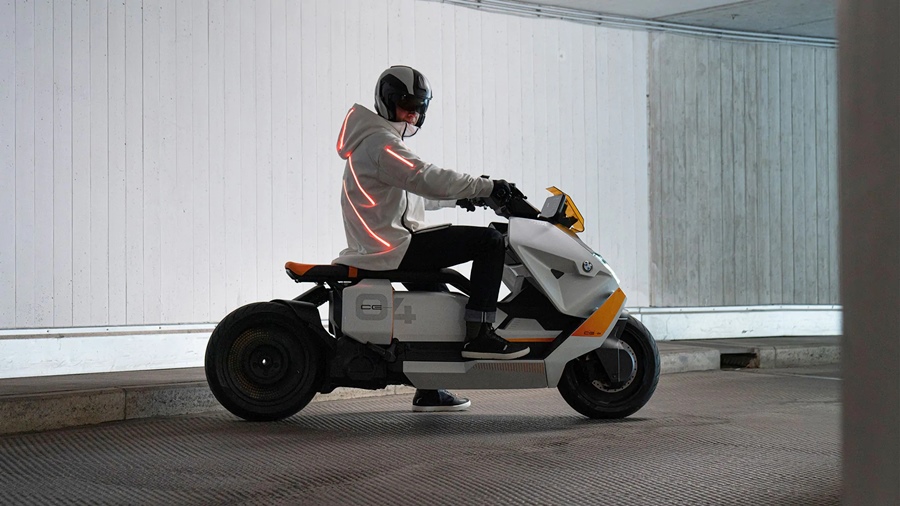 A smart-phone compatible 10.25-inch digital dashboard in addition to displaying vehicle data can also connect with the surroundings ensuring a safer ride. Neither battery ratings nor range figures have been mentioned, but there is a self-illuminating jacket showcased along with the electric scooter.
Not being nitpicky- but the oddball styling and lack of information hint at the BMW Definition CE04 at just being a prototype than a production model.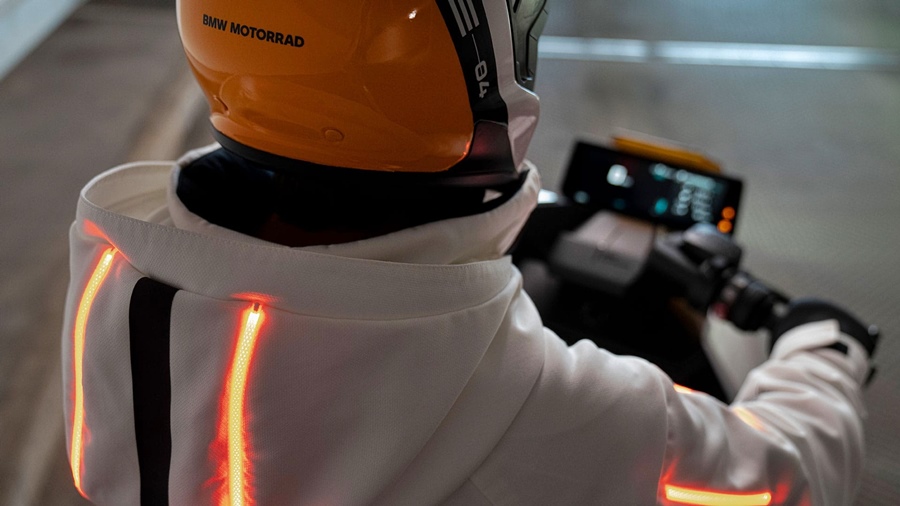 BMW is already selling the C Evolution maxi-scooter that looks futuristic and aesthetically appealing at the same time. The Vision DC Roadster- an electric motorcycle was yet another concept showcased last year, demonstrating the manufacturer's earnestness towards investing in electric mobility for the future. Though we wish BMW proves us wrong, and these concepts make it to production soon.
Rd 2, 18 Nov 2020
COE Bidding of Motorcycles