Tech3 Leaves Yamaha For KTM With Promising Preseason Expectations
Remember how Tech3 is leaving the Yamaha family in the paddock for the upcoming 2019 season? It came as a surprise after all Tech3 boss Herve Poncharal has done for Yamaha but the news has sunk in quite comfortable in our chests now, which makes this new update easier to digest.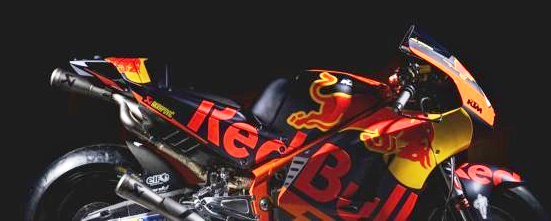 The Tech3 team will be partnering with KTM for the 2019 MotoGP Championship and will be racing the KTM RC16 MotoGP race bike with full-factory machines from Austria. A refreshing change since for the longest time, Tech3 has been receiving the tail-end of the Yamaha Racing factory squad. We're sure this tipped the hat a lot in KTM's favor.Having factory bikes means that Tech3's riders have just as good of a chance as winning races as the factory team riders, which means more sponsors, which means more money, which is the main reason Poncharal et al go racing in the first place – for the independent teams, racing is a business, which is a distinct difference from the MotoGP factory squads.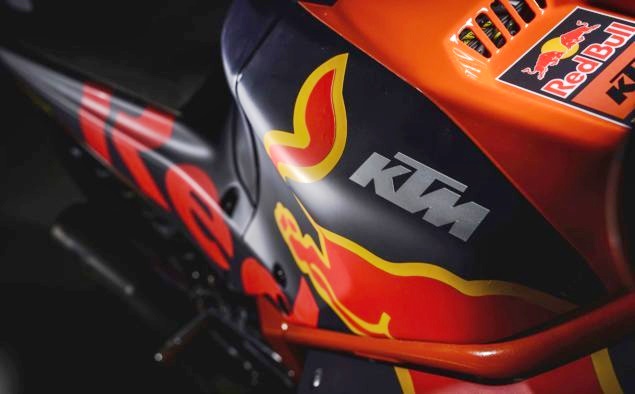 "We are very happy to join forces with Tech3 in MotoGP from 2019," said KTM Motorsport Director, Pit Beirer. "The team has many years of experience and achieved a lot of great results in this championship."
"Their professional structure will make us even stronger. Having four KTM RC16 on the grid is also another big step for us, both for the development of our MotoGP bike and expanding KTM's structure in the paddock."
"From the Red Bull Rookies Cup up to MotoGP there is a clear path to the top. We are looking forward to start a great cooperation and I'm thankful towards Hervé Poncharal for the future trust in KTM."
Rd 1, 06 Mar 2019
COE Bidding of Motorcycles