Superleggera V4, A Bike, Or Just A Hype? Let's Have A Detailed Look At The Super Expensive Motorcycle.
Ducati is a name synonym to speed and quality worldwide. If you are a Ducati owner, you rank high in the biker's circles.
But with the launch of the new Superleggera V4, you may think otherwise. With the speed and specs, Ducati has never offered before, Does Superleggera V4 worth its price? Let's take a look at it.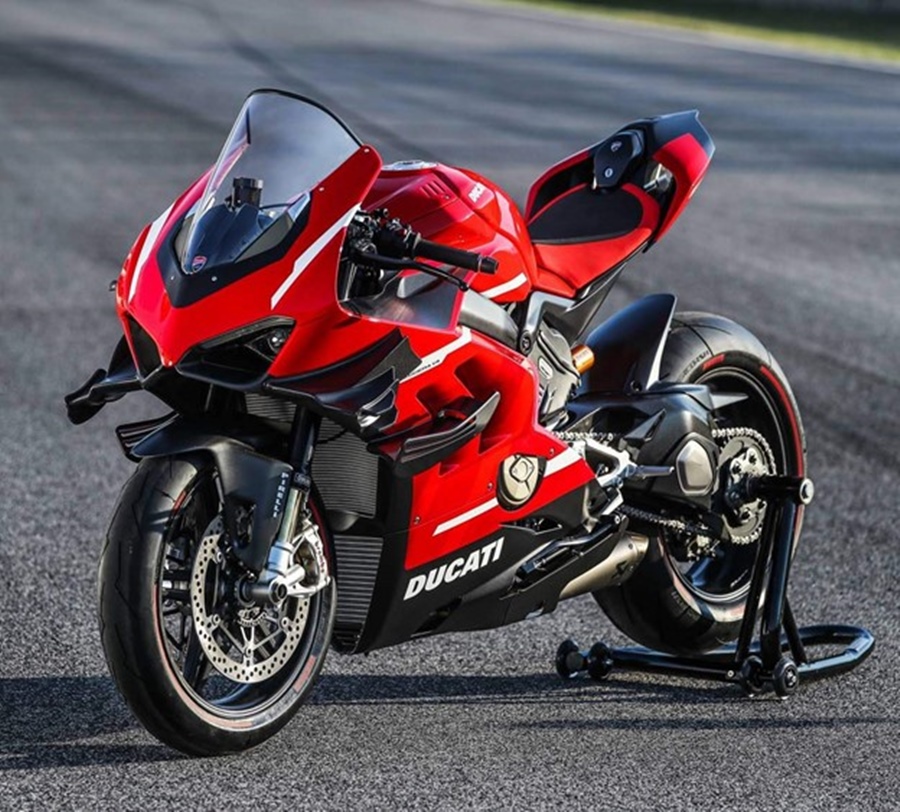 Superleggera V4 is the most exclusive Ducati motorcycle ever produced. Its dynamic and creative design is one of the most technologically advanced Ducati ever made, and only in a limited number.
Only 500 for the actual bike lovers, and obviously for those who could afford it. Another perk of why you want it bad is, it's the only Ducati allowed on the streets.
You are for sure going to burn your peers when stopping at a pub with this bike, but only if you could afford it!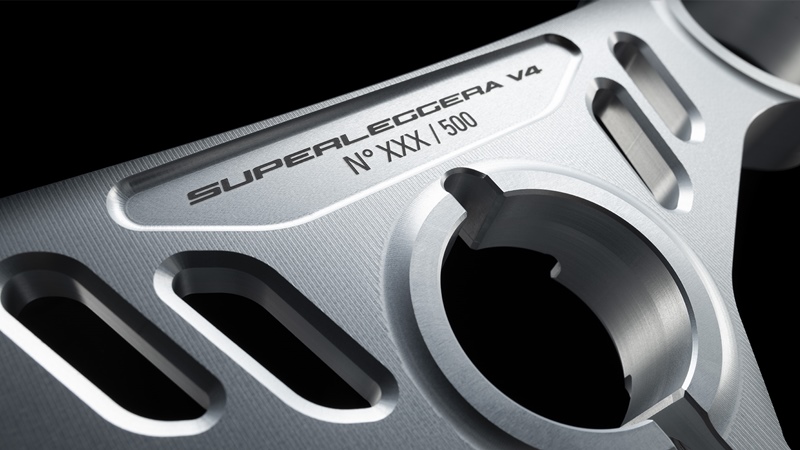 Now let's get to the part about why Superleggera is creating such hype. It's the only street bike produced with carbon fibre chassis, swing arm and wheels.
With a power/weight ratio of 1.54hp/kg, the Bolognese company has pushed the boundaries of engineering to the next level claiming Superleggera to be its masterpiece.

The superbike is fitted with a 998cc, liquid-cooled Desmosedici Stradale V-4 with four valves offering 224 hp @ 15,250 rpm in terms of efficiency. Also, when fitted with a racing kit, the power enhances to 234 hp @ 15,500 rpm.
The torque without the racing kit the horsepower is 85.6 lb.-ft. @ 11,750 rpm. Ducati has succeeded in keeping the dry weight to only 159kg, 15kg lesser in weight than Panigale VS4.
The Ducati engineers put their best efforts into making it lightweight, and they truly made it so. Famously every element of 600 part engine was reexamined to make it lightweight as possible, no matter even saving a few grams. Titanium replaces all the standard bolts in the crankshafts and starter gears.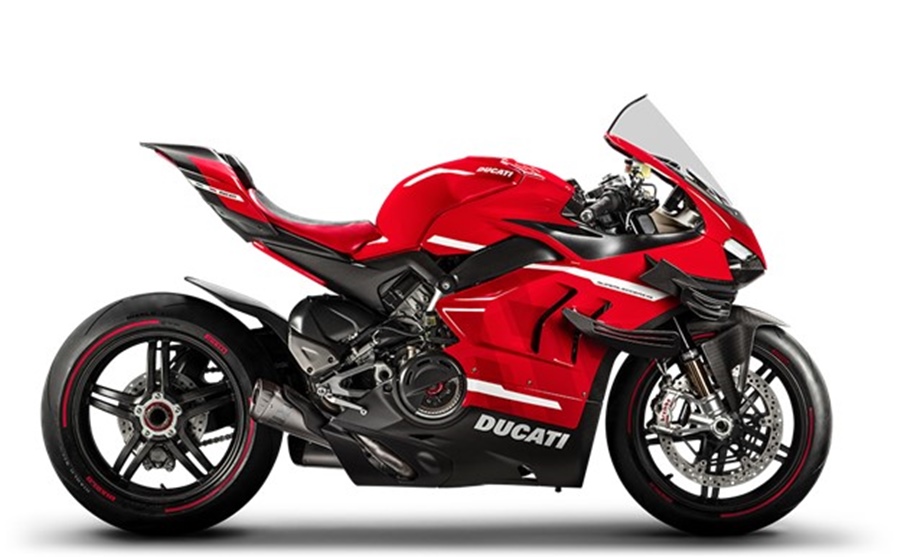 As for brakes, Superleggera V4 has two 330mm semi-floating discs with four-piston callipers front brakes and a two-piston single 245mm rear brake. The ease and efficiency with which the bike decelerates, turn corners, and changes direction is a whole new level. Don't forget the salient feature of Superleggera, the wings.
They are not there to enhance the beauty of the bike. At the speed of 168 km/h, they produce a downward force of 50 kg, offering an excellent stabilizing to the motorbike never experienced before.
In looks, Ducati Superleggera is a sight for sore eyes. With Ducati's standard red colour and carbon fibre black coloured frame, the bike's finish is no doubt exceptional.
Superleggra offers three rideing modes. Mode A and B are for the track, and the third mode, named sport, is for the road only.

The specs Ducati is offering worth the price. With exceptional engineering and ultimate riding experience and a limited number, the extravagance price of USD$100,000 machine price is entirely justified. However, in Singapore, it cost close to $300k! You might need very deep pockets to own one of these exclusive bikes.
Rd 1, 05 May 2021
COE Bidding of Motorcycles