Stress Up Dispute Between Car And Motorcycle Because Of Turning & Parking Issue
With the easing of the lockdown and more humans interacting, life is back to the stress up level again!
Another video pop up in social media by 新加坡华人华语网/SG Chinese Community's post. In the video uploaded by a lady bystander, it seems that she was with her friend waiting for the private hire driver of that car to turn in as we could hear the last 8 secs of the video commenting that they might want to cancel the ride.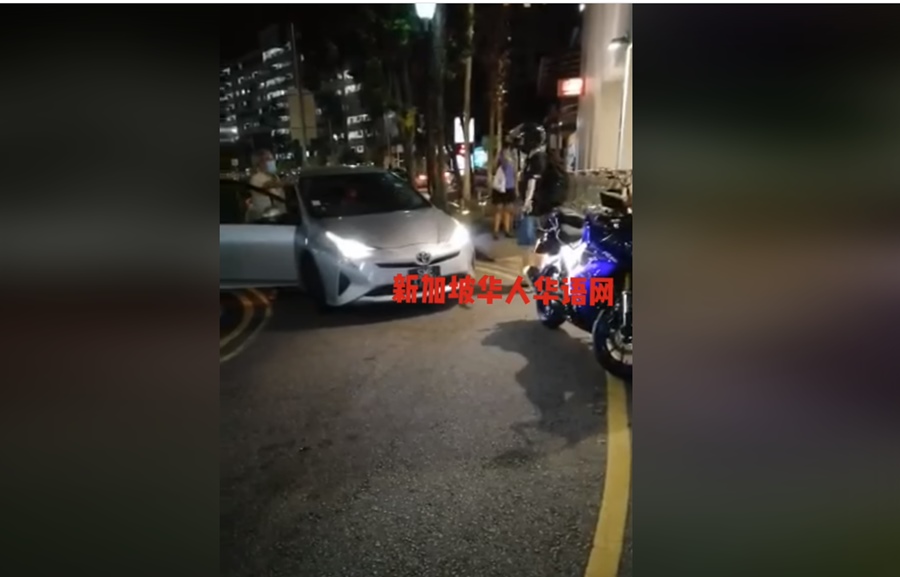 What seems to have sparked off the dispute might be a motorcycle parked at the side of the road. The driver in the Toyota came down to take pictures of the motorcycle park at the side of the road, as he thinks that the bike is obstructing his vehicle from turning in. The rider who was totally confused and refuted his claims as there was ample space to turn in. The driver kept threatening the rider that he will send the pictures to LTA & TP on his illegal parking.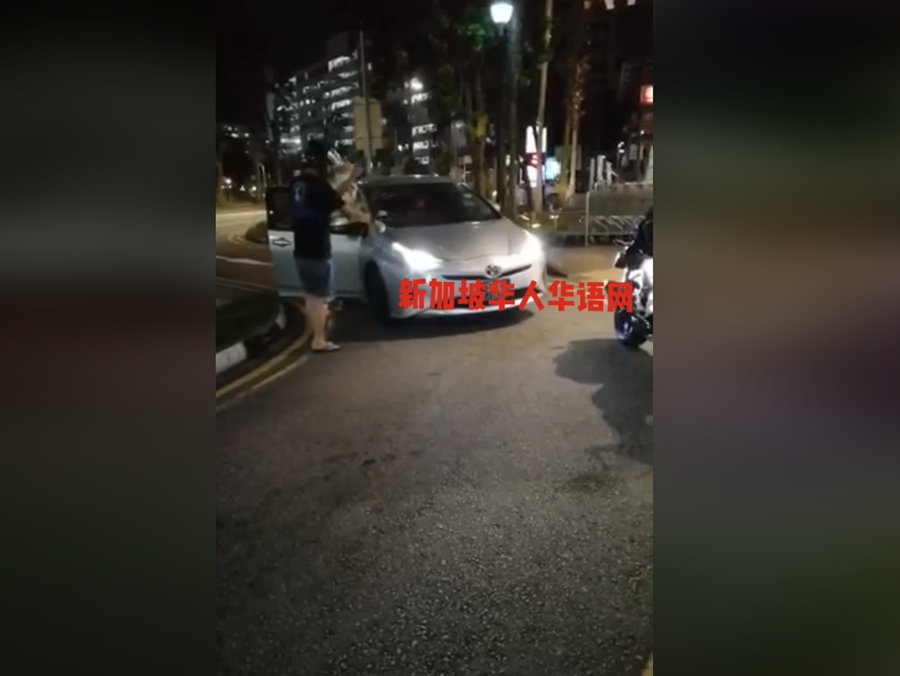 When both didn't compromise, the driver got back into his car and started horning repeatedly.
So if you were the rider, How would you react in this situation if you met a boomer driver?
Leave a comment on our facebook or below!
Watch Video Below
Rd 1, 05 Aug 2020
COE Bidding of Motorcycles