Sons of Anarchy Spin-off Coming to the Small Screen Soon
Aside from the hunky goodness that is Charlie Hunnam, 37-year-old English actor, there is another lead actor in the FX television show 'Sons of Anarchy' – the motorcycles.
The only thing we're wondering is if Jax Teller will make an appearance.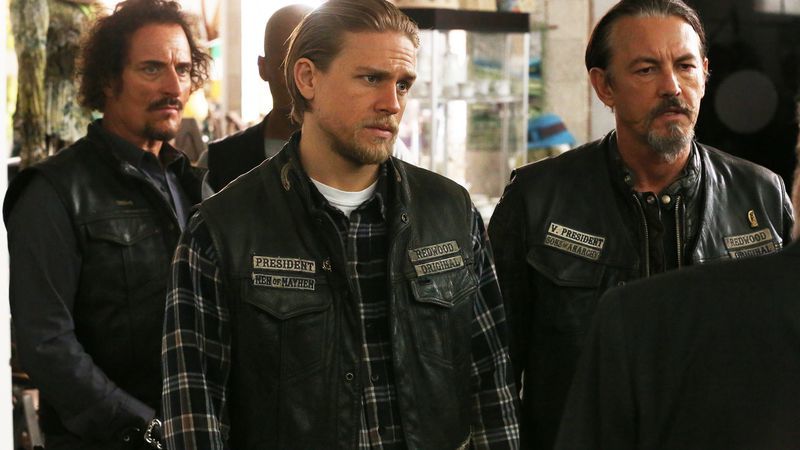 (Image: Sons of Anarchy)
Hollywood has done the motorcycle manufacturing industry a favour by making a show about motorcycles in a way that will appeal to the masses and not making them run in the other direction. Millenials think it's 'cool' and 'hip' and 'punk' while their parents think it's 'risky' but still 'fun'. The amount of approval it has gotten may have surprised many, but not us. The show's complexity and interwoven stories and plots are just the right amount of drama and action audiences look for when they finally sit on their couches to unwind after a long day. Some of its themes deal with being in an outlaw motorcycle club, brotherhood, changing perceptions, family drama, and a whole lot of PG13 and above content. Kids, get your parents' permission before watching this.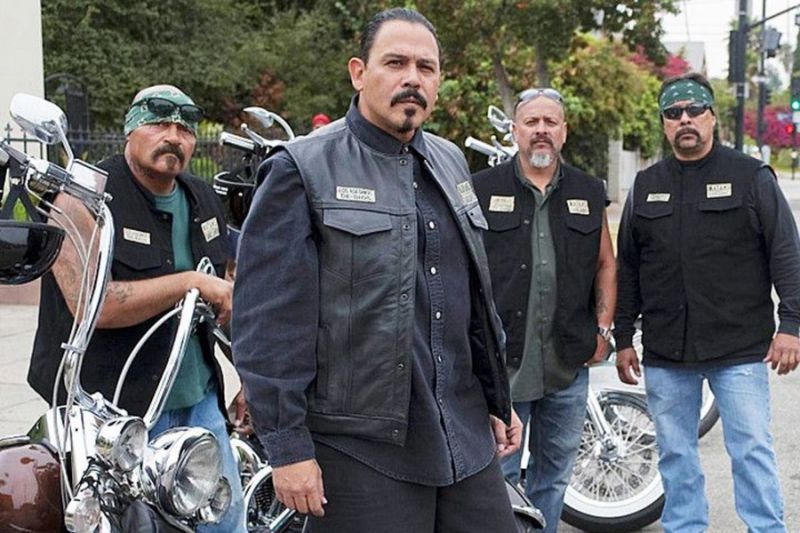 The Mayans MC from Sons of Anarchy about to get its own spin-off show in FX.
(Image: Sons of Anarchy)
It has been a decade since we have seen the motorcycle club in the small screen. But our waiting ends now. FX has announced that they will be creating a spin-off series of Sons of Anarchy called 'Mayans MC'. It is based on the rival gang of S'ons of Anarchy Motorcycle Club Redwood Original' (SAMCRO).
The creator of Sons of Anarchy, Kurt Sutter, worked with writer and co-creator Elgin James to bring the spin-off to life. Some of the rumoured casts are JD Pardo, Edward James Olmos, Sarah Bloger, Carla Baratta, and many others.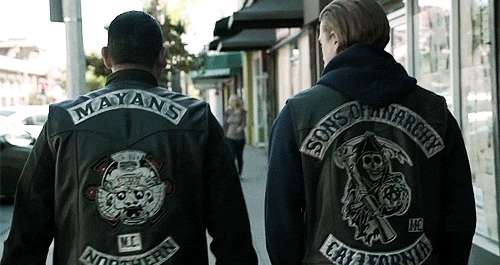 (Image: Sons of Anarchy)
Rd 1, 05 Dec 2018
COE Bidding of Motorcycles