Scorpio Electric Raises $6.75 Million to Develop Electric Motorcycle and Sustainable Energy Alternatives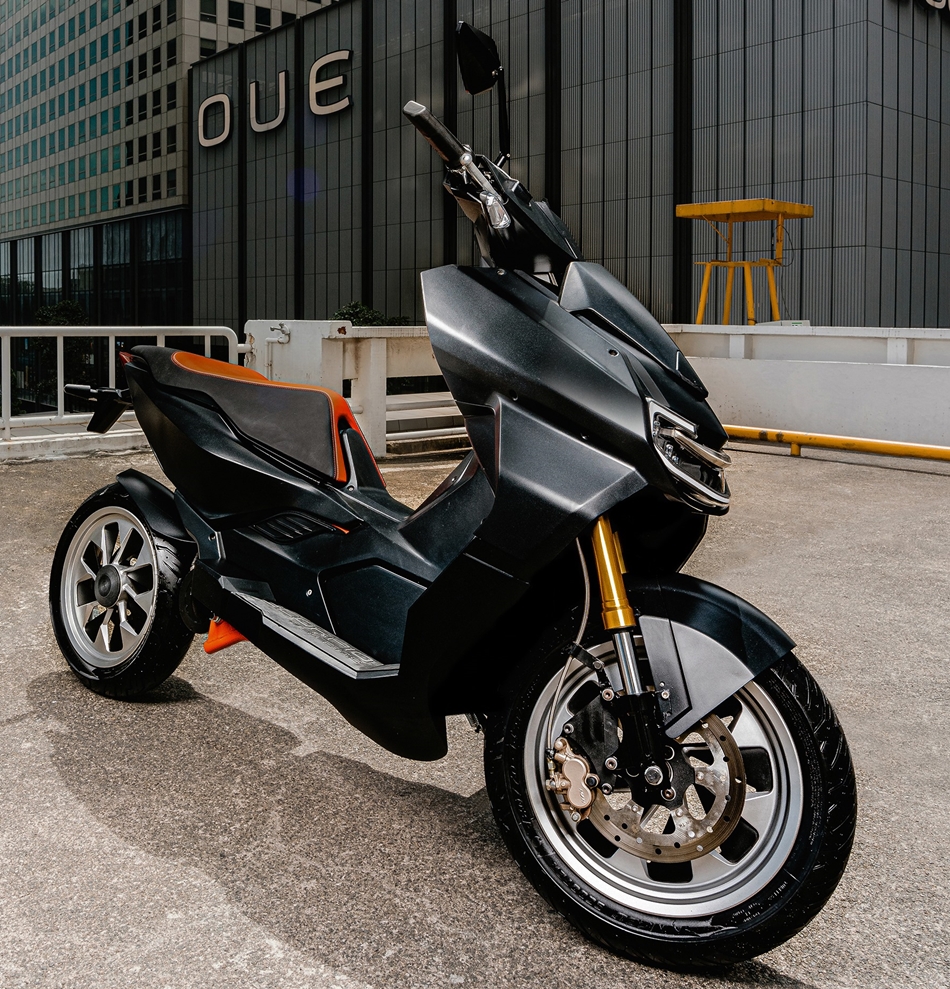 Singapore-based startup Scorpio Electric has recently raised US$6.75 million from various investors to manufacture the pre-production prototypes of its first electric motorcycle, the Scorpio Electric X1. The funds, which include US$5 million raised in January 2023 and an additional US$1.75 million raised in May 2022, have now valued the company at US$150 million.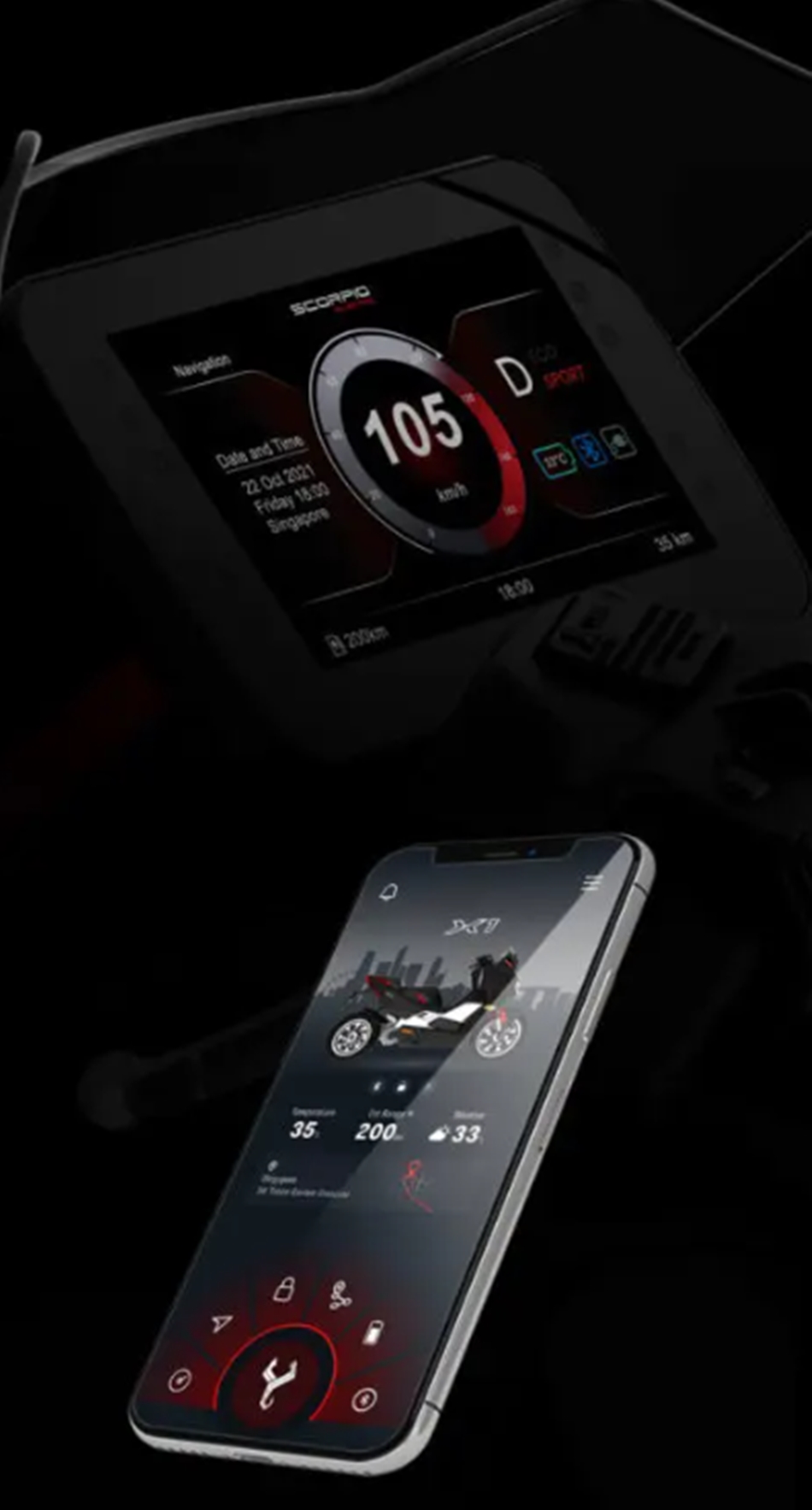 The Scorpio Electric X1 aims to revolutionize urban electric mobility, offering a forward-thinking and distinctive design that is functional in a maxi-scooter format. It is outfitted with state-of-the-art smart rider technology and connectivity features.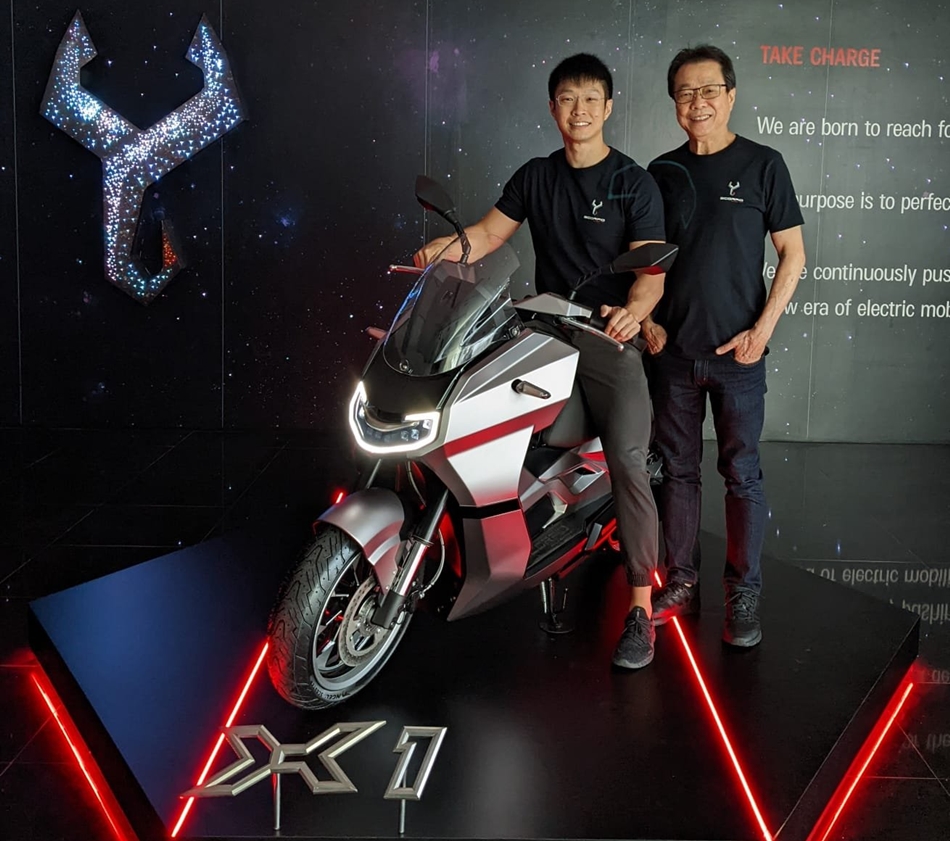 The company plans to start mass production and global deliveries of the X1 in the second half of the year. Currently, the X1 is available for pre-orders.
According to Joshua Goh, the CEO of Scorpio Electric, "Creating a product that meets international standards is a formidable challenge, and our engineering team is putting in a great deal of effort to thoroughly test and verify the X1."
He also acknowledged that the pandemic presented their business with plenty of hurdles, and it was a contributing factor to their new production timelines. But with international travel now reopened, the company is working closely with a Chinese conglomerate to assemble the X1.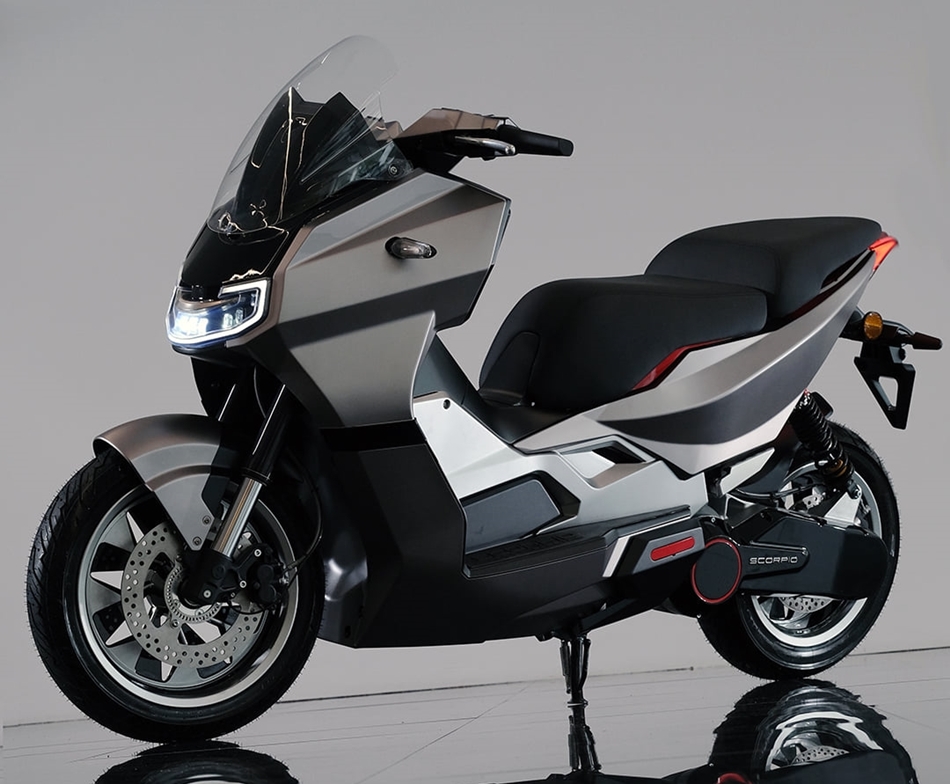 The raised funds will not only be put towards the production of the X1, but also towards the development of new, premium electric motorcycle models and variations that promote the utilization of sustainable energy options.
Scorpio Electric, established in 2017, is a smart electric vehicle company that specializes in high-performance electric motorcycles. In the past year, Scorpio Electric has accomplished notable milestones, such as further research and development of upcoming motorcycle models and streamlining production processes and schedules.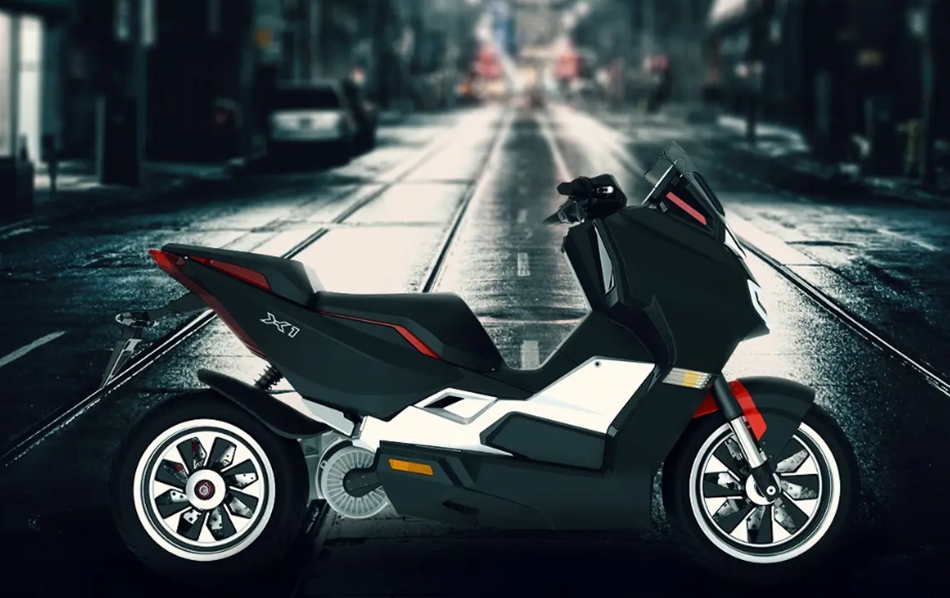 Thanks to the backing of its investors, Scorpio Electric is optimistic about reaching its objective of becoming a worldwide brand in the field of electric mobility. The electric motorcycle industry is rapidly growing as more people look for sustainable transportation options and Scorpio Electric's innovative designs and technology are well-positioned to capitalize on this trend.
As the demand for electric motorcycles continues to grow, Scorpio Electric is poised to be a leading player in the industry, delivering cutting-edge, high-performance electric motorcycles to riders around the world.
Watch Scorpio Electric Launch of X1