Rumored New Suzuki Hayabusa In The Works Looks To Reclaim The Hyperbike Crown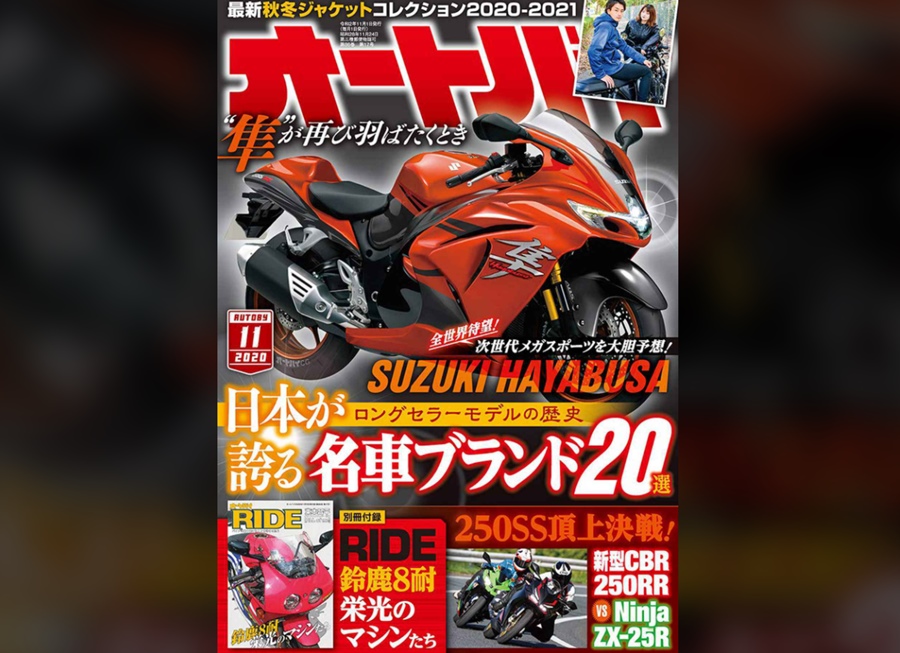 The Suzuki GSX1300R, or popularly known as the Hayabusa- stands tall as a legendary machine in the history of motorcycles. First launched in 1999, the 1299cc had enough grunt to propel it to a top speed of 317 kph, snatching the crown of being the world's fastest production motorcycle.
How can one possibly forget a memorable video of the YZF R1 doing 190 mph / 304km/h only to be humbled by an overtaking Hayabusa? If that wasn't enough, videos of the GhostRider pulling wheelies over 300 kph on his 500 bhp Turbo Busa was another factor for the Hayabusa's popularity.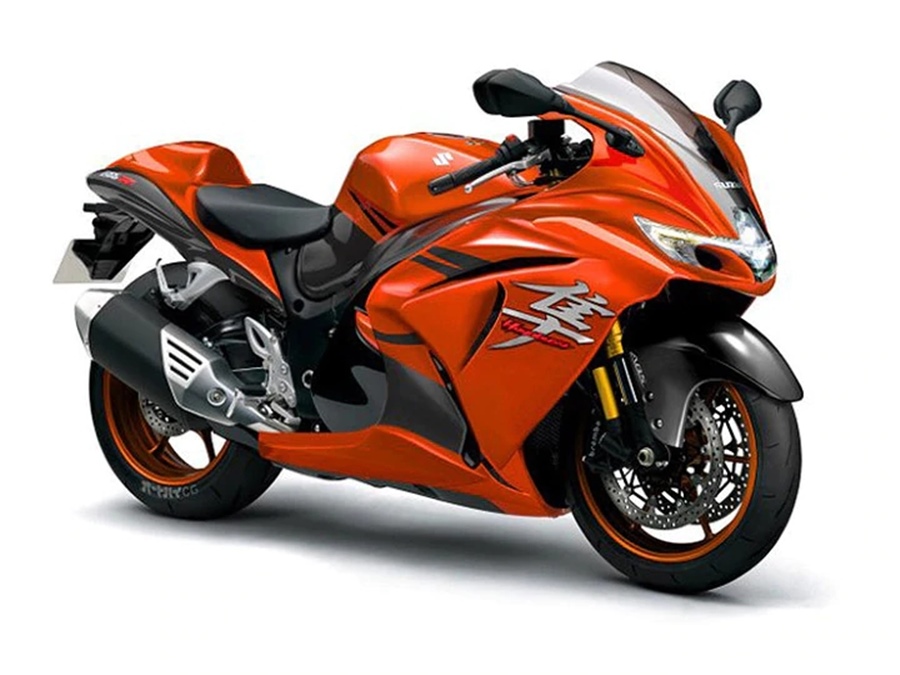 However, with the liter-class motorcycles taking leaps both in terms of horsepower and technology- knocked the Suzuki Hayabusa off the performance charts. Further, the Kawasaki ZX14R also seized the world's fastest production motorcycle crown from the Suzuki. Though the Hayabusa still enjoyed a cult following- but to the disappointment of Busa aficionados, Suzuki decided to end production due to stringent Euro4 emission norms.
Fresh rumors and patent images suggest that Suzuki is planning to revive its straight-line missile back into production. There would be tweaks made to the 1340cc motor not only to meet the emission norms but also to retain engine power around the 200 bhp mark. Minor edits to the bodywork and a host of electronic aids such as ride modes, IMU-based traction control, cornering abs, are slated to make it to the motorcycle.
The new Suzuki Hayabusa is also rumored to receive updates to the frame, but the suspension should be a completely new setup. There are claims that the new Hayabusa would be available in two transmission options- manual six-speed or semi-automatic transmission.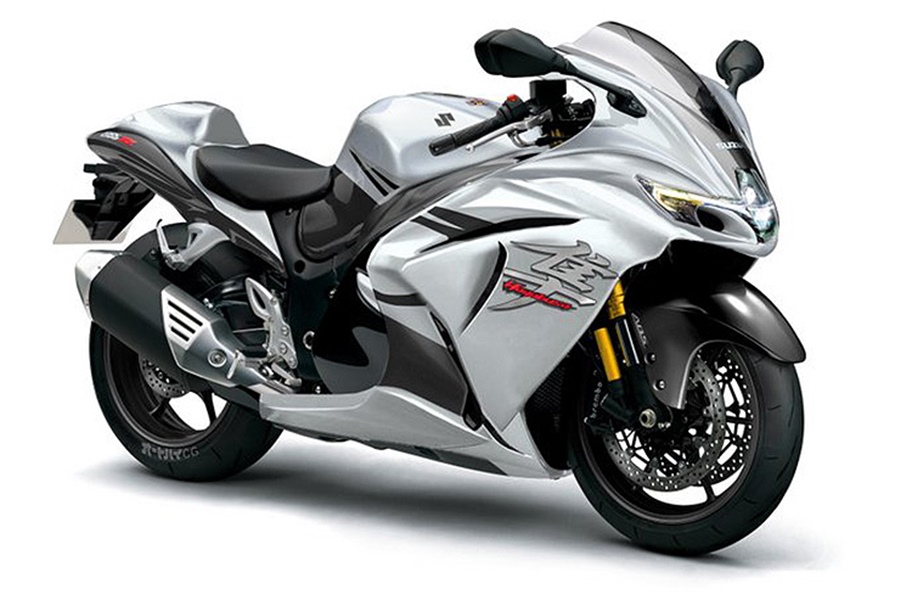 With Kawasaki pulling the plug on the ZX14Rs production this year, Suzuki seems to have hit the launch window on target with no direct competition.
While everyone was expecting the 2021 Suzuki Hayabusa to be radically different from the earlier model, it does seem disappointing that the motorcycle would only see minor changes with the main focus being on emission compliance.
In the end, even with little upgrades and revisions- it would be a welcome sight to see the road going falcon back in business and action.
Rd 2, 21 Oct 2020
COE Bidding of Motorcycles