Others Come to Prom in a Limo, But this Bullied Schoolgirl Arrives with a Biker Escort
16-year-old Courtney Carter had a miserable school life because of bullies. And because of that, she had adamantly refused to go for prom, even throwing out the letter invite from Penketh High School, which she attends.
But with a month to the prom, the teenager suddenly changed her mind and decided to attend the event, as she did not want to let the bullies stop her.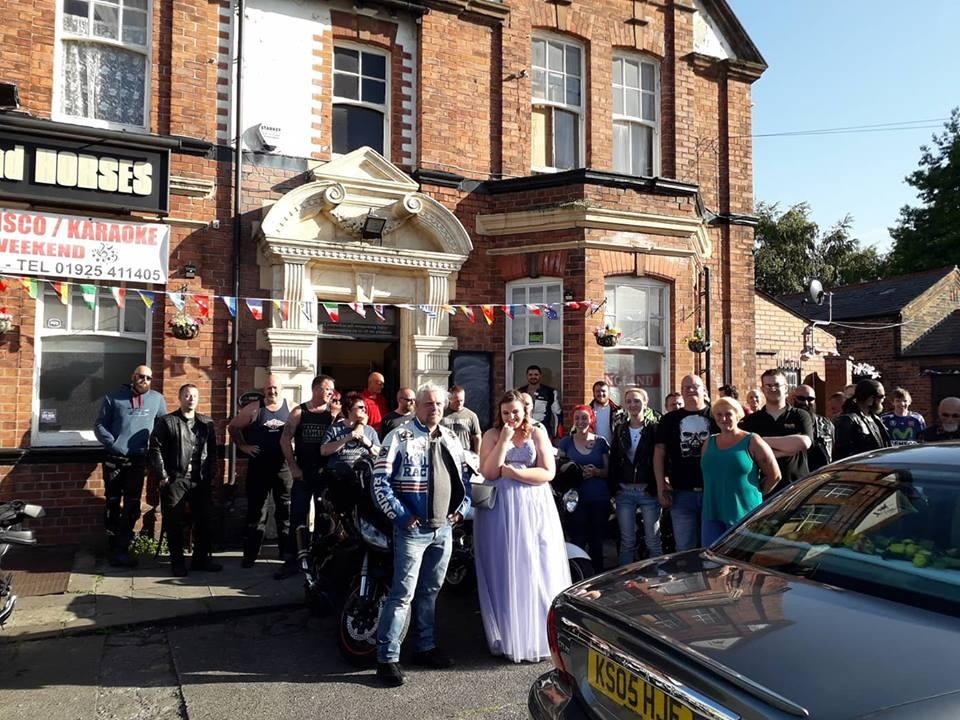 Photos Credit: Warrington Guardian
Courtney had been diagnosed with an autistic spectrum disorder when she was four, and because of that also had to go for speech therapy. She gained an American accent from it, and according to her mother was one of the reasons she gets bullied.
To make the night more special for the bullied girl, her mother Rachel came up with a creative idea.
"Most girls get limos or fancy cars to prom, I thought we could dress up my dad's old Jaguar a bit and I asked my partner John if we could surround the car with motorbikes," she said in an interview with the Warrington Guardian.
John then appealed to a biker group on Facebook, asking if anyone was willing to help escort Courtney to her prom. An overwhelming response came in, with some 35 bikers subsequently making their way across the country to greet Courtney on 28th June at a local pub.
Rachel said: "She wasn't aware that we had organised anything and was completely shocked when we arrived at the pub. I told her she wasn't allowed to cry because it would ruin her makeup!"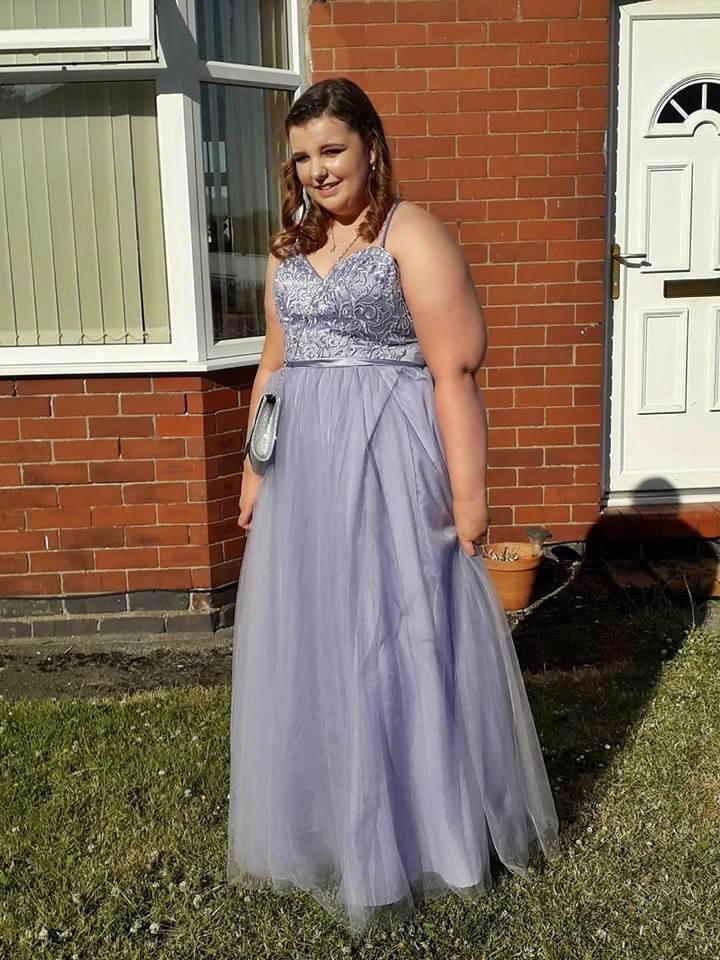 Accompanied by 35 motorbikes and a family friend, Courtney was driven from the pub to Statham Lodge, which was the venue where the prom was held.
Surrounded by a motorcycle convoy makes for a standout entrance, and because of that many students spoke to her that night instead of the usual bullying jibes. (The biker group, clad in intimidating leathers and revving their engines outside, probably helped too.)
Courtney ended up thoroughly enjoying the night. According to her mum, she even "danced all night and loved every minute."
And it is heartwarming to know that these bikers against bullies played a pivotal role in it.
Rd 2, 18 Mar 2020
COE Bidding of Motorcycles