New Partnership For The New Year: MotoAmerica and Asbury Partners
MotoAmerica, the organization that promotes the AMA Superbike Series since 2015, has announced a new branding and sponsorship agreement with marketing agency Asbury Partners. Their aim is to mark a new vision for professional motorcycle road racing in America.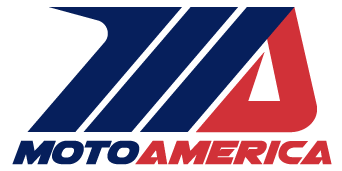 President of MotoAmerica, Wayne Rainey, said, "We could not be more excited about taking motorcycle racing to the next level. Telling great motorcycle racing stories and organically working with brands to drive fan engagement is everything here at MotoAmerica. We're looking forward to the new partnership with Asbury."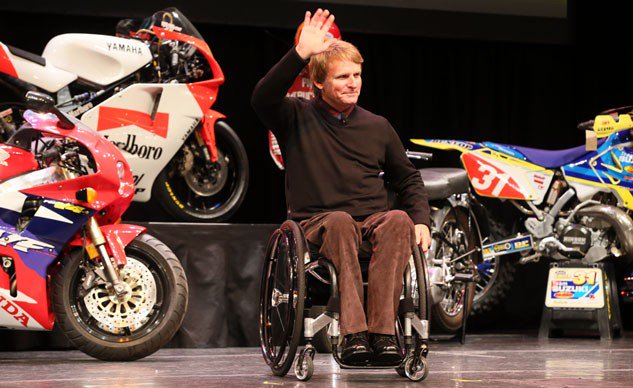 (Image: Motorcycle News)
There has been some tension in the air around the return on investment for sports marketing and, specifically, motorsports sponsorships. Hence, MotoAmerica's partnership with Asbury Partners is a big sigh of relief for the whole sport as it is proof that the industry will continue to thrive.
Asbury Partners is a full-service marketing agency that focuses on sports and entertainment marketing, sponsorship marketing, and brand development. They have offices in both Charlotte and Chicago, the former led by Mike Hargrave who has trail blazed a number of marketing budgets in the U.S.
"Motorcycle racing has some of the most avid fans in all of motorsports," said Hargrave. "The team here at Asbury has over 75 years of sports-marketing experience and we are very excited to be working with such a great racing series, teams and the MotoAmerica leadership group with a vision of growth for the sport."
Their partnership with MotoAmerica is creating unique opportunities for 'organic brand placement' that activates people to do something while also promoting the sport and upcoming racing series.
Rd 1, 05 Dec 2018
COE Bidding of Motorcycles