New Mobile App Allows Riders to Share their Two-Wheeled Adventures with Rest of Motorcycle Community
Social media platforms are rapidly gaining popularity among folks of all ages, but what if I told you there is smartphone application specifically for motorcyclists?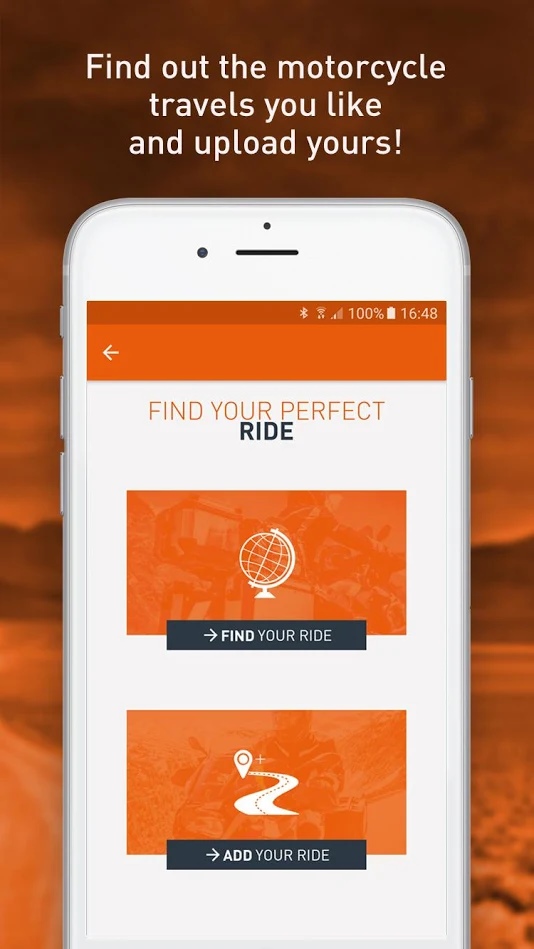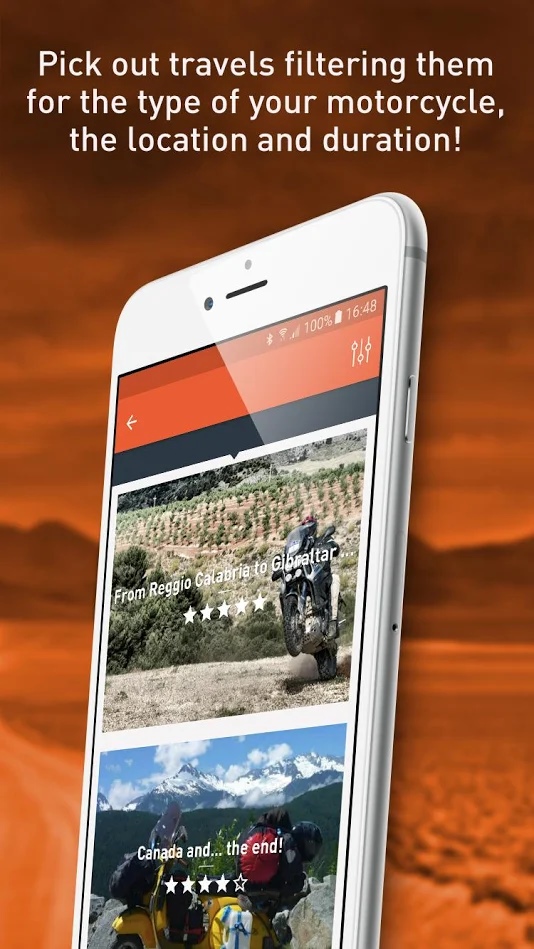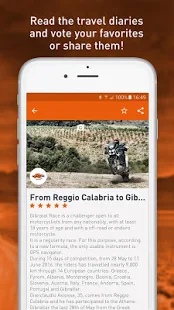 (All images taken from Kappa)
Based in Italy, Kappa has been making accessories for motorcyclists since 1956, with an emphasis on adventure. Now, to add on to their lineup of phone mounts, covers, seats, screens, and security products etc., they are introducing a new app for bikers to share their travels.
Available on both iOS and Android, the Kappa Riders app is entirely free for all riders.
The main purpose of this app appears to be under the Kappa Tours function. Kappa Tours allows the user to read travel diaries and vote for them, view pictures and share them on their own social network profiles.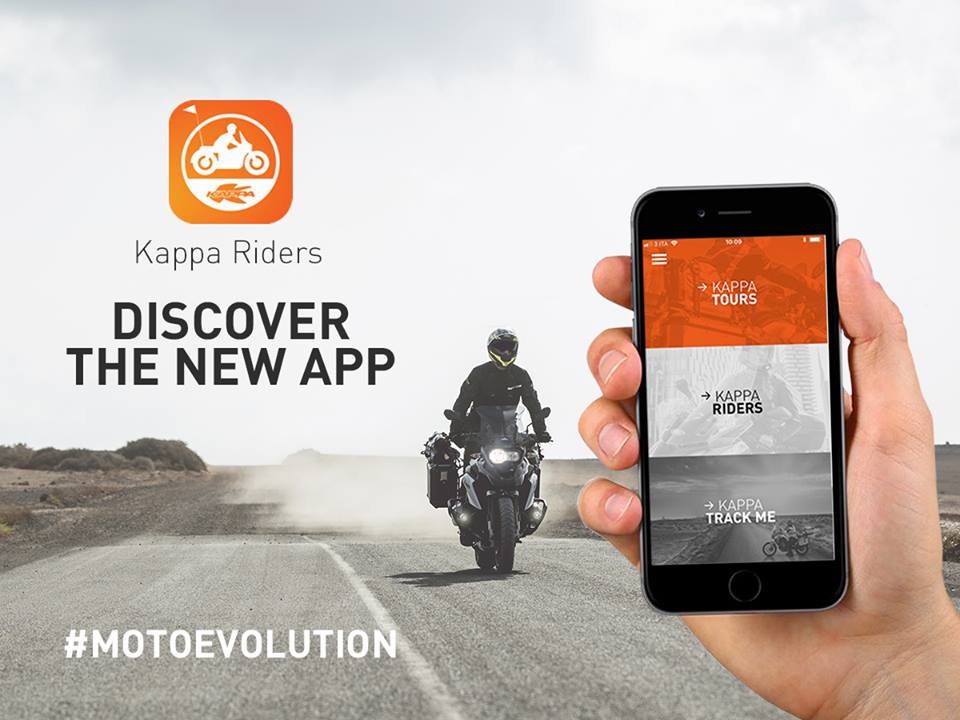 It is also stated that the rider can "filter travels for the type of [their] motorcycle, the location or duration!"
Users can also upload their own adventures and suggest it to other motorcyclists. When uploading their travels, there will also be options to share with other users, add a title, description, pictures and tags.
Who says motorcyclists can't have their very own Instagram?
Besides the Kappa Tour function, there is also Kappa Riders - an interesting radar function that allows the rider to find and talk to other motorcycle aficionados in their vicinity.
The rider can also apply filters defining the type of biker they are looking for - such as the types of their motorcycles, the travels they did and their gender and age. By clicking on their avatar, the public profile, information and contact will also be shown.
Now you don't have to worry about making friends who (very disappointingly) do not share the same interests as you; everyone on this app is guaranteed to have a passion for riding motorcycles!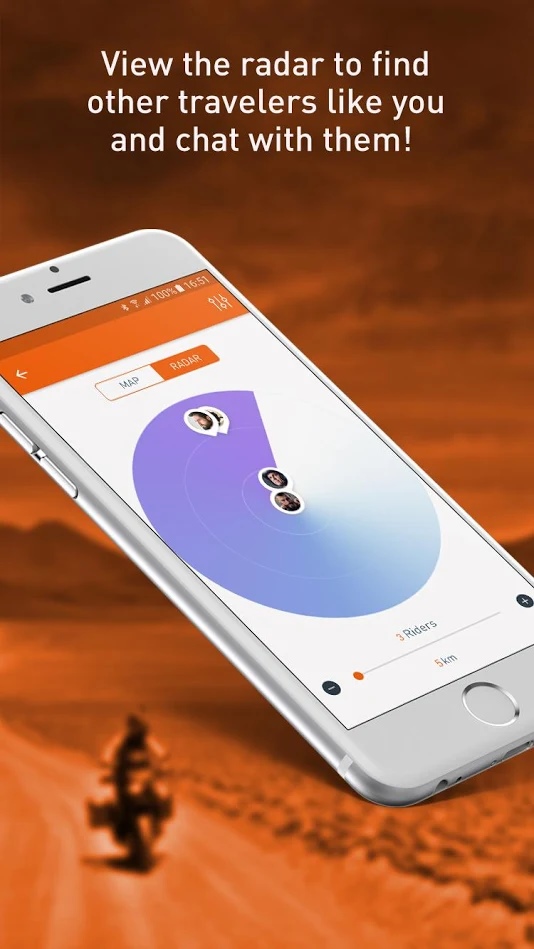 Lastly, the profile function also allows the rider to change their profile information and enable visibility for other app users, among other uses.
There is also a chat function and an archive where one can view their uploaded travels.
Those looking to be more involved in the bikers' community, this can be a great first step for you to take.
Rd 1, 09 Jan 2019
COE Bidding of Motorcycles