New Colors for Suzuki's 2018 GSX-R1000R and GSX250R
Suzuki Motor of America Inc. has released new colors for the 2018 GSX-R1000R and GSX250R. Designed to grab attention on the track, street, or showroom, these new color and graphics packages will be coming to Suzuki dealers in the coming months. There are no mechanical changes on the motorcycle for the new year.
In the span of three decades, more than a million bikes from the GSX-R line has been sold and it has been a little more than ten years since the first GSX-R1000 changed the open sportbike class forever. Built to 'Own the Racetrack', the GSX-R1000 captured the MotoAmerica Superbike Championship in its debut year asserting its claim as 'The King of Sportbikes'.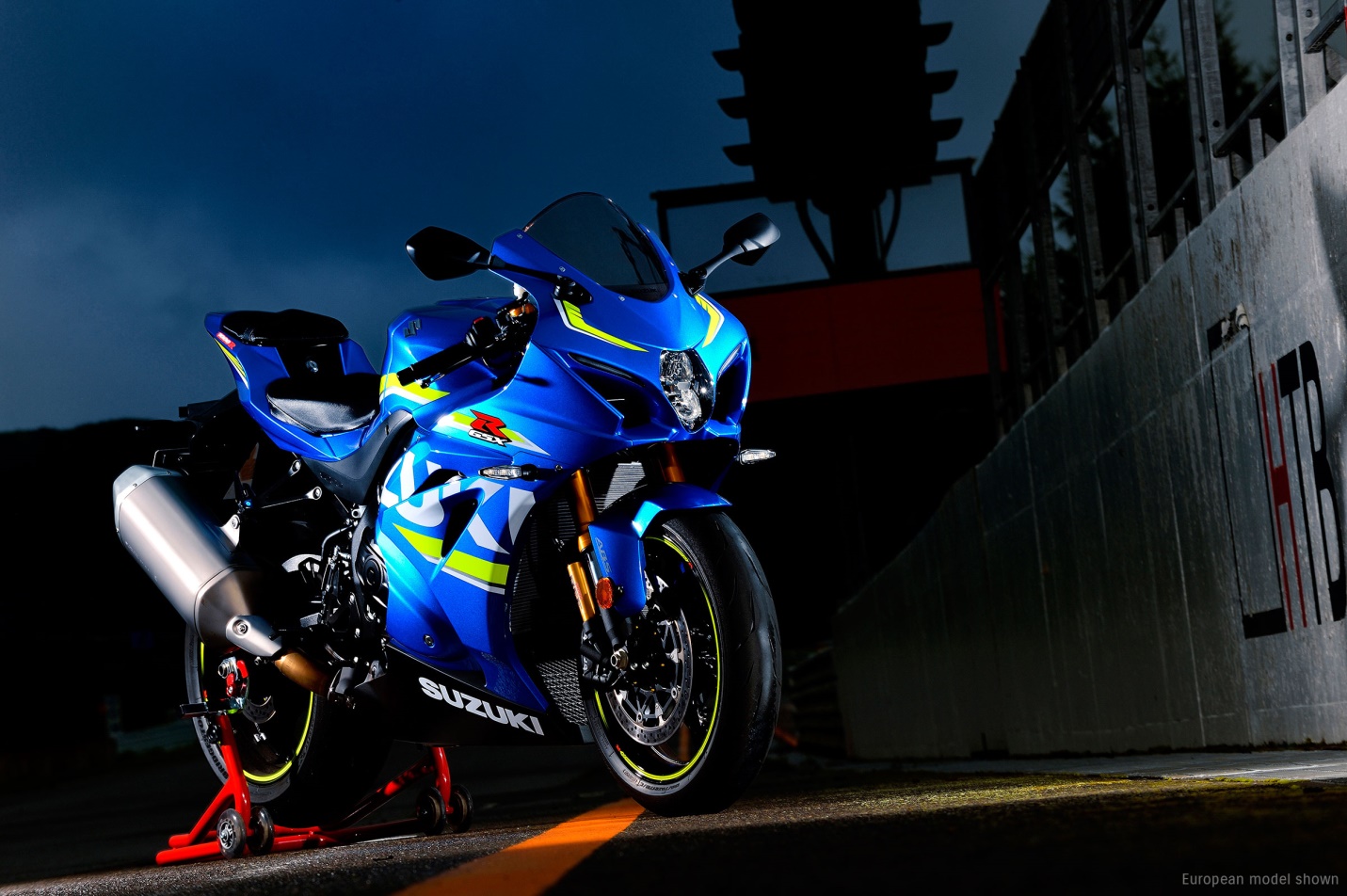 (Image: Suzuki Cycles)
Straight off the starting grid, the new 'Metallic Triton Blue' GSX-R1000R will be available for $17,199 (MSRP). On top of the sparkling blue base color is a Team Suzuki ECSTAR MotoGP treatment that includes race-inspired graphics and gold-anodized outer tubes on the SHOWA BFF fork and rear shock absorber body.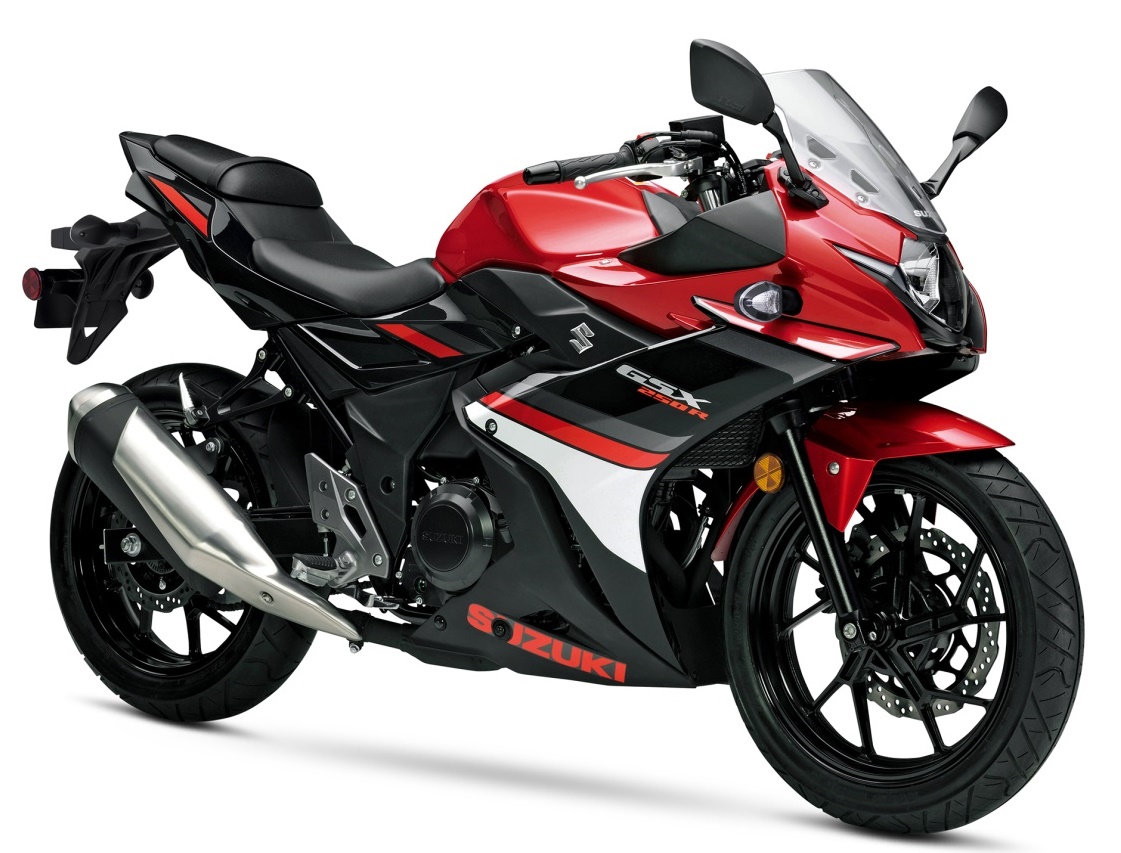 (Image: Suzuki Cycles)
Meanwhile, the 2018 GSX250R will now be available in the all new 'Candy Cardinal Red/Pearl Nebular Black' for $4,549 (MSRP).
Crafted for daring individualists who refuse to blend into the crowd, the lively GSX250R sport bike now features a striking, multi-tone color scheme to complement the elegant monochromatic White and Black versions. Riders will surely be drawn to the exciting red and black color scheme when seeing the new GSX250R in person.
The best all-around sportbike in its category features a proven, twin-cylinder, fuel-injected engine wrapped in stylish full-fairing bodywork highlighted by bright white stripes that conveys the excitement and riding satisfaction worthy of Suzuki's Katana sport bike heritage. Built to deliver the Katana's unique spirit to a new generation of riders, the GSX250R has smart performance, engaging styling, and ergonomics that appeals to a broad base of enthusiasts.
Rd 1, 09 Jan 2019
COE Bidding of Motorcycles