Motorcycle Pursuit Lasts for a Grand Total of 1 Minute
A man from Sutherlin, Oregon was arrested on the evening of 10th May after what was possibly the shortest vehicle pursuits of all time.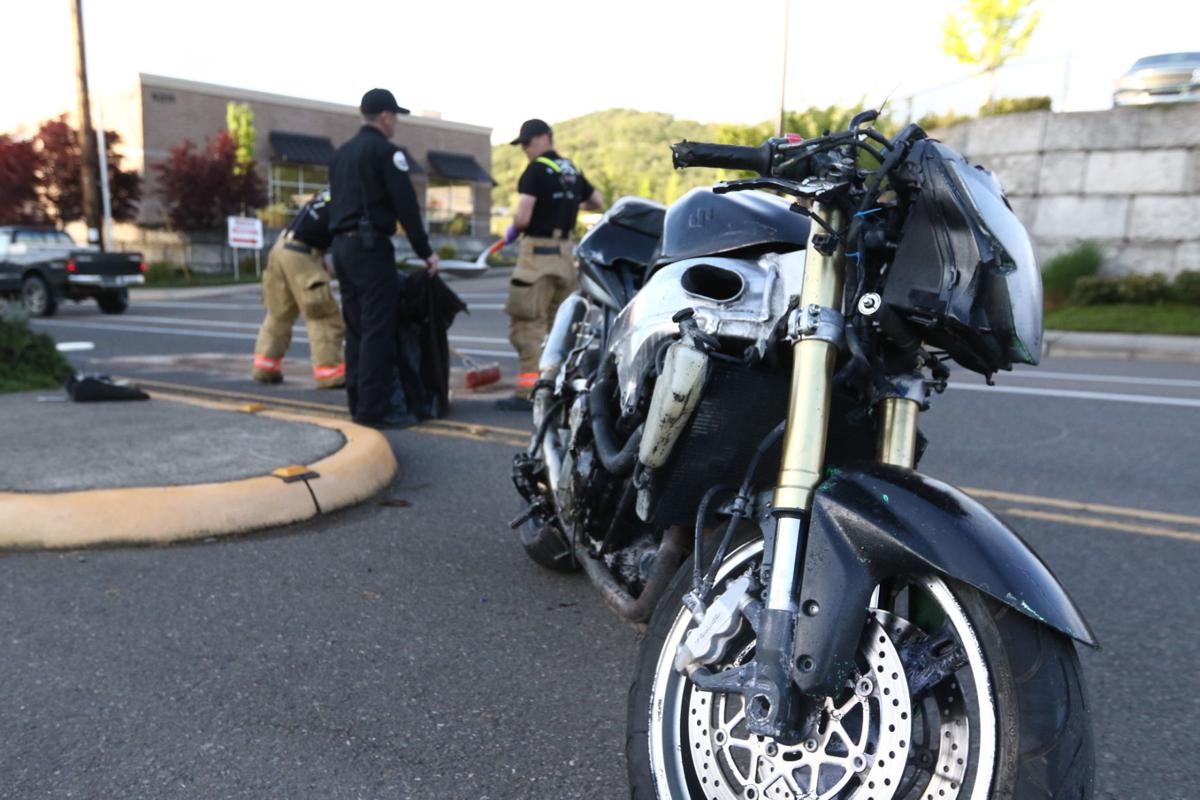 (Image taken from The News Review)
The man in question, Keith Berry, was heading South and travelling on Northeast Stephens Street. A moment of blunder led to the motorcycle crashing and Berry sustaining minor injuries, while firefighters from the Roseburg Fire Department had to clean up a small fuel spill from the accident.
Berry was allegedly fleeing from the police as he was wanted for a warrant, although no additional details were provided by the police. He has multiple convictions on his record, such as driving while suspended, driving uninsured, methamphetamine possession, methamphetamine delivery and a charge for first-degree theft.
Due to the motorcycle crashing, Berry was sent to the CHI Mercy Medical Center, although he will not be getting away anytime soon.
It's not like he had a high chance of evading the arms of law anyway, not when he got caught within one minute.
"It went from 6.52 PM to 6.52 PM. It was that fast," an officer on the scene said.
Rd 1, 09 Jan 2019
COE Bidding of Motorcycles