Memorial Motorbike Run for Youth Who Took His Own Life to Raise Funds for Mental Health Charity
The father of Jack Glenn, the young man who took his life last year, has organized a memorial motorbike run that will be taking place on Father's Day this year.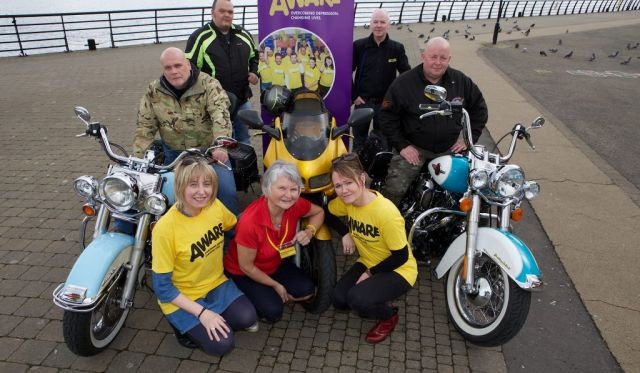 (All images taken from Derry Now)
Jack Glenn was only 23 when he entered the River Foyle, and he had apparently showed no signs of mental illness. A talented sportsman who had represented Ireland in cricket, Jack had been making plans to study a sports degree in university.
It seemed that he would have had a bright future ahead, but mental illness can happen to anyone.
With his disappearance and eventual death, his heartbroken mother had urged politicians to take mental health more seriously. "Since I have started this search for Jack, I don't feel there is enough help out there for young people with mental illness or depression," said Mrs. Glenn last year, when the search to recover Jack's body was still going on.
This year, the bereaved parents will also be doing their part to raise awareness for mental health issues.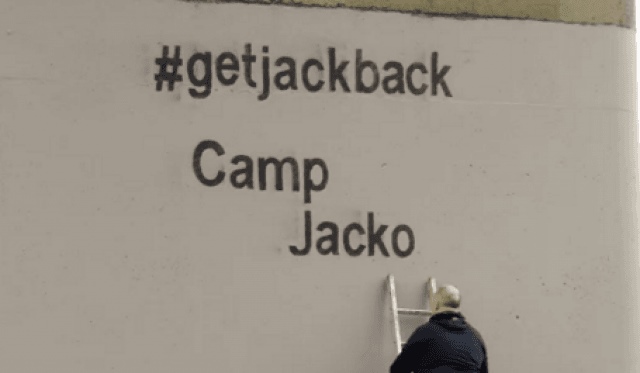 A motorbike ride from Derry to Portrush will be launched in memory of their late son. The event will take place next month on 17th June, and all participants will be asked to donate £5 (approximately $9 SGD) per bike.
The motorbike run will start at the ever significant Foyle bridge - the place where people from all walks of life went to to help search for Jack's body just last year. 'Camp Jacko' was set up by the Glenn family last year for volunteers taking part in the search for Jack.
The motorbike run will be raising funds for the charity AWARE, which is a Derry born charity. AWARE reportedly has 25 support groups in rural and urban areas across Northern Ireland and they welcome "people with depression and bipolar disorder and those who care for them."
Colin Glenn, the father of Jack, promised that this year they "will be giving AWARE every penny raised."
"We will be doing this every year and we are hoping that, over the coming years, we can give to different charities every year but this year we will be concentrating on AWARE," the father added.
Other campaigns and motorbike rides are also helping to raise awareness for the importance of mental health, such as the Black Dog Ride.
Even though some may still view the topic of mental health issues as taboo, it is important that we keep bringing to light issues related to it so that help can be made more readily available and allow victims of mental illness to seek help more willingly.
Rd 1, 09 Jan 2019
COE Bidding of Motorcycles