Limited Edition Indian Scout Bobber As Hot As The Fires Jack Daniel's Fire Brigade Puts Out
As the first American distillery, Jack Daniel's has a strong reputation as an intoxicant, the kind that lights matches in the bellies of its consumers and spreads it like wildfire, until a whole community is inflamed. This is both its allure and danger, which is probably why it has its own fire brigade.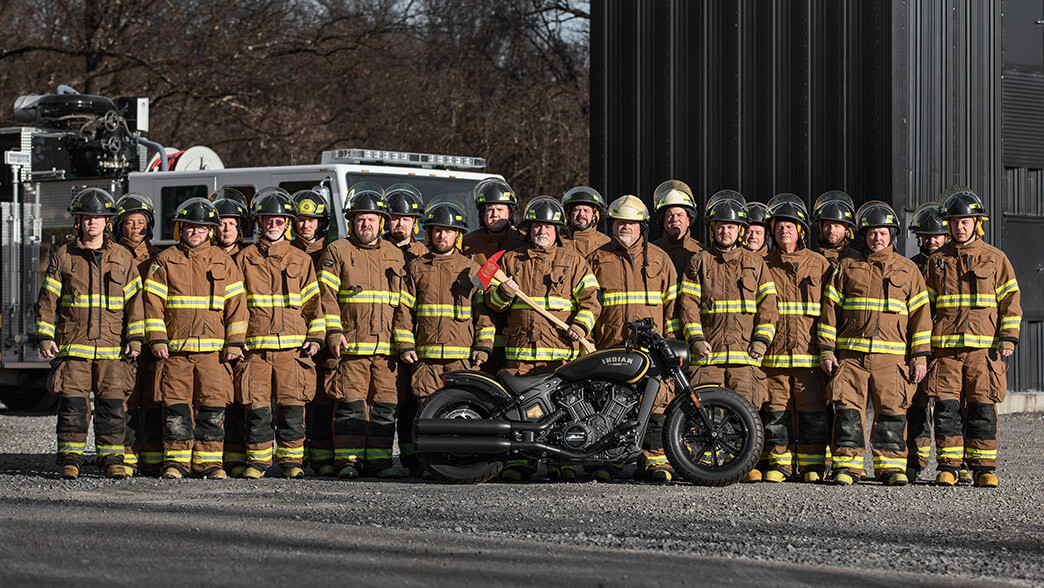 Jack Daniel's Fire Brigade, more so its trucks' motifs, inspired Indian Motorcycles to collaborate with the Tennessee distillery for the third time to create a motorcycle, this time with Klock Werks Kustom Cycles.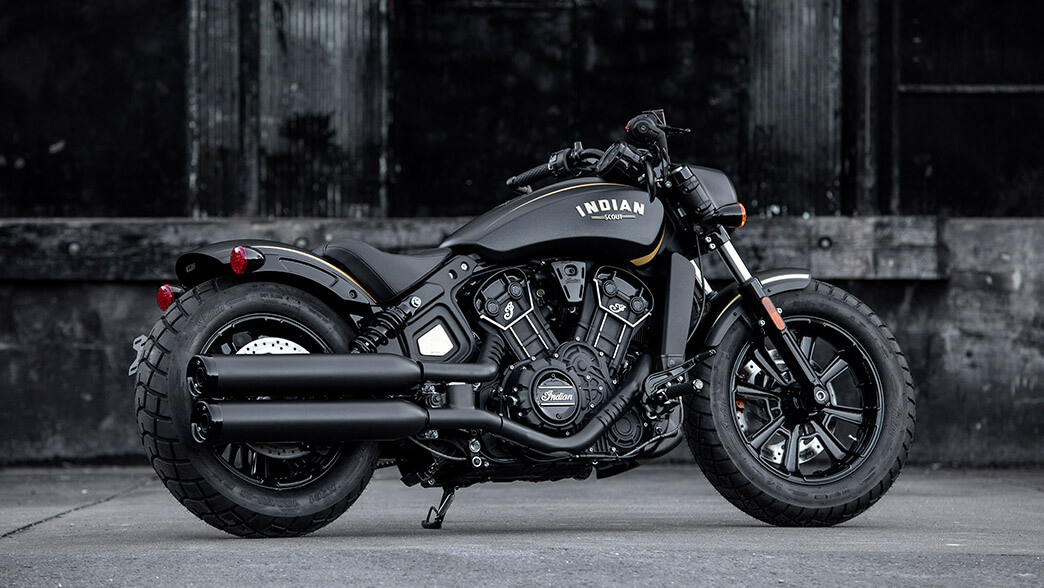 Introducing the Jack Daniel's Limited Edition Indian Scout Bobber.
Indian Motorcycle's President, Steve Menetto describes its partnership with the whiskey company as a celebration of American craftsmanship in the highest order.
"This year's limited-edition bike draws inspiration from the incredible story of Jack Daniel's Fire Brigade," he continues, "while honoring the passion and dedication of firefighters and emergency medical responders who serve our country."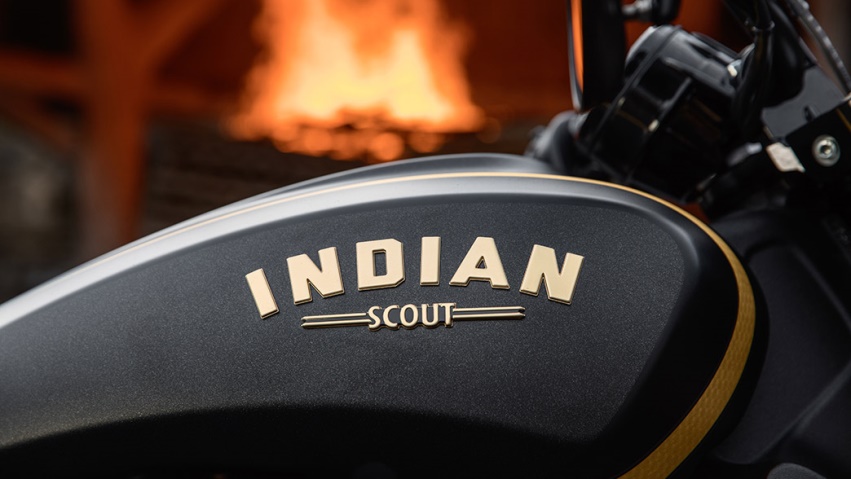 The limited edition Jack Daniel's-inspired motorcycle incorporated the fire brigade's color themes in a subtle two-tone matte black paint and real 24-karat gold graphics on the tank and fenders. Additionally, it is carried through to the Fire Brigade emblem on the tank and the "Bottles and Throttles Don't Mix" emblem on the front fender.
Other custom details include a perforated genuine leather seat with "Jack Daniel's" embroidery and custom grips, pegs, and shift levers. Premium gloss black finishes on the fender struts, hand control levers, engine valve covers, and exhaust tips, while a gold colored Indian Scout badge further showcases the attention to detail given in the design of this limited-edition bike. Also unique is a one-of-a-kind Montana Silversmith badge that's individually numbered and coated with real 24-karat gold.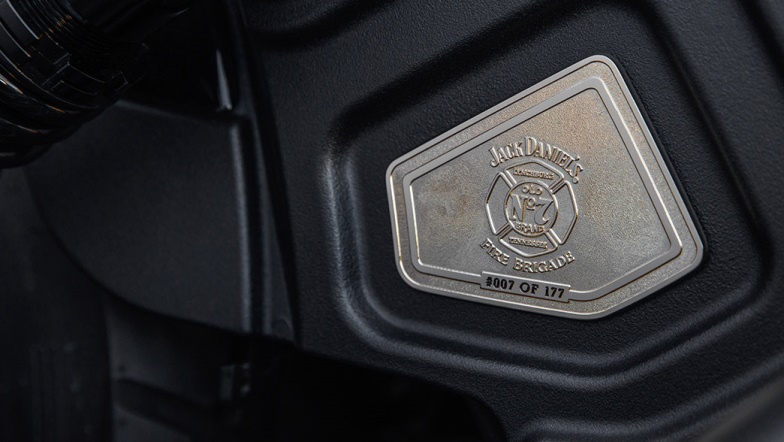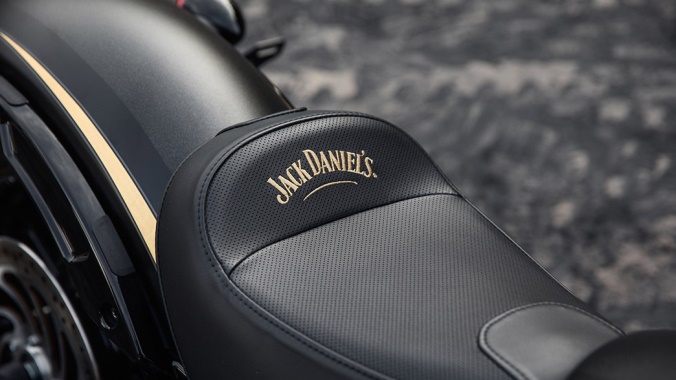 More of its custom accents include chopped fenders, bar-end mirrors, vented exhaust shields, knobby tires and a sleek headlight nacelle.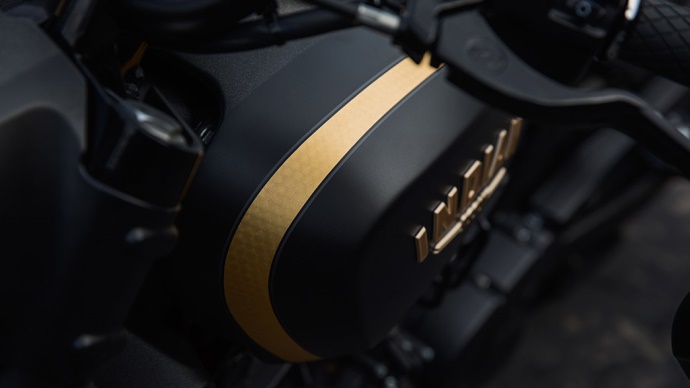 The LE bike's beauty does not end there, however. Its 69cc liquid-cooled V-twin makes for a 100hp and 72lbft of torque.
As a nod to the "Old No. 7 Brand", only 177 of these bikes will be built globally. Pricing for the Jack Daniel's Limited Edition Indian Scout Bobber starts at $16,999 in the U.S. and $20,999 in Canada.
If it continues its mass popularity like the 2016 and 2017 versions, which sold out in eight hours and ten minutes respectively, then we're pretty sure these will be taken out in a blink of an eye.
(Images: Indian Motorcycles)
Rd 1, 06 Mar 2019
COE Bidding of Motorcycles