Launch of the new GPX Demon GR200R sportbike
Has anyone heard of this Motorcycle brand called "GPX"?
Ok, now you have heard it, this motorcycle brand originated from Thailand and started in 2007 as ATV Panthers. The founders began manufacturing ATV for the Thailand market before going into motorcycles as there was an increasing demand in the Thailand market for offroad bikes. They slowly rebrand the name to "GPX" to cater for streetbikes.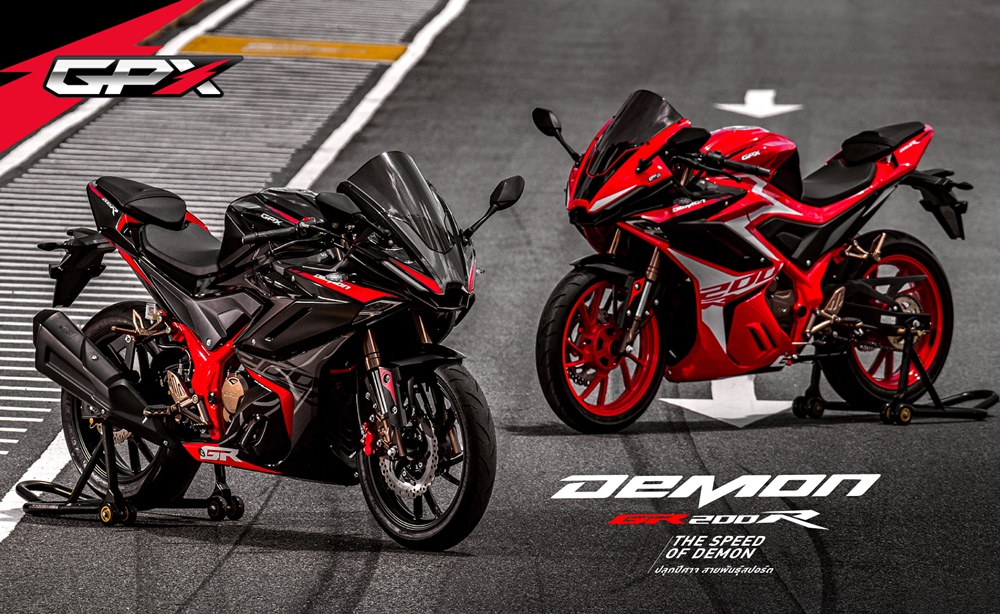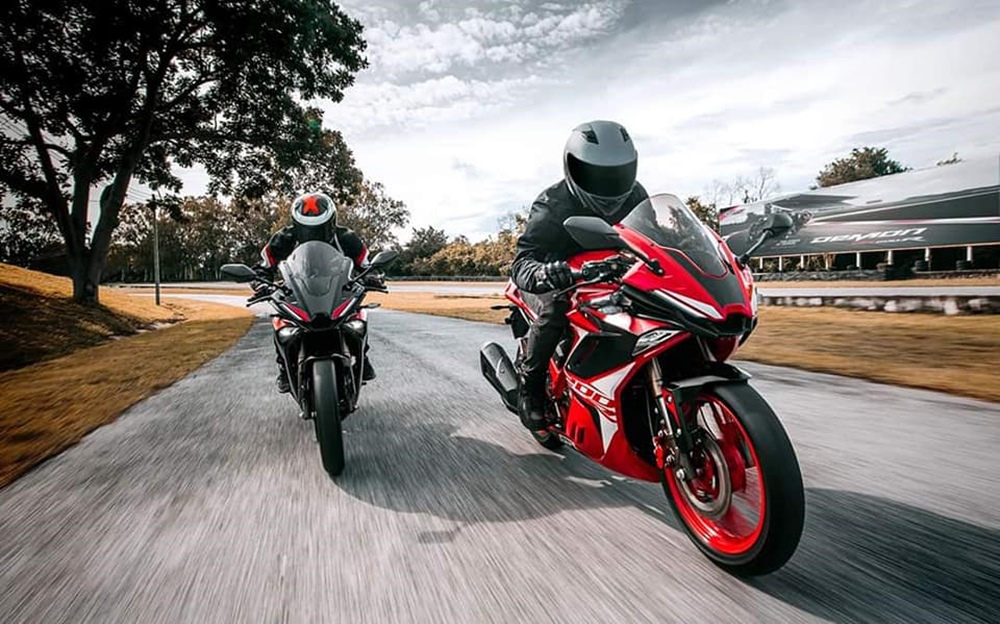 Today they have launched a new model called "GPX Demon GR200R".
The 198cc four-stroke GR200R is running on GPX-FI injector technology.
With a 6-speed transmission and a torque of 17.2Nm @ 6,500rpm!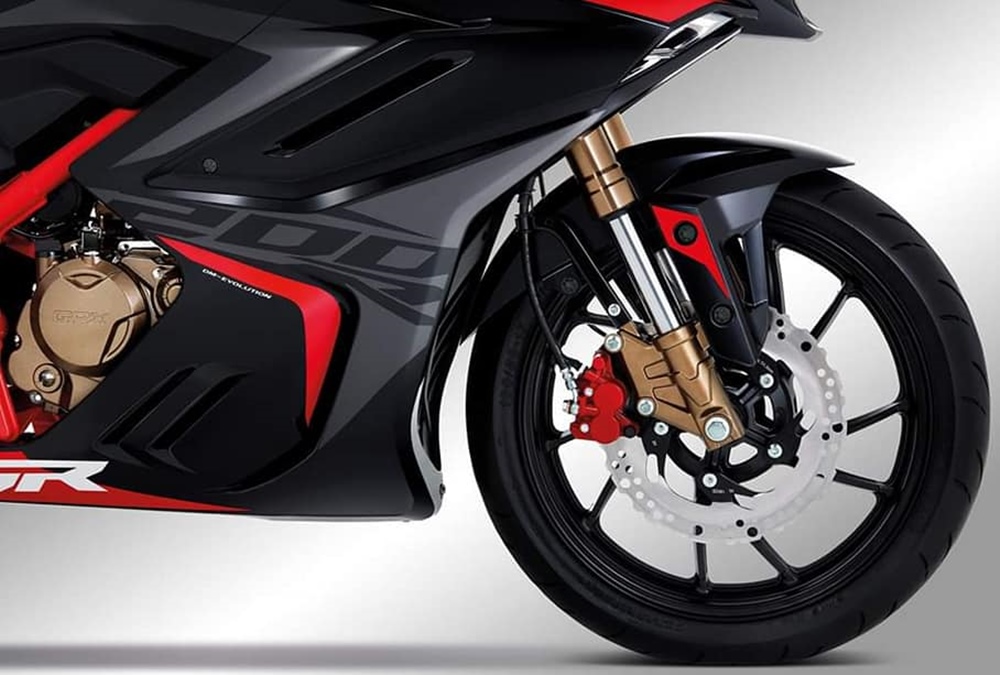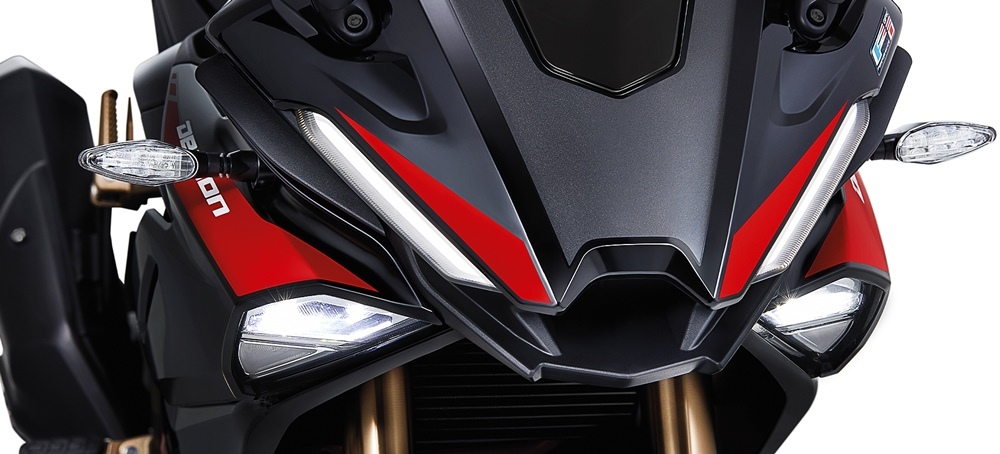 The GR200R would be a serious competitor against the KTM RC200 whose torque is 19.2 Nm @ 8000 rpm.
The front cowling looks like a mixture of the Honda CBR250RR & the Yamaha YZF R1 with a taillight of the Ducati Panigale V4.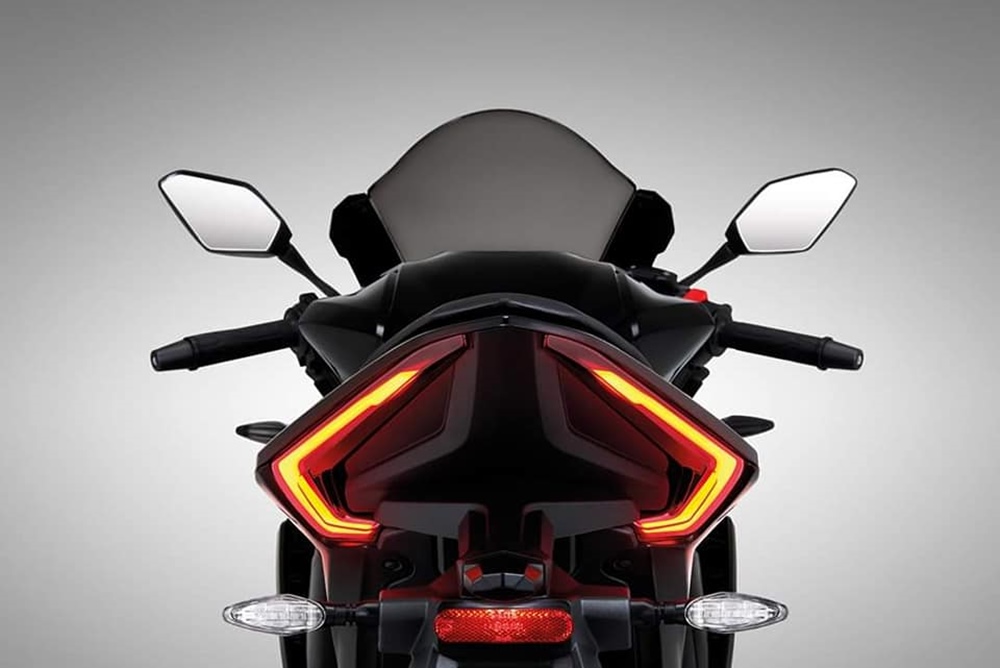 If this GPX Demon GR200R were to set foot in Singapore, then this model would arguably be the best-looking class 2B sportbike. Currently, the best looking sportbike for Class 2B might be the Honda CBR150RR & Yamaha YZF R15.
The price of this GPX Demon GR200R? 80,000 baht which is SGD$3600+ based on today's exchange rate!
Let's see whether will there be an overwhelmed response on this model. Then maybe the dealers would be bringing this brand in.
How do you find this bike? Leave a comment on our facebook or below!
Rd 1, 08 Jul 2020
COE Bidding of Motorcycles