KTM Your Ride with this new interactive app
KTM is taking connectivity to another level with their new mobile application called 'KTM My Ride'. Its global community of KTM riders will now be able to actively engage with KTM's various resources and features to enhance their riding experience.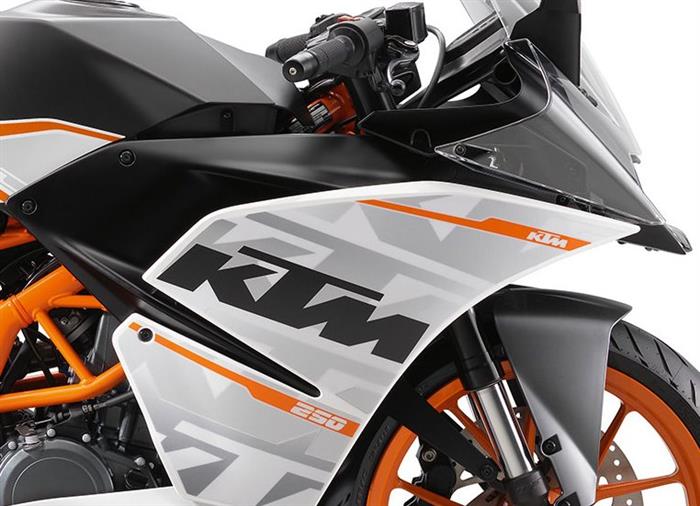 One of the features of KTM My Ride is the 'Music' function. Pair it with a Bluetooth helmet headset and you're good to go. No need to wait until you're at a red light to change songs as you can simply use the left handlebar-mounted mode switch to toggle between tracks as well as control the volume, which are all displayed on the bike's TFT display screen.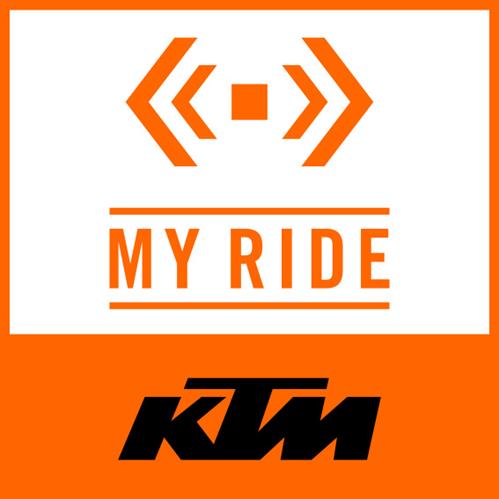 As a word of precaution, though, turn your volume down so you can keep your focus not only on the road but also on your environment. You would not want to miss hearing emergency honks while rocking out to your playlist.Meanwhile, the 'Phone' function enables you to identify incoming calls and allows you to either accept or decline them using the menu switch. As a safety measure, accessing the phone's address book and making outgoing calls is not possible.
Lastly, the 'Navigation' function will be handy for those with a weak sense of direction. It allows maps to be downloaded for offline use and the option to create and save pre-planned routes with up to 128 waypoints that can be added. Visual guidance is also transmitted via Bluetooth to the TFT display to show the pre-planned destination.
KTM My Ride Navigation is not only exclusive to those with 2018 machines as owners of 2017 KTM 1290 Super Adventure S and can also benefit by having the cost-free software upgrade installed and activated at an official KTM dealer.
The application also comes equipped for activation on the KTM 125 Duke, 390 Duke, 1290 Super Duke R, 1290 Super Adventure S, 1290 Super Adventure R models. The KTM 790 Duke, meanwhile, requires a hardware upgrade to use the KTM My Ride.
You can get the KTM My Ride application on the Apple Store as well as Google Play.
Rd 1, 06 Mar 2019
COE Bidding of Motorcycles