Italian State Police Just Announce Yamaha FJR1300 As Their New Fleet Of Patrol Motorcycles
As announced by Yamaha Motor Europe; Polizia di Stato; Italian National Police have just selected Yamaha FJR1300 as their official patrolling motorcycle. A fleet of the 90 units will be launch as their new police motorcycles.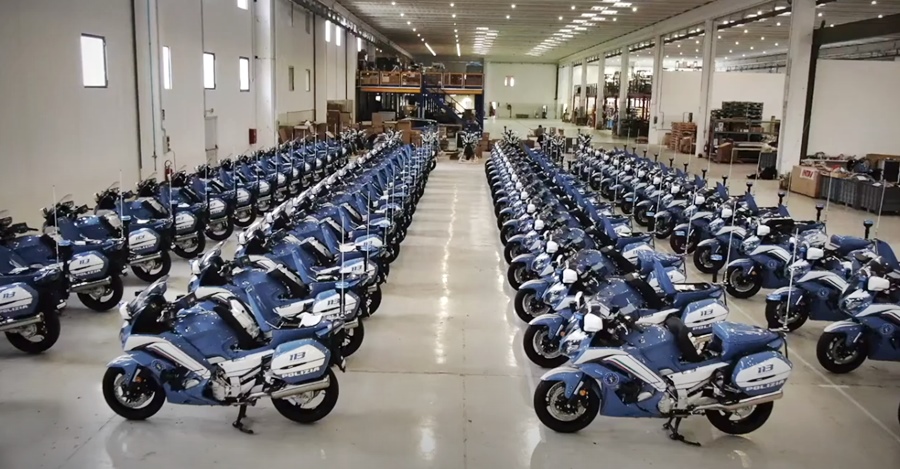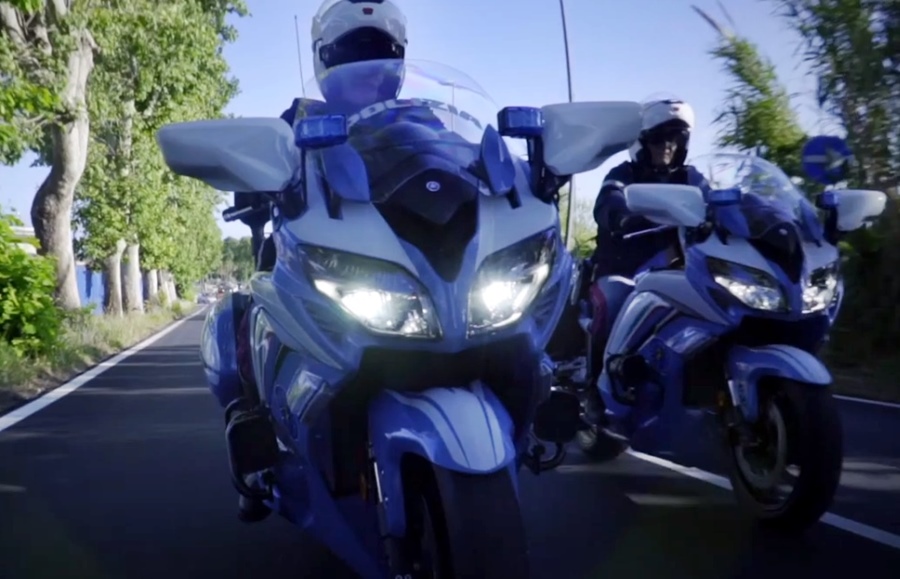 With the iconic colours of all their state police vehicles' are always in white and blue. Just like one of their Lamborghini Gallardo used as a highway patrol car.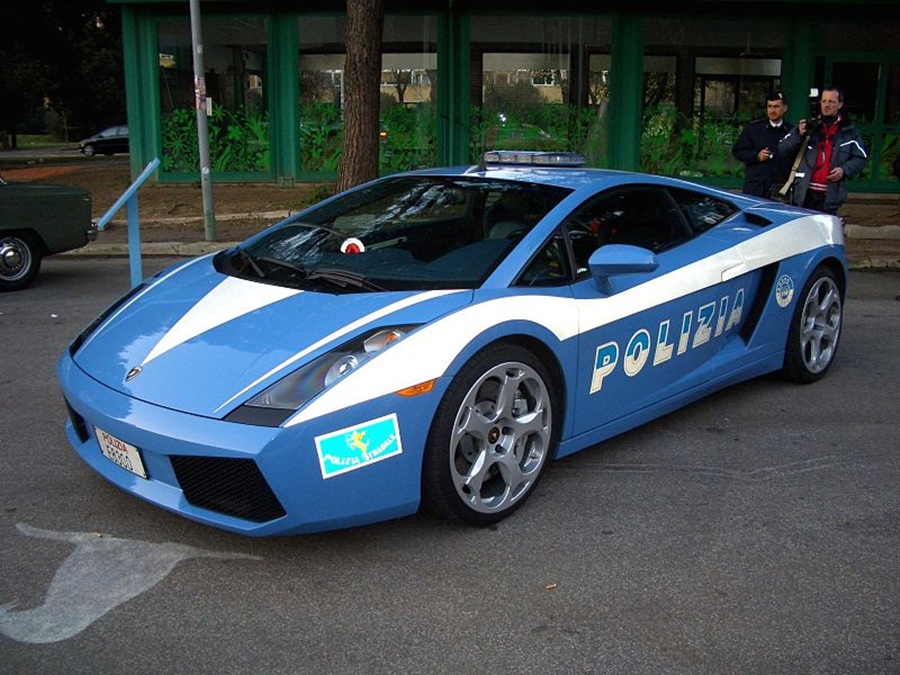 Just a quick recap of the past motorcycles used by the state police;
Moto Guzzi Falcone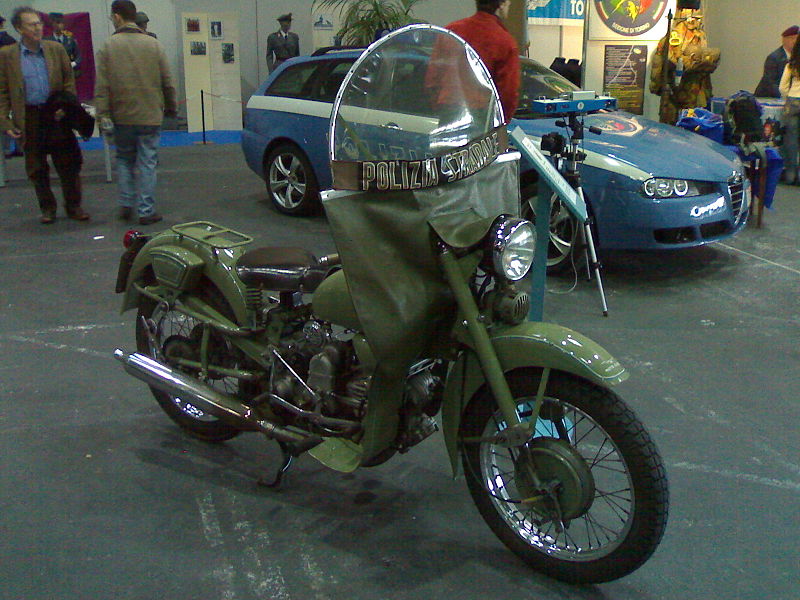 Aprilia Nuovo Pegaso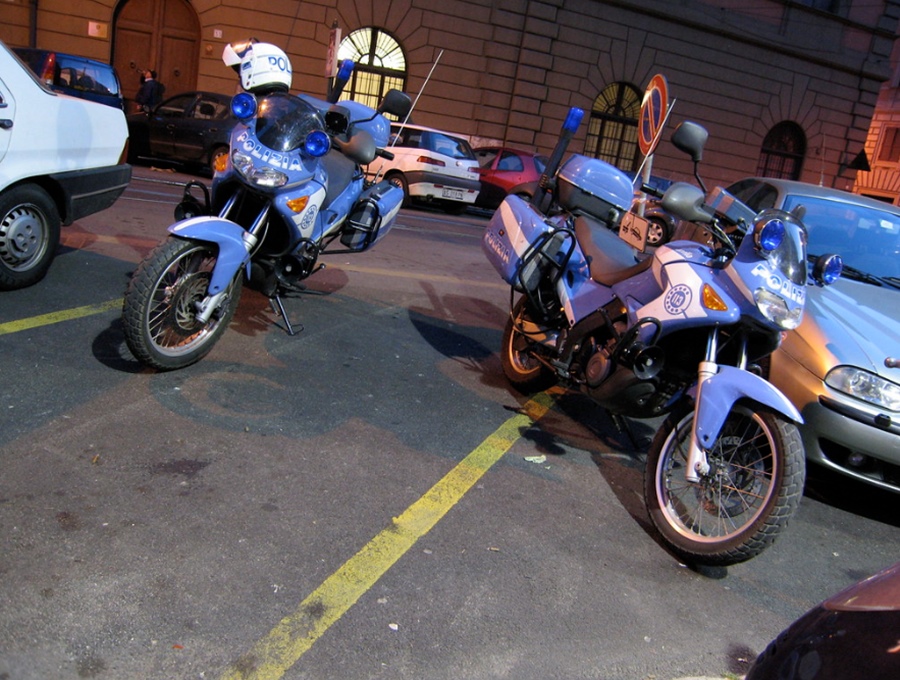 BMW RT 850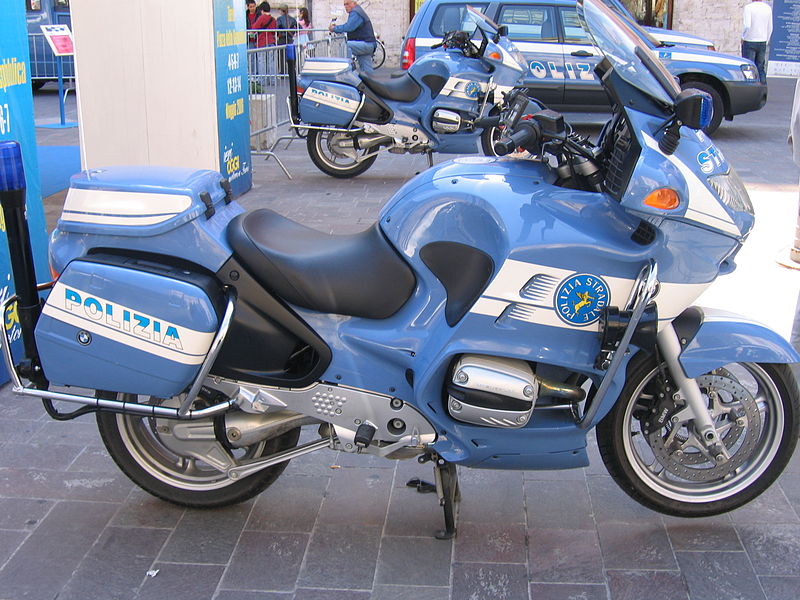 Why the selection of the Japanese motorcycles instead of the homegrown Italian bikes?
Well, the excellent performance plus long-distance duration might be a key factor why the model Yamaha FJR1300 was chosen. As you know it, which sport tourers is more reliable then a FJR1300? The italians selection might somehow given you the answer.
Watch Video below on the new italian state police motorcycle
Rd 1, 05 Aug 2020
COE Bidding of Motorcycles