Introducing The Yoshimura Fender Eliminator Kit For 2018 Kawasaki Z900RS
1n 1973, Kawasaki introduced the Z1 900, a bold in-line four powered bike that would inspire an entire new generation of motorcycle design. Today, the Z1 900 spirit lives on in the all-new 2018 Z900RS. Combining timeless retro styling, high quality components and muscle power of the original Z1 with today's cutting-edge technology and performance, the powerful yet friendly-to-ride Z900RS represents a modern reinvigoration of the icon that started it all.​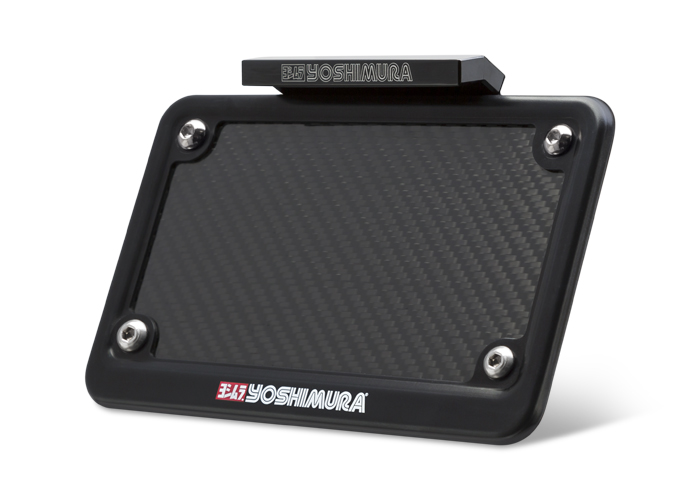 (Image: Yoshimura)
The all-new Z900RS is the ultimate retro-sport Z that offers modern running gear and classic styling. What makes it all the more unique, however, is its not-so-retro fender. The Yoshimura Fender Eliminator Kit was made specifically for the Z line-up of Kawasaki, compatible with both the 2017 and 2018 versions.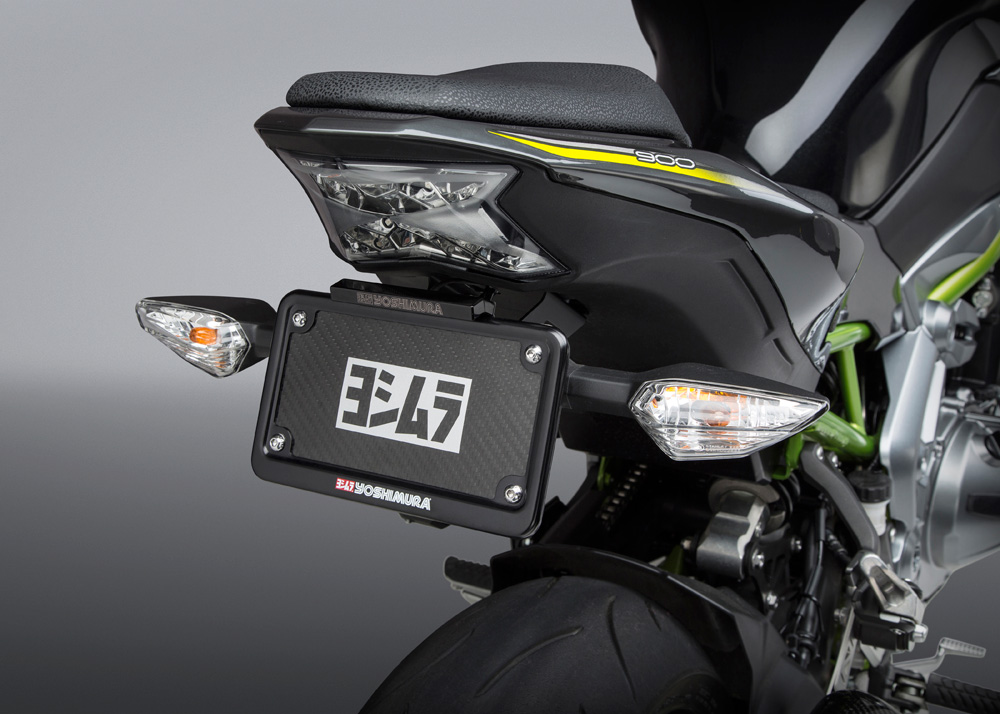 2
(Image: Yoshimura)
The kit includes a precision laser-cut stainless steel bracket that tucks discreetly under the tail section of the motorcycle; a black anodized CNC machined light housing with a laser-etched Yoshimura logo and four bright LED lights, a black anodized aluminum license plate frame with a silk screened Yoshimura logo that includes stainless steel hardware.
Now available for US$169, the Eliminator Kit is compatible with aftermarket turn signals when combined with the Universal Turn Signal Bracket Kit.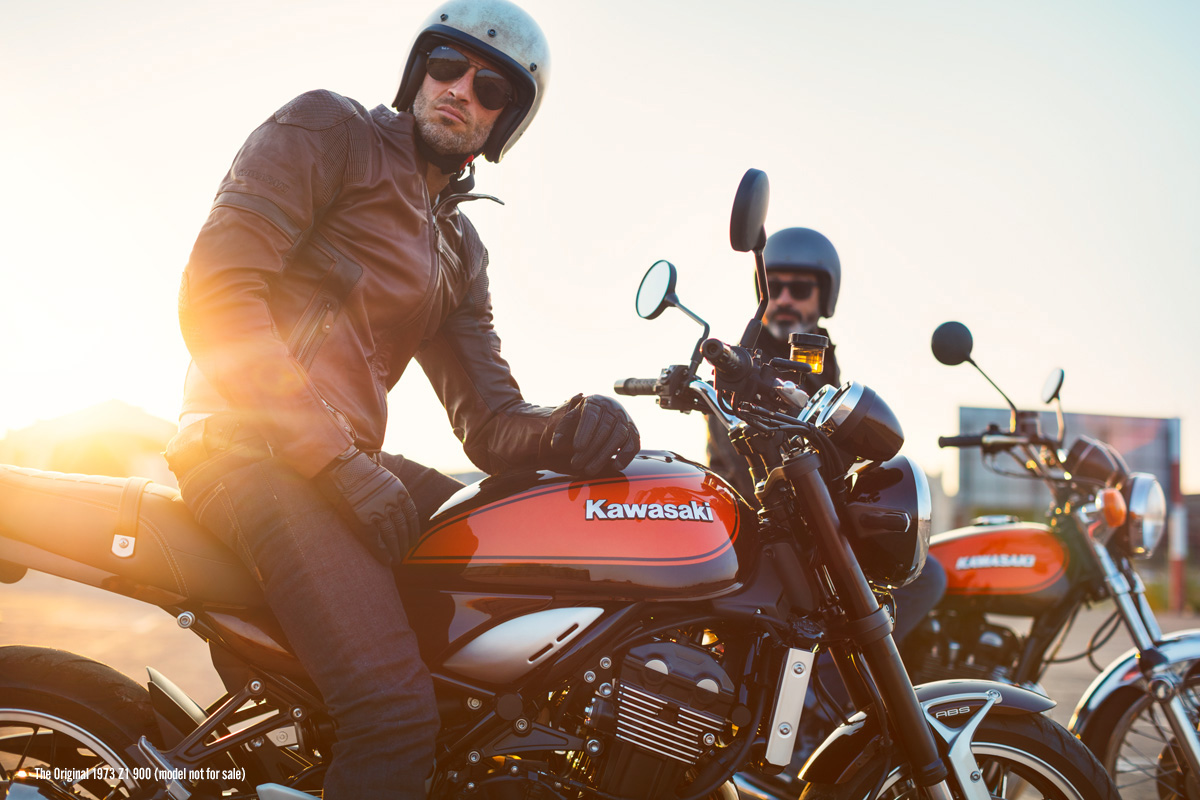 (Images: Kawasaki)
The Kawasaki Z900RS has a 4-stroke, 4-cylinder, DOHC, 16-valve, liquid-cooled engine with a sporty, upright handlebar that provides the ideal leverage for cornering and low-speed maneuvering. Its low seat height enables the rider to easily reach the ground while also providing a relaxed upright riding position that accommodates both comfortable cruising and sporty riding.
It also has an amazing balance of power and handling with double wall construction that has slim inner pipes (compared to the pipes outside), contributing a strong low mid-range focused performance. Its inline four, meanwhile, delivers strong acceleration and silky-smooth performance for cruising at higher rpms.
Rd 1, 09 Jan 2019
COE Bidding of Motorcycles