InstantCool Vest Will Help Cool Rider in Sunny Singapore
According to Digital Trends, "the InstantCool vest is essentially a wearable air conditioner." Grabbed your attention yet?
In Singapore, one of the things many of us lament about is the insufferable heat, but with this so-called wearable air conditioner, the riding experience might have just become significantly more comfortable.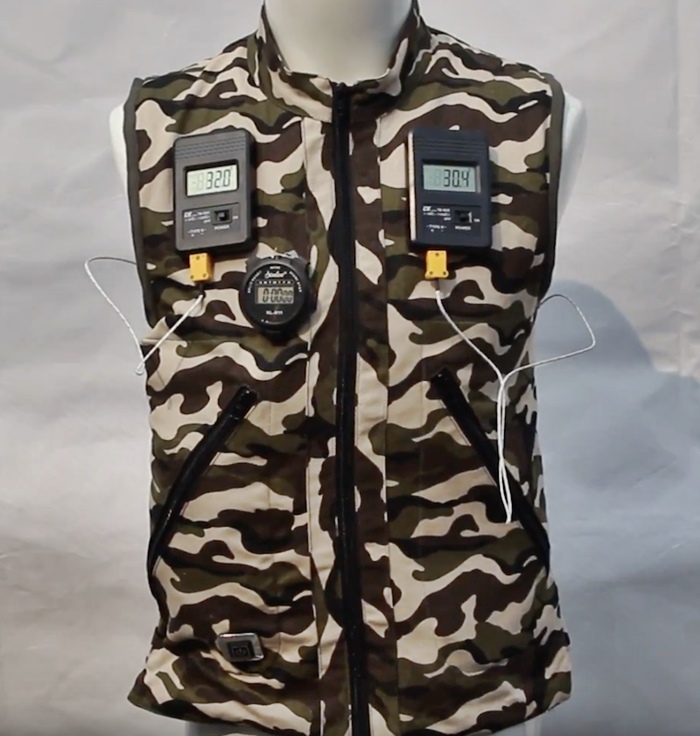 (All images taken from InstantCool)

Making use of NASA-developed technology, the InstantCool vest is lightweight, breathable, and works by circulating ice water from the reservoir through a high efficiency battery powered pump.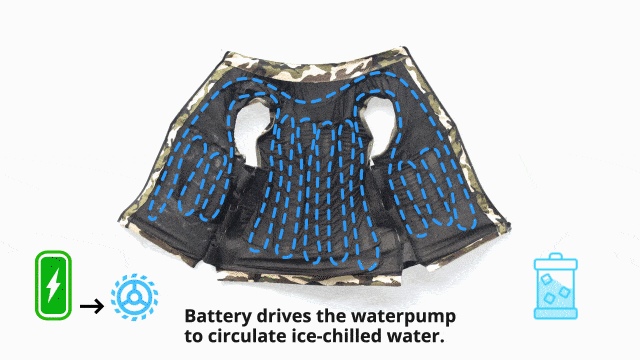 According to the InstantCool makers, NASA had pioneered the system of circulating chilled liquid back in the 1960's, and are currently still in use by military personnel today.
However, "these systems are very expensive because they use compressor-based refrigeration units to chill the circulating liquid coolant. By substituting ordinary ice to chill the water, the cost and complexity of the system are greatly reduced, making the InstantCool cooling system affordable, yet still truly effective."
Eddy Yue, the man behind the project, said that it only takes 10 seconds for the vest to start cooling the wearer down, and can last for up to 2-4 hours.
Even though the vest is bulky, it allegedly only weighs 1.1 kg. Not the lightest, but is more than ideal if it can really work in cooling down the rider.
Here are some features of the vest as compiled in this awesome infographic: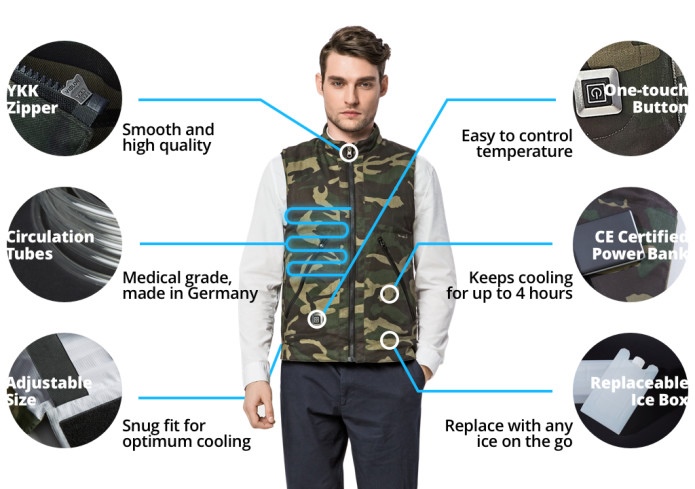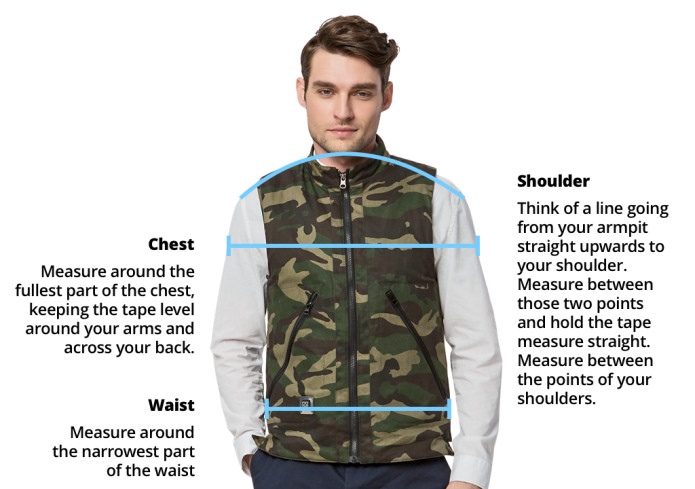 Materials used in the vest:

Still skeptical? Watch this video of the makers beta testing the cooling effect below!
As you can see, it appears that the effect really takes place in 10 seconds. But what it even more awesome is that although it takes more time for the test instrument to reflect the temperature change, the wearer can actually feel the cooling almost instantly!
Other than riding your motorcycles, you can also use this vest in various other activities such as hiking, cycling, or even just hanging out at the beach!
The InstantCool vest comes in two colours/designs - Camo and Grey.
Rd 1, 09 Jan 2019
COE Bidding of Motorcycles