Indian Motorcycles Get New Director of Product, Previously From BMW Motorrad
Indian Motorcycles gain a new asset to their team as it announces its new Director of Product Design as none other than veteran Ola Stenegard, previously from BMW Motorrad.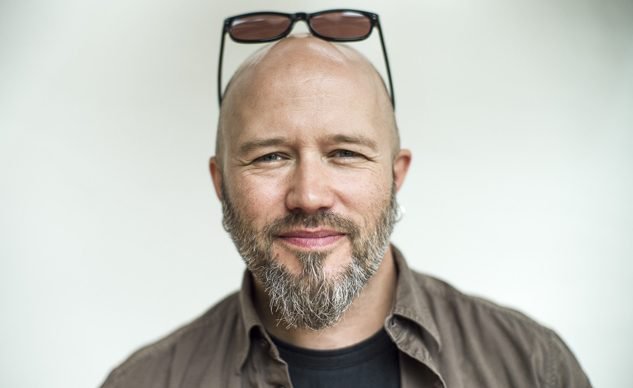 Stenegard has been a key player in BMW Motorrad since 2003, especially with the designs of the HP2 Sport, S1000R and the recent BMW R-nineT, to name a few. He ascended to Head of Vehicle Design after a few years since he joined and made his mark on virtually all the model programs he has been a part of.
But despite being focused on European motorcycles for the last few years, his love and passion for American V-Twins and cruisers have not waned in the slightest.
"I couldn't be more excited to be joining Indian Motorcycle at a time when the brand has successfully returned itself to prominence and is powered by an increasing level of momentum," said Stenegard. "There is no brand any more historic to American motorcycling than Indian, and I'm thrilled to build on the brand's momentum going forward. I couldn't ask for a better situation."
Both Stenegard and Indian will be benefitting to this fortunate turn of events as Stenegard can finally focus all his energy and efforts to building what he has always loved and Indian can benefit from Stenegard's expertise not only in product development but also in marketing.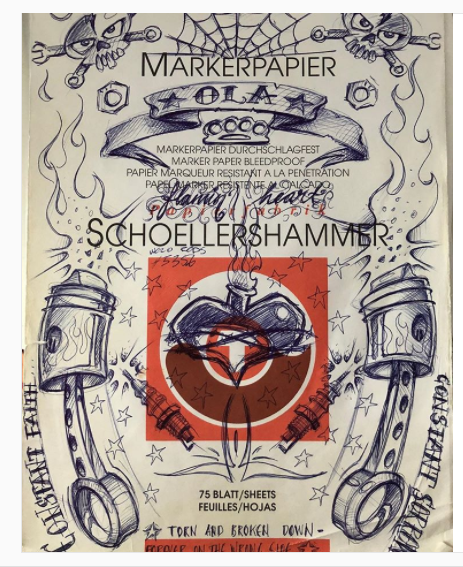 Stenegard's last day in BMW is best explained by his meeting doodles that he shared on Instagram. He captioned the photo as a day 'filled with emotions'.
Steve Menneto, President of Indian Motorcycle Company, said, "Ola has been incredibly successful in helping brands expand into new product categories and appeal to a wider variety of riders, which is exactly what Indian will be focused on in the coming years.
"It's rare to find a designer with Ola's unique experience, and we are thrilled to have him on board at such an exciting and important time for our business."
Rd 1, 06 Mar 2019
COE Bidding of Motorcycles