How To Report Potholes That Might Pose A Potential Danger To All Bikers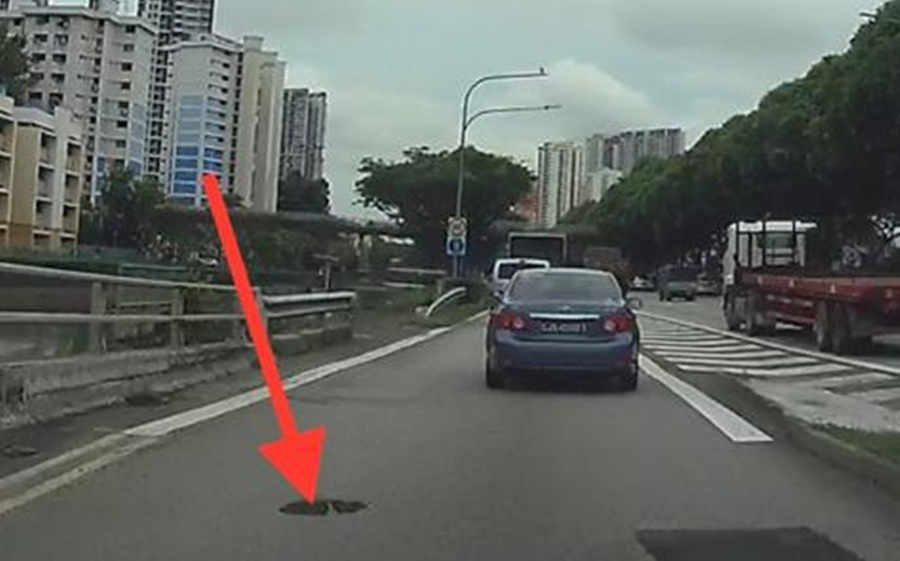 The past two weeks of the monsoon season seems like a never-ending of rainfall. We all experience the continuous rain that was pouring down like there was no tomorrow.
Recently, more and more potholes had appeared all over Singapore. And the potholes are like babies, growing and getting bigger each day!
These potholes are a potential danger to all riders as; Imagine riding behind a car, and you didn't see the pothole and ride through it. Either you have the reflex of "Marquez" and managed to breeze through it or the second, losing control of your bike and crash.
Instead of ignoring and blaming the authority for the road condition; What can you as a fellow road-user do to feedback these pothole issues?

To share; We had reported a few potholes through the OneService App, and show you step by step how easy it can be to submit a case to the relevant department regarding these nasty potholes.
How to start this feedback?
Just download the OneService App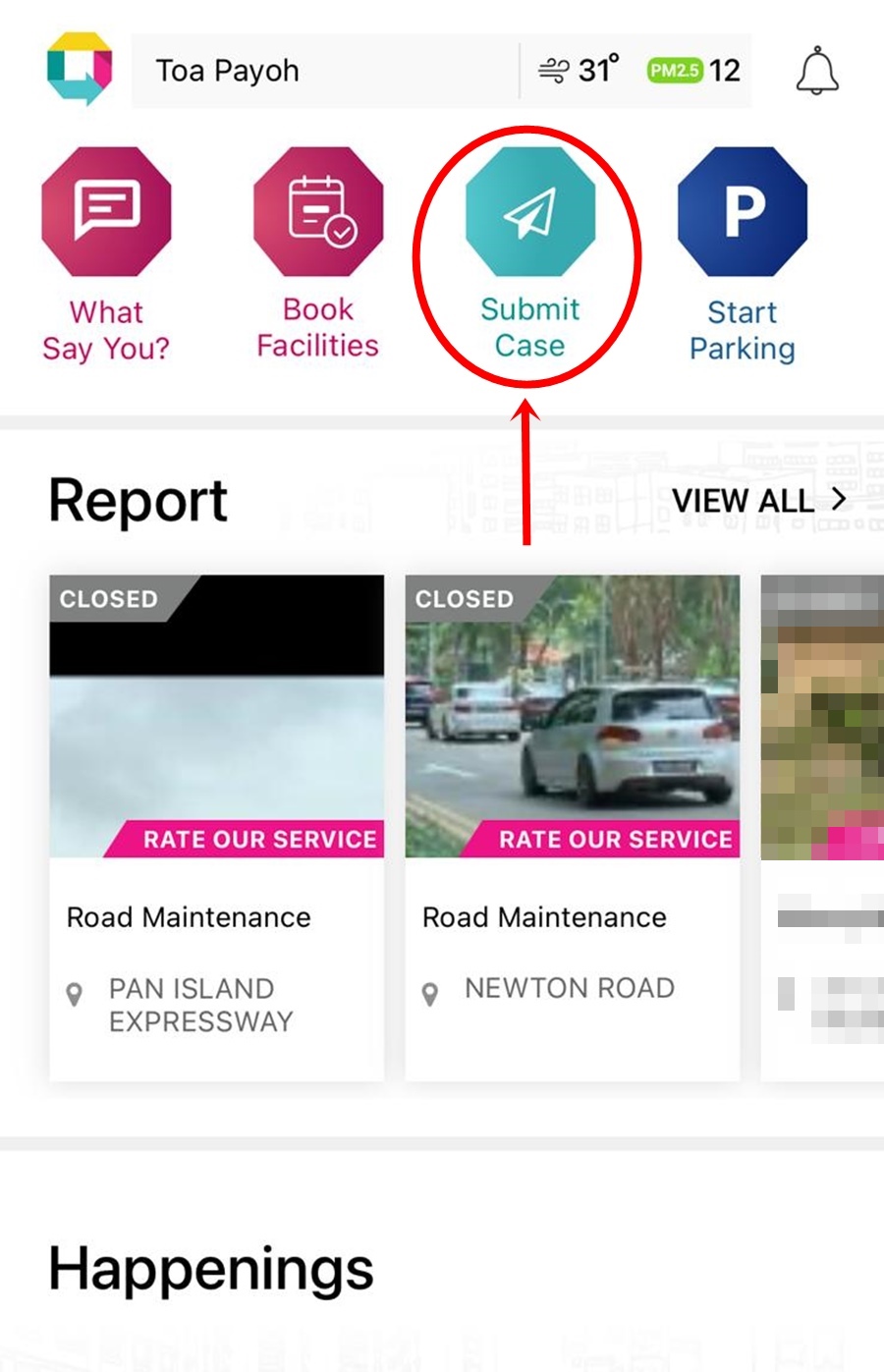 Go to "Submit Case"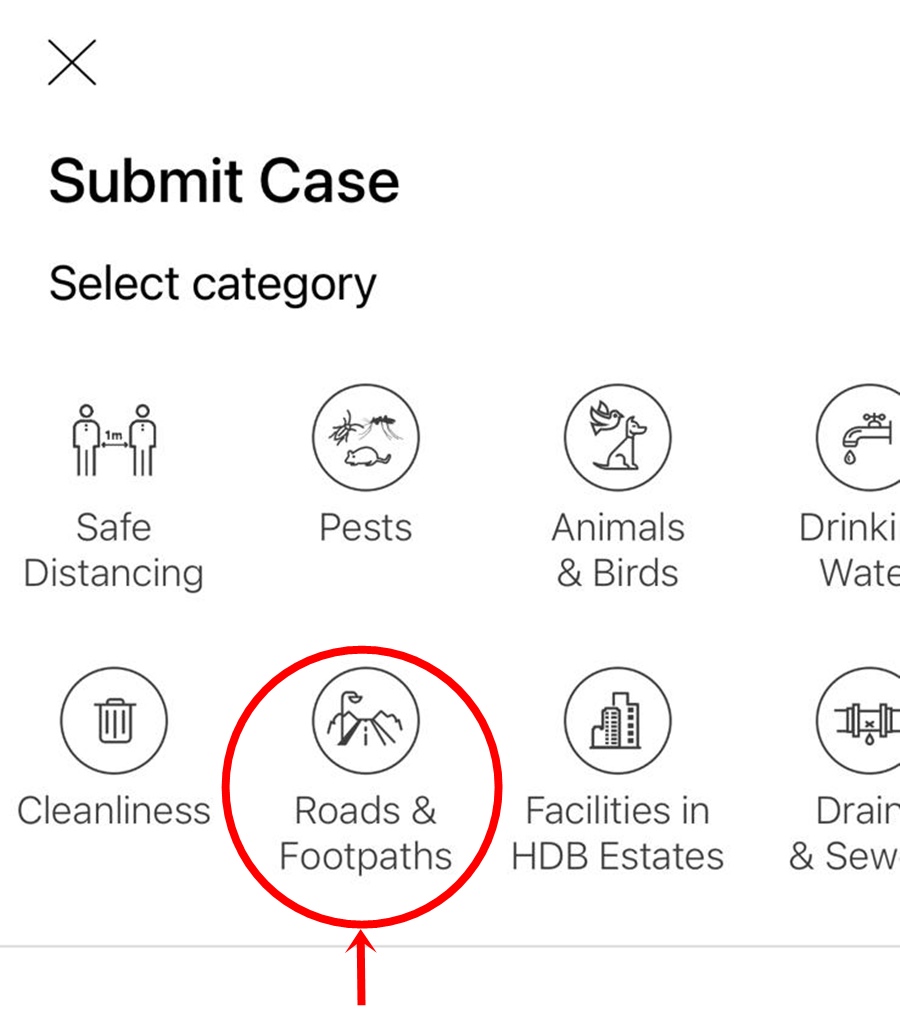 Submit "Roads & Footpaths"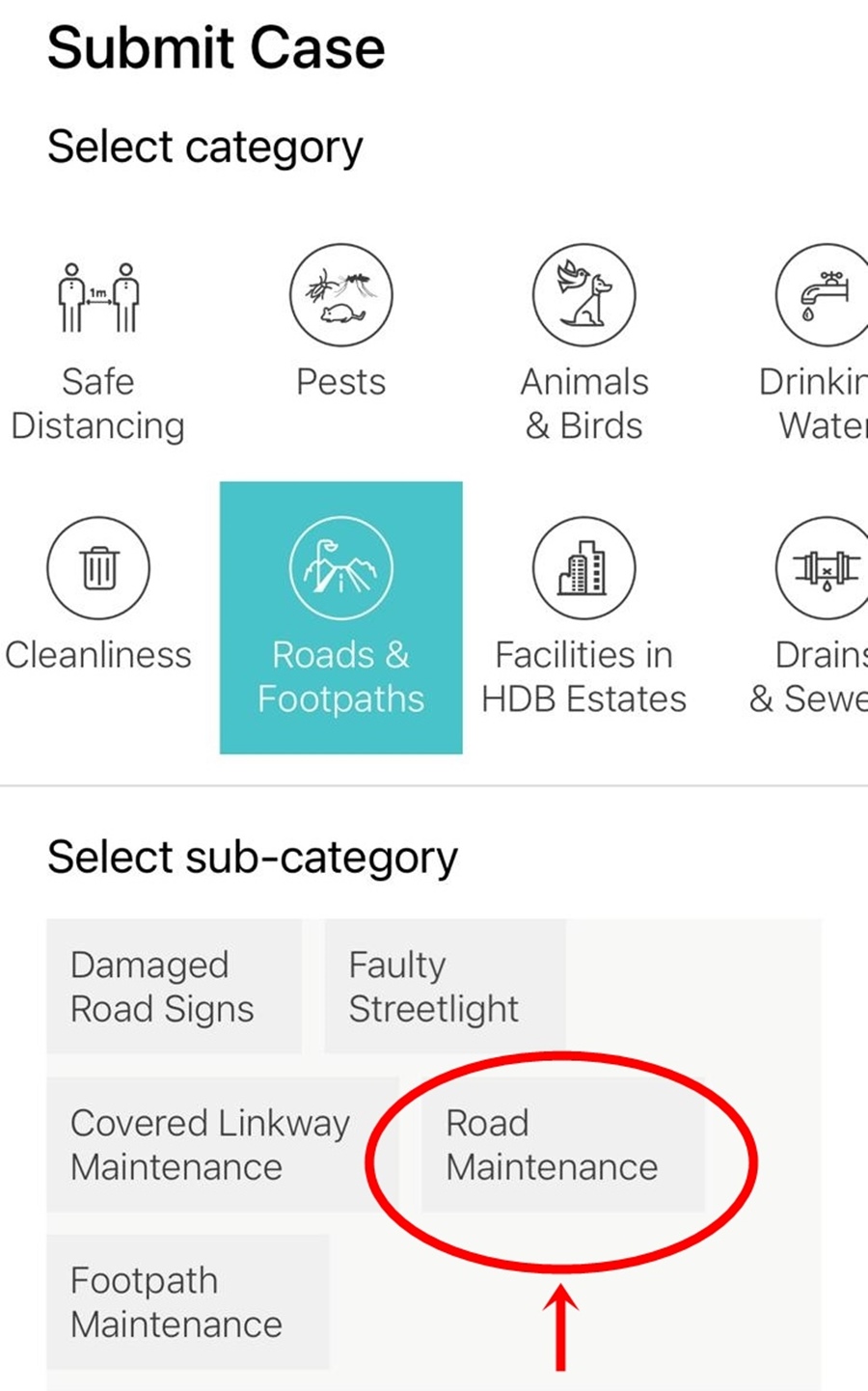 Select sub-category / Road Maintenance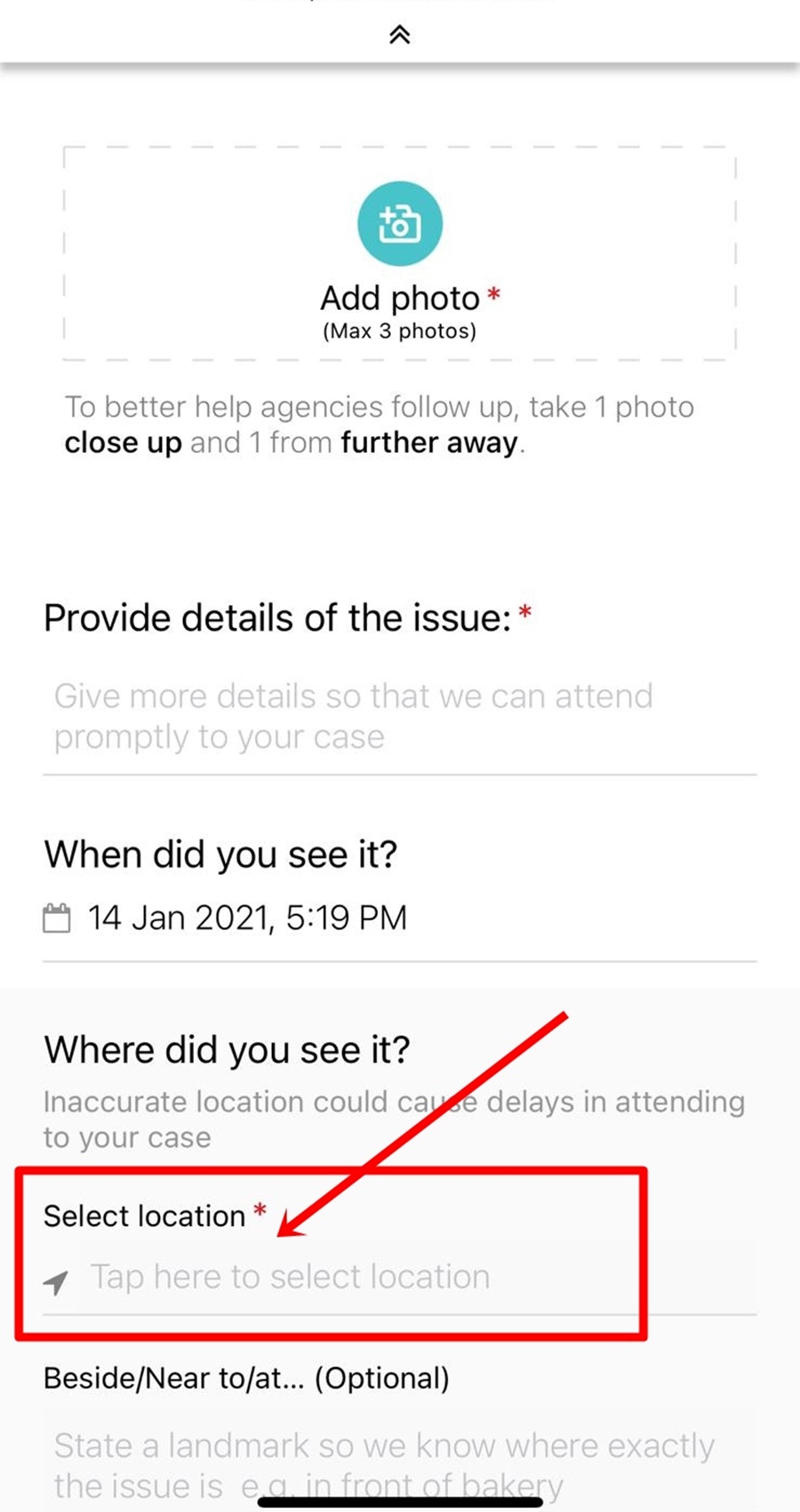 Take a picture of the Potholes when its safe to do so, Upload the pictures and put in a simple description of it.

Select the location using the GPS for a clearer picture of where the pothole might be.
Once reported, wait for the updates from the authority! They will close the case once it's fixed.
So far, the potholes reported by us received progressive updates from LTA, within three days, the potholes were patch up!

Let's all do our part and provide a safer road for all road-users!
If you like what you read, follow us on Facebook, Instagram, Telegram to get the latest updates.