Honda's New Minimalist Motorcycle
The 2018 Honda CB125R was launched by Boon Siew Singapore in the urban city as an entry-level Neo-sports cafe bike that is perfect for beginners.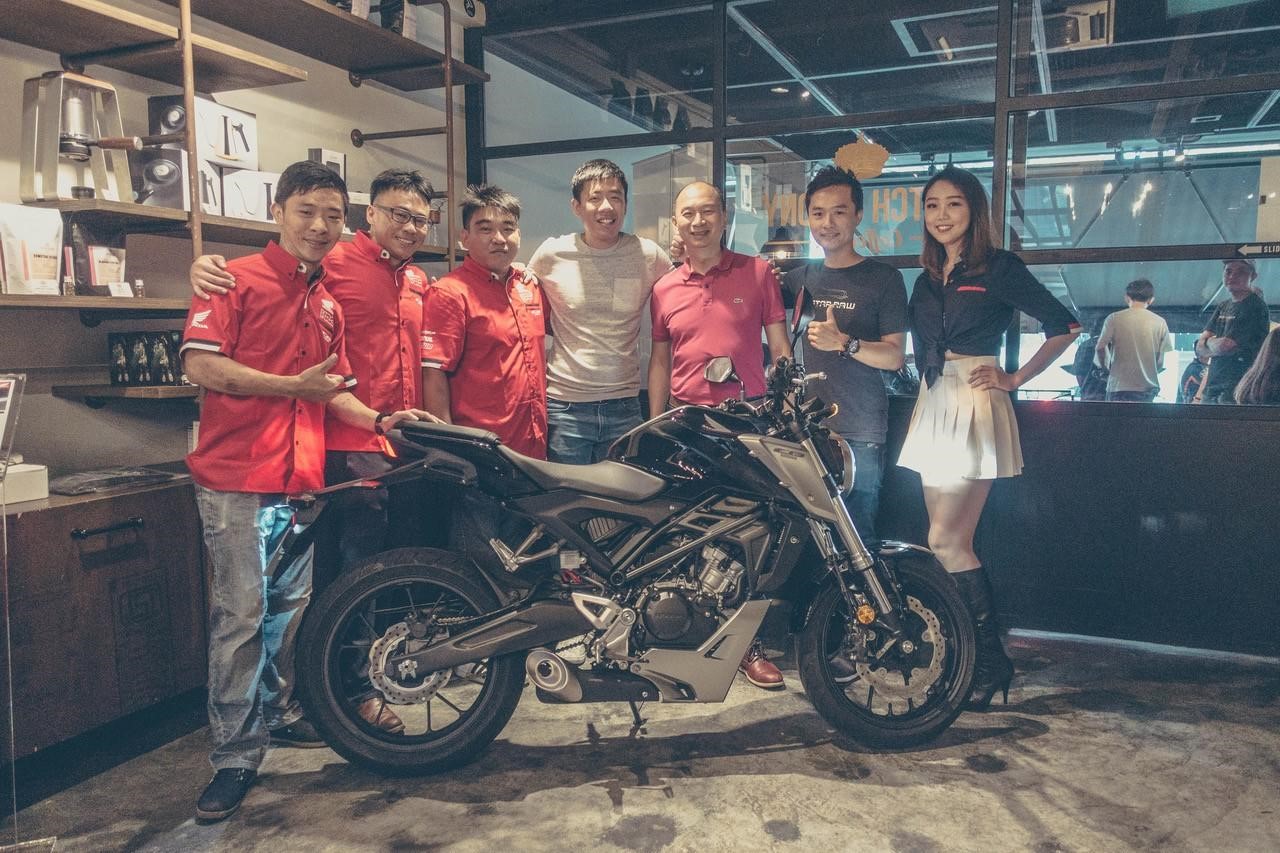 The launch event of Honda's new model was met with a successful turnout with the support of the Yew Heng Group of M1 Motoring and S1 Motoring, as well as other authorised dealers.

The wet and gloomy weather of last Saturday, 13 October 2018, could not take away the sparkle of the brand new Honda CB125R as it stood at the front and center of Boon Siew Singapore's launch party. The official distributor of Honda's motorcycles and scooters were proud to present the entry-level Neo Sports Cafe racer to its burgeoning clientele. Their cheeky take on the cafe racer concept found its home at the Dutch Colony Co. at Frankel Ave. where potential customers and dealers gathered around the fine specimen to test it out and discuss its features.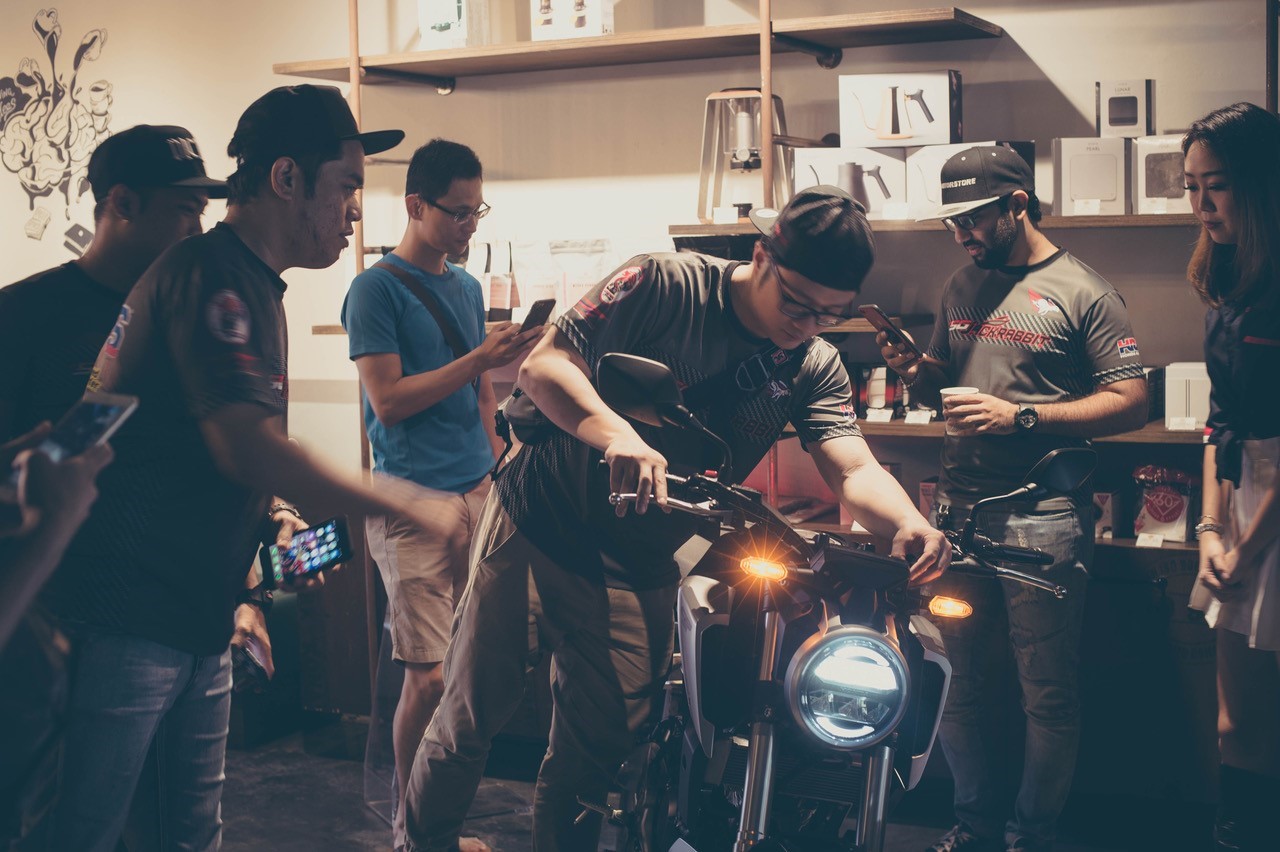 The CB125R is perfect for today's generation with its minimalist style frame of tubular steel and black-out, lightweight machinery, bringing an attitude that is exactly fitting for the road and the ultimate Instagram post. It has a free­ revving liquid­ cooled single­ cylinder engine which delivers low-to-mid-range acceleration and high specification 41mm USD Showa forks that are often found on bigger bikes, radial­-mount 4-piston front caller, IMU-based ABS and full-size Dunlop radial tyres.
With a 9.8kW peak power and 10Nm peak torque, as well as a 6-speed gearbox, Honda's latest addition to its Neo Sports Cafe family can cover 100 metres in 7.3 seconds from a standing start.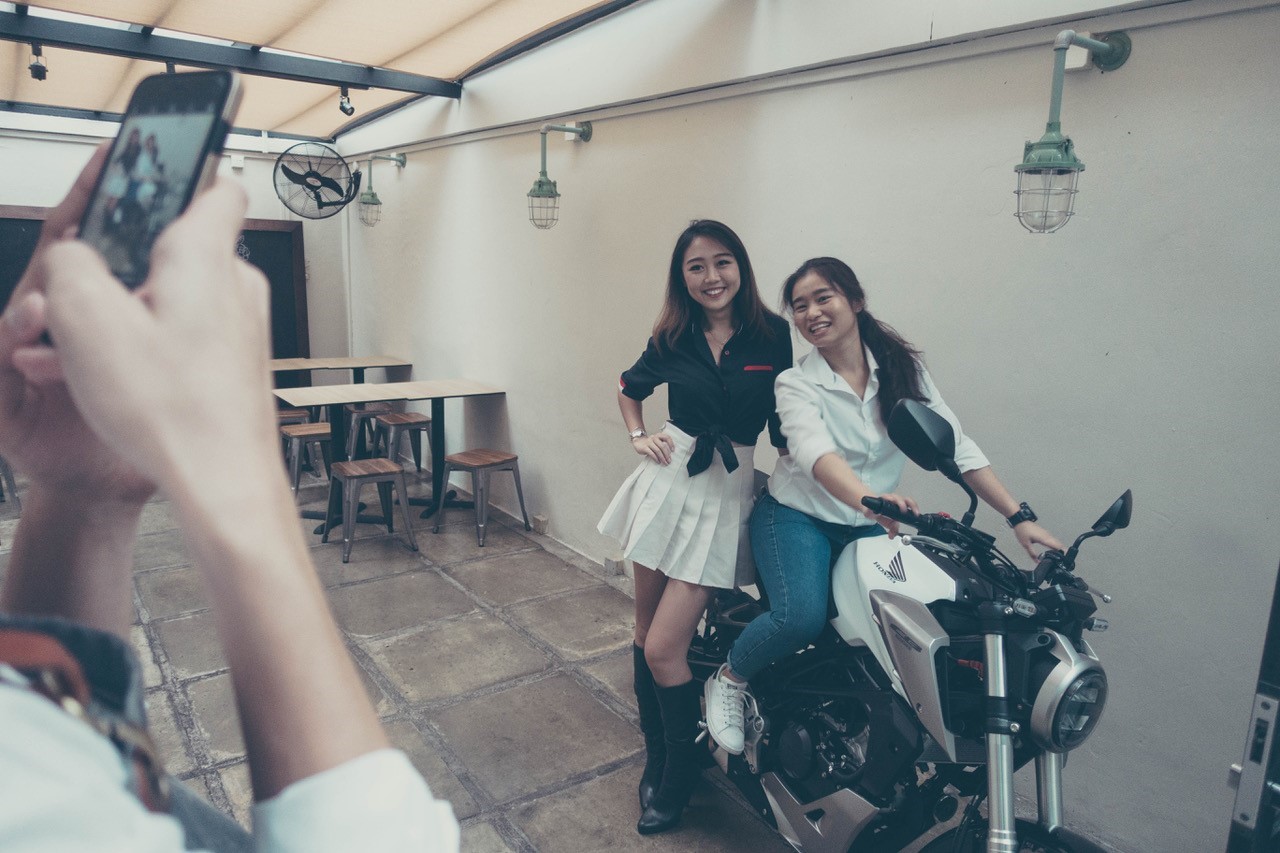 Manufactured in Thailand, there are four colour options available and will be retailed as such in Singapore. The colours are the Candy Chromosphere Red, Black, Pearl Metalloid White, and Matt Axis Grey Metallic.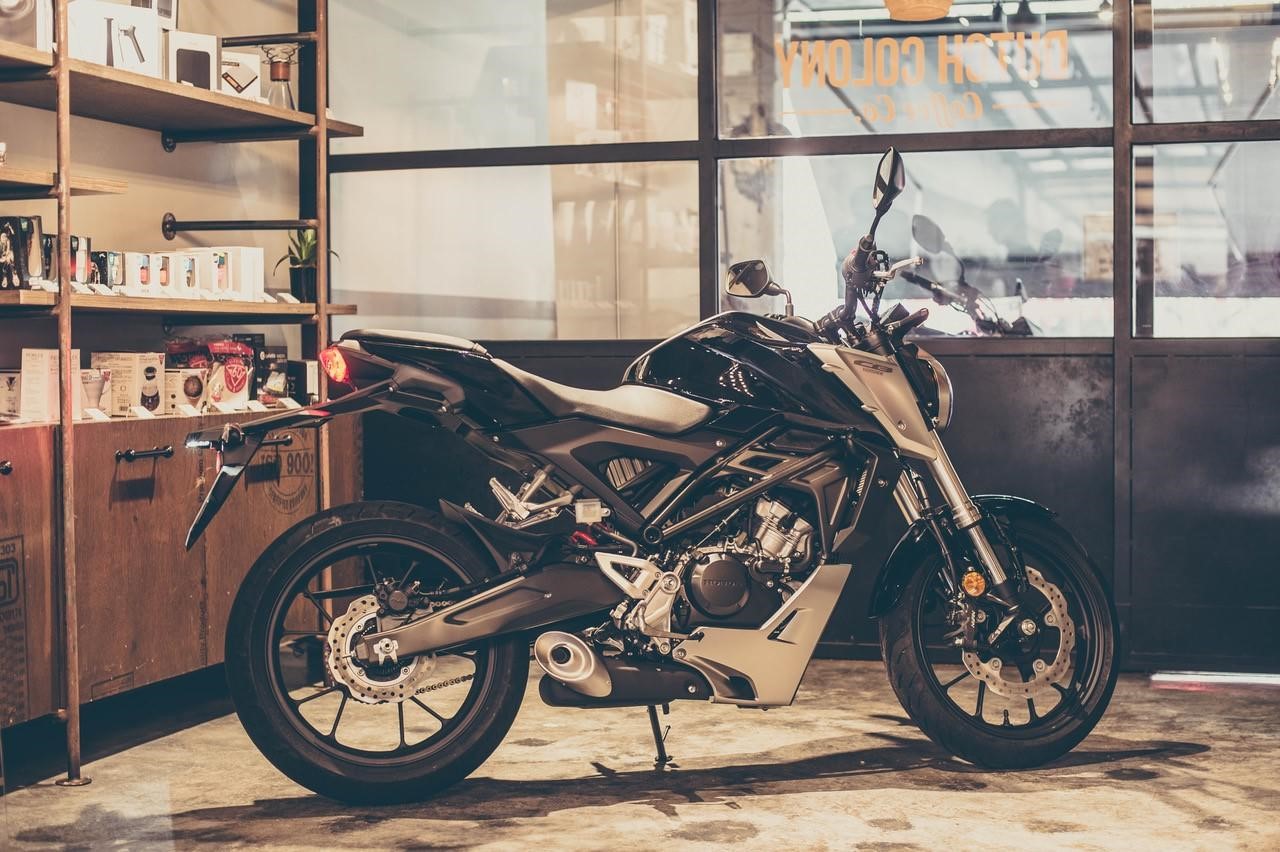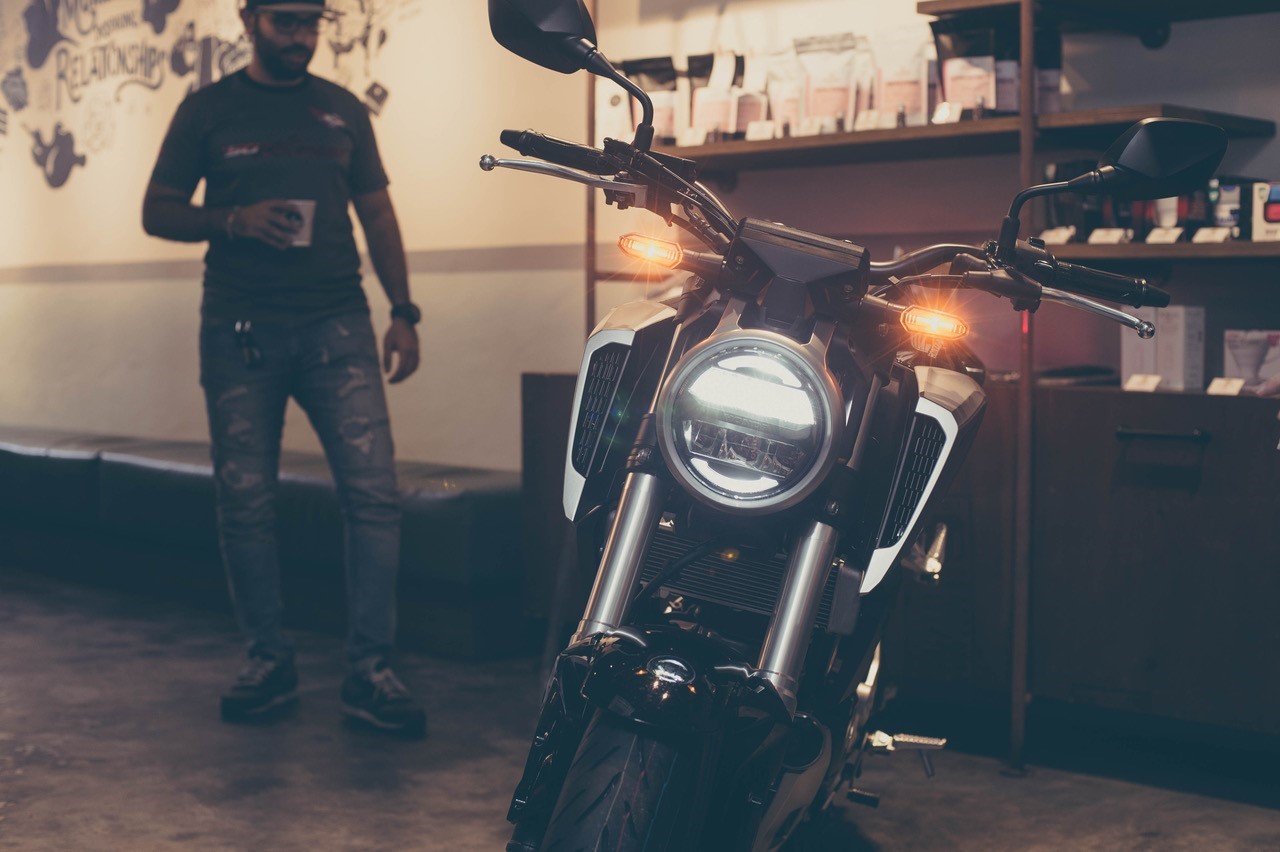 The first batch of bikes will be retailed at Boon Siew's showrooms and Yew Heng Group's branches. Limited stocks are available for the initial batch so if you're interested, make your enquiries now with Boon Siew Honda and all authorised dealers.
All images are Courtesy of Boon Siew Singapore