Here's Why Tesla CEO Elon Musk Will Never Manufacture Motorcycles
During the latest Tesla shareholder meeting, an audience member was inspired by Elon Musk's choice of clothing - a leather jacket - and decided to ask if it was possible for the electric vehicle company to consider manufacturing motorcycles.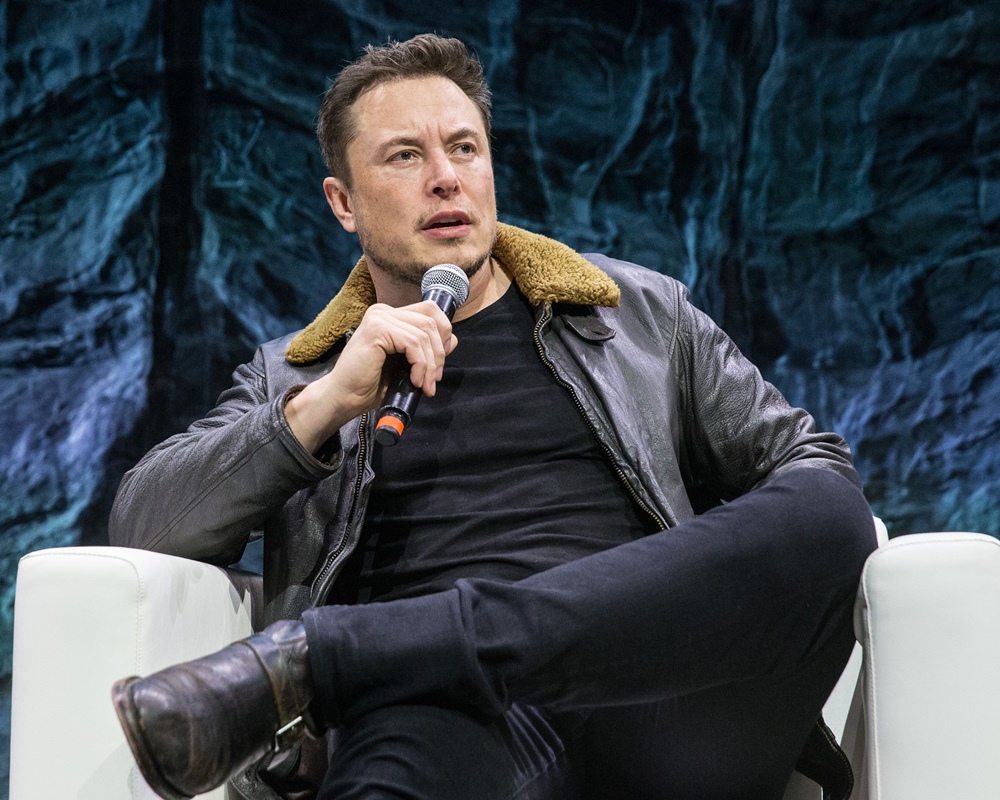 (Image taken from Deadline)
While the question was a light hearted one, the CEO ended up revealing his near-death experience with motorbikes.
As can be seen from the video, Musk actually used to ride motorcycles with his brother all the time when he was younger.
With almost eight years of riding under his belt, there should be no reason for the CEO to suddenly be so vehement against the production of bikes - that is, until we find out that he was almost killed by a truck while riding.
"I actually used to ride motorcycles when I was a kid, dirt-biking for like eight years or something," he said.
"Then I had a road bike until I was l17 and was almost killed by a truck."
After the accident, it seemed Musk had ditched the life of motorcycles entirely.
While some criticize the fact that Musk should not have let his personal experience get in the way of business, perhaps the trauma he got from the experience was too deep.
Still, if you are a fan of electric motorbikes, there's not much to fear.
Electric two-wheelers are gradually gaining traction in the motorcycle industry, with companies such as Zero churning out some pretty great bikes, while others like Harley-Davidson are reported to be in the process of developing electric motorcycles too.
Furthermore, with so many safety technology implemented into bikes, we may see Musk make the decision to ride again, and a Tesla bike put into production in the future.
Rd 1, 09 Jan 2019
COE Bidding of Motorcycles