Here Comes The Lamborghini Edition Motorcycle
Might be a dream for most of us to own both a Lamborghini Supercar & Superbike. Here is something close!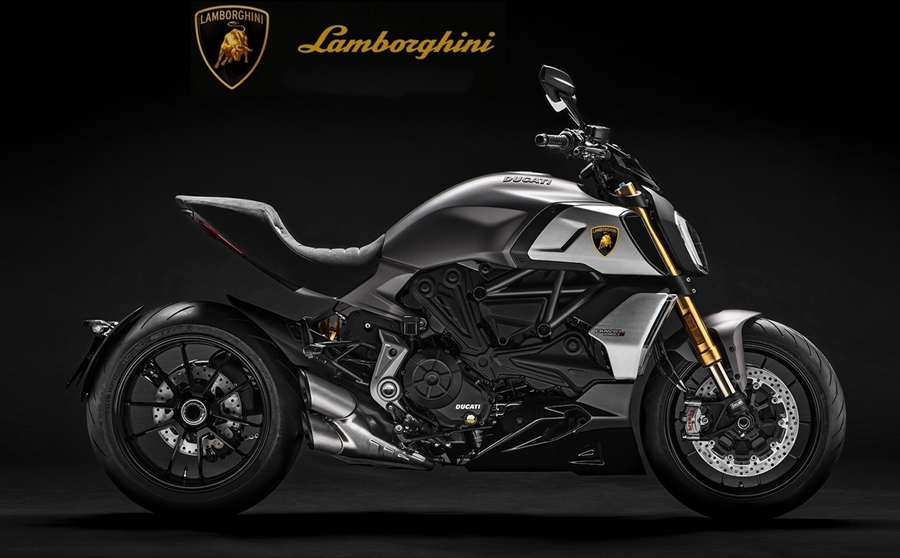 Image for illustration purpose only
Ducati will be having a Lamborghini Edition for their Ducati Diavel 1260! Both the company brand Lamborghini & Ducati is under the Volkswagen Group. That explains the partnership of both brands to come out with this exclusive edition motorcycle.
Here's a fact check; Lamborghini did produce motorcycles in the 80s, but those were rare batches of Lamborghini motorcycles. Only a handful of the Lamborghini motorcycles were built due to the low demand.
The Lamborghini Edition Ducati Diavel 1260 will be the on-coming 2021 model as registered in the U.S. Environmental Protection Agency.
There is still no official photos released of the Lambo edition Diavel, but we do hope the Lamborghini logo will be prominently display on the motorcycle. It will surely be flexing to have this Lambo edition motorcycle with the big bull logo!
Rd 1, 06 Jan 2021
COE Bidding of Motorcycles