Fonzarelli Aims to be the Vespa of Electric Bikes Down Under
Michelle Nazzari grew up in her father's bus workshop in Perth surrounded by grease and automotive parts. How can a young girl even resist ever drawing away from that creative environment, unbeholden by society's expectations to always be prim and pretty?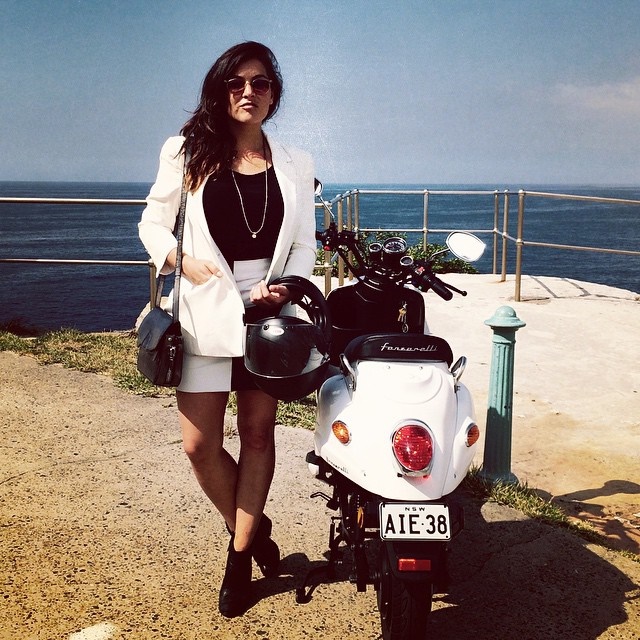 (Image: facebook.com/michelle.nazzari)
The 32-year-old has not only the ability to "build a bike from the ground up, she has also built an empire that's gaining more curious attention from Aussies. The Fonzarelli brand can be found in five different locations – Sydney, Brisbane, Melbourne, Adelaide, and Auckland. Not too bad for a starter, eh?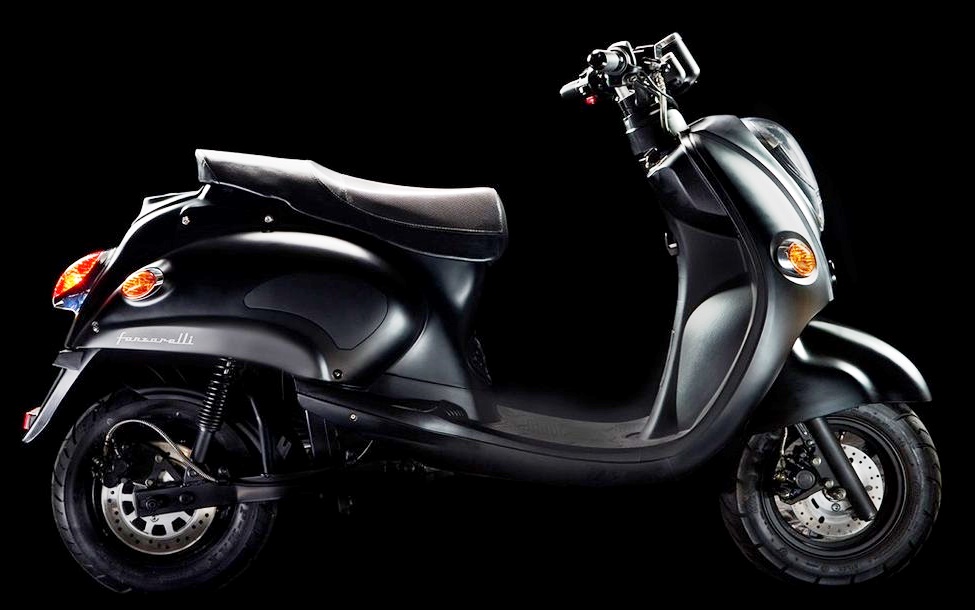 She has sold 100 of her Fonzarelli 125s in the past year and is expecting to sell five times that with her new Fonz 'X1', a ride that is like no other. Or so it says on the website.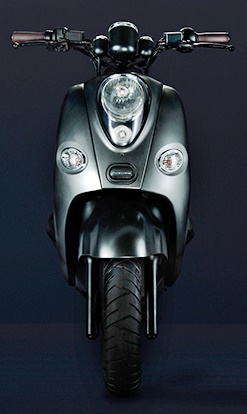 The X1, like many of its e-motorcycle cousins, was designed for city dwellers to cut through urban traffic. It has two 10kg batteries that are chargeable up to 80% in an hour and has a range of 100km that goes from 0 to 50km in just 3.9 seconds.
It has a top speed of 80km/h without carbon emissions and only costs a dollar a week to run.
Nazzari told The Australian that she has always had a passion for two wheels, although she is equally as passionate about sustainability.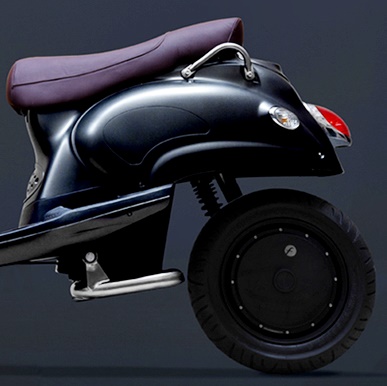 "Electric motorbikes are the way of the future, combining awesome performance with the ability to charge anywhere," said Nazzari. But she is also wary of growing her business too fast and wants to ensure the sustainability of her products and its quality is not compromised for market growth. All that can come later as her "job is to get the right systems in place before growing the team".
According to Nazzari, branding to her is critical. "Our objective is to be the Vespa of electric bikes."
"After two successful years in operation, the time is right to bring manufacturing home – we have the skills we need right here, and we've engineered a high performing product with a simple drivetrain, efficiently and cost-effectively built locally.
"We believe that all Australians should be able to enjoy the benefits of electric transport, and the newest edition to the family makes this option even more appealing to motorcycle enthusiasts."
(Images: Fonzarelli)
Rd 1, 06 Mar 2019
COE Bidding of Motorcycles